The Air Command Center of Ukraine's Air Forces announced that on Sunday, May 22, the aggressor fired several Caliber naval-based missiles at infrastructure facilities in the Zhytomyr region in the North of Ukraine.
But during this strike, Ukraine's air defense forces shot down four rashists' cruise missiles at once. Of these, three enemy cruise missiles - on account of the fighter-jets, the fourth cruise missiles was shot down by anti-aircraft missiles.
Read more: US Missiles to End russian Sea Blockade
The Air Forces of the Armed Forces of Ukraine shot down four russia's cruise missiles at once during one enemy raid, and this is a new record for the effectiveness of Ukraine's air defense. Earlier, the Command of the Air Force of the Armed Forces of Ukraine reported that on May 21 the Air Force aircraft shot down two Caliber missiles.
So we have another record - Ukrainian fighter-jets shot down five russia's cruise missiles in just two days. Taking into account these shot down missiles, during the whole war the Ukrainian air defense has already shot down 110 cruise missiles of all types.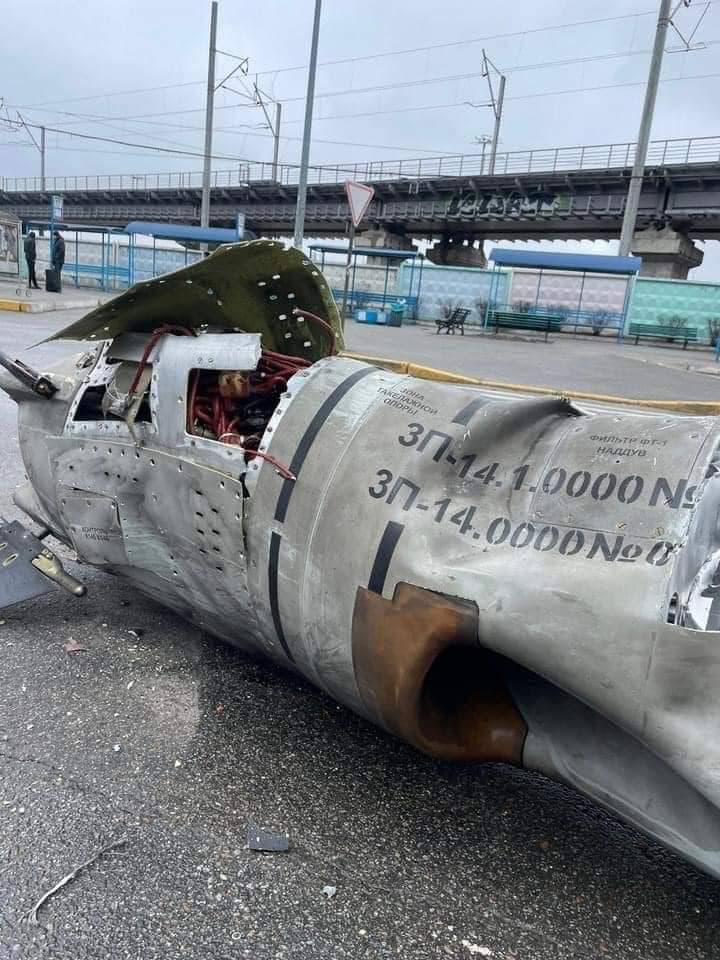 As Defense Express reported russians are facing non-stop military losses on Ukrainian soil. About 29200 agressor's troops eliminated, 960 air targets (excluding cruise missiles) of invaders were shot down, thousands of tanks, armored vehicles and tracks were destroyed by defenders of Ukraine.
Find more details on the current russias combat losses in Ukraine-russia war in a publication by Defense Express: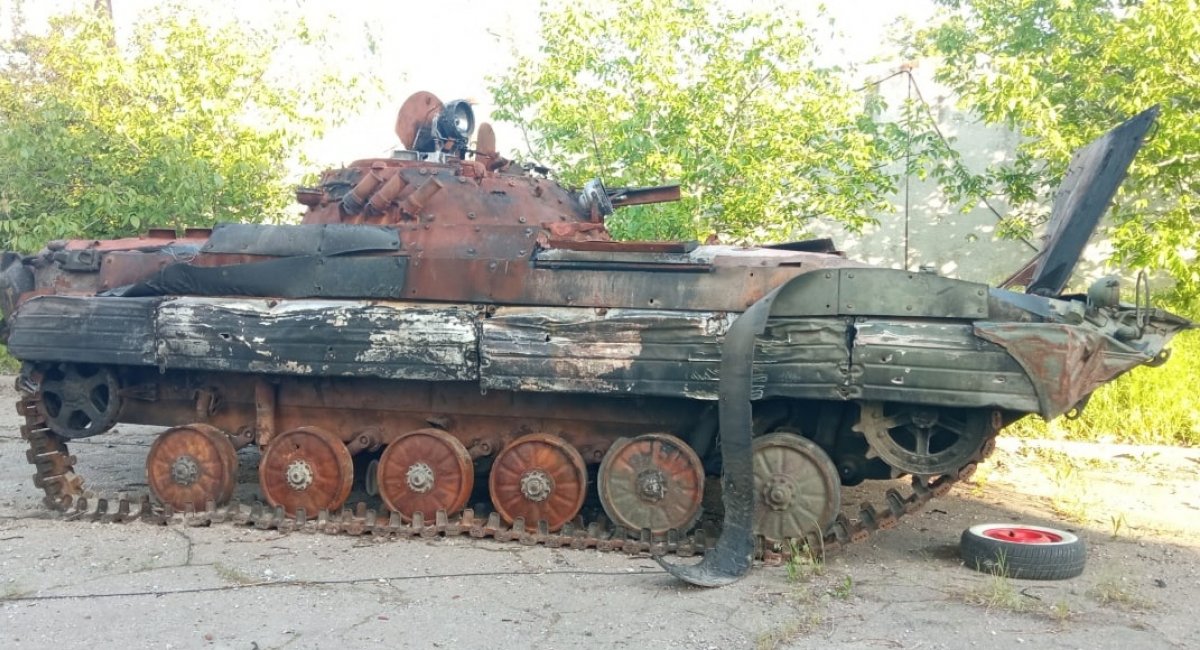 Read more: Russia Might Search the Route to Strike Supersonic Cruise Missiles at Kyiv and Vinnytsia (Analysis)
---
---