Ukraine requests the allies for such anti-ship missiles as NSM or even Harpoon and also assures that once the country receives such weapons, Ukraine will be able to unblock the Black Sea ports for grain export.
The authors of Naval News shared their opinion on what such process could look like.
Read more: Bait and Neutralize: National Guard of Ukraine Showed How to Destroy russian Heavy Mortars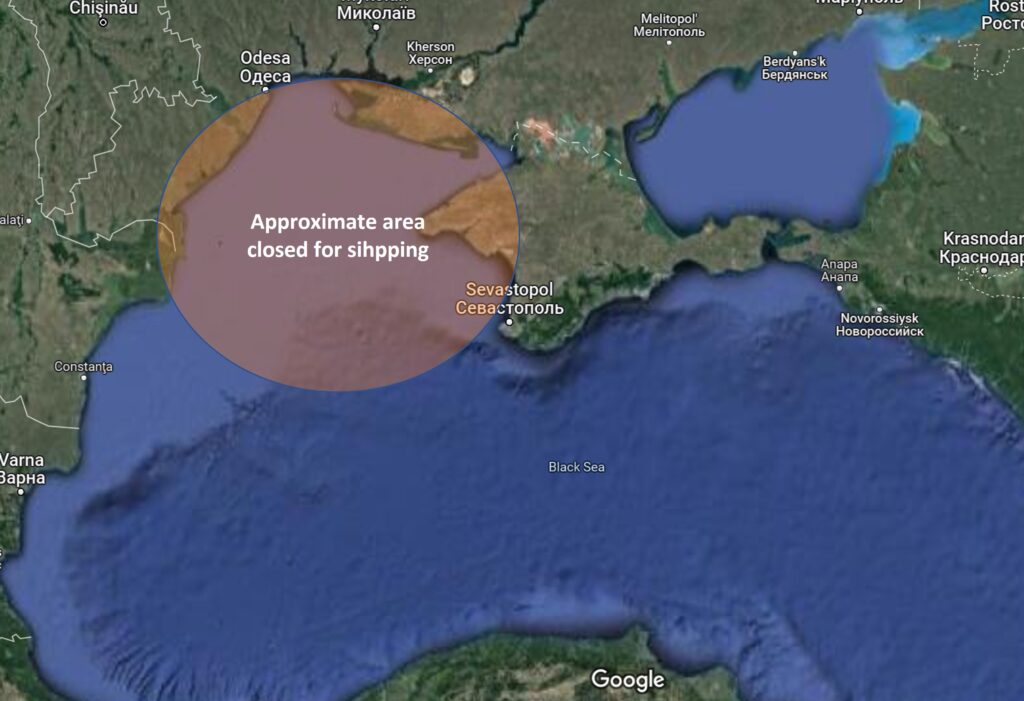 To begin with, they point to the fact that in 2021 the United State decided to resume production for Taiwan's Harpoon Coastal Defense System (HCDS) using the Harpoon Block II anti-ship missile with a range of up to 125 kilometers.
To be more precise, in October 2021 the United States and the Republic of China (Taiwan) signed a contract for the supply of 100 HCDS launchers, 25 fire control vehicles and 400 Harpoon Block II anti-ship missiles. The contract is worth $220 million, the delivery should be completed by July 2023.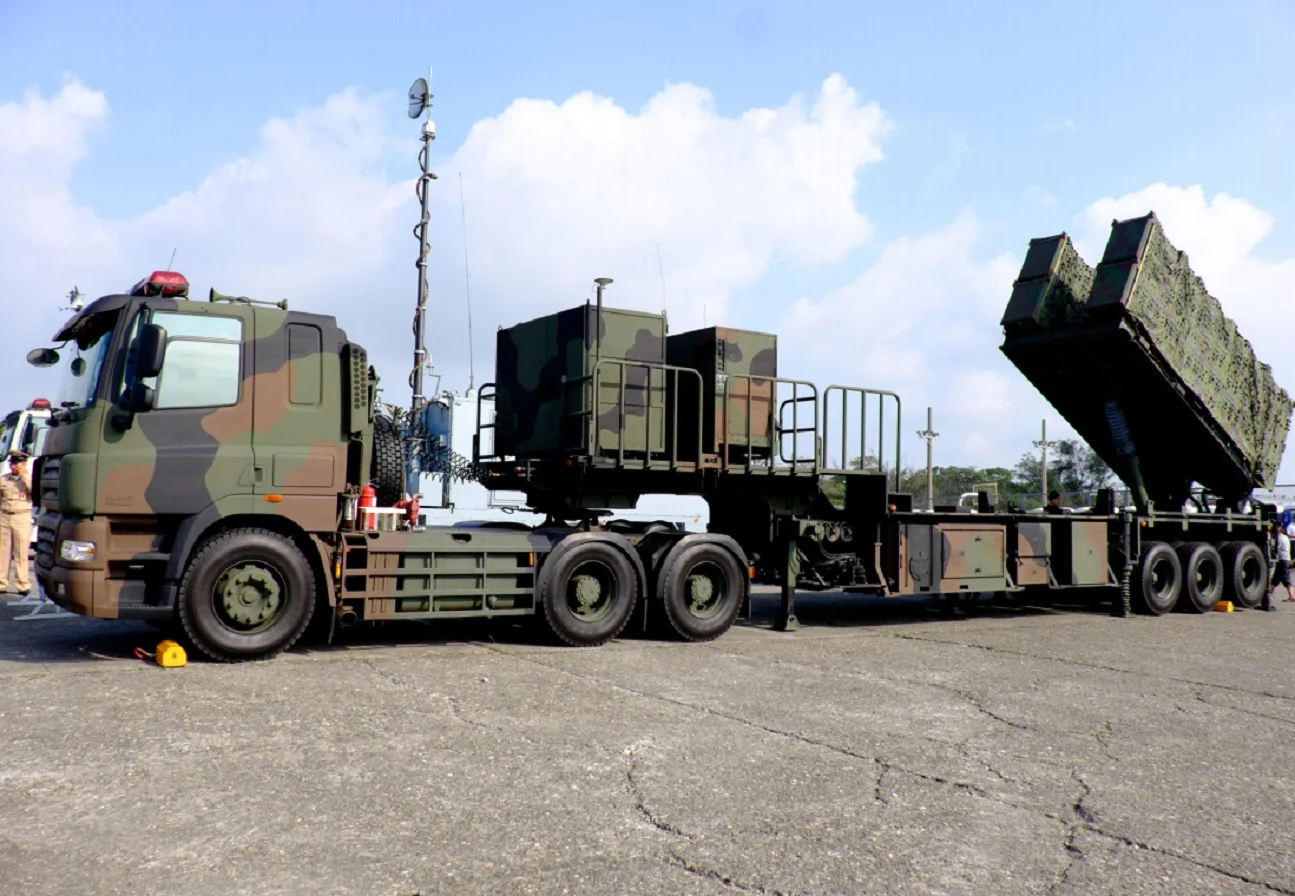 In March 2022, the US and Taiwan signed another contract for the supply of 100 HCDS launchers, 25 machines with fire control equipment "and other equipment" worth $ 498 million. Under this agreement, delivery must be completed by December 2028.
Overall, in the next 6 years 200 HCDS launchers, 50 fire control vehicles and at least 400 Harpoon Block II anti-ship missiles are planned to be produced at once. Defense Express does not rule out the following option: the White House may transfer to Ukraine part of the launchers for Harpoon missiles, which were designed for Taiwan.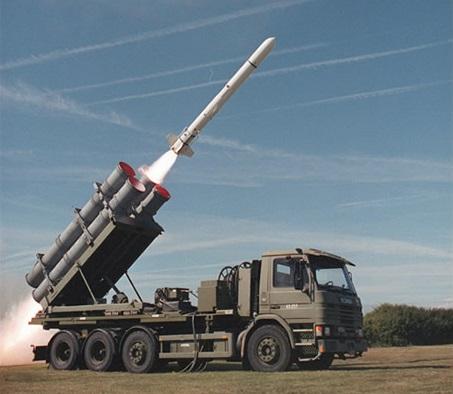 Naval News authors think the next: if Ukraine receives the Harpoon anti-ship missiles from the United States, they will probably make it impossible for the russians to land near Odesa.
And if these launchers are properly located along our coast, Ukraine will create a "closed access zone", which will make it impossible for russia's Black Sea Fleet to enter the area and block Ukraine's seaport. Consequently, the way to transport Ukraine's grain will be open.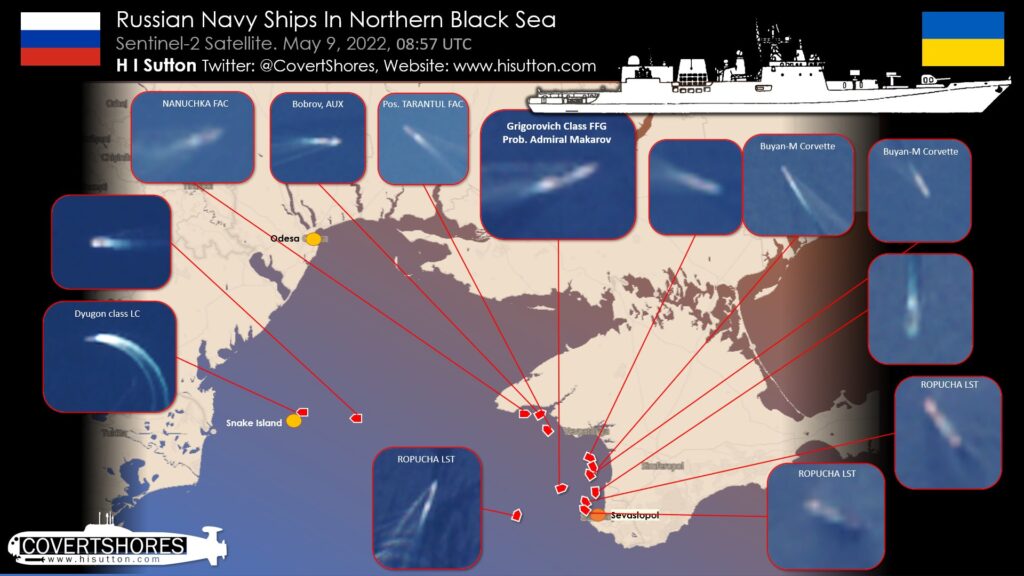 However, the authors of the publication conclude that if Ukraine receives NSM missiles instead of Harpoon missiles, it will be the best option for the country, as it takes only 14 days to train the servicemen for that system. And the firing range in the coastal version of the NSM is 185 km, compared to 125 km in the coastal missile Harpoon Block II.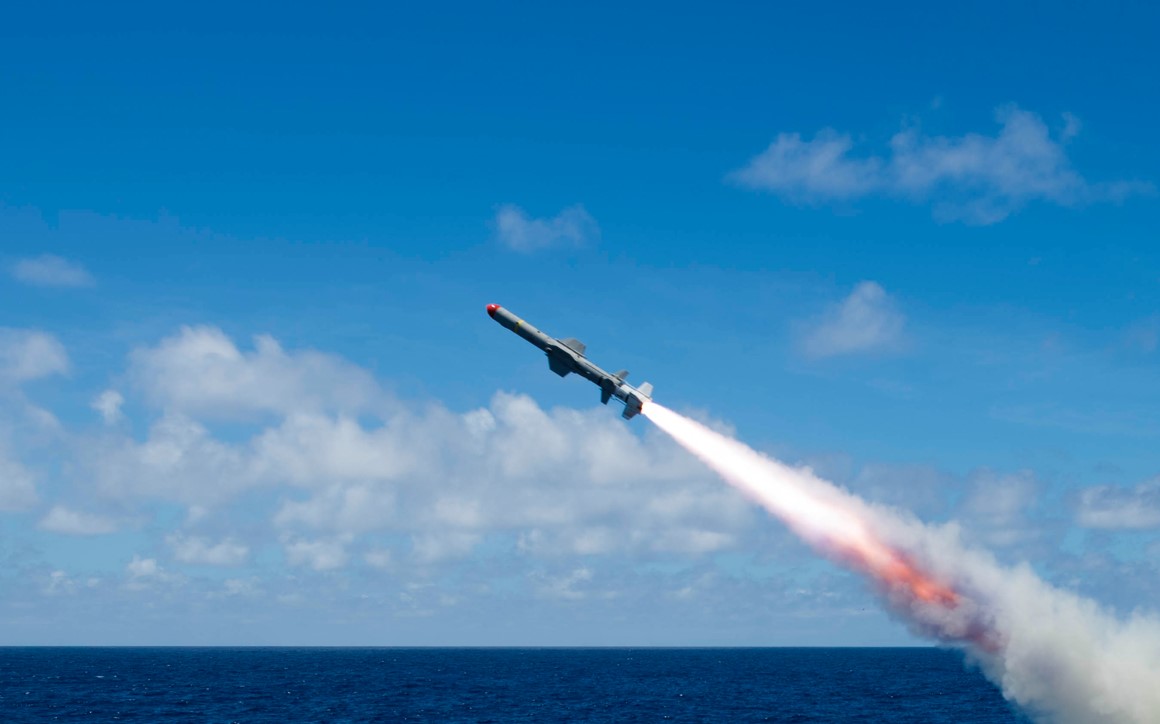 Read more: Czech RM-70 MLRS Already Fight Against russian Invaders in Ukraine. Comparison With BM-21 Grad
---
---