The government of Portugal has decided to hand over 15 M113 tracked armored personnel carriers and five 155 mm M114 howitzers to the Armed Forces of Ukraine. The Pentagon promises to take over all logistics and send them from Portugal to Ukraine. It was reported by SOL agency, citing own sources in the Portuguese Ministry of Defense.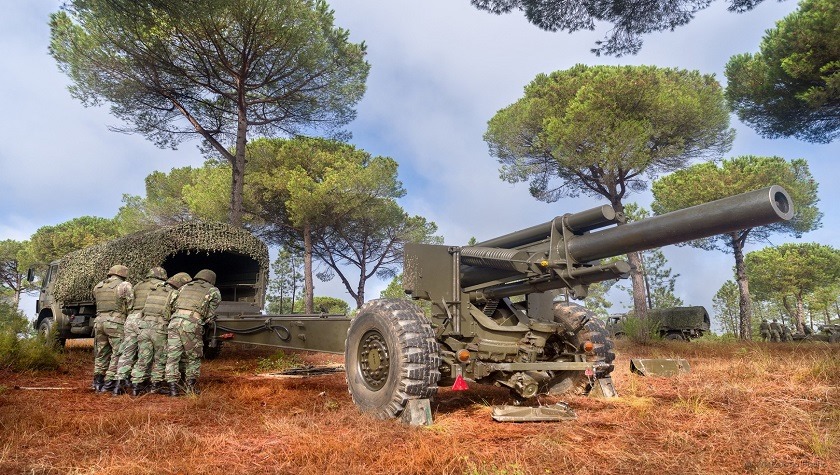 Read more: How Germany Can Help Ukraine Get T-72 Tank Battalion via "Lend-Lease Analog"
Portuguese military support is important for the Armed Forces of Ukraine. Defense Express notes that this armament will be enough to complete the mechanized company and artillery battery. Although there is room for skepticism: for instance, M114 howitzers were produced from 1945 to 1953 (there are 24 M114 howitzers in Portugal).
However, Ukraine asked Portugal for much more powerful weapons for the Armed Forces. Namely, on April 22, the President of Ukraine Volodymyr Zelenskyy addressed the Parliament and the people of Portugal, asking them to hand over Leopard 2 tanks, armored personnel carriers and Harpoon anti-ship missiles to the Armed Forces of Ukraine.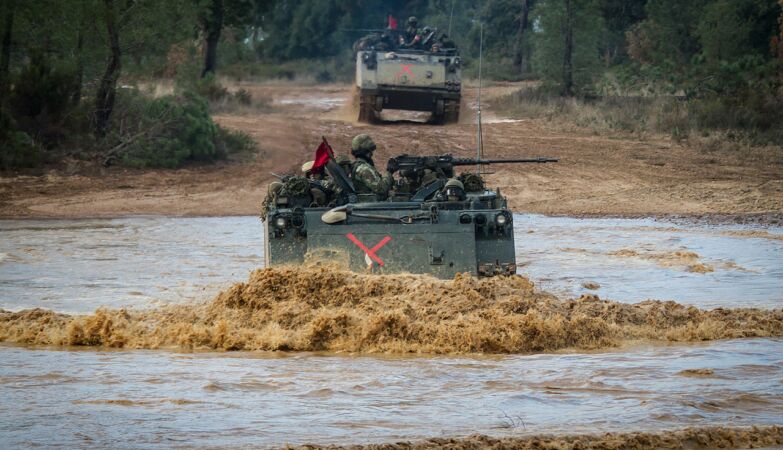 Portugese M113 APC / Open source photo
Find more on the current details of Ukraine-russia war as well as russia's combat losses in a publications by Defense Express: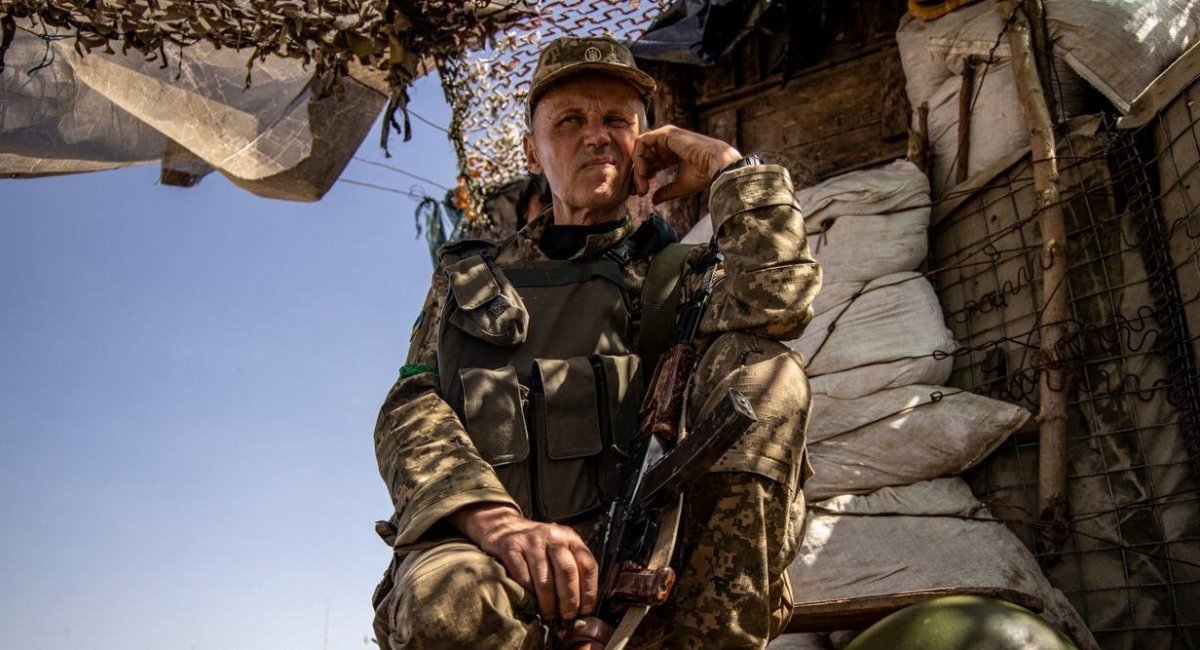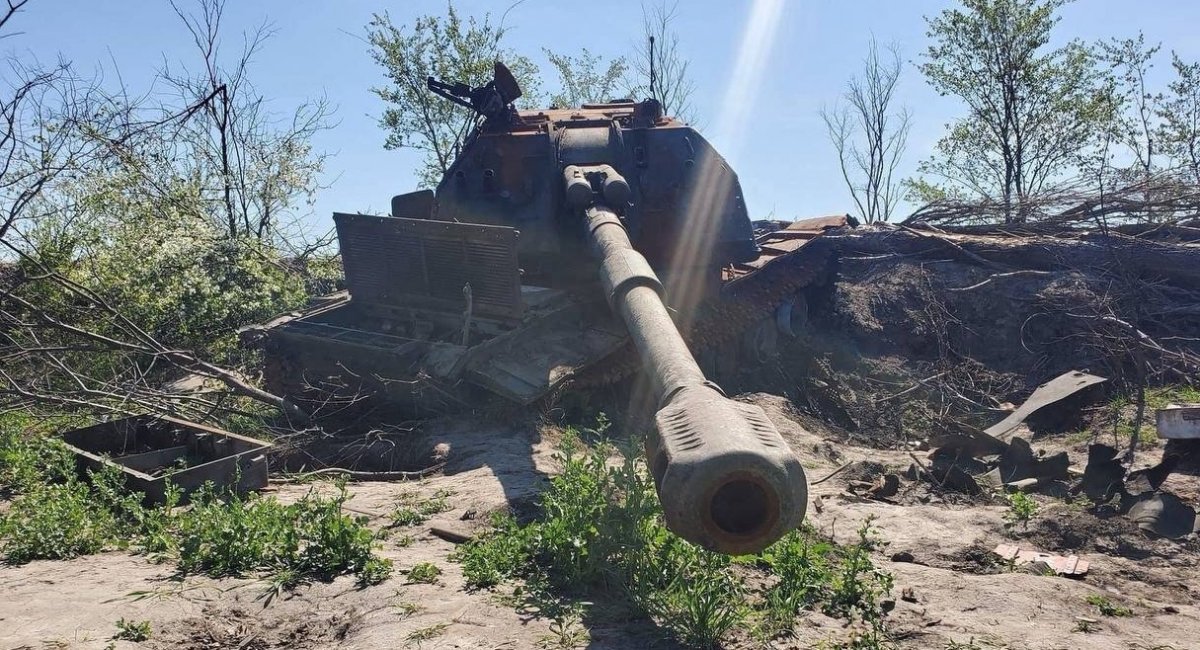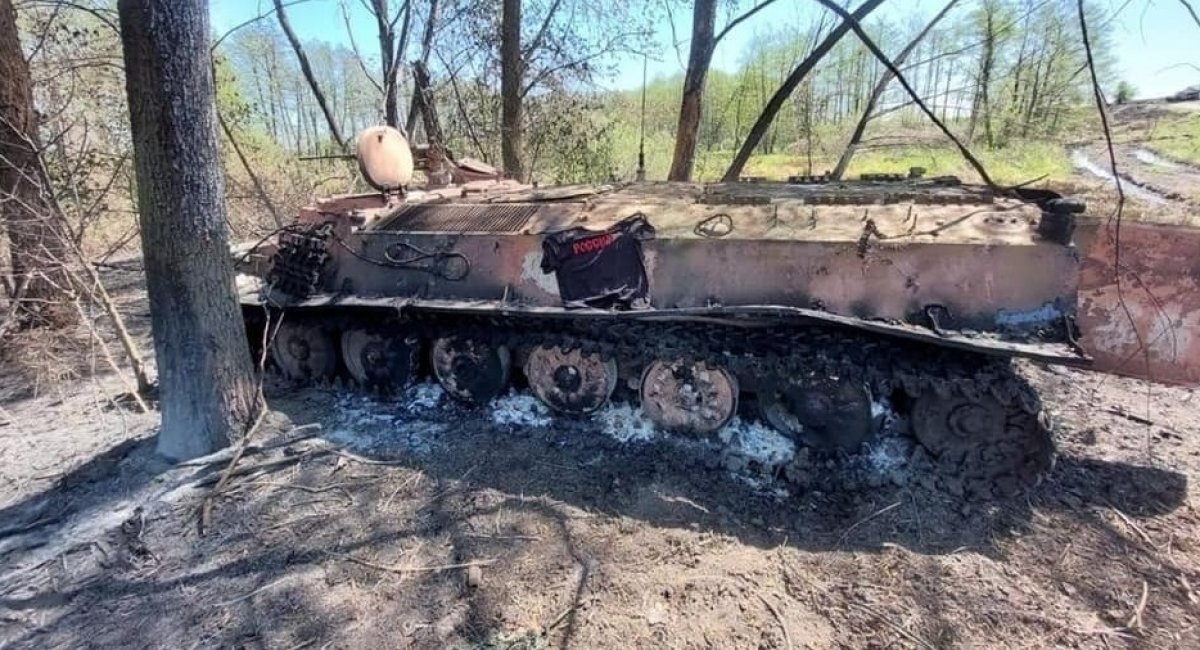 Read more: ​Another Hunt on Russian Armored Vehicles of Ukraine's R18 Strike Drones: Night Terror for Enemy (Video)
---
---