The Ministry of Defense of Ukraine shared a video on its official Twitter page showing Polish AHS "Krab" self-propelled howitzers working on Ukrainian frontlines.
As a reminder, Ukraine received 18 units – three batteries – in late May, officially announced by Ukrainian Minister of Defense Oleksii Reznikov on June 9.
Read more: ​Poland Has Sent Over 240 Tanks, $2 Billion Worth of Weapons to Ukraine – Andrzej Duda
In the video, we can see the insides of the howitzer and its crew during a firing task on the Ukrainian frontline. According to the Commander-in-Chief of the Ukrainian Armed Forces, the comfortable rate of fire for the artillerymen operating this howitzer is 2 shots per minute. The system is capable of hitting targets up to 40 km away.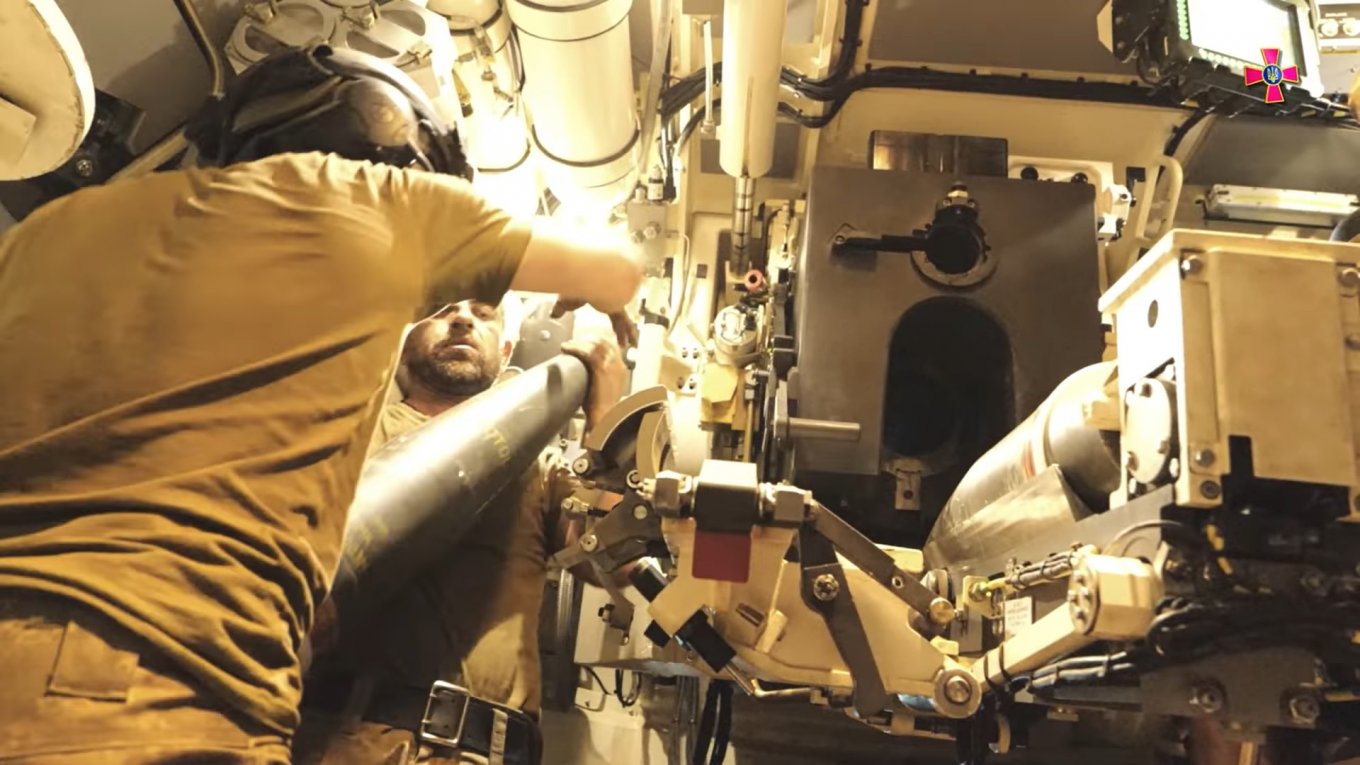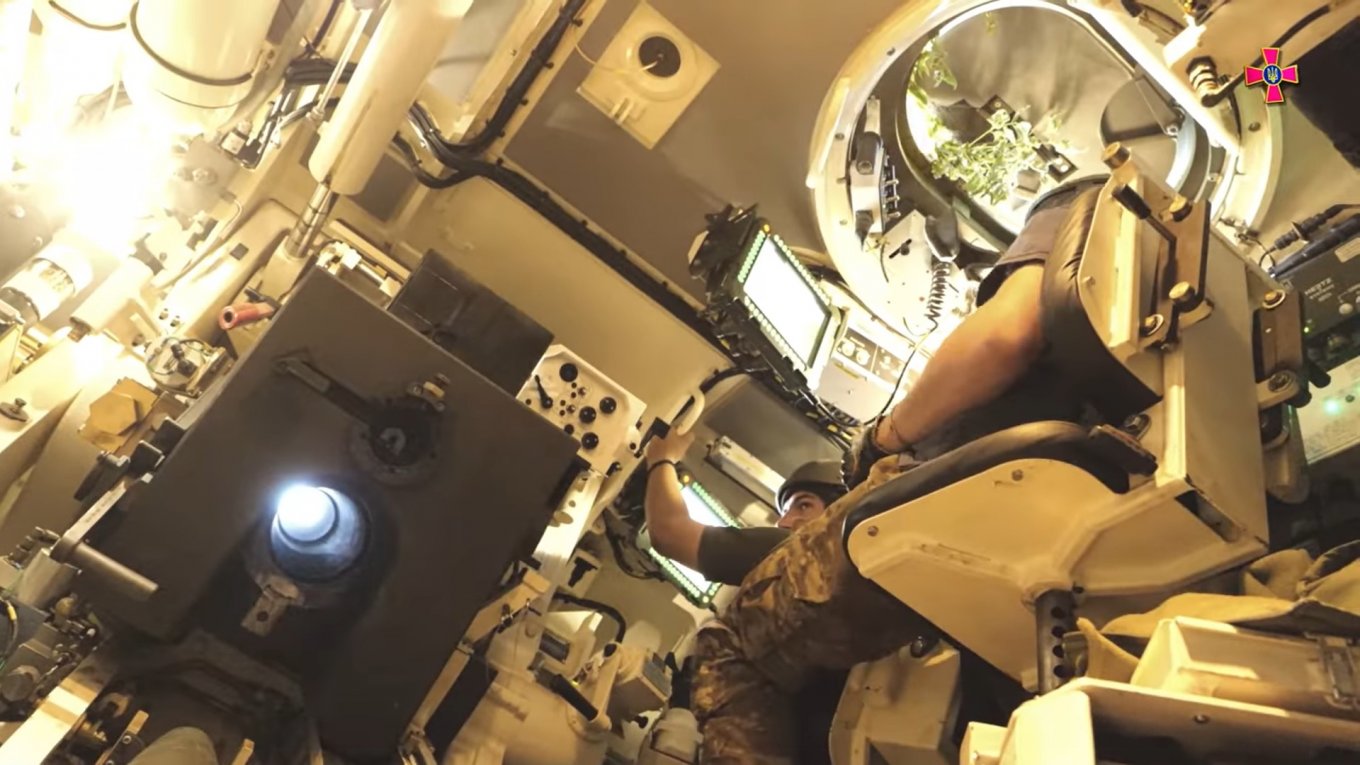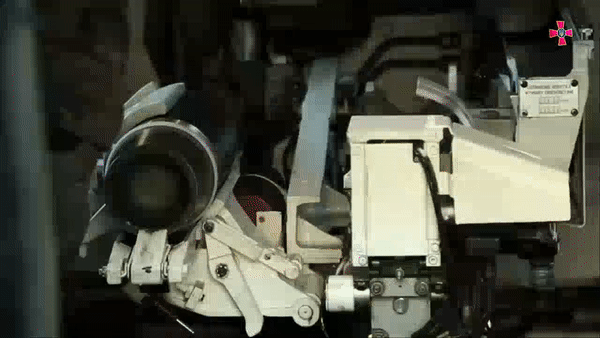 Minister Reznikov also said recently that more Ukrainian servicemen are currently training to operate AHS "Krab", as well as other weapons provided by allies: "Gepard" 1A2 self-propelled anti-aircraft vehicles, "Sundown" minesweepers, multiple rocket launchers – M142 HIMARS, M270 and MARS II – and more.
"Today, our Army receives powerful modern equipment and weapons. The ones we could only dream of a few months ago. They used to seem distant. Just like Stinger, Javelin, NLAW, which have already become common for our defenders," he noted.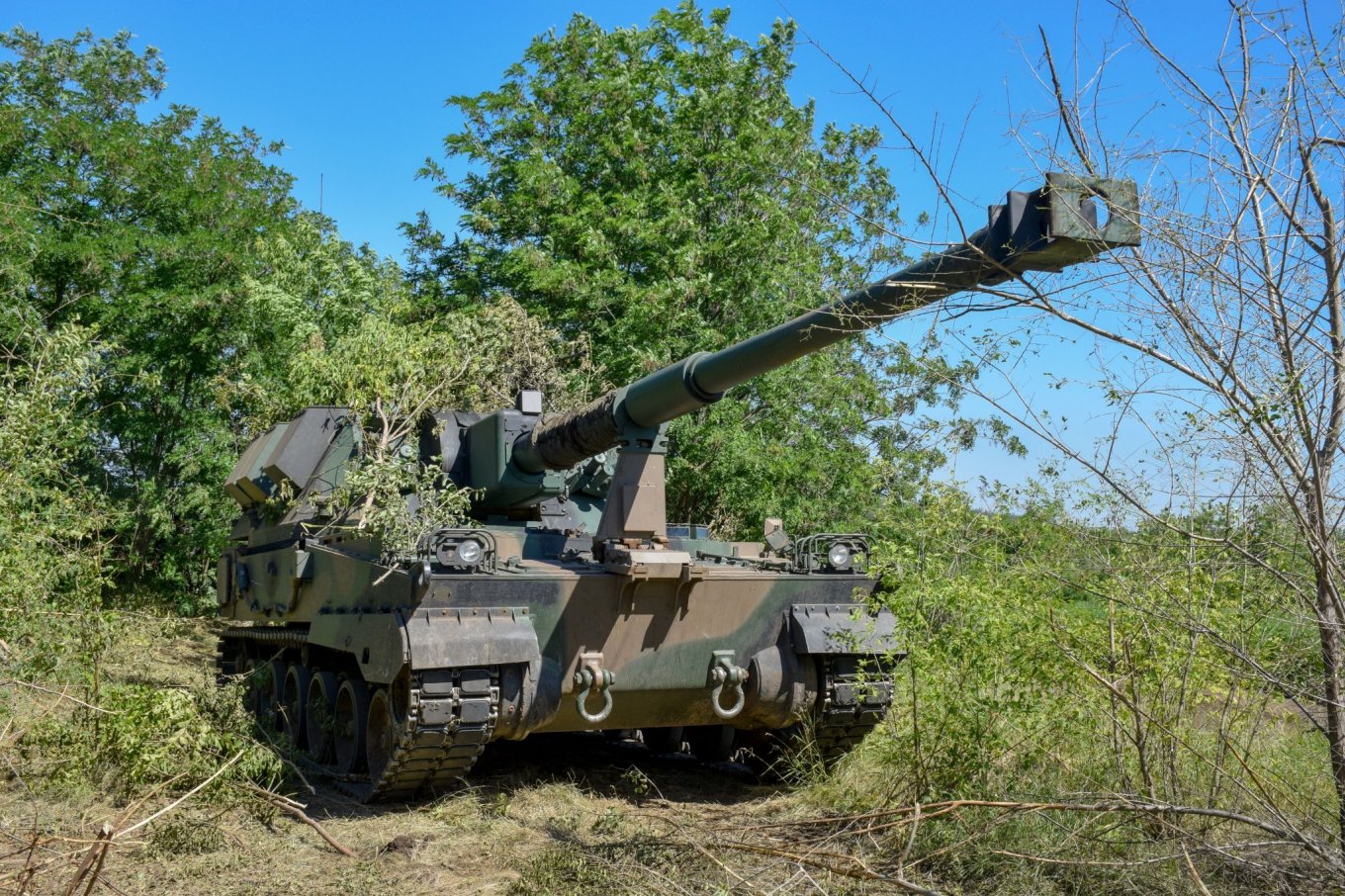 Here is also an extended version of the video:
Read more: ​Germany's 155 mm PzH 2000 Self-Propelled Howitzers Eliminate russians in Ukraine (Video)
---
---