The Armed Forces of Ukraine has already received modern Krab self-propelled artillery units from the Republic of Poland. This information was reported by local media, citing the government source.
It is noted that it is a question of three SPG batteries transfer at once, which is 18 units. In addition, according to Polish media, one hundred Ukrainian artillerymen have already been trained to work with this self-propelled artillery gun.
Read more: The 95th Day of the War: Russian Casualties in Ukraine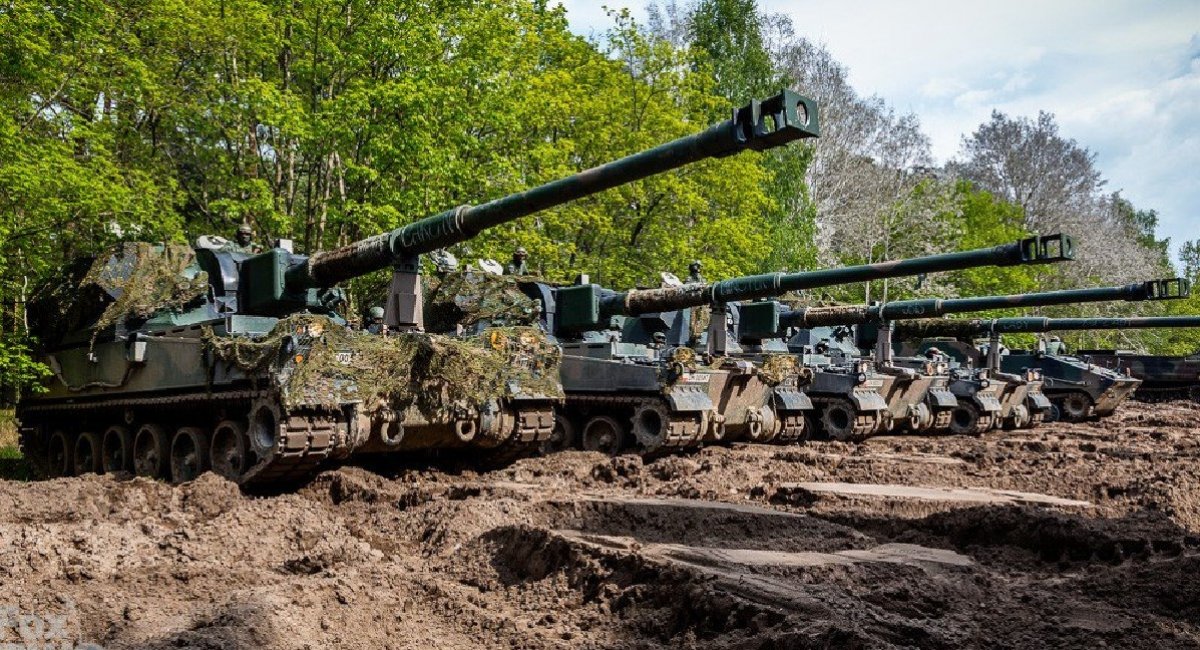 Krab SPG is a 155mm Polish self-propelled gun, with a firing range of up to 40 km, a rate of fire of 6 shots per minute. To compare with a common Soviet 122mm 2C1 Gvozdika: 4-5 shots per minute, with a firing range of up to 15 km.
Defense Express reported earlier that the Armed Forces of Ukraine are already destroying the enemy with the French CAESAR SPGs: a group of three CAESAR SPDs destroyed two tanks, two BMDs and one an ammo truck.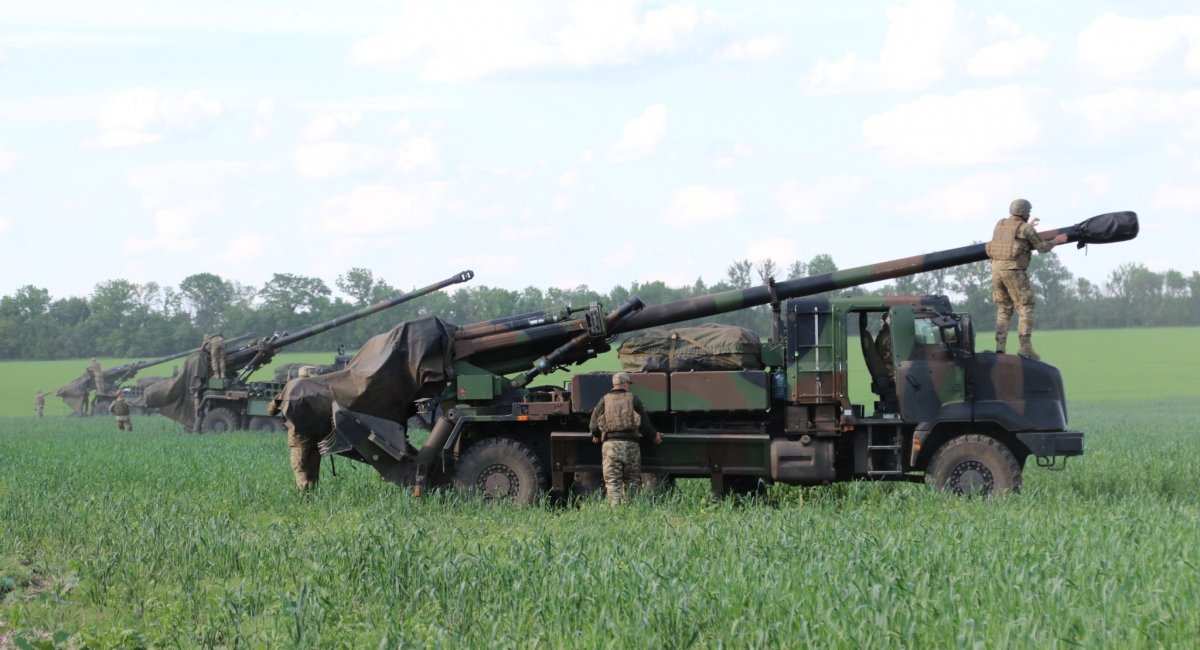 Read more: Ukraine's "Explosive" Ambush in Occupied Kherson Region (Videos)
---
---