Poland has so far donated more than $2 bln worth of weapons, including tanks, APCs, anti-tank missiles and more, said the President of Poland Andrzej Duda in an interview with Bild.
He said Poland has so far sent more than 240 tanks, nearly 100 armored personnel vehicles and also weapons – guns, ammunition, missiles. All of these went not from the reserve stocks, but from the Polish army. Duda highlighted Ukraine's need for heavy weapons, tanks and artillery in particular.
Read more: Ukraine Already Has Three Batteries of Krab SPG – Polish Media
As a reminder, Poland has provided Ukraine with at least 200 T-72M1R tanks, which is the newest modernization of a Soviet-era T-72. There are also DZIK armored infantry mobility vehicles, older 2S1 Gvozdika and modern Krab 155mm self-propelled howitzers, as well as Grad multiple launch rocket systems.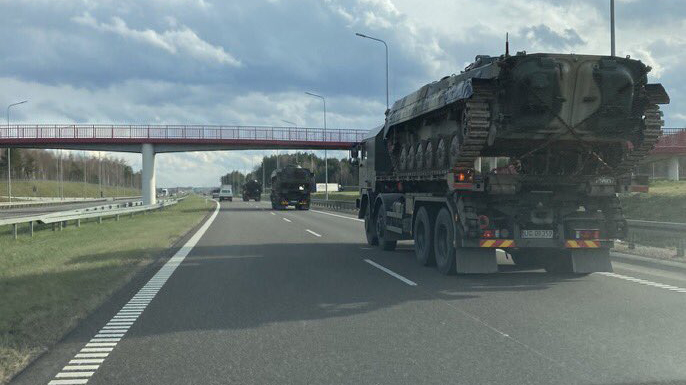 "That's a huge cost, but we understand the need," Andrzej Duda stressed. "We appeal to everyone: if someone has the opportunity to send artillery, for example. These weapons are needed to stop the Russian invasion."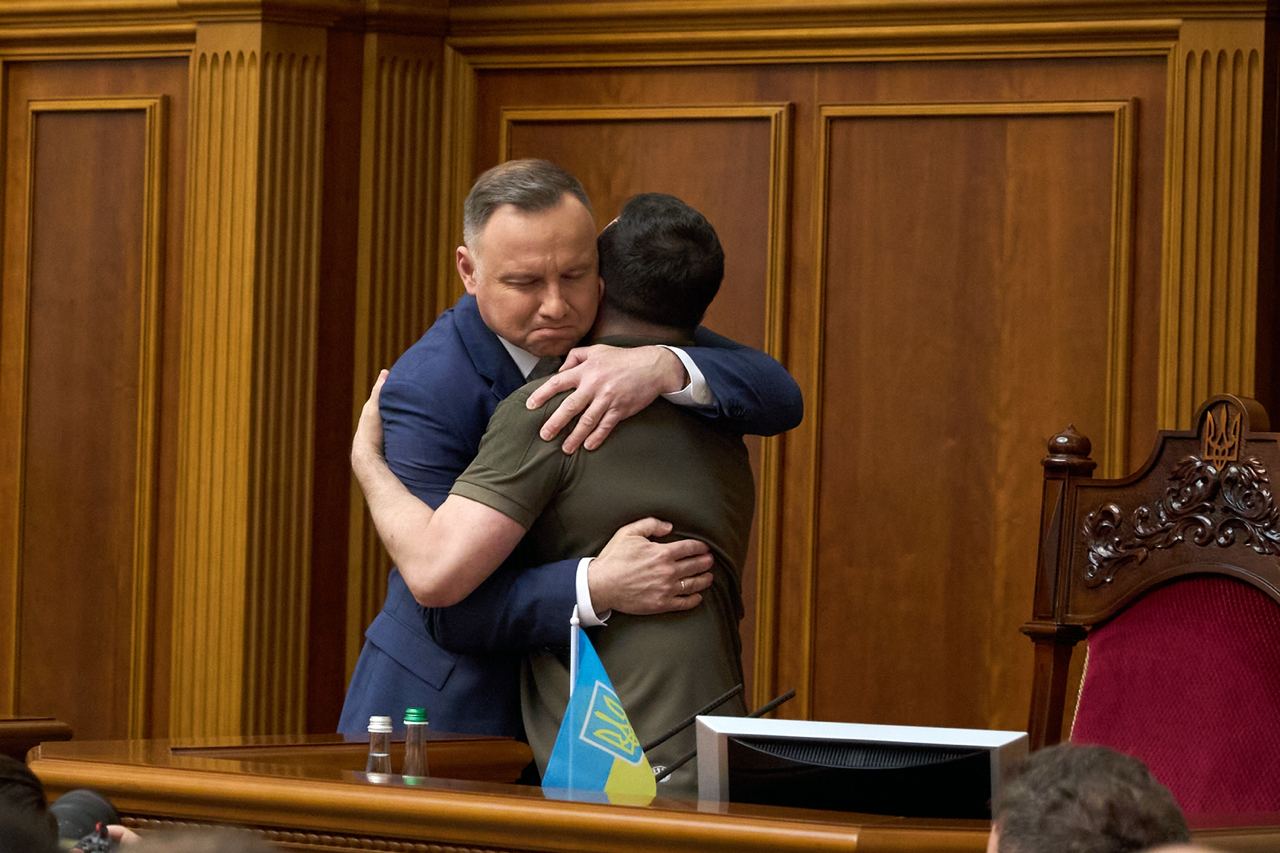 According to him, artillery is crucial in the first place to outgun russian artillery in counter-battery warfare. Polish President said he spoke to Ukrainian President Volodymyr Zelensky the other day and listened to Ukraine's needs.
Zelensky has repeatedly called on the world to provide MLRS, tanks, anti-ship and other heavy weapons to Ukraine in what he called the "best investment in world's stability and safety from russian-caused crises".
As the battle in the Ukrainian east continues, the need for Western artillery remains vital for the Ukrainian Army. The most intense is the fighting for Severodonetsk city.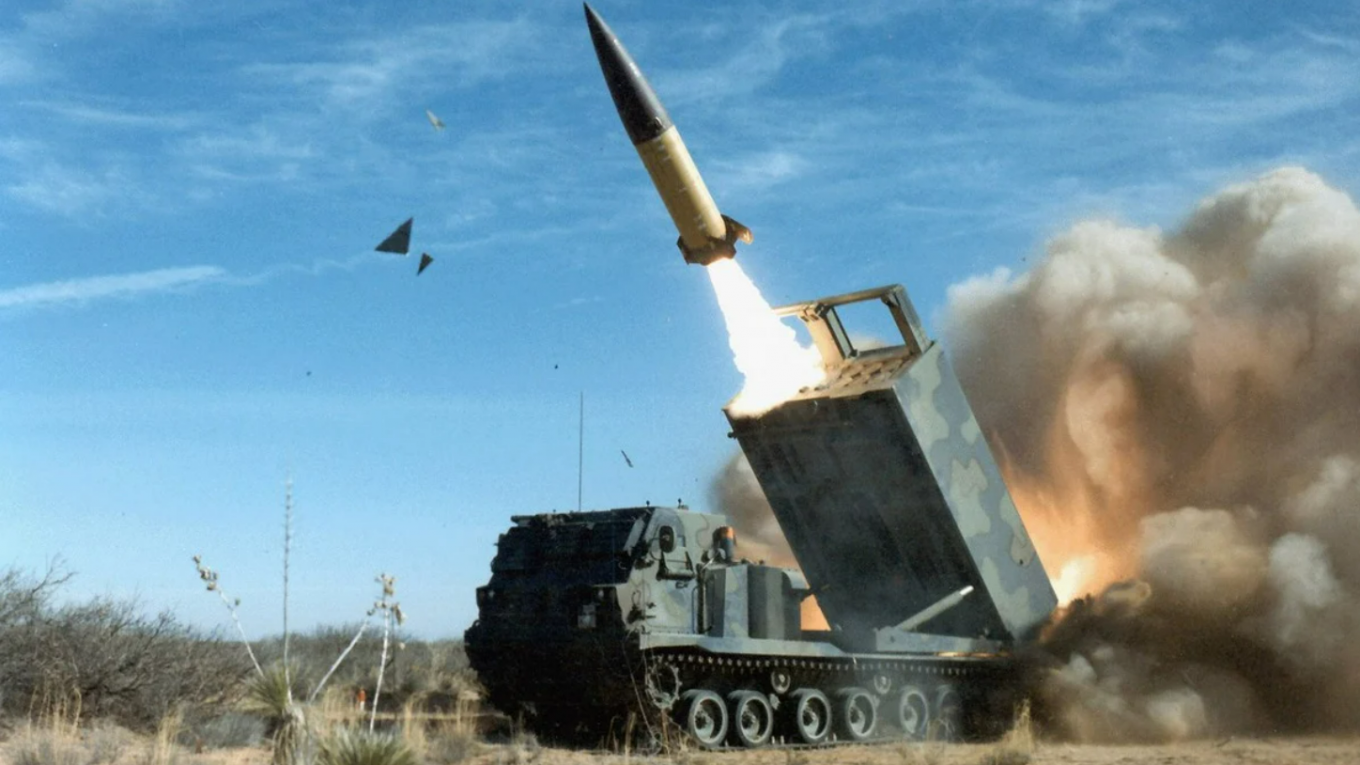 Head of the local military administration Serhii Haidai said Ukrainian forces would be able to push the invading forcesfrom the city "in three or two days" if they had enough long-range Western weapons.
On air on Ukrainian TV, he said russian forces continue with their "primitive tactics" like heavy artillery firing, Republic World reports.
"If we get Western long-range weapons quickly, an artillery duel will begin, the Soviet [weapons] will lose to the West, and our defenders will be able to clean up Severodonetsk in two or three days," Serhii Haidai assured.
Read more: British Prime Minister Called the World to Focus on Delivering MLRS to Ukraine
---
---