American SAFE Boats shipbuilding company on January 24, 2022 released a video showing the first of 8 patrol boats of the Mark VI project, intended specifically for the Ukrainian Navy.
The boat was just being loaded onto a barge to be delivered to another enterprise and have on-board weapons installed on it. This, in turn, means that the US has not abandoned its plan to transfer the previously contracted Mark VI boats to the Navy of Ukraine, as noted by Naval News.
Read more: ​What Are the Real Performance Characteristics of russian Zircon Hypersonic Missile They Try to Intimidate the USA With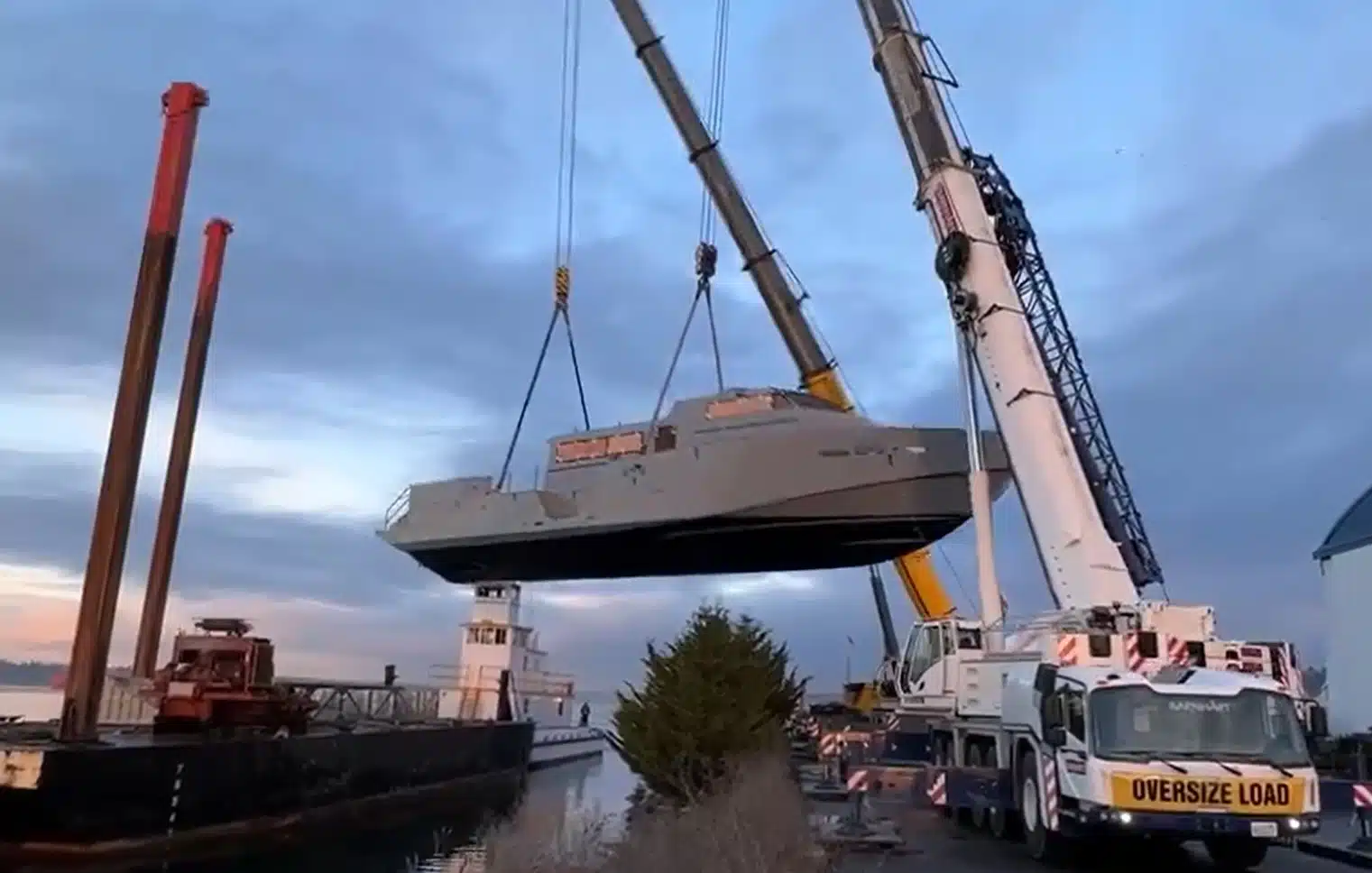 SAFE Boats received the contract for the construction of the first two Mark VI for Ukraine in January 2021, and construction of six more boats of this type was awarded in September 2021, the total contract value was around USD 100 million.
Apparently, the transfer of Mark VI to Ukraine is being prepared in a hidden mode, without detailing the deadlines. In particular, SAFE Boats itself says that this video was actually filmed at the beginning of January this year, and no further details have been revealed. Such as, which company will equip the boat with weapons, and at what stage of readiness are the other seven contracted boats.
Another intrigue is what kind of armament the Mark VI will receive before it arrives in the Ukrainian fleet. According to pre-war plans, the assumption was that some "American short-range missiles" would be installed on these boats, probably the talk was about the BGM-176B Griffin.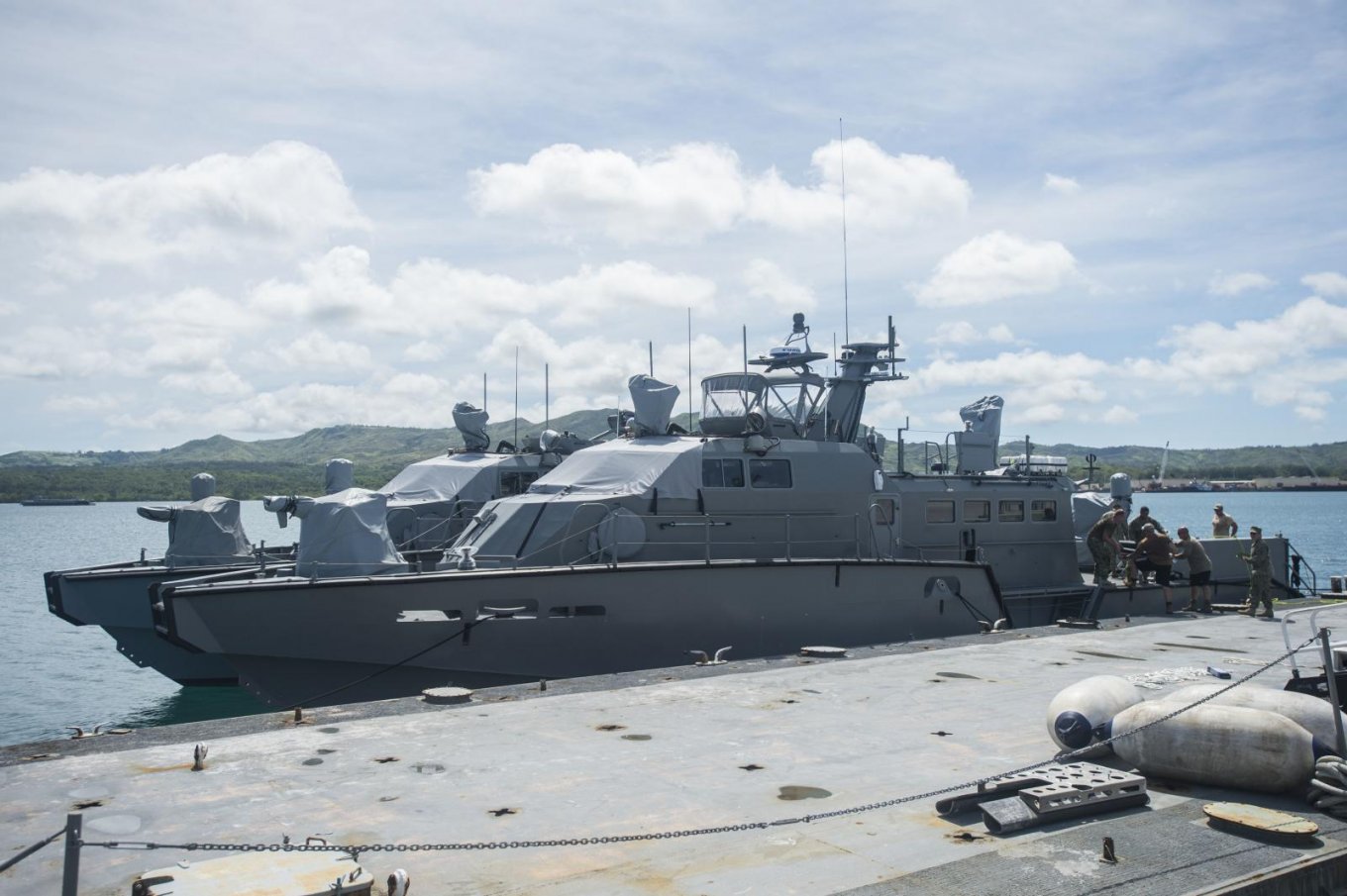 In turn, the authors of Naval News pointed out that during a training on the Mark VI, US Marine Corps troops worked out the option of installing ATGM launchers and taking off of drones from such boats, which formally still remain in service with the US Navy, although the status of these ships is still indefinite.
Emphasis on new boats for Ukraine's Navy is important here, because Naval News assumed in its publications that Ukraine will still receive used Mark VI, which will be retired from the US fleet.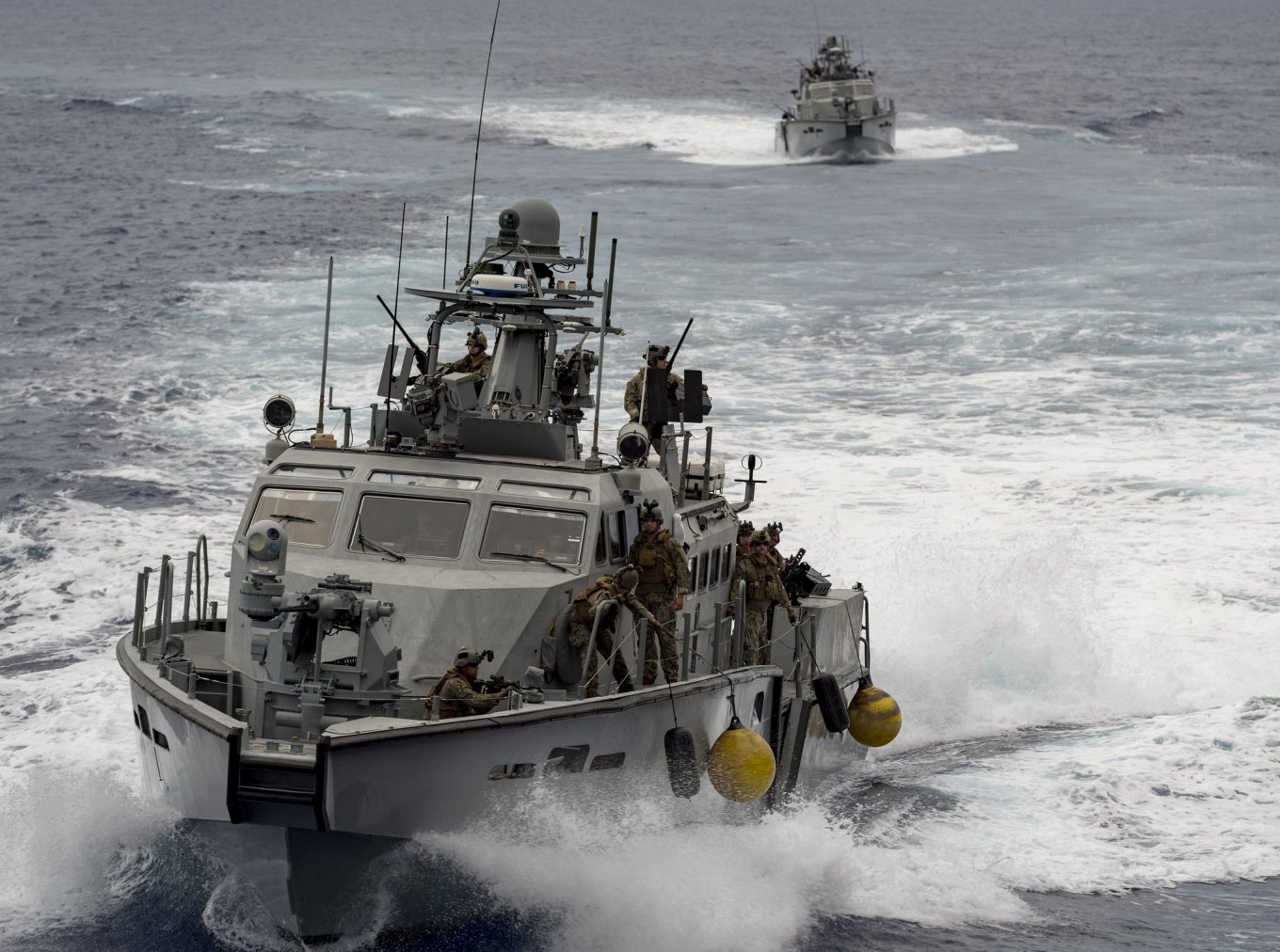 As Defense Express earlier reported, Ukrainian marines also previously got "40 Defiant" patrol boats which they already use, and are aiming to create its own fleet of naval drones to attack russian warships in the Black Sea.
Read more: ​Ukraine Creating a Fleet of Sea Drones Will Revolutionize the Entire Domain: We Explain Why
---
---