The Naval News portal published an interview with Ambassador of Ukraine to Turkey, Vasyl Bodnar. There was talk of fundraising initiative for bгying 100 unmanned "kamikaze boats", which started on November 11, 2022 on the United24 platform.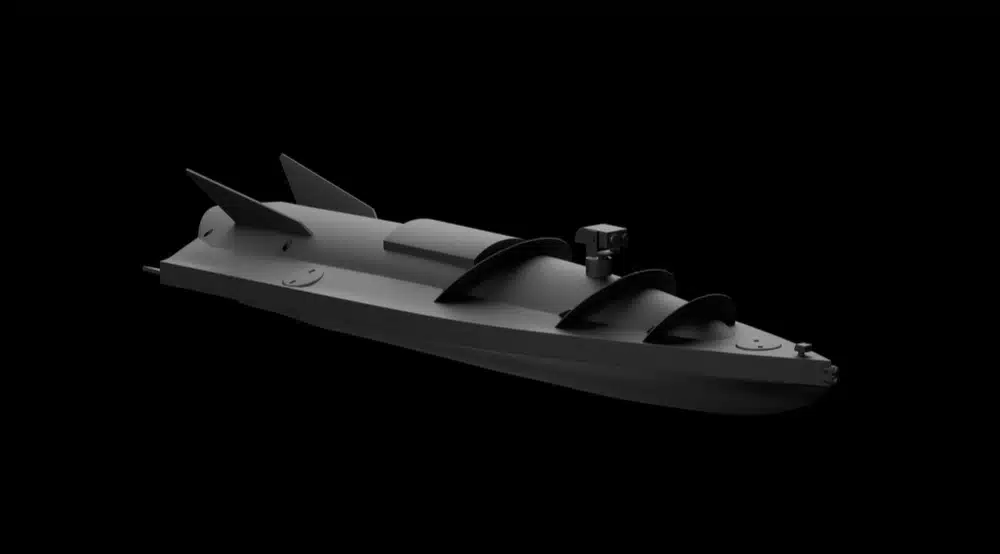 During this interview, the Ambassador of Ukraine to Turkey Vasyl Bodnar voiced two main theses. The first thesis is that Ukraine is gathering the first Naval fleet of 100 "kamikaze boats" to protect the "grain corridor" that operates in the ports of "Great Odesa". But in the future, it can expand to other ports of Ukraine in the Black Sea. Also Ukraine needs "kamikaze boats" in such large numbers to attack the ships of the Black Sea Fleet of the russian federation, which act as carriers of Kalibr missiles and shell Ukraine's peaceful cities.
Read more: ​Lithuania To Hand Ukraine a Dozen 120-mm Self-Propelled Mortars Based on M113 APC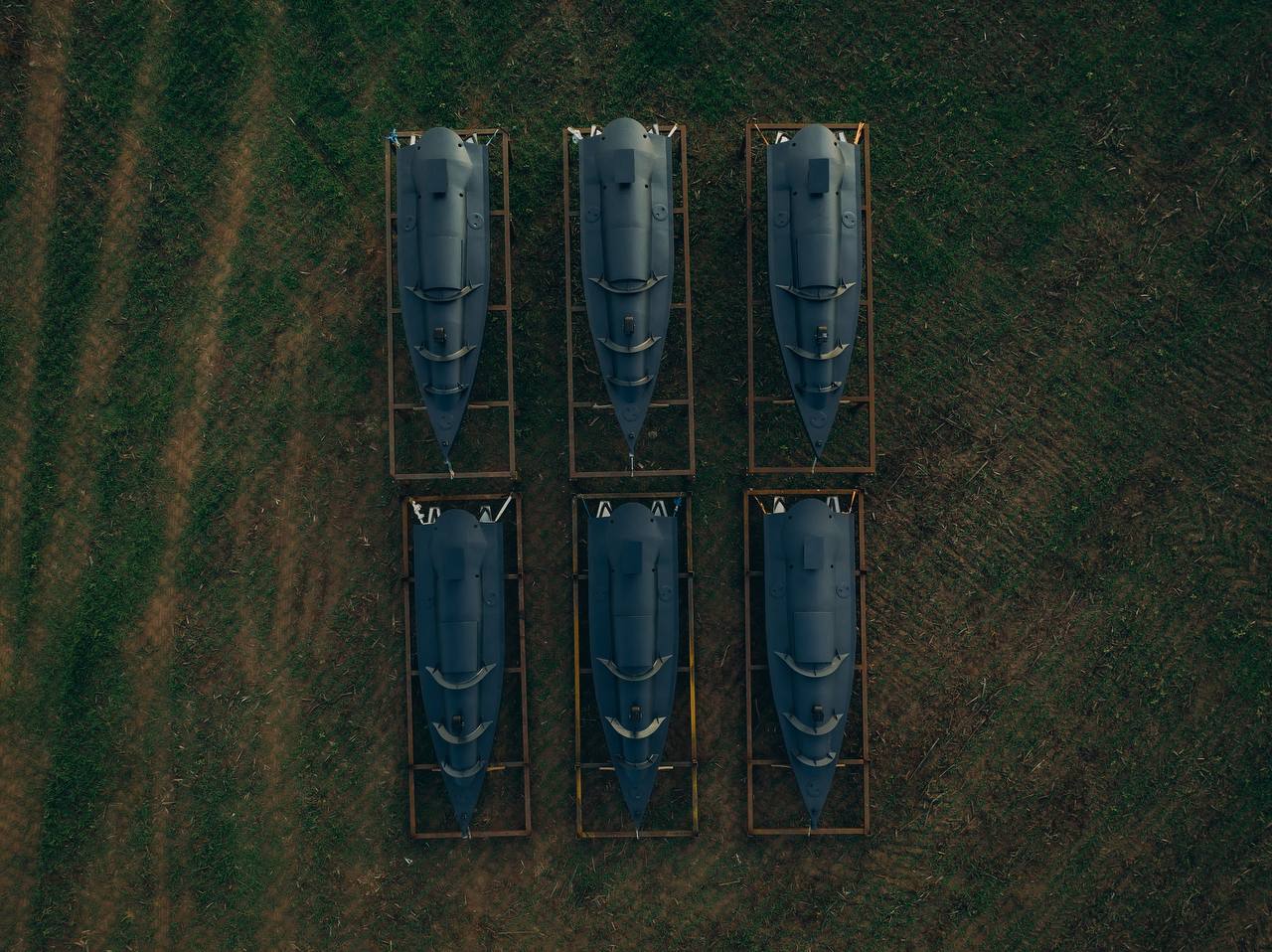 The second thesis is that the Black Sea Fleet of the russian federation is a legitimate military target for Ukraine. But Ukraine does not and will not use the "grain corridor" to attack russians, including future raids by "kamikaze boats" on enemy ships.
Ambassador of Ukraine to Turkey Bodnar also told Naval News that in the first 3 days of fundraising campaign, the United24 platform has already collected 3 million dollars for "kamikaze boats", and this is enough for 12 (out of 100 planned) unmanned boats. People of goodwill from all over the world can donate to such a project. In particular, 250 thousand dollars for one "kamikaze boat" have already been collected by the citizens of Lithuania, led by journalist Andryus Tapinos.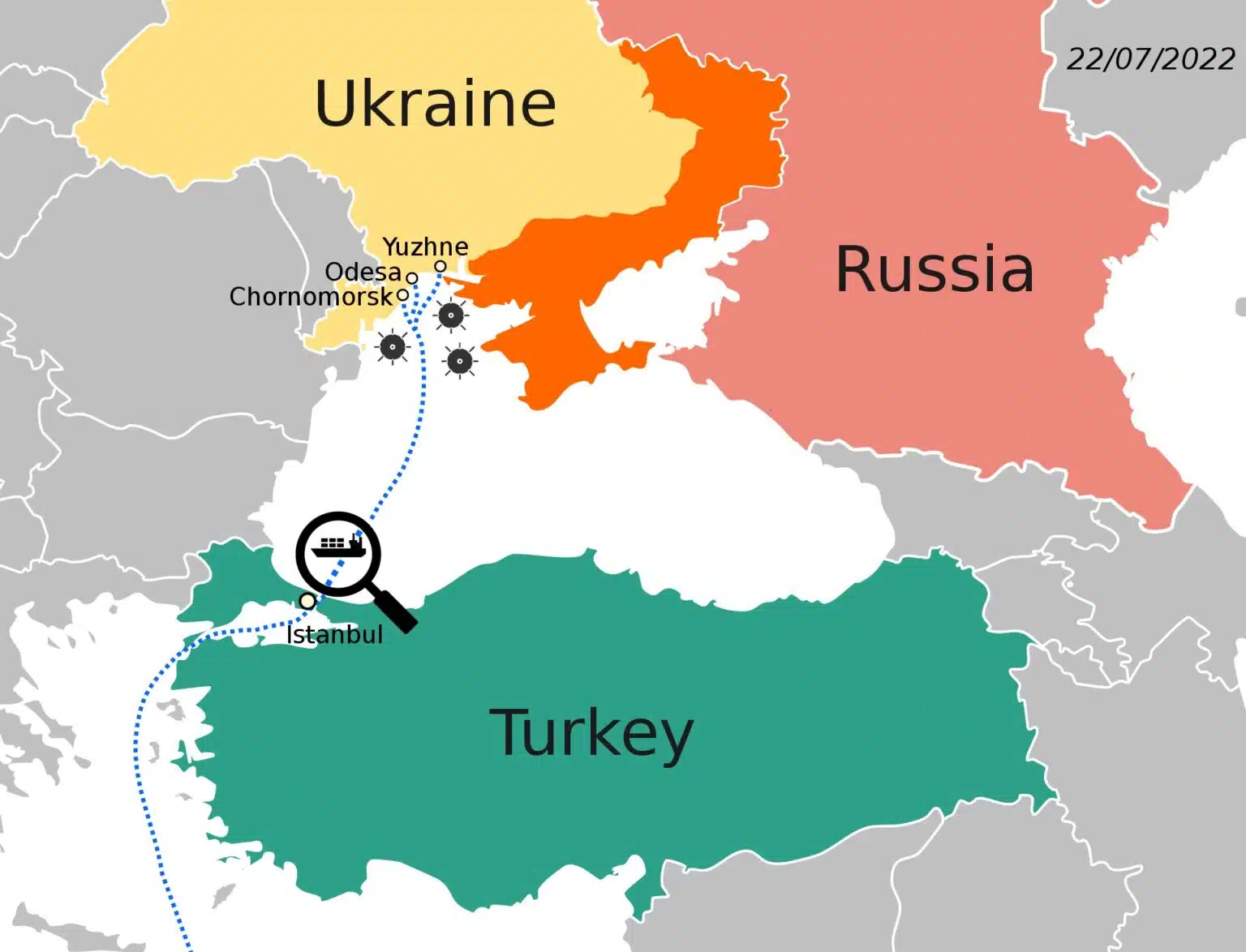 From Defense Express we add the following: In fact, a project with a declared cost of only 25 million dollars is unfolding before our eyes, how to create a new type of naval weapons before the eyes of the whole world.
You will find more in Interview by Naval News with Ukrainian Ambassador to Turkey about the fundraising campaign for USV fleet.
You can also donate to the formation of the World's first Naval fleet of drones HERE.
Read more: Ukraine's New Vessel Drone Revealed: Specifications, Photos and Detailed Capabilities
---
---