Naval News reached out to the U.S. Navy's Chief of Information (CHINFO) office for an update on the status of 12 Mark VI patrol boats, which "had not been really needed" for the U.S. Navy. These ships were supposed to be given to Ukraine in 2022 as a military assistance as of December 2021.
"The [U.S.] Navy did not request any funding for the Mk VI patrol boats for FY2023 (Fiscal Year 2023) or beyond," CHINFO informed on December 23, 2022.
Read more: The U.S. Announced New Aid Package of Weapons for Ukraine: What it Contains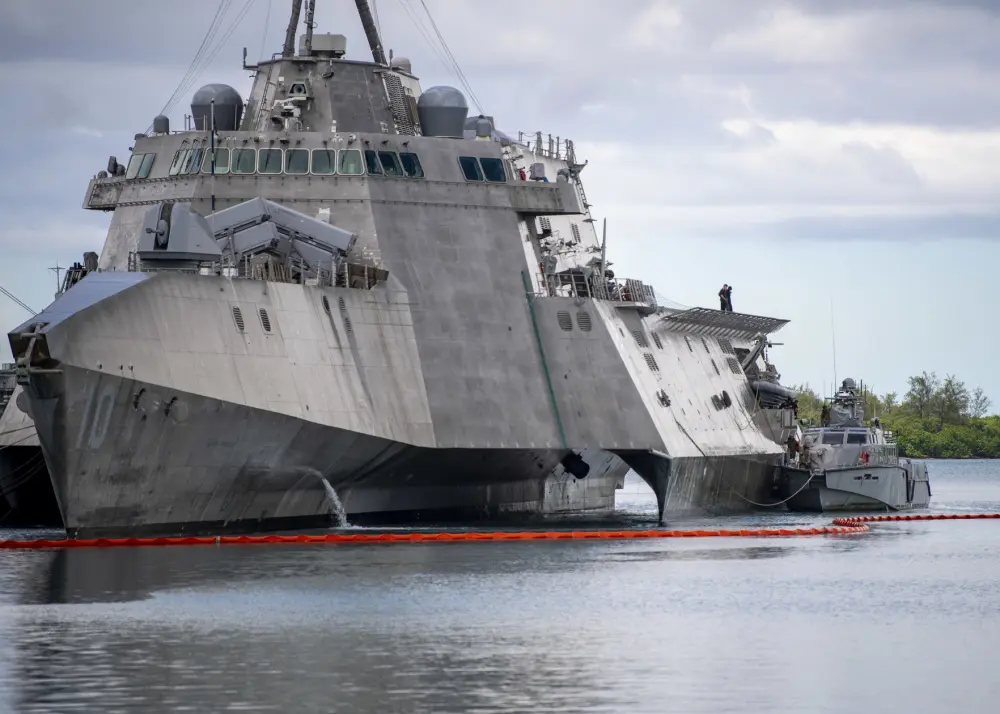 But it doesn't mean the ships will be disposed or sent to the allies. The United States Marine Corps have practiced firing from the FIM-92 Stinger air-defense systems and the FGM-148 Javelin anti-tank missile systems from open decks of 4 Mark VI patrol boats in 2021.
Moreover, this patrol boat can transport 10 troops and 8 crew members. And it also fits in the well deck of any amphibious assault ship of the USMC.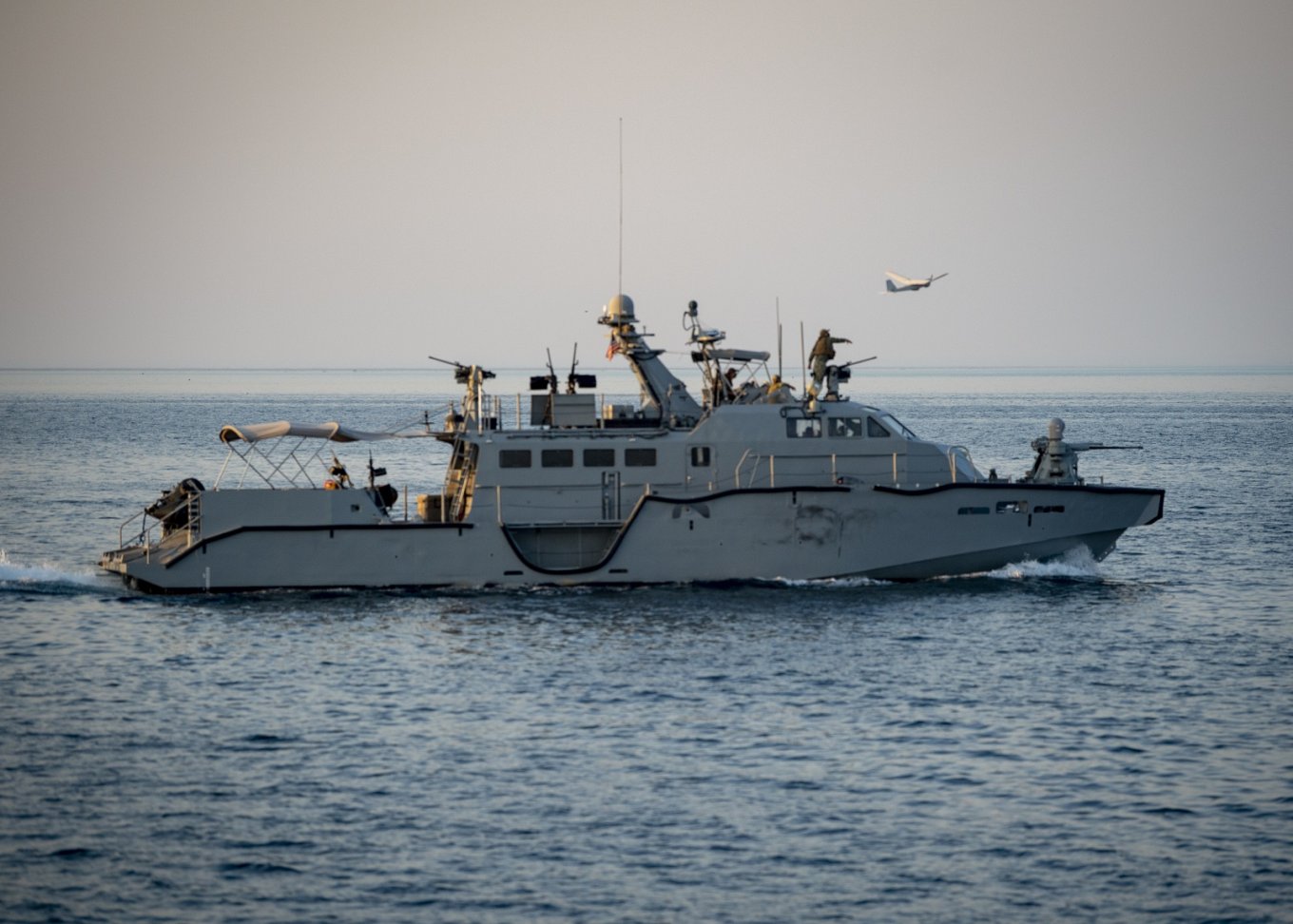 According to Naval News, Ukraine have already gotten a couple of the 40 Defiant patrol boats. The 40 foot (12.2 meters) long boat has 2 Cummins QSB 6.7 diesel engines. Twin water jets allow it to reach speeds of up to 40 knots. In Ukrainian service they have been shown with crew operated weapons. These include 2 M2.50 Cal Browning heavy machine guns, a Mk.19 automatic grenade launcher and an M240 7.56mm medium machine gun.
The United States Navy got 28 40 Defiant patrol boats in 2022. An additional ten boats are expected to be delivered in 2023.12 boats are already in a service with the U.S.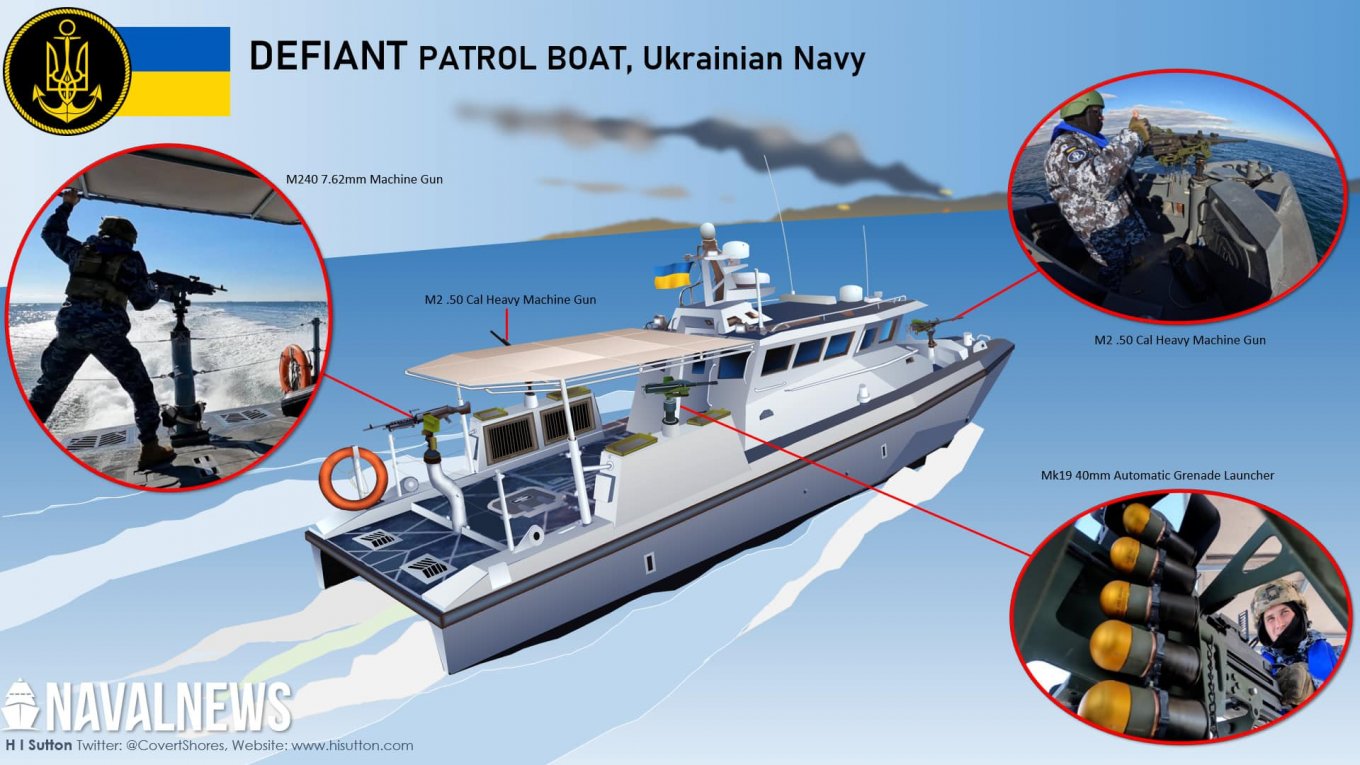 Read more: Ukrainian Navy Preparing Crews For Additional Anti-Ship Complexes And UAVs
---
---