During a training on tactical maneuver and shooting, Ukrainian marines were using patrol boats provided by the United States, Tysk info agency noted, taking a close look at photos published by ArmyInform.
The authors point out that "these vessels look very similar to Metal Shark's '40 Defiant' coastal patrol boats" that were included in the 13th $450 mln U.S. military package announced this June.
Read more: The USA Officially Announced the Arrival Date of the NASAMS Air Defense System to Ukraine
Although the exact name was not disclosed, Metal Shark confirmed six boats of its making would be drawn from the U.S. DoD stocks and sent to Ukraine. And the description of a 40-foot patrol boat fits the most to the "40 Defiant" model which is referred to in the U.S. Navy as 40PB (patrol boat).
According to Jamie Kohler from NAVSEA Office of Communication, there were 20 units of 40PB in the U.S. Navy as of 2022, as quoted by Naval News. The American navy was planning to procure 56 such boats to replace its current 34-foot Patrol Boat (34PB).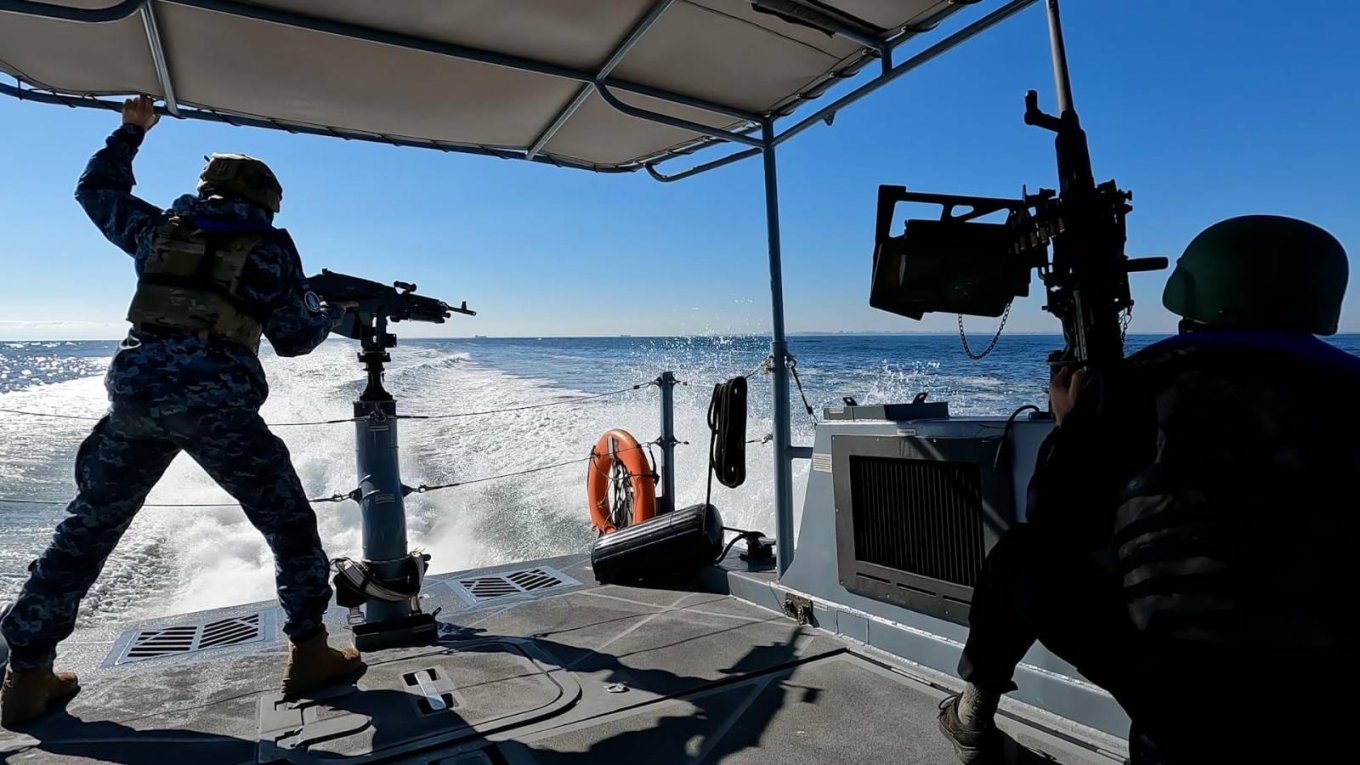 At the same time, Ukraine has a contract with Metal Shark, too. In response to russian aggression, the company has accelerated the production of 17 additional vessels for Ukraine started back in 2019.
The US Navy configuration of the 40 Defiant includes six MK 16 weapons foundations (a tripod for an M2 Browning, for example) plus a large forward foundation for stabilized, remotely operated, optically guided MK 49/50 rocket launchers. However, Metal Shark says it optimized the boats for Ukraine's needs.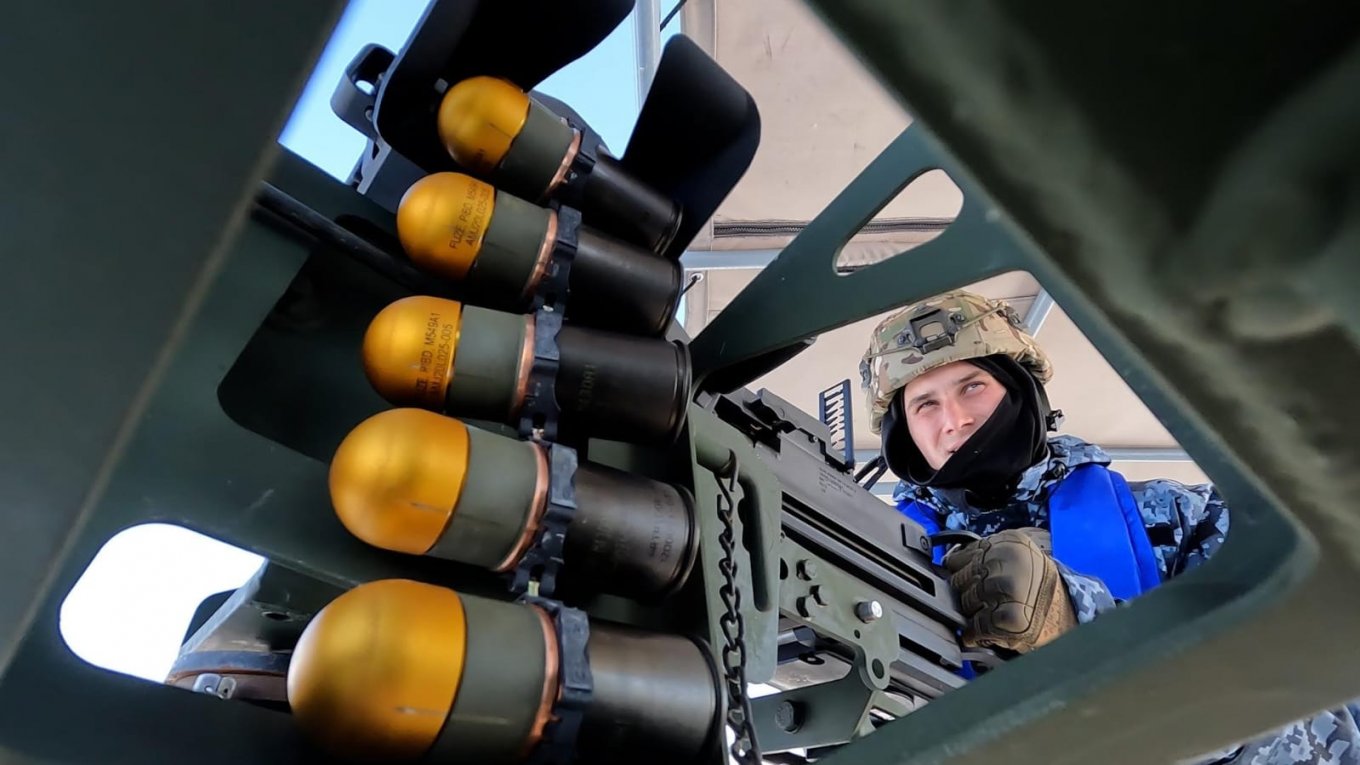 From the photos available, we can see that Ukrainian marines use M2 machine guns and a 40mm automatic grenade launcher with American M430 ammunition, likely it is the Mk 19 previously supplied by the U.S. as well.
Read more: Ukraine's Marines Describe Their Mastiff Armored Vehicle Experience
---
---