Ukrainian MoD Oleksii Reznikov held a briefing at the Ukrinform news agency. He said that Russia has currently 127,000 troops of the ground component, reaching 147,000 people with the naval and aviation component. Despite Russian claims of "withdrawal" of its troops from southern areas, the numbers continue to grow.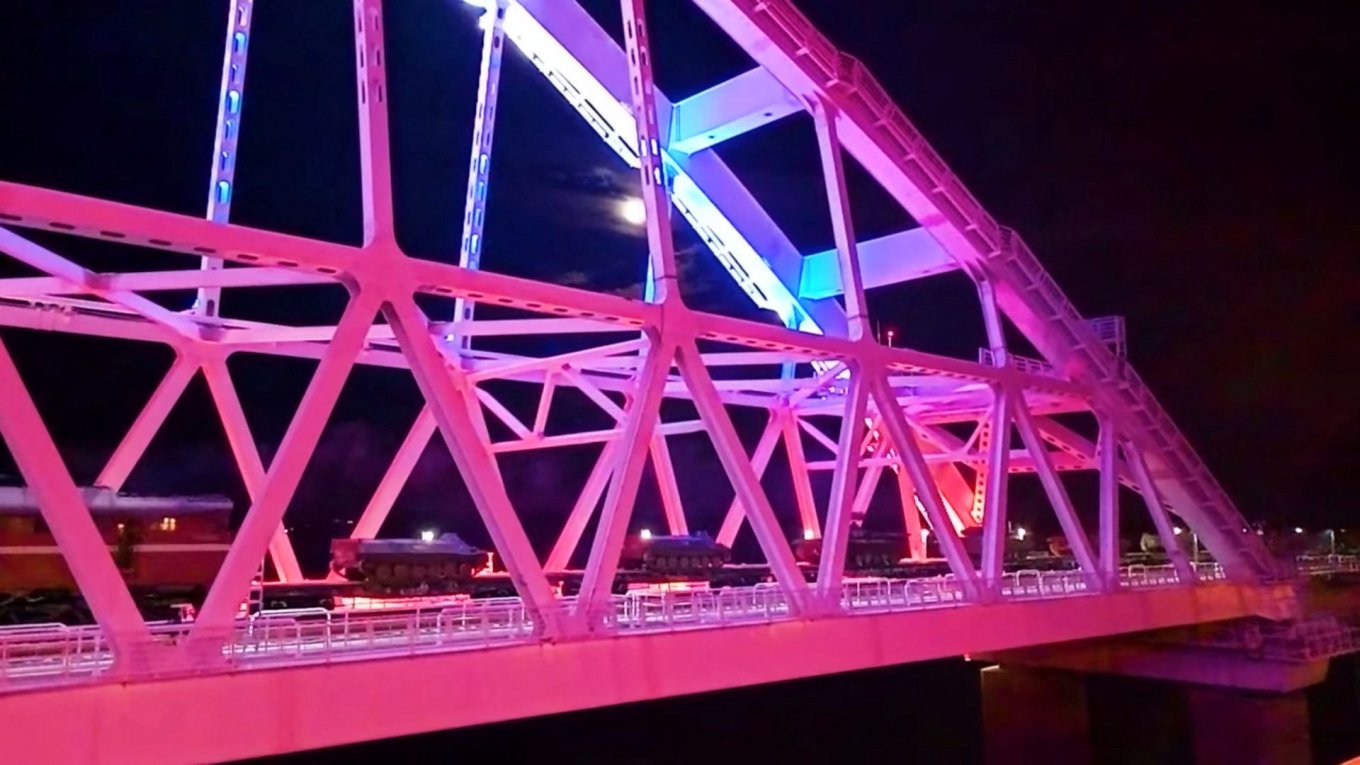 "We do not see a pullback or a declining number because the units currently in motion can be returned to their previous positions very quickly or redeployed to another area," noted Reznikov.
Read more: ​Ukraine's Top Military Leaders: Armed Forces of Ukraine Absolutely Ready to Repel Aggressor
The Ukrainian military are ready for any scenario, he stressed.
"We do not underestimate the threat. Its level is really high. But we forecast all scenarios, choosing our tactics of behavior," the minister said.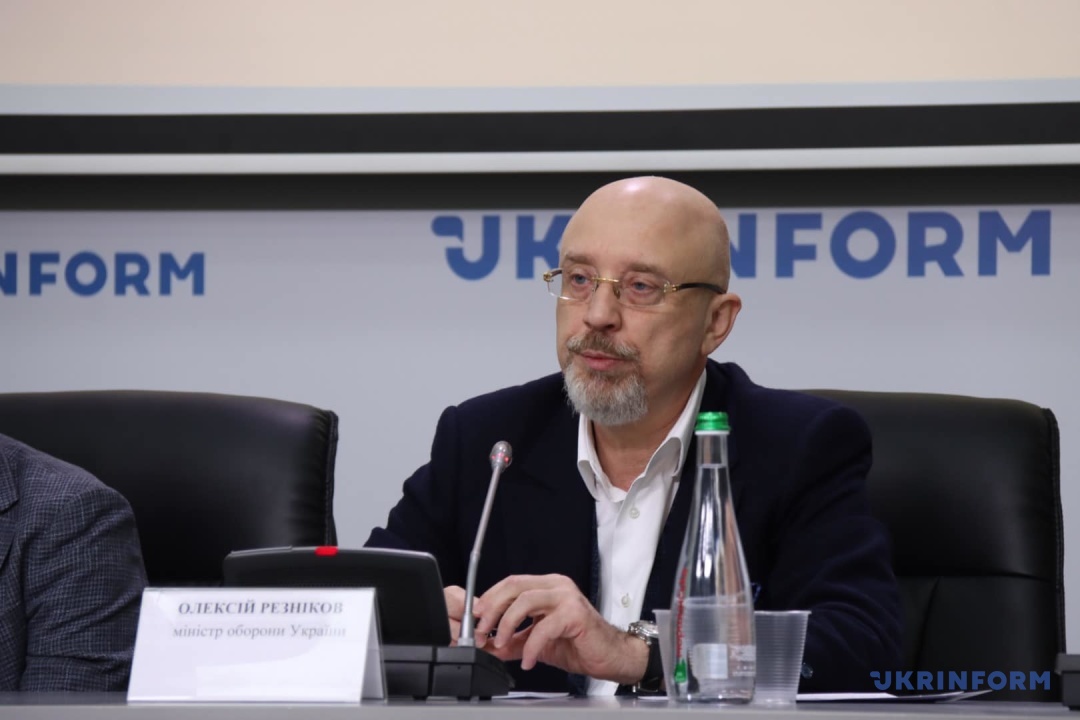 According to him, one of the possible scenarios is that Russia will try to surround Ukraine with troops – from Brest to Taganrog by land, on two seas, and in the temporarily occupied Crimean peninsula – and intensify activity in the temporarily occupied part of Moldova, in Transnistria.
Defense Express memo: multiple Russian military exercises are conducted across different areas around Ukraine. Russia-Belarus joint drills have recently been extended to an indefinite term. Massive tank drills are conducted to the southeast of Ukraine. Also, according to the Al Jazeera news agency, there were 1,500 Russian soldiers and peacekeepers stationed on Transnistrian soil as of February 11. Despite calls from Moldova, NATO, Ukraine, and the United States to withdraw its troops, Russia has carried out military drills in the region on February 2.
"Similarly, the 'sudden' exercises in Transnistria did not come as a surprise. We took appropriate response measures," Oleksii Reznikov commented.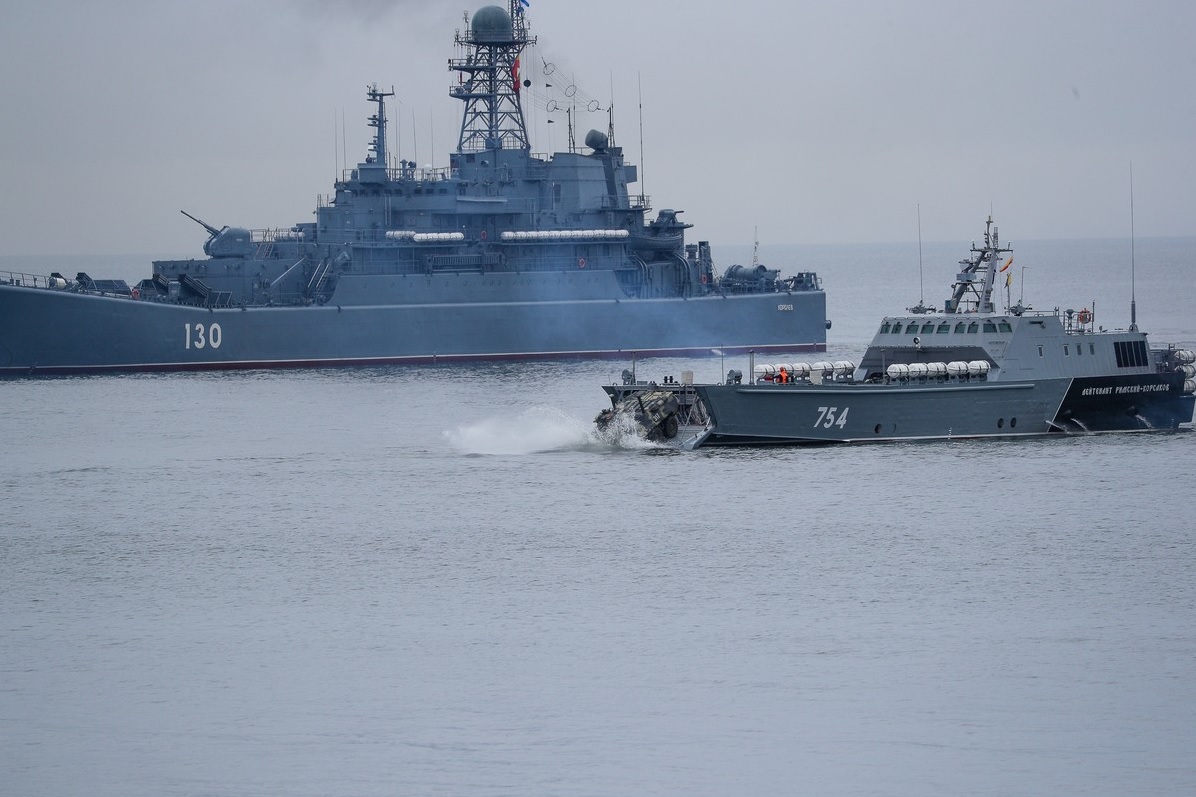 At the same time, the Russian fleet began its activities in the Black Sea and the Mediterranean Sea:
"Ships are moving in the Black Sea and the Sea of Azov. There was an attempt to block even the whole of Sea of Azov, as well as access to our ports in the Odesa region. But they failed. Currently, three large landing ships and five warships and boats of other classes, including one missile boat, have entered the Sea of Azov under the pretext of participating in the exercises," the official said.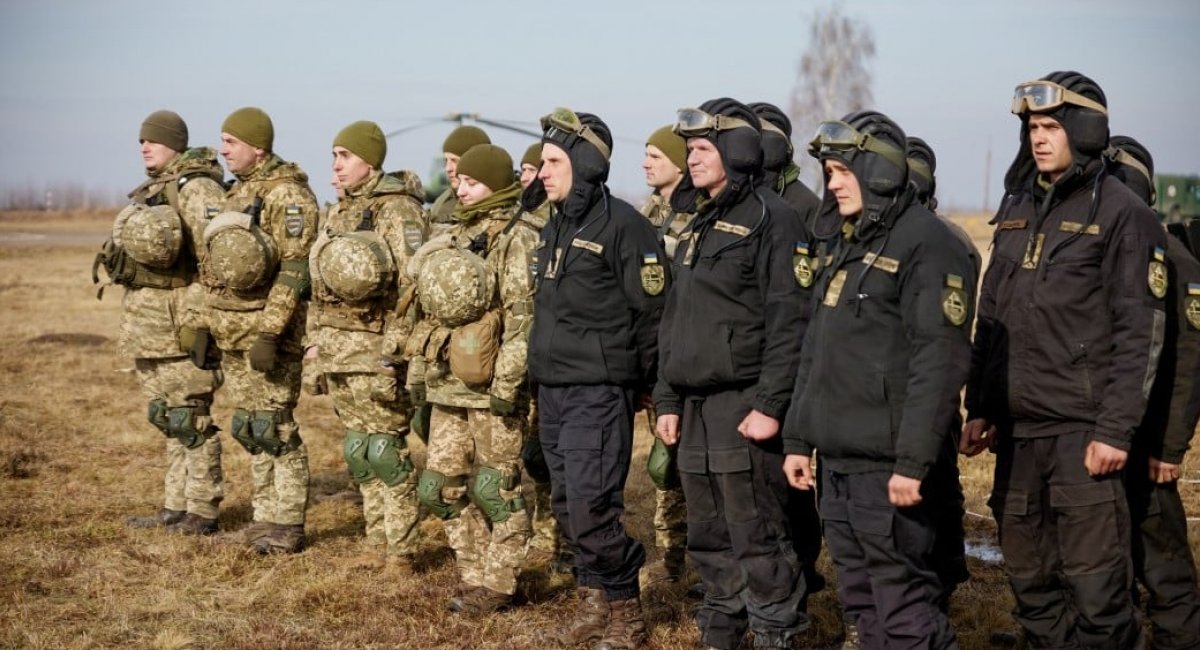 "It was also expected that the Russian troops would escalate the situation in eastern Ukraine against this background, accompanied by other means of pressure: cyberattacks, mining of civilian facilities, attempts to arrange riots under various pretexts, etc.," the defense minister added.
As Defense Express reported, the Russian military in the temporarily occupied regions of Donbas (eastern Ukraine) began active shelling, causing damage to civil facilities and civilians. Presumably, they try to create a pretext for an invasion of Ukraine.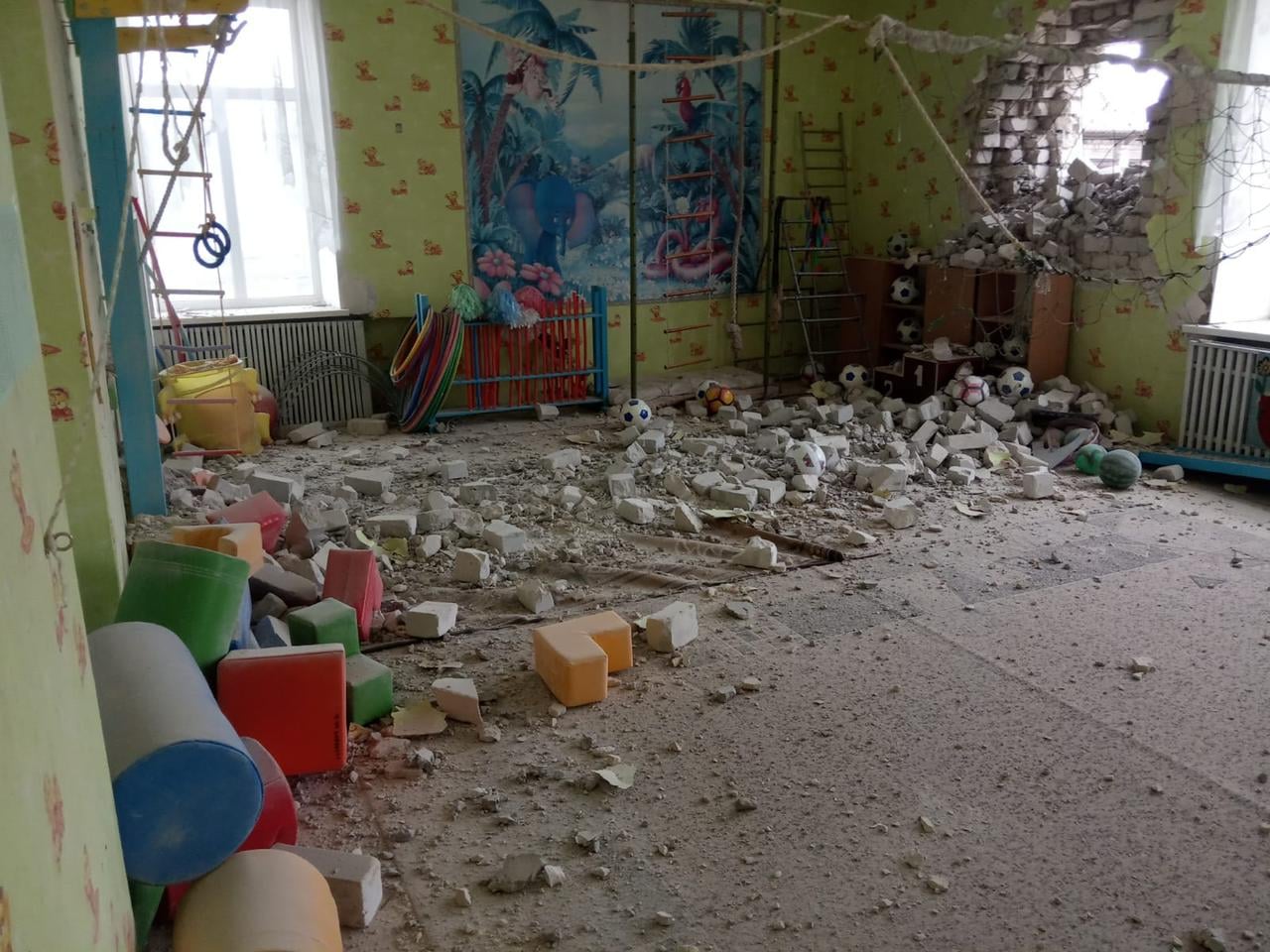 The US warns that the invasion of Ukraine could begin any time soon. Also, the recent satellite imagery and media provided by social networks show that besides armored combat vehicles and weaponry there is military support equipment in training areas. Such as field hospitals, sustainment units, mechanized bridges, etc. which are meant to keep troops for long periods of time.
Read more: ​Barrett M82: the Gold Standard of Sniper Rifles and One of the Weaponry Countering Russian Forces in Ukraine
---
---