Oncilla vehicles, in baseline configuration, began to be fielded to Ukrainian forces in 2020.
The specialized configurations of the Oncilla series that attract most interest from potential customers are mine detection/disposal vehicle and fire support vehicle, a representative for KB Beryl told Defense Express.
Read more: Arms & Security 2021 Expo: First Time Showcase of Oncilla APC Variant being Procured for Ukrainian Military Services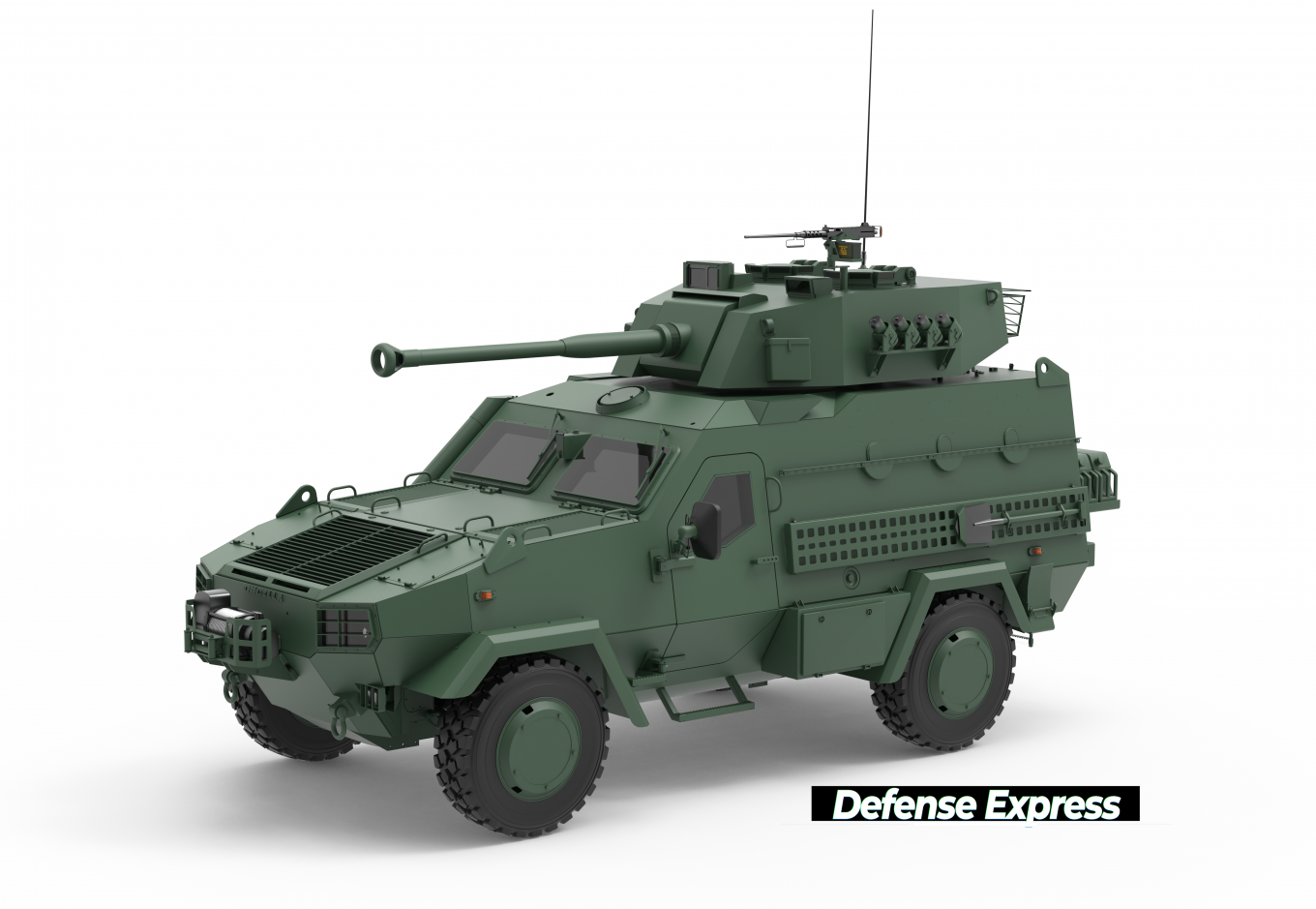 "Potential customers have showed interest not just in the baseline, turret equipped configuration that has already been deployed with Ukrainian units, but also in specialized configurations based on the Oncilla APC platform. These are especially the mine detection and disposal vehicle and the planned APC Oncilla Mk2 fire support vehicle equipped with a 90mm gun turret, which are being collaboratively developed by KB Beryl and the Mista company based in Stalowa Wola, Poland," he said.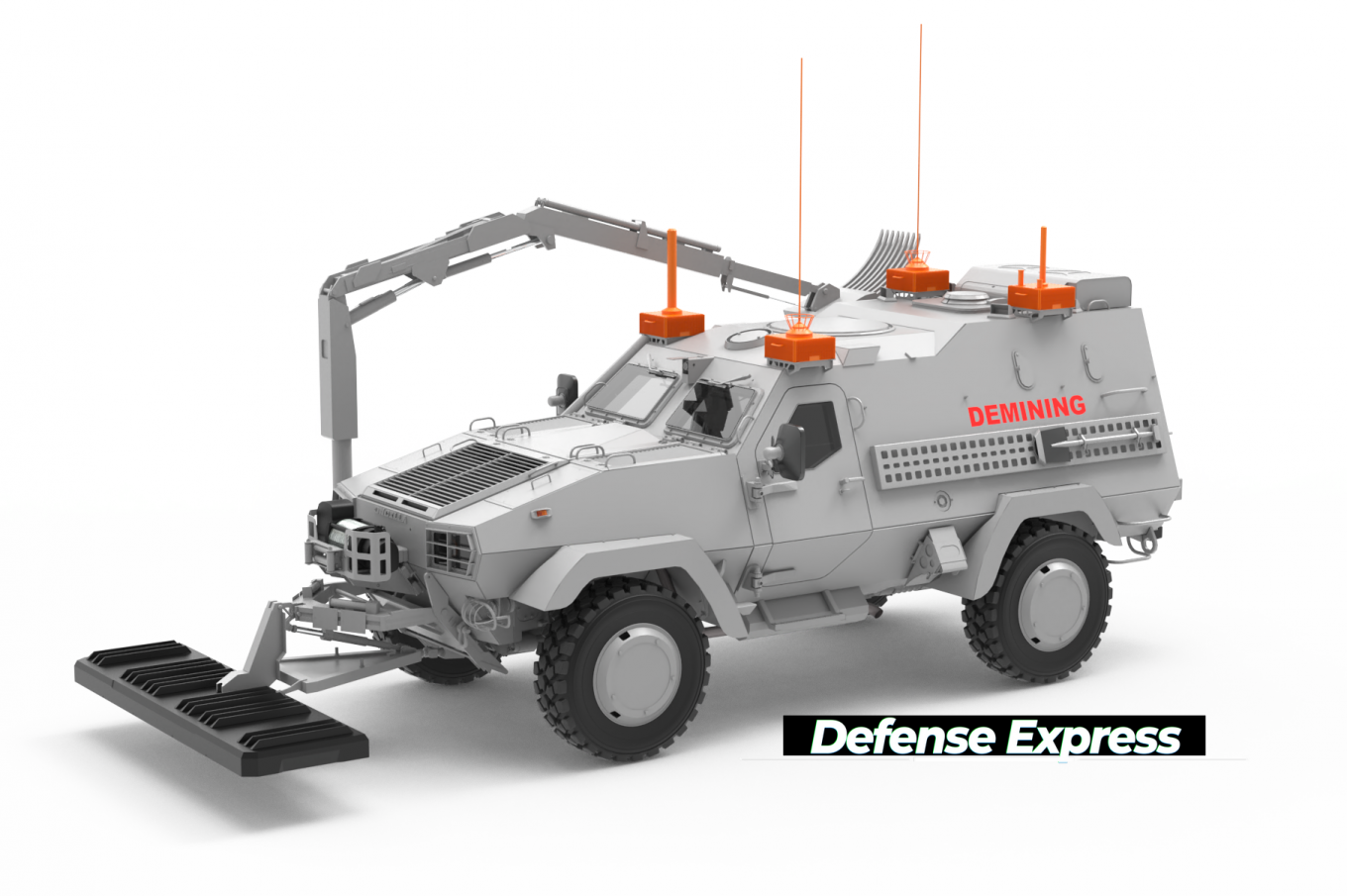 He continued, "The APC 4x4 Oncilla, with its multifunctional capabilities, modular architecture and high performance characteristics has received much attention and interest from representatives of Egypt's military and police as well as representatives of other countries in Africa and the Middle East."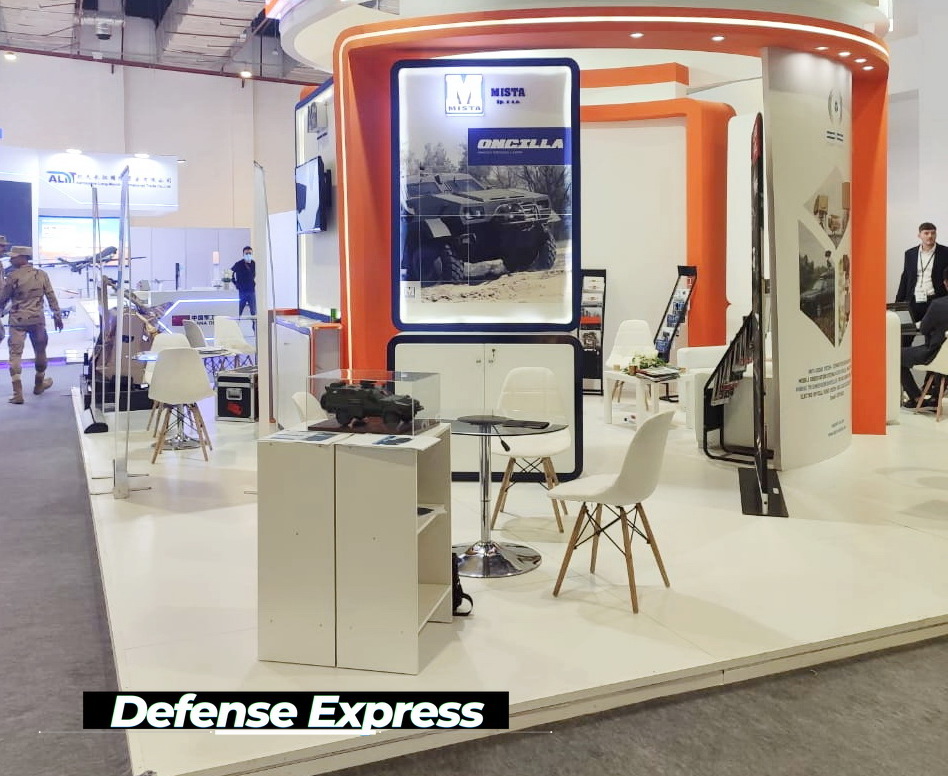 KB Beryl's representative, commenting on the participation of Ukrainian companies in the event, said, "The expo as a whole is indicative of the growing importance close engagement between arms developers and manufacturers from various countries has for achieving a success on the global defense market", and "Ukrainian technology developers, both from the public and commercial sectors, have much to offer interested customers".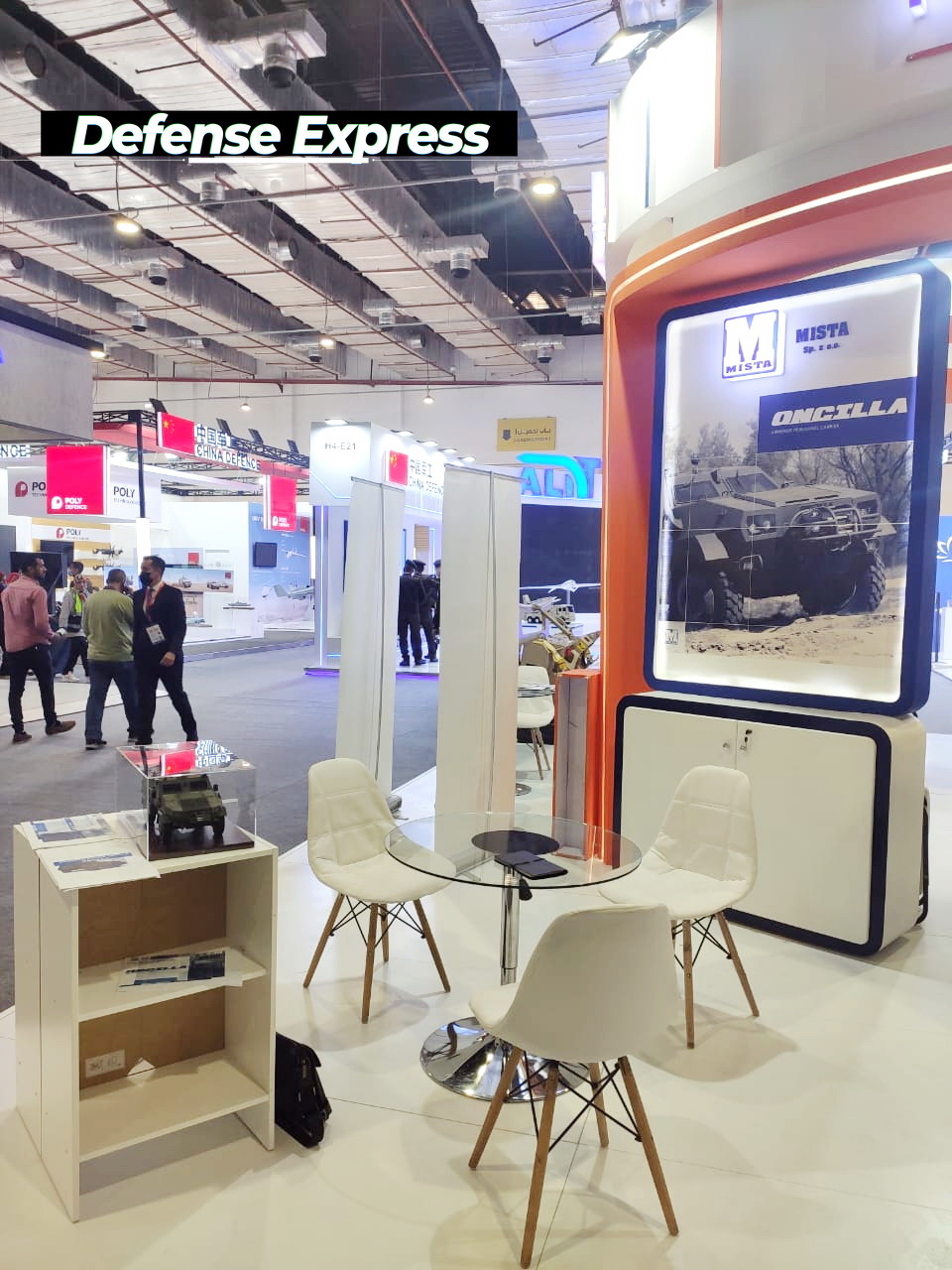 EDEX'2021 hosted five exhibitors from Ukraine, including three Kyiv-based design and development companies, specifically DKKB Luch, Special Design Bureau Vector-V, and KB Beryl, who introduced their one-of-a-kind products and technologies, which had been combat proven on the battlefields of ongoing Russia-Ukraine war and have arisen much interest among potential customers in the region.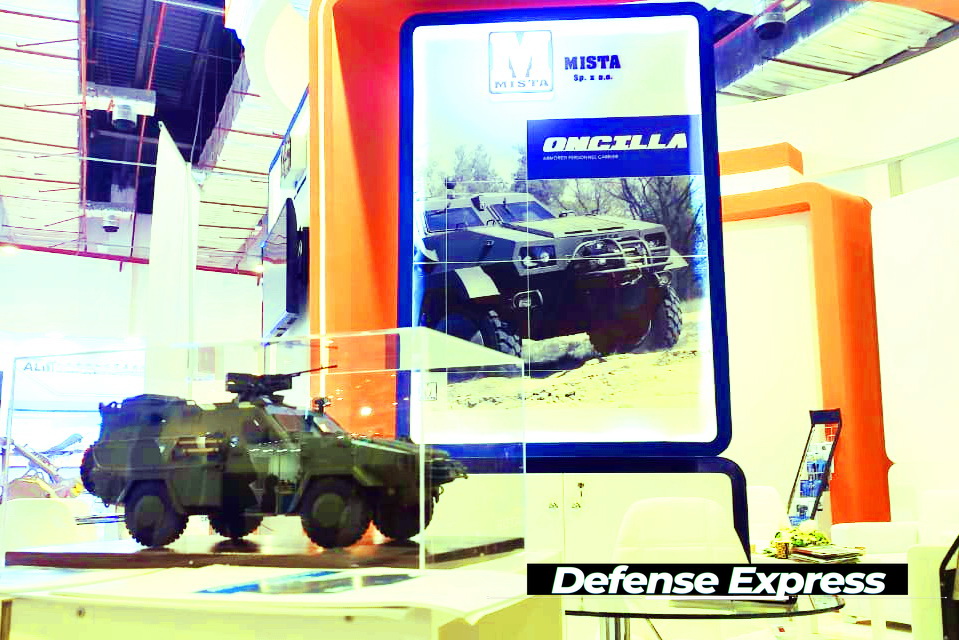 The APC 4x4 Oncilla is a comprehensively redesigned derivative of the Morozov Design Bureau's Dozor-B light armored vehicle with new key systems and components.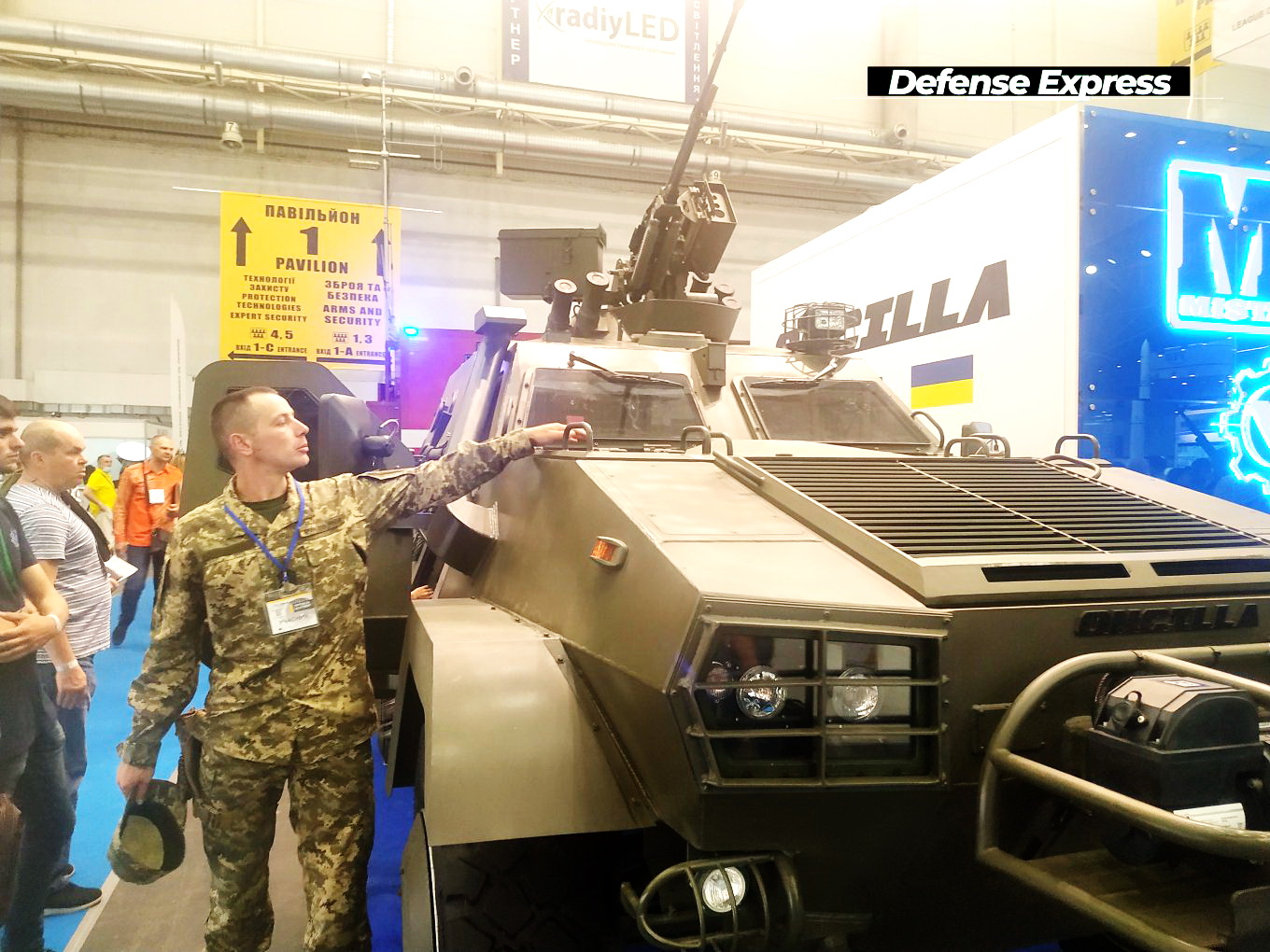 Oncilla, a Polish upgrade from the Morozov Design Bureau's Dozor-B APC, was designed to meet western manufacturing and quality standards as well as NATO compatibility requirements.
In an earlier comment to Defense Express, an official for Mista Sp. z o.o., the copyright owner and manufacturer of the Oncilla APC technology, said that the vehicle had been adapted to meet specific needs of the Ukrainian military, especially in terms of achieving interoperability with NATO forces.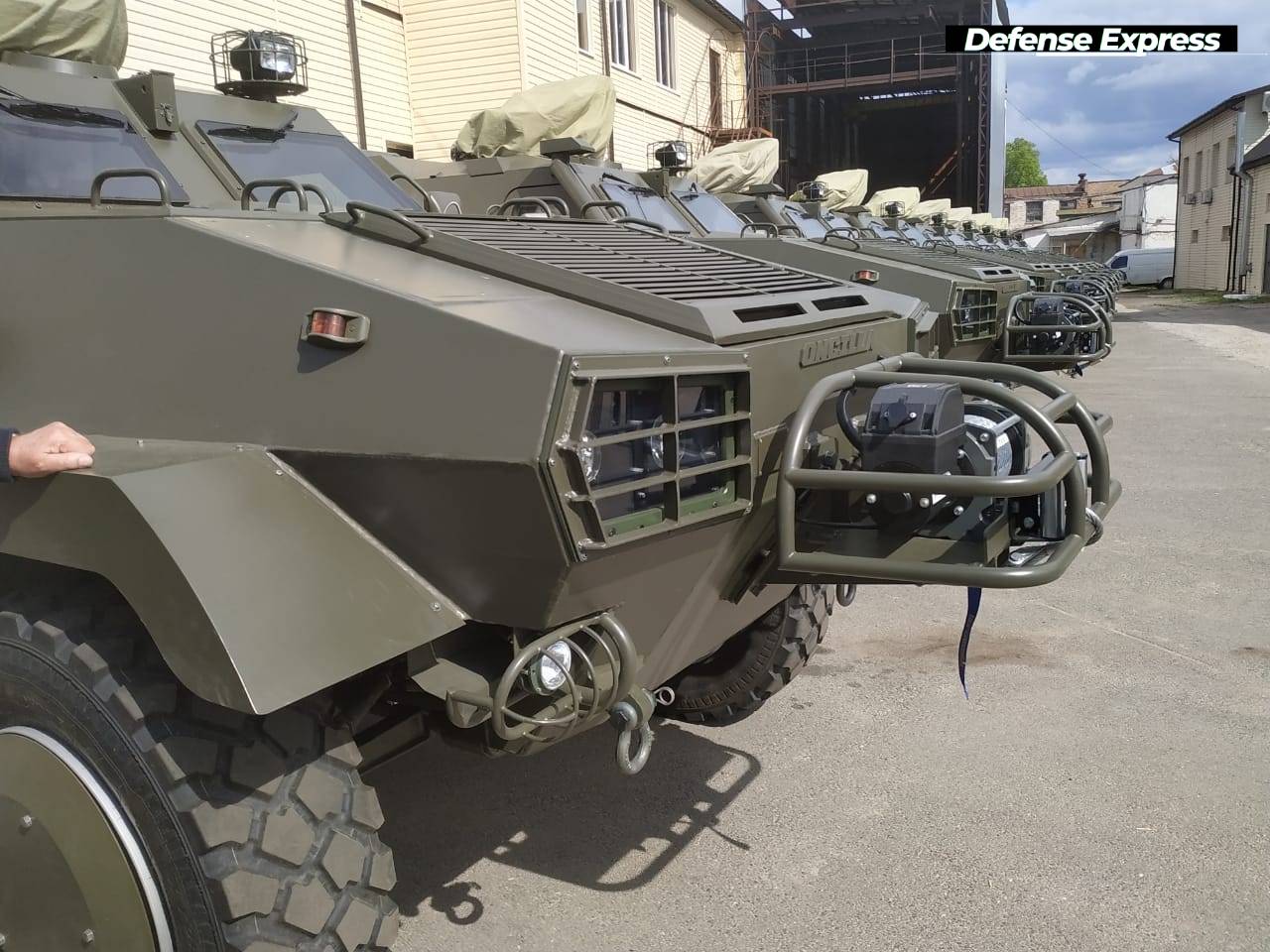 The Oncilla APC has been made compliant with all relevant NATO and EU requirements and holds great promise in markets both in and outside of Ukraine, the representative of Mista Sp. z o.o. said. He did not rule out that manufacturing process for Oncilla APC vehicles might be set up at one of Ukroboronprom's factories should the Ukrainian military show an interest in modernizing its Soviet-era APC fleet with EU- and NATO-compliant alternatives. "Oncilla is a European machine, but it was the Ukrainians who brought it to being and adapted it to the needs of the Ukrainian army and of the international market," he said.
Speaking exclusively to Defense Express, the representative for the Polish company said that the Oncilla APC, due to being a versatile platform with a heavy payload capacity, holds a great potential for improvement and further development and could be used as baseline configuration for a comprehensive family of specialist vehicles including: NBC vehicle, command and control vehicle, armored reconnaissance scout vehicle, armored patrol vehicle, anti-tank vehicle, armored ambulance, police vehicle and other special mission configurations that potential customers may require.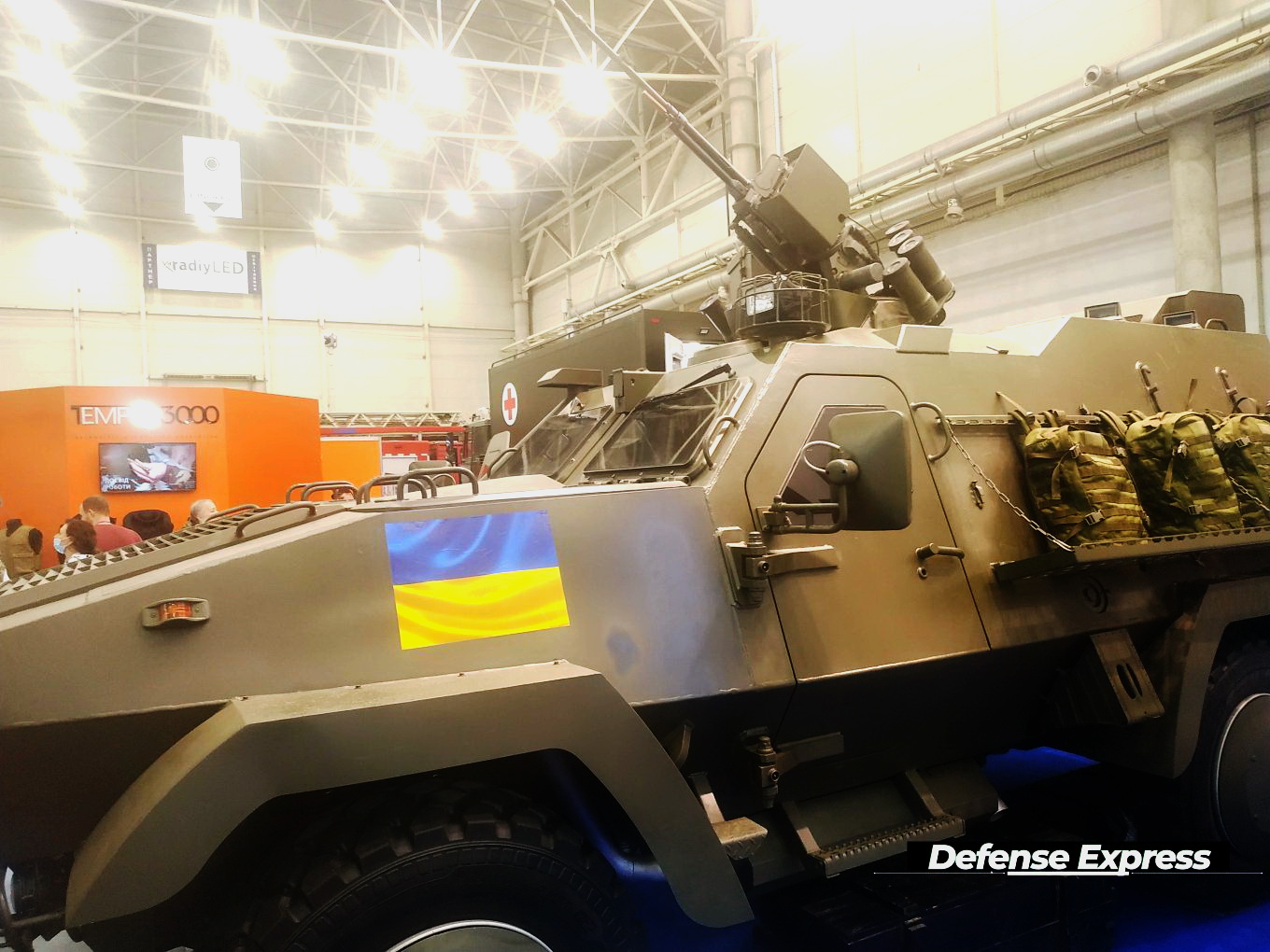 The Oncilla 4x4 APC vehicles that were fielded to Ukrainian units over 2020-2021 had been assembled from Polish-supplied knock-down kits by NVK Sistema LLC, a company based in Vasylkiv outside of Kyiv.
Read more: Ukrainian Army Takes Delivery of Another Shipment of Oncilla 4x4 L2014-UD APC Vehicles
---
---