Ukraine's national display at the event was organized by the Specialized Export/Import Trade Firm Progress, according to the Ukrainian Embassy in Iraq.
The Ukrainian display features products, technologies, and solutions offered by both Government and Private-Sector companies.
Read more: There is business to be made in Iraq: State Firm "PROGRESS" will head the Ukrainian exposition at ATSO-show, IRAQ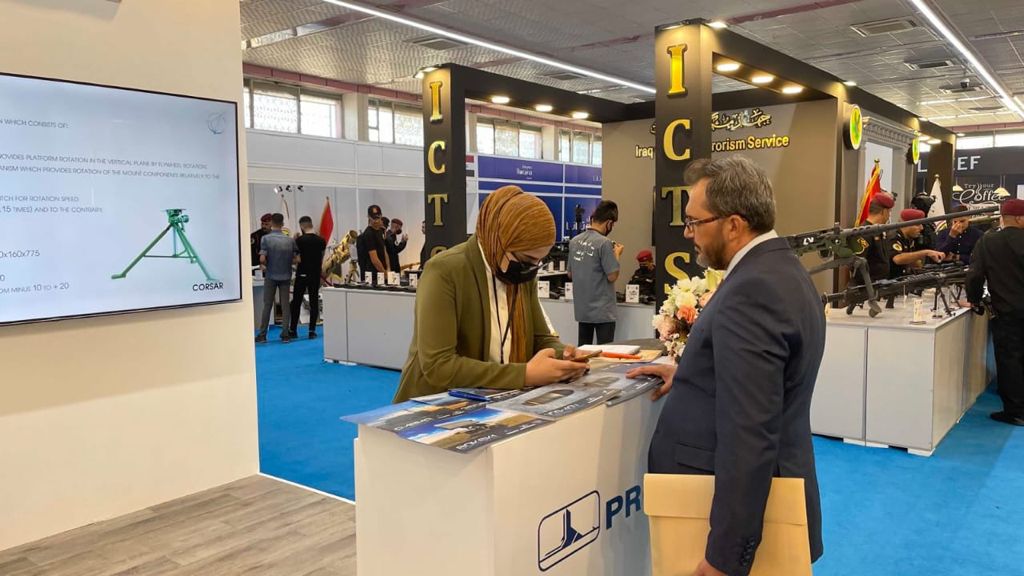 As well as over 500 exhibitors from 55 countries, the exhibition hosts approx nine dozen military delegations.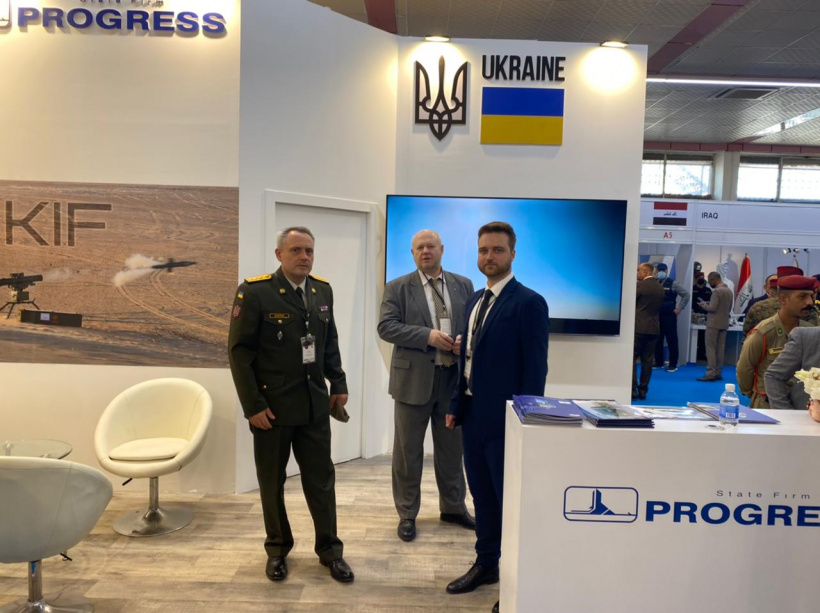 The products on the Ukrainian display that attract most interest from visitors are anti-tank guided missile systems, among them the SKIF ATGM launcher and missile from DKB Luch, the grenade launcher UAG-40 developed by KB Precision Mechanisms and manufactured by PrAT Zavod Kuznia na Rybalskomu, the ISTAR UAS Raybird-3 from the privately-held company Skyeton, as well as armored combat vehicles (including the BTR-4MV1 armored troop carrier) manufactured by Government-owned companies based in Kharkiv.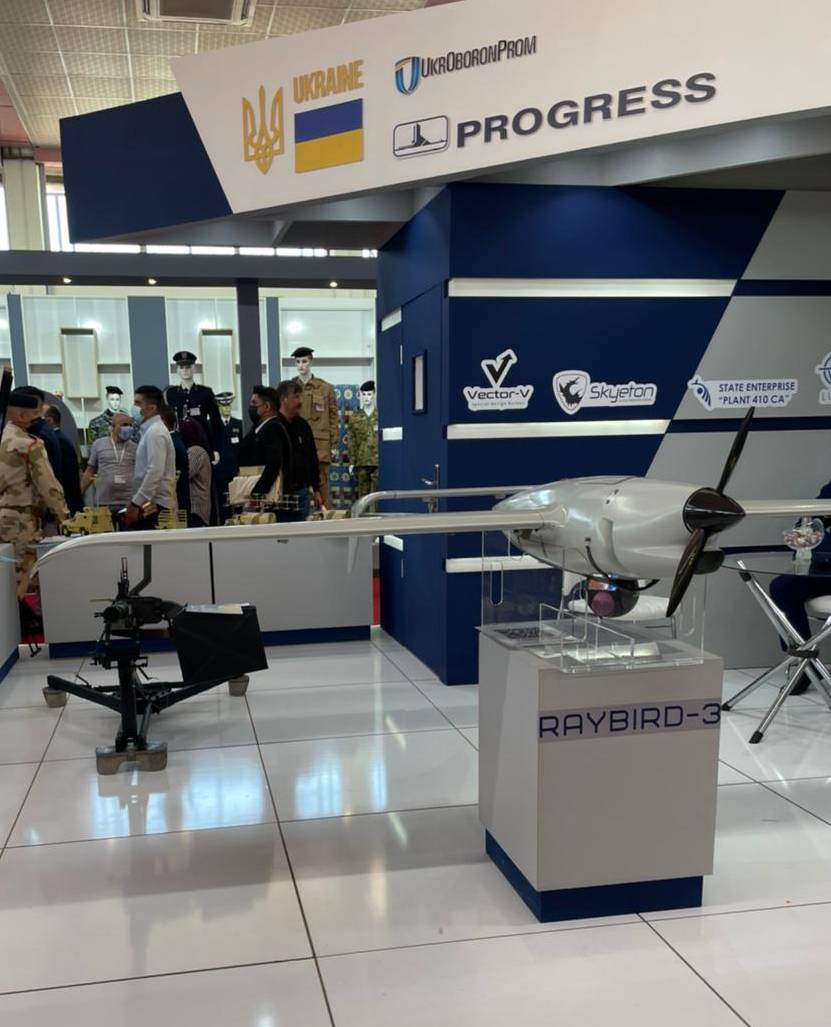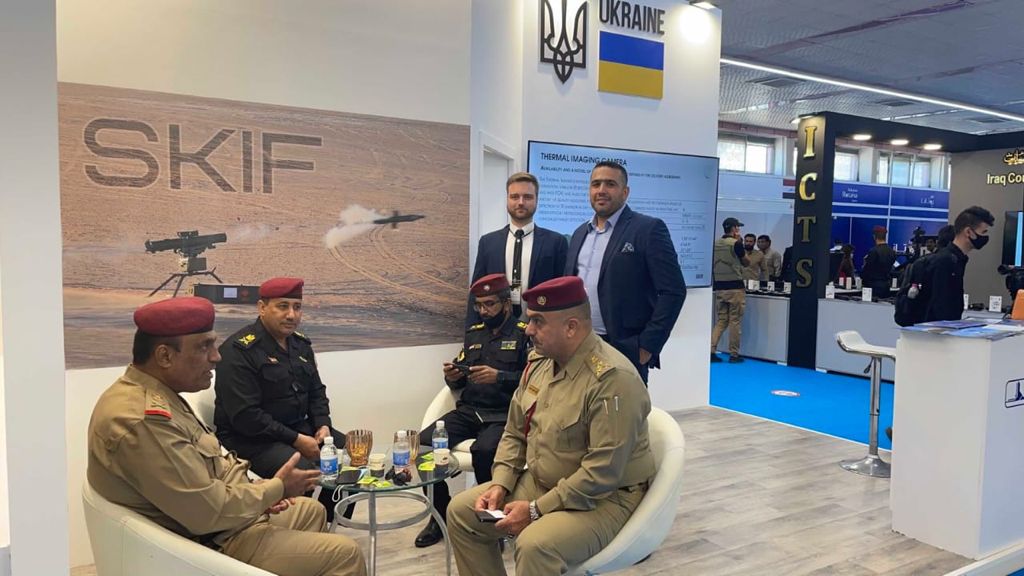 Progress was also the organizing company for Ukraine's national display at the 29th edition of the International Defense Industry Fair, the MSPO-2021, that took place on September 7 through 11 at Kielce, Poland.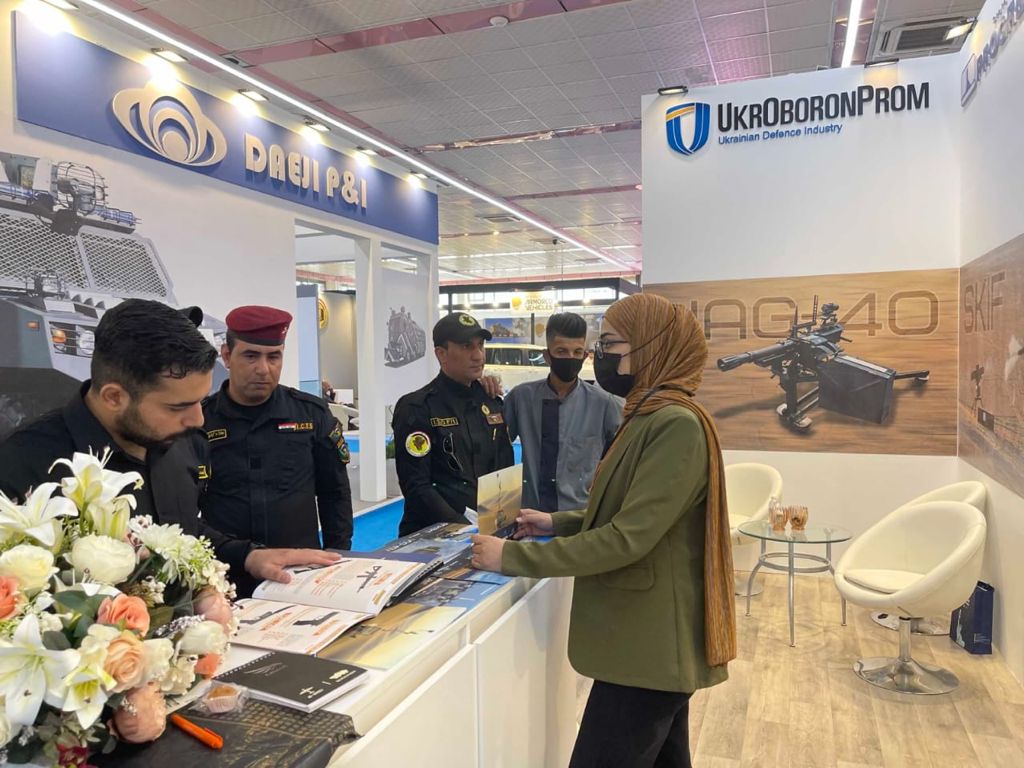 Read more: Ukraine Showcasing an Extensive Display at MSPO-2021 Defense Expo Opening in Poland's Kielce Sep 7
---
---