Head of the Mission of Ukraine to the EU and the European Atomic Energy Community, Ambassador Vsevolod Chentsov said it on his Twitter page yesterday, on February 3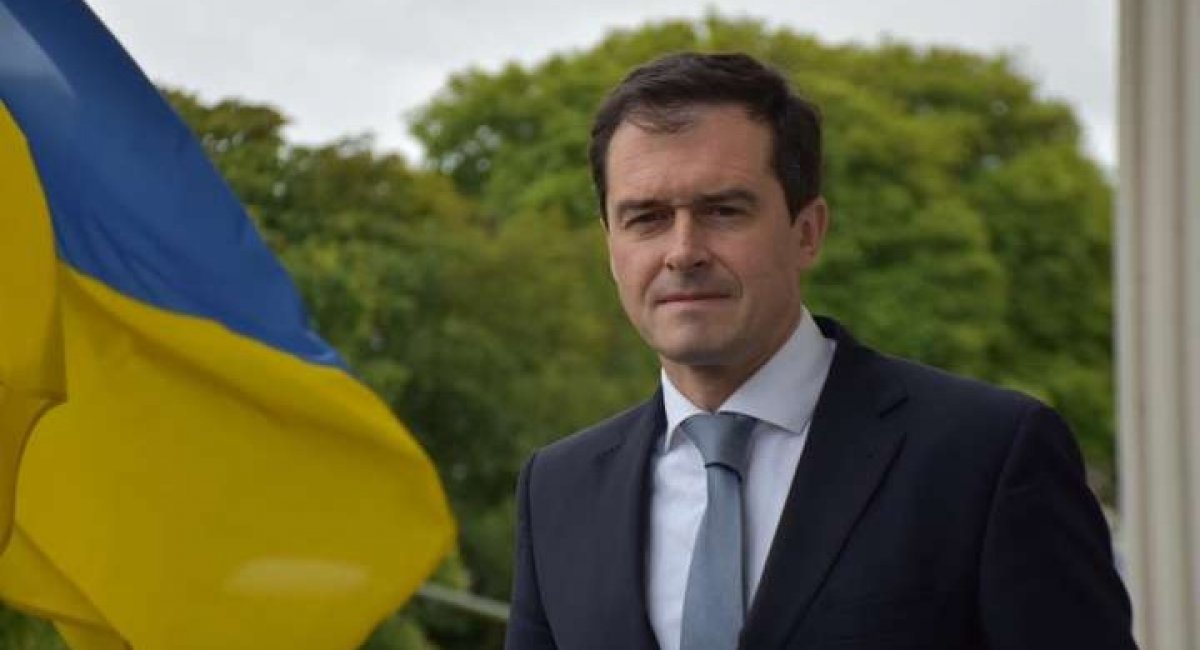 "New format for discussing security issues has been launched today: Ukraine-EU-NATO. External threats continue to unite Ukrainian international partners, who are ready to further strengthen our institutional capacity to effectively address security challenges and Russia's aggression" - posted Vsevolod Chentsov.
Read more: Ukraine to Increase Army by 100,000
Commenting on the meeting of officials from Ukraine, the European Union and NATO, EU Chair of Political and Security Committee Delphine Pronk wrote: "Today EU and NATO Ambassadors met. Affirming our unity on topic of concern for all: Russian military build-up in and around Ukraine. Any challenge to the European security order affects the security of all"
The new format is based on the principle, announced by the White House earlier this year: "Nothing about Ukraine without Ukraine". As international concern of Russian military forces concentrating around Ukraine grows, the US is committed to the path of de-escalation through diplomacy. "First, we will not commit to anything about Europe without Europe. Second, any discussions must be reciprocal. Third, genuine progress can only take place in a climate of de-escalation," goes the statement by Washington.
As Defense Express reported, Pentagon warned of the possibility that Russia uses a fake video to justify the invasion of Ukraine. Such preparations also were spotted by Ukrainian intelligence.
The United States has already put 8,500 troops on heightened alert for potential deployment to Europe, some of them being prepared to relocate to Poland and Germany. Canada also increases its presence in Europe and offers non-lethal military equipment to the Ukrainian Armed Forces.
Read more: UK PM Johnson Warns - Further Invasion of Ukraine Would Lead to Military Disaster for Russia
---
---