Official representative of the Defense Intelligence of Ukraine Vadym Skibitskyi revealed some details on russian-iranian weapon deals in an interview with Ukrainian Military TV. In particular, he shed light on the possibility of more weapon supplies from iran to russia, including kamikaze drones and ballistic missiles, as reported by Ukrainian military intelligence's press center.
Skibitskyi said they "confirmed the information about the preparation of the draft agreement on the supply of Iranian ballistic missiles to russia." This equivocal explanation essentially means that the russian federation and iran have not yet agreed specifically on exactly which missiles, in what quantities and in how quickly they will be delivered. This, in turn, gives Ukraine the opportunity to gain some time to strengthen its air defense, in particular thanks to assistance from Western partners.
Read more: Ukraine Waits For Swedish Government Official Decision Regarding Modern Weapons Supply
For example, just the other day the Ukrainian military announced the arrival of the first NASAMS and Aspide missile systems, while the U.S. commit more Hawk missiles and mobile Avenger SAM, and Italy prepares its SAMP/T systems with anti-ballistic missile capability.
In his comment on russia-iran relations, Skibitsky also stated that in summer 2022, the two countries signed a contract for the supply of 1,750 drones in total, it includes both the Shahed-131 and Shahed-136 kamikaze drones, as well as the Mohajer-6 attack drone. In the first batch, the russians received 350 drones of all types, and 250 drones in the second; 600 units overall.
In fact, Moscow and Tehran ended up agreeing on the delivery of 500 fewer drones than previously announced. And at the same time, we can see that the russians army has already received at least a third of the ordered UAVs. And here we should remind that according to the Ukrainian Air Force Command, by the end of October at least 300 drones of the Shahed type were destroyed before they reached their target.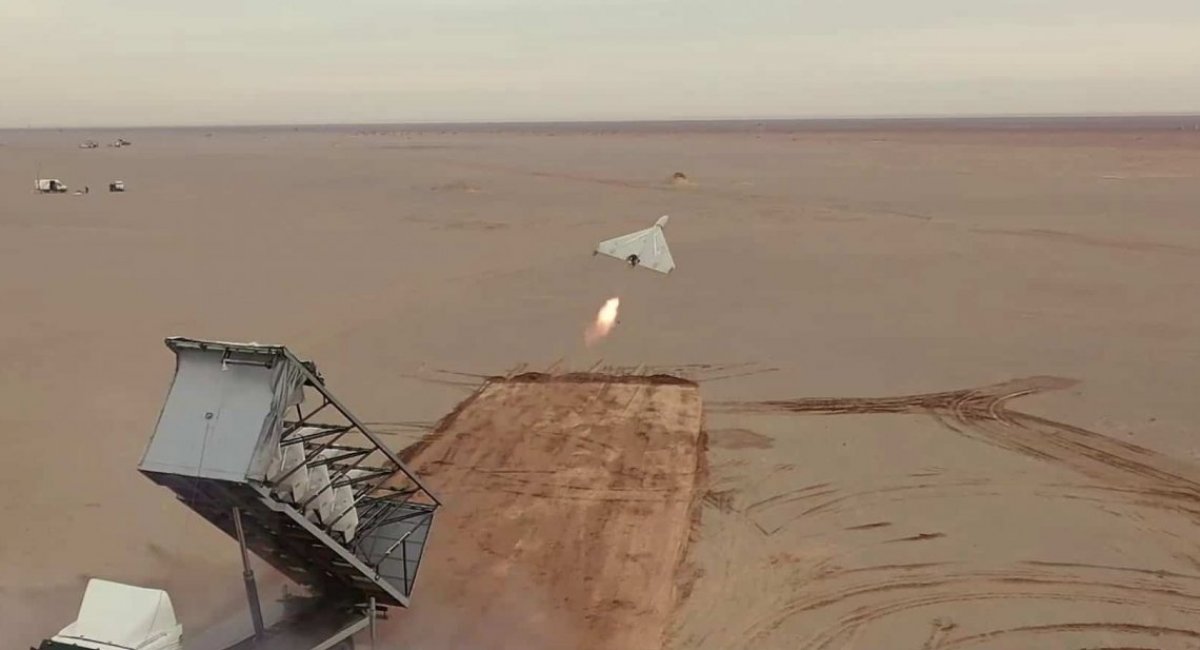 Read more: "Mixing" of a Missile And a Guided Aerial Bomb Makes It Possible to Strike As Far As 150km With HIMARS
---
---