The Polish Defence24 claims that the consortium consisting of Boeing and Saab "in the near future" hopes to receive an order for a GLSDB-type rocket designed to fire from the M142 HIMARS and M270 systems.
The article does not indicate what kind of customer it should be. But the very concept of the GLSDB ammunition is interesting here, which is basically a "hybrid" of the M26 unguided rocket and the GBU-38 SDB-I guided aerial bomb.
Read more: ​Ukrainian Drone Maker Demonstrates Its New Shark UAV Target Tracking Capabilities (Video)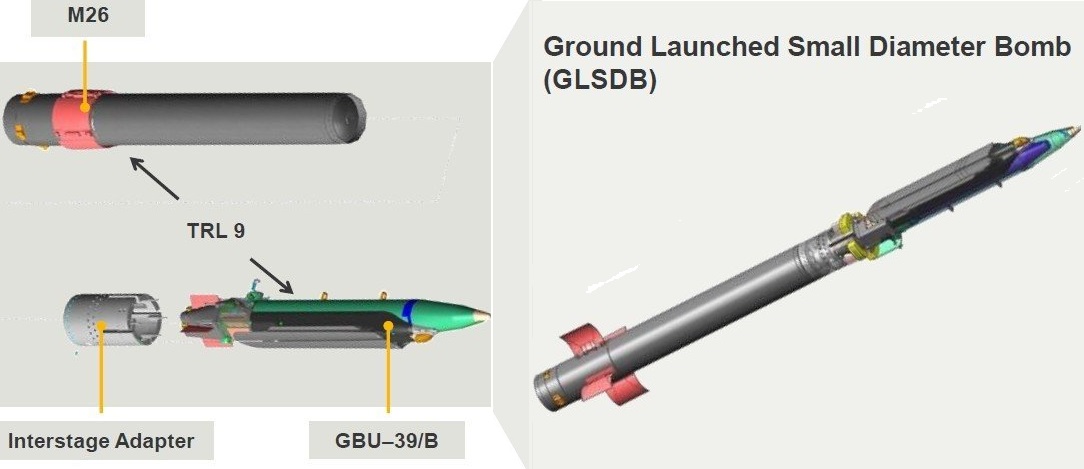 For the first time, the consortium consisting of Boeing and Saab presented its development under the index GLSDB in 2017. By design, this system should work like this; the M26 projectile launches the GBU-38 SDB-I aerial bomb to a certain height, which continues its flight and hits the target on a gentle trajectory.
The targeting of the aerial bomb during the final stage of the flight should be laser-guided. The developers claim that such a system is apparently capable of hitting targets at a distance of up to 150km. Which is significantly higher than the indicator of 84km from GMLRS.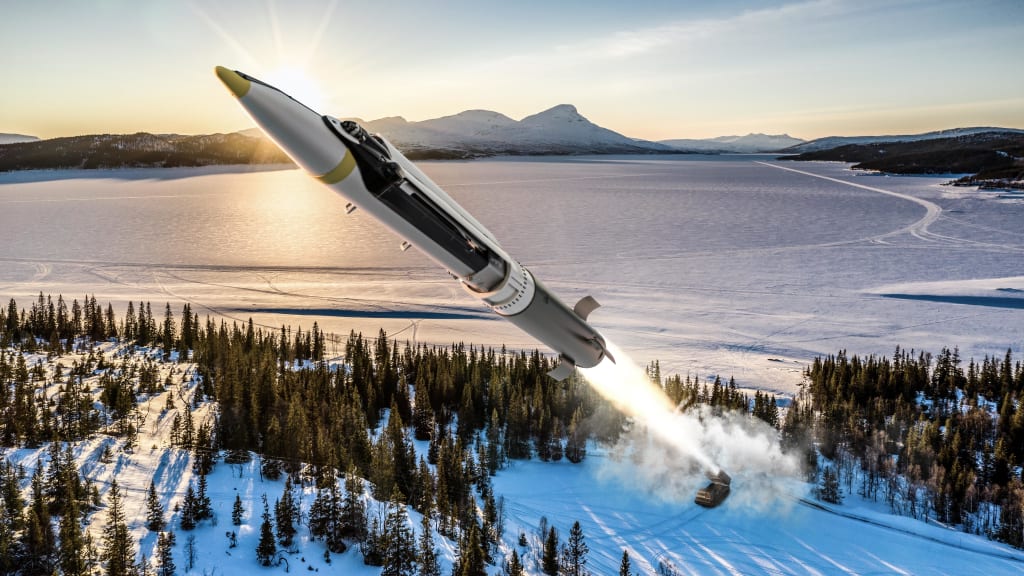 The unguided M26 projectile was chosen as the basis for the GLSDB because European countries have a high number of such missiles in stock, which were written off during the rejection from cluster weapons after the adoption of the "Oslo Convention" in 2008.
Or, it is quite possible that for all 5 years the GLSDB system has proved to be extremely impractical in real use. But the very vector of works on the topic of "how to compile a rocket and a guided aerial bomb" in order to increase the depth distance of damage to the enemy's rear looks quite promising.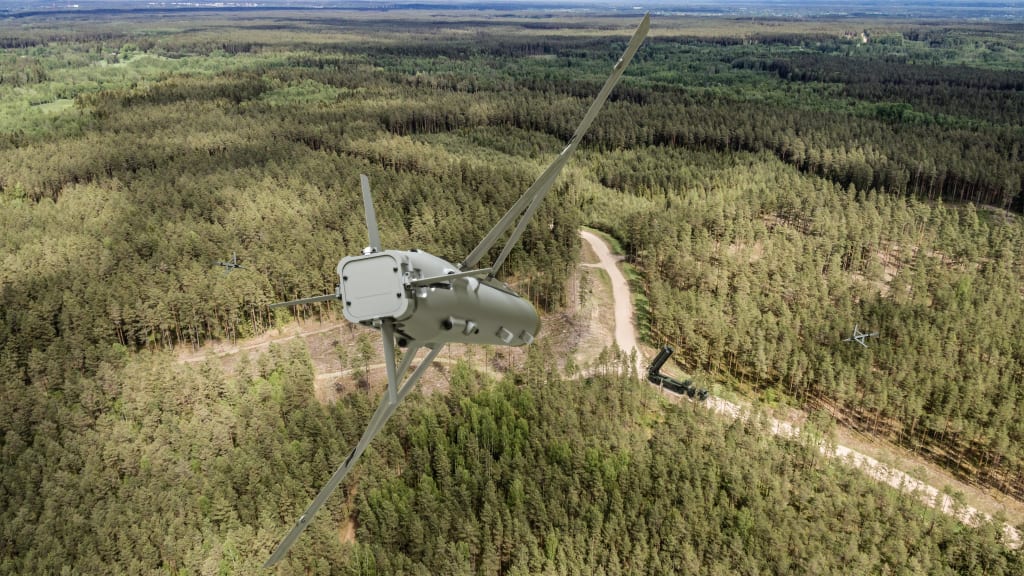 Read more: ​What is Wrong With Rumor That russian Forces Blow Up Bridges On Western Bank of Dnipro River in Kherson Region
---
---