That is according to the Minister of Defense of Ukraine, Oleksii Reznikov.
"Look who's here! NASAMS and Aspide air defence systems arrived in Ukraine! These weapons will significantly strengthen Ukraine's Army and will make our skies safer," Reznikov tweeted on Monday, November 7.
Read more: ​German Gepard SPAAG Actively Downs Russian Missiles and Drones in Ukraine
Ukraine's Defense Minister promised that Ukraine would continue to shoot down the enemy targets attacking the country. "We will continue to shoot down the enemy targets attacking us," he noted.
Oleksii Reznikov also thanked Ukraine's partner countries which are helping to Ukraine to enforce its air defense.
"Thank you to our partners: Norway, Spain and the US," Reznikov wrote.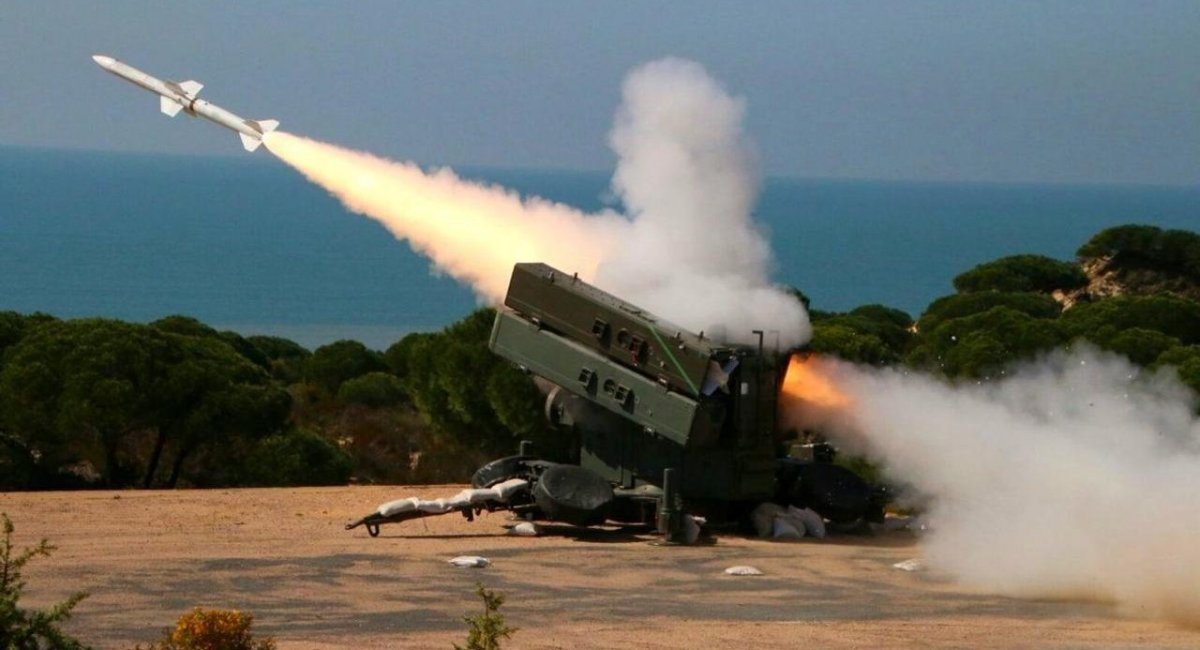 Defense Express reminds that in late August it was first stated that Spain could hand over the Aspide air defense system battery to Ukraine. The battery of the Spada Aspide complex (or it is also called Skyguard Aspide) consists of two launchers for four missiles each, as well as two 35-mm GDF Erlikon cannons.
Defense Express notes that the transfer of even two NASAMS air defense systems will qualitatively strengthen the air defense of Ukraine due to the fact that the latest air defense systems have a much higher efficiency compared to the Soviet samples, which are now the main ones in the Armed Forces of Ukraine. In particular, the IRIS-T has already proven that it can shoot down 9 out of 10 cruise missiles.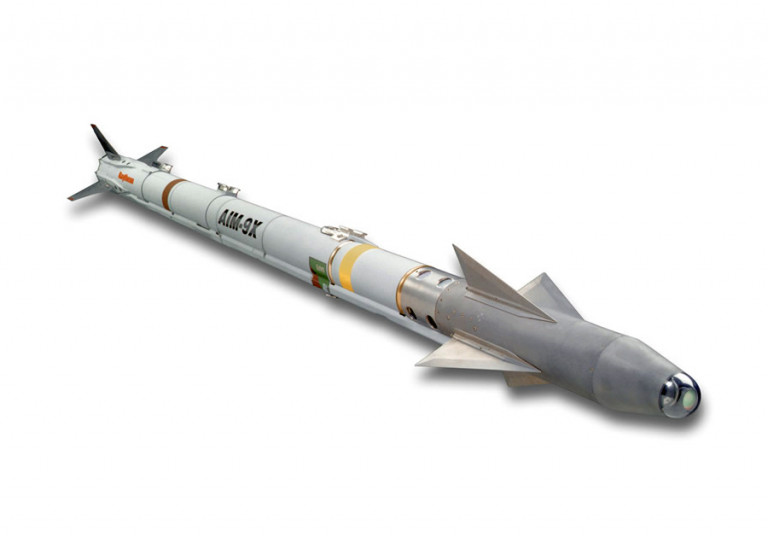 The developers of NASAMS, Raytheon and Kongsberg, have recently conducted air defense system tests specifically to work out the most effective algorithms for destroying a cruise missile attack, for that three types of missiles were used simultaneously: the AMRAAM-ER, AIM-120 and AIM-9X.
Defense Express reminds that Ukraine is about to receive at least eight NASAMS, but the production of the next six ones, according to the concluded contracts, will be extended until the summer of 2024 with a gradual transfer as production progresses.
As Defense Express reported, Ukraine received first IRIS-T SLM air defense complex as well as advanced TRML-4D radar from Germany.
Read more: Russia's Aviation Cannot Get Air Superiority In Ukraine Due to a Number of Factors, This Situation Is Unlikely to Change Yet – British Intelligence
---
---