During the today's EU Foreign Affairs Council, ministers of member states reached a political agreement over the plan to procure 1 million 155mm artillery rounds for the Armed Forces of Ukraine. The plan was presented by top EU diplomat Josep Borrell three weeks ago and provides incentives for the military industry with big ammunition contracts and helps member states replenish the stocks exhausted by the war in Ukraine.
The idea to jointly procure ammunition for Ukraine was initially proposed by Estonian Prime Minister Kaja Kallas who greeted the decision by the Council. "This helps to ramp up European defence industry and boost our security."
Read more: ​The European Commission to Boost the Ammunition Production, Ukraine will Get a Delivery Worth 1 Billion Euro
This plan provides for allocation of $2 billion worth of ammunition in two parts: about €1 billion worth of 155mm shells will be withdrawn from the stocks of EU members and compensated accordingly, while the other €1 billion will be awarded as long-term contracts for arms makers. EU officials believe that placing big long-term orders will incite ammunition manufacturers to invest in more production lines and thus increase the rates of production and reduce the timespan needed for the start of deliveries to Ukraine.
Because the country at war needs them right now. Minister of Defense of Ukraine Oleksii Reznikov this March requested at least 250,000 shells a month to keep up with the needs of the Ukrainian army battling against russian invasion forces.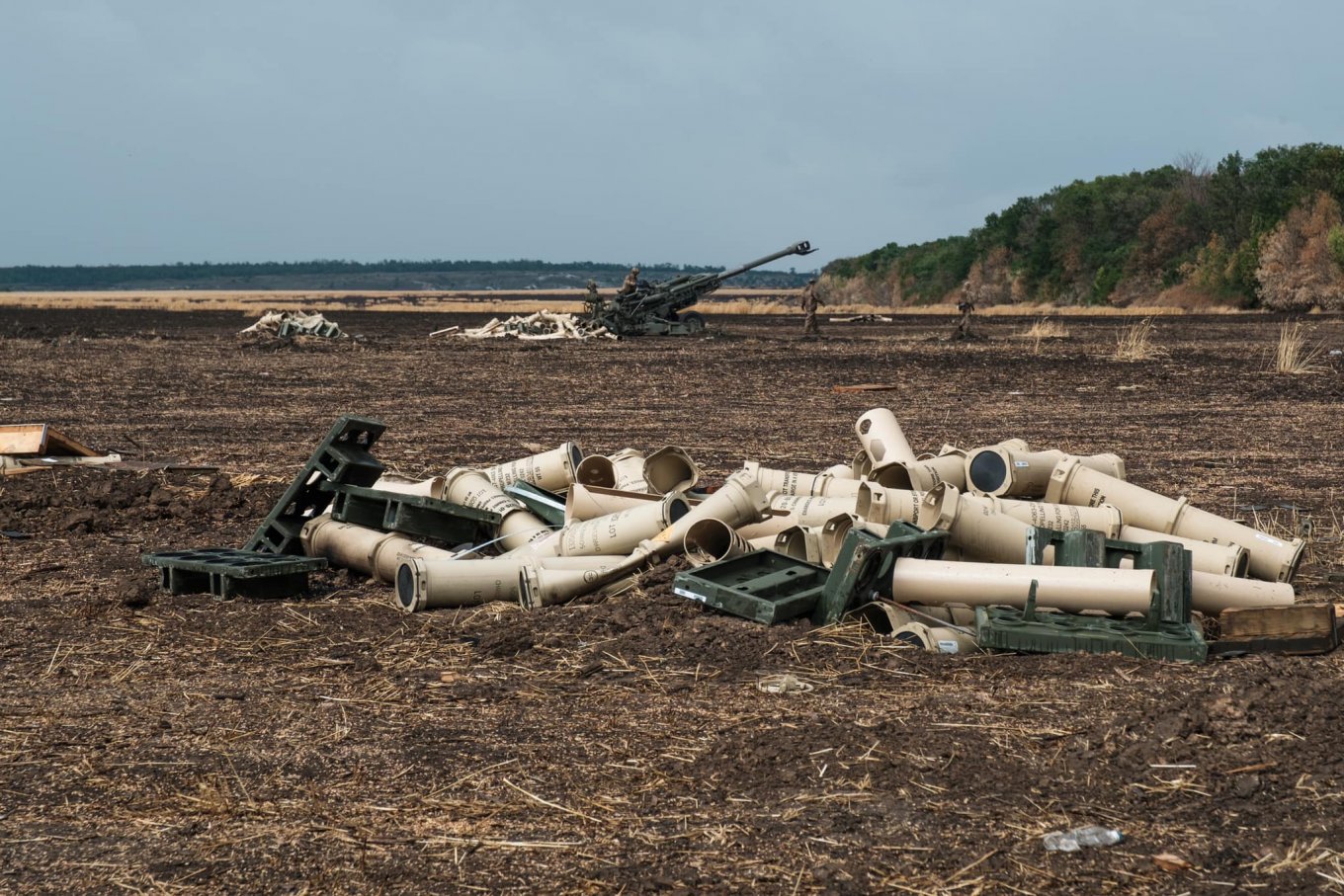 However, some details of the plan remain unclear, as noted by Euronews. In particular, there is still no certainty among the EU ministers in respect to whether to allow companies from outside EU take the orders from the fund.
Another issue is the mechanism of the joint procurement. One option is to place fast-track orders for 155 mm ammunition through the European Defence Agency; and another is to purchase through consortiums of member states composed of at least three countries with one nation leading the negotiations. There are nations in favor of one or another methods, and those insisting that both can also be used complementary.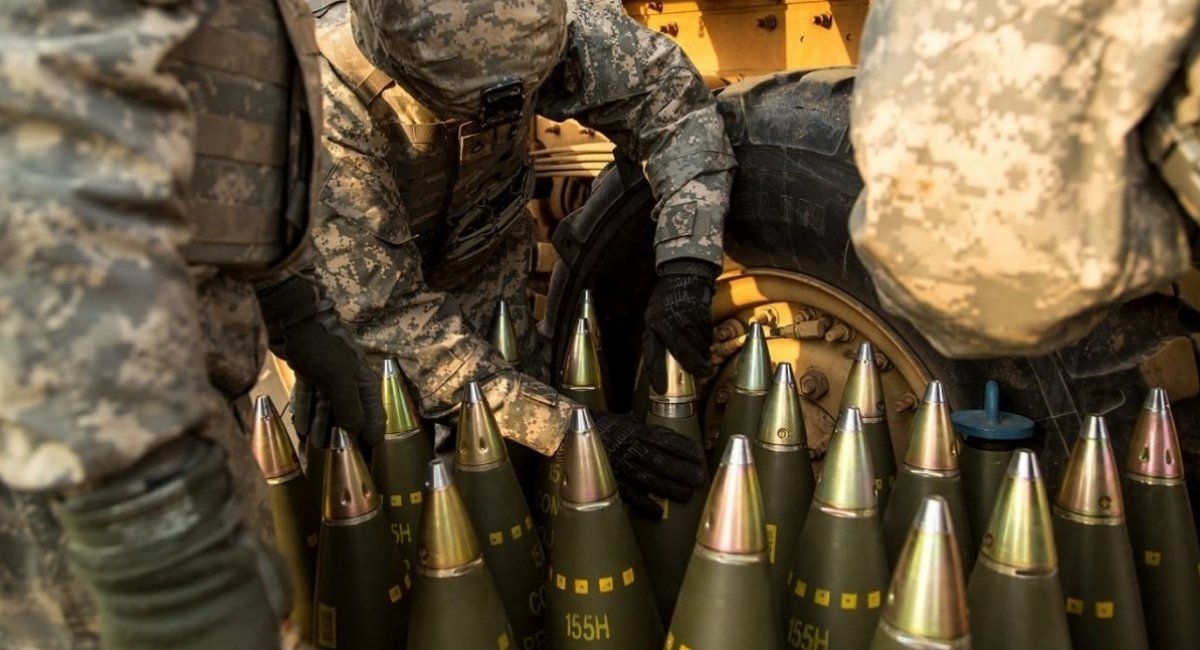 At the same time the European Defense Agency has said on Monday, that 17 EU countries plus Norway agreed to jointly procure ammunition to help Ukraine and to replenish their own stockpiles.
Austria, Belgium, Croatia, Cyprus, Czechia, Estonia, Finland, France, Germany, Greece, Luxembourg, Malta, the Netherlands, Portugal, Romania, Slovakia, Sweden and Norway have signed the so-called project arrangement.
In a statement, the European Defense Agency said:
The project opens the way for EU member states and Norway to proceed along two paths: a two-year, fast-track procedure for 155mm artillery rounds and a seven-year project to acquire multiple ammunition types.
More EU member states have "already expressed their intent to join the initiative soon following national procedures", it added, the Guardian reports.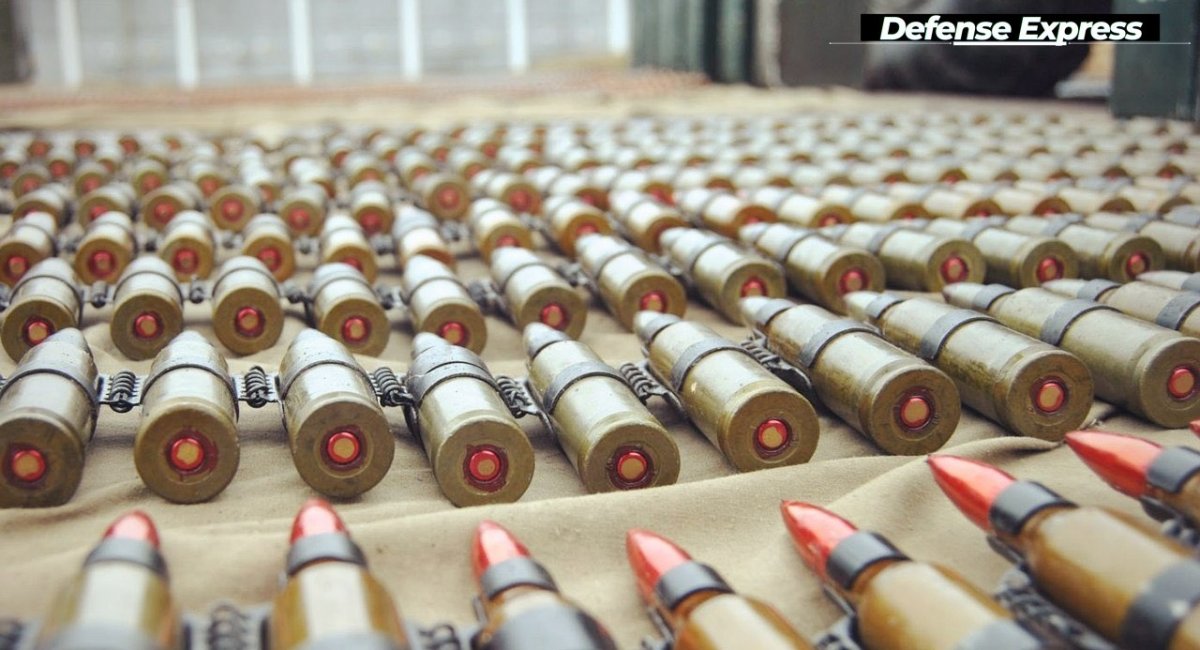 Defense Express reported, that Ukraine's Minister of Defense Voiced the AFU's Real Need for Ammunition and Said how Many 155 mm Shells are Fired per Month. We also wrote, that Spanish Ammunition Manufacturer FMG Has Fully Loaded the 155-mm Shells Production Line for Ukraine.
Read more: ​russia Spends 20,000 Artillery Shells Per Day, Production Cannot Keep Up With Such Rates – Ukraine's Intelligence Chief
---
---