Minister of Defense of Ukraine Oleksii Reznikov asked the EU to provide at least 250,000 artillery shells a month in a letter to his counterparts from 27 EU countries, seen by Financial Times. The defense official warns that the shortage of ammunition is limiting the progress of Ukrainian troops on the ground.
"If we were not limited by the amount of available artillery shells, we could use the full ammunition set, which is 594,000 shells per month," Reznikov said, referring to the capacity of the artillery systems available to Ukraine, as quoted by the media. "According to our estimates, for the successful execution of battlefield tasks, the minimum need is at least 60 percent of the full ammunition set, or 356,400 shells per month."
Read more: How Much 155mm Ammunition Costs Now: an Example of the Rheinmetall Contract For 10,000 Shells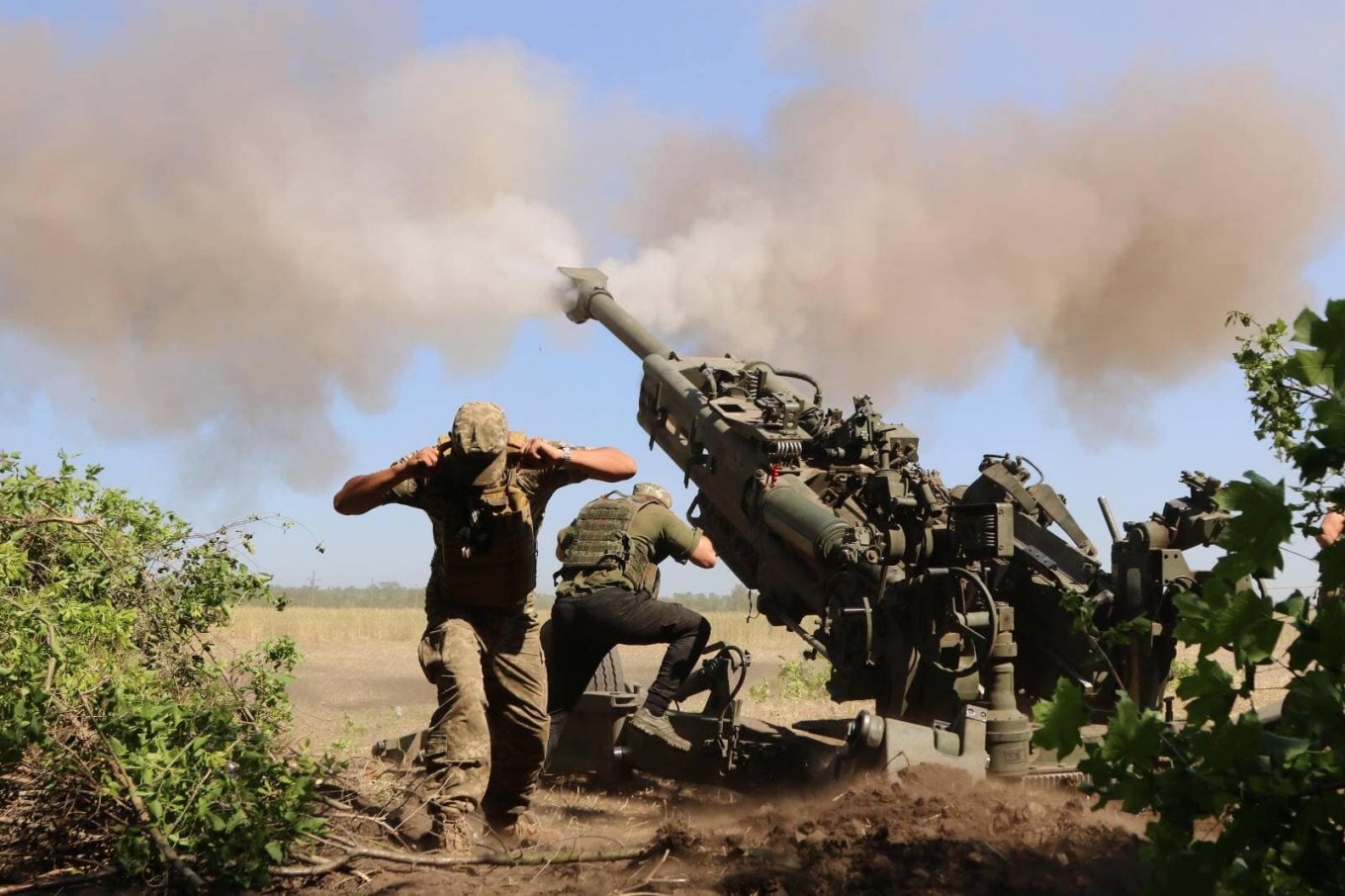 Financial Times adds that now Ukraine spends about 110,000 artillery rounds per month, with an estimated quantity of 300 artillery guns available. On the other hand, russia uses four times as many shells.
Earlier in January, Ukraine's Defense Intelligence Chief Kyrylo Budanov stated that russian forces were using 20,000 artillery shells on a daily basis. Furthermore, those are "reduced" numbers compared to the daily "quota" of 60,000 shells back in the first month of its all-out invasion.
Worth mentioning, about half a year ago, Reznikov said the supply of 155mm ammunition provided by Ukraine's allies and parnters was enough to cover the needs of the Ukrainian army which was still mostly using Soviet caliber 152mm.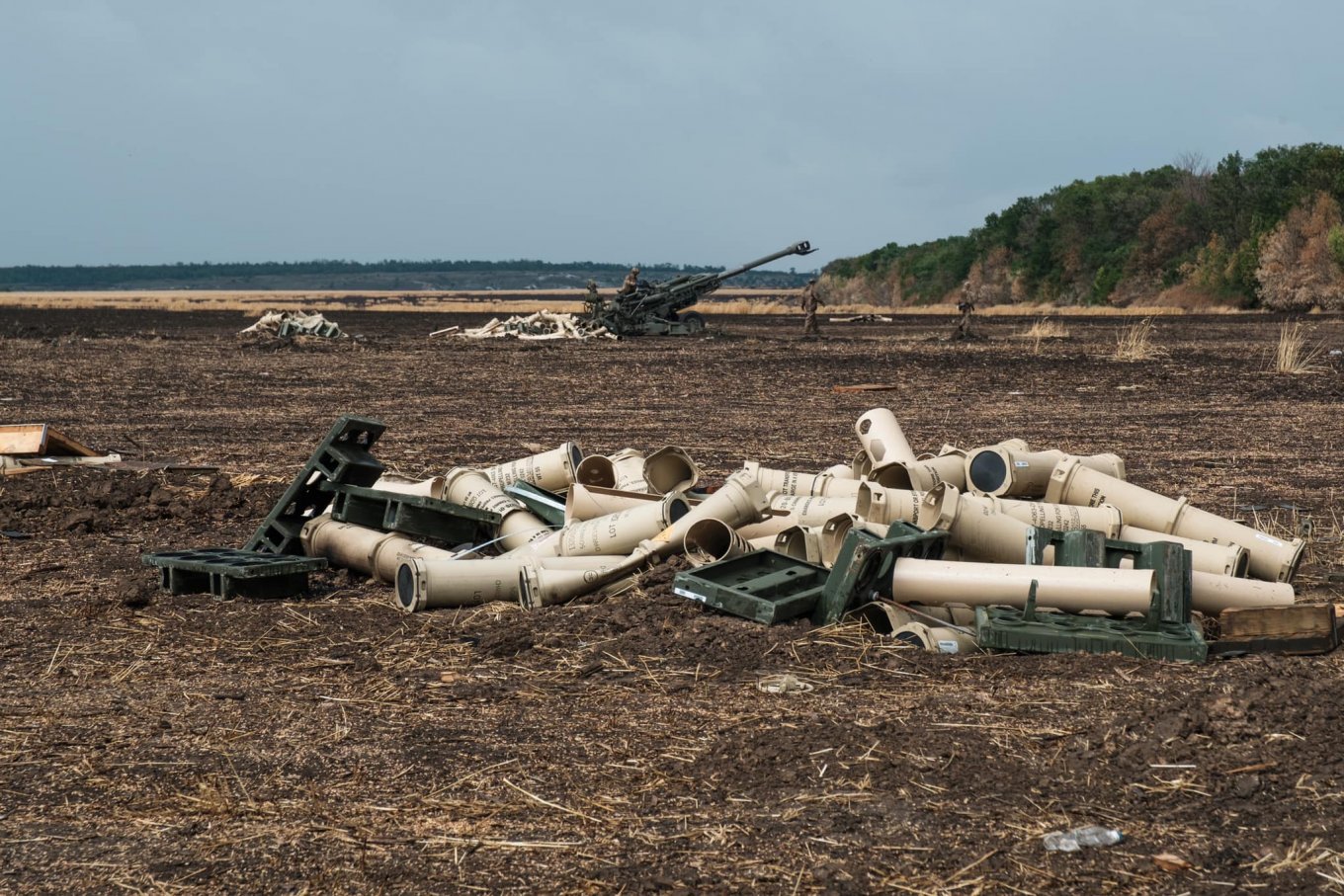 As noted by FT, the EU has already taken up on this challenge, with an "ambitious plan" by EU chief diplomat Josep Borrell to provide funds for re-stocking Ukraine's suppliers with ammunition and boosting the European arms industry by offering companies long-lasting contracts and funds to increase production.
The increase in ammunition production, especially when it comes to 155mm artillery shells, is proceeding on all levels. A few weeks ago, NATO Secretary General Jens Stoltenberg announced the plans to increase large-caliber production via the NATO Defence Planning Process.
Germany is setting up ammo production facilities to make new shells "from scratch", France and Australia are set to produce 155mm ammunition jointly, and from the latest – Spanish ammo-maker FMG recently said the lines for 155mm caliber production are fully loaded.
But most importantly, all these processes have a direct relation to the ongoing war in Ukraine and aim to either replenish exhausted stocks of ammunition handed over to Ukraine or are positioned as dedicated plans to provide artillery ammunition directly to the Ukrainian army.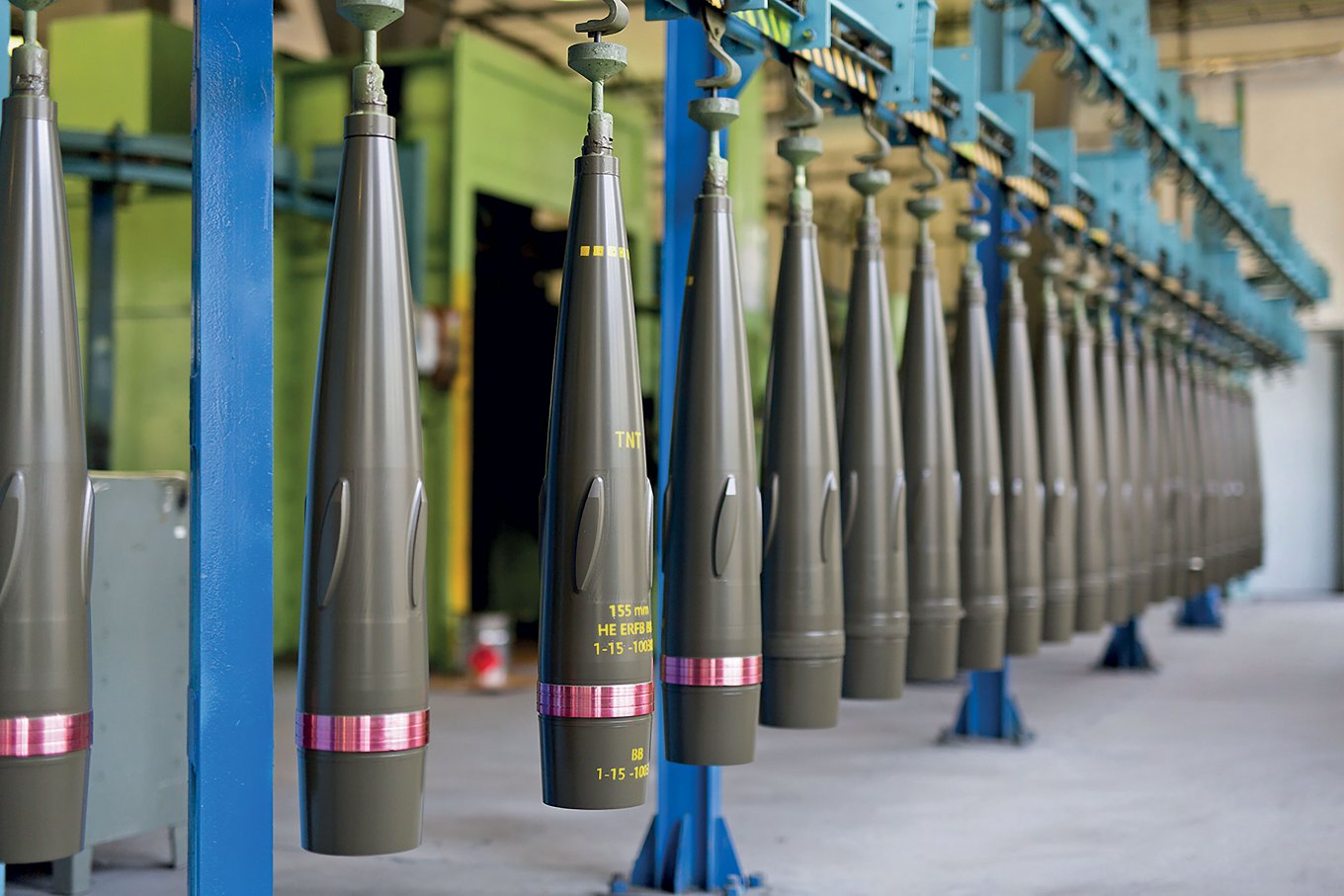 Meanwhile in the United States, there are issues related to 155mm shell production that the Pentagon is trying to solve. However, the US is on to a parallel processes of ramping up missile production, including GMLRS for HIMARS launchers, anti-tank and anti-aircraft missiles.
That, combined with the overall trend of arms companies to step up and expand their production and review their component supply chains, can be an indicator that the world, and Europe in particular, has started to dispel the illusion that the war in Ukraine can be over without long-term investments.
Read more: The USA Cannot Yet Produce More Projectiles For Ukraine Due to Problems With Buying Machine Tools
---
---