Daily spending of artillery ammunition by the russian army in Ukraine is roughly 20,000 rounds per day, said Kyrylo Budanov, Head of the Defense Intelligence of Ukraine on national television. But it becomes harder by day to keep up this rate, as the russian military industry cannot produce more shells that quickly, and the stocks are running low.
"The russians did not calculate that the war would last for a certain period of time. They just did not pay attention to it and used large amounts of ammunition every day. By autumn, they realized they wouldn't last long at this rate and started to gradually limit the quantity of ammunition they use daily."
Read more: Russia is Burning Through its Munitions Stockpiles at an "Extraordinary" Rate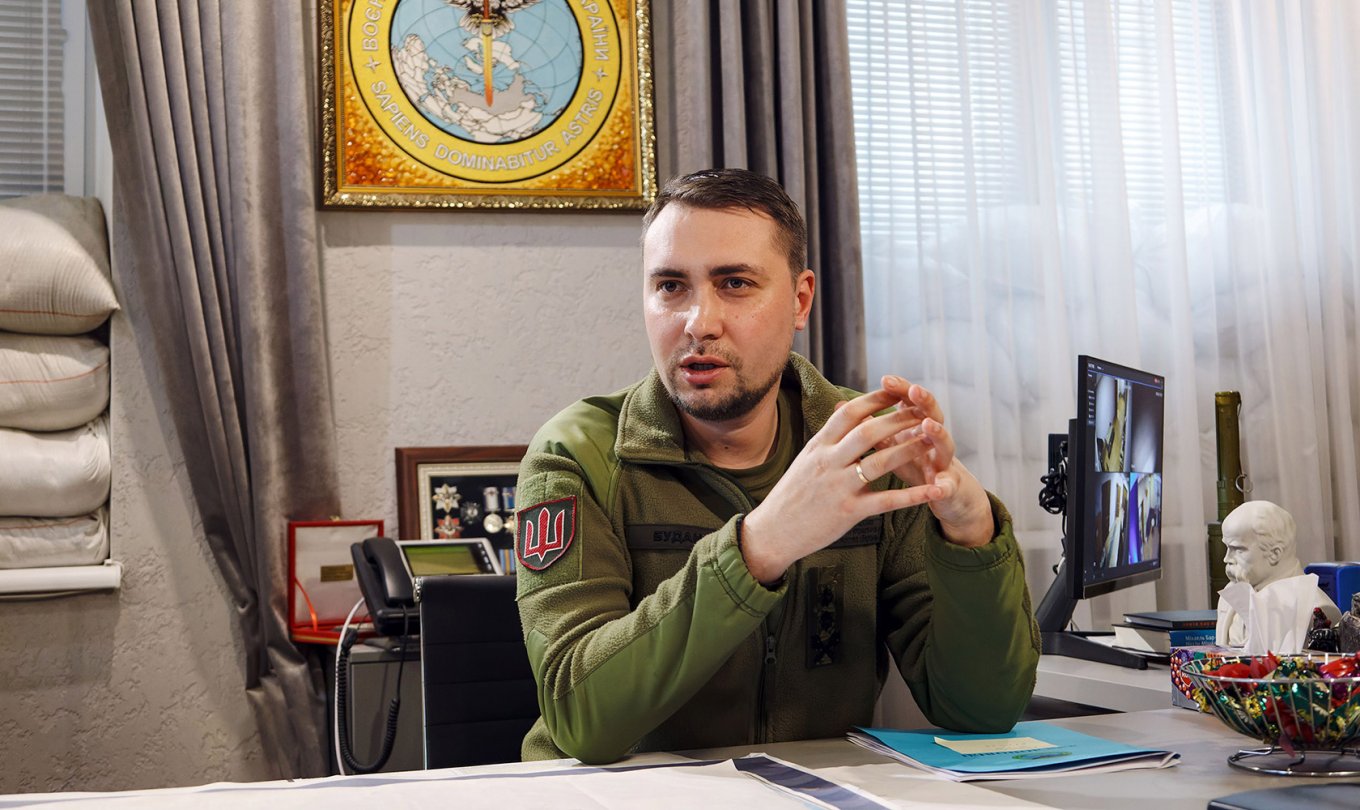 According to Budanov, russian forces now use about 19,000 to 20,000 artillery rounds per day, in contrast to the daily "quota" of 60,000 shells back in February 2022.
Still, such quantities are "abnormal", the intelligence chief said, and even entire world production capabilities would not be able to produce so much ammunition to keep up with this spending, therefore the russians rely solely on their stockpiles.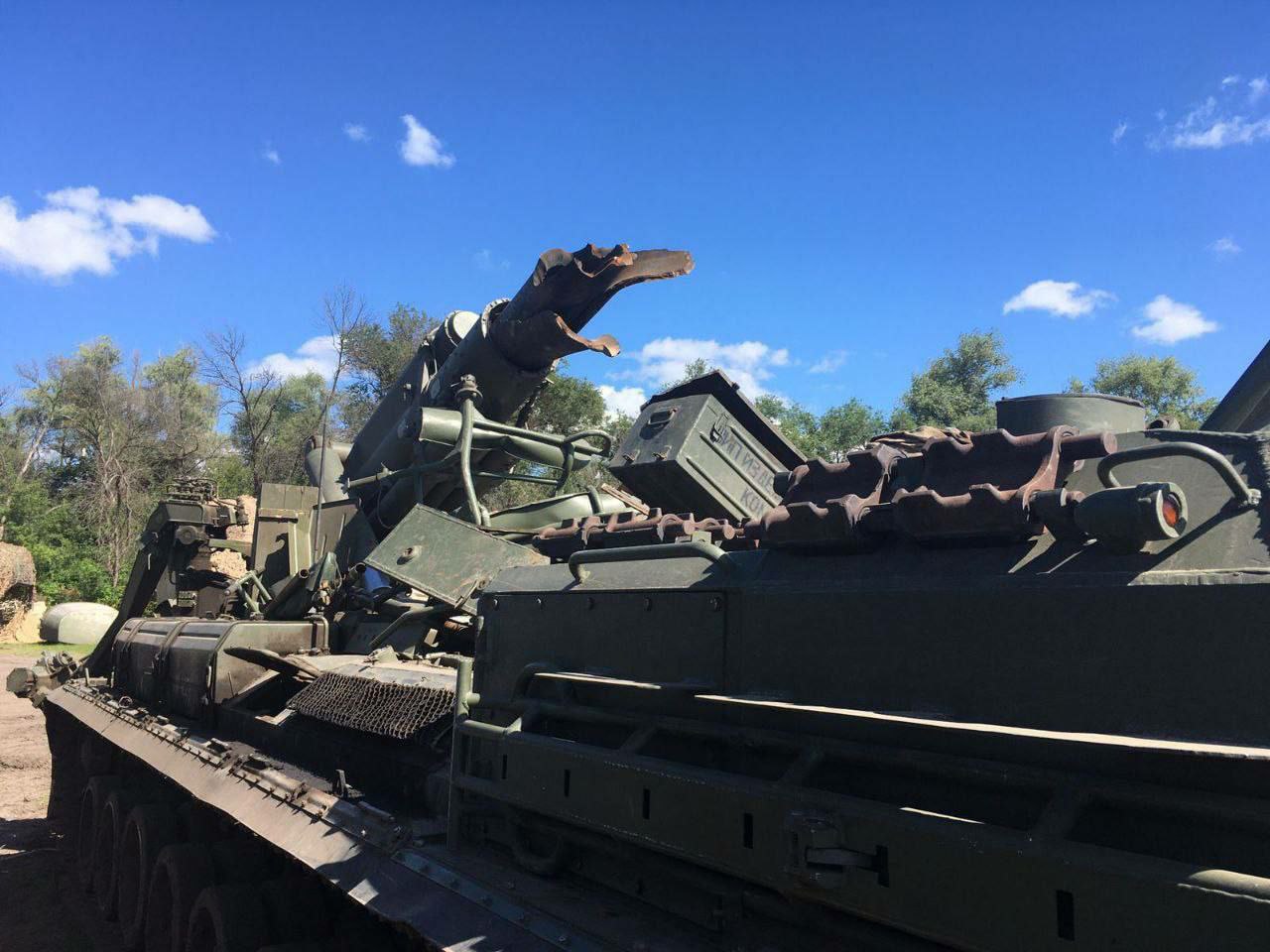 His assessment is that by March 2023, the number of shots will fall to 15,000 or 10,000 per day, "which is still a lot", he noted, due to the shortage. By this time the stocks of shells in russia will fall to less than 30%, and this deficit will be an even bigger problem than, say, lack of missiles for aerial attacks:
"Missiles, be it short-range or long-range ones, are not used in drills or training, maybe for some display firings. On the other hand, combat training of an ordinary artilleryman requires practice shooting, you cannot teach a person without it."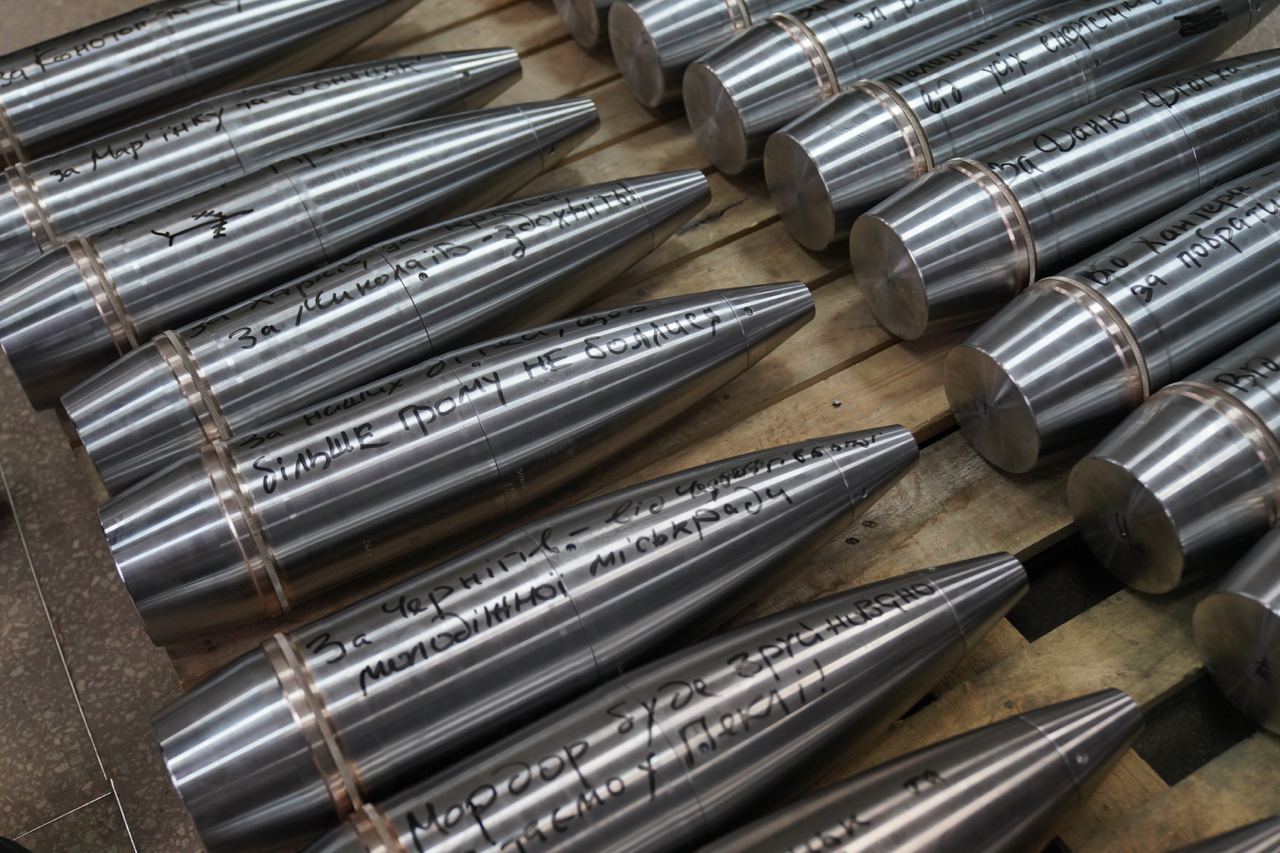 However, Ukraine has the same problem. Budanov said the number of ammunition spent by Ukrainian Defense Forces per day is much less than russian yet very high nonetheless, comparable to the "average monthly worth of production of 2-3 European countries combined, at full power." It is possible largely due to the support of Ukraine's allies, domestic and abroad production of Ukrainian enterprises and purchasing of Soviet-era leftovers from various countries.
In our recent article, we explained how important was allied support for the Soviet Union when it was adjusting its military industry to the wartime conditions during WW2, and the USA's "Lend-Lease" in particular. This time russia doesn't receive such assistance, and it leads to many issues. Meanwhile, Ukraine does. For example, the United States lately announced it will produce thousands of shells of Soviet-type calibers under the protracted USAI program.
Read more: How Soviet Union Managed to Mass-Produce Weapons During WW2 and Can russia Repeat This
---
---