The anti-ship cruise missile (ASCM) system Neptune and multi-launch rocket system (MLRS) Vilkha-M have evoked most interest from four countries, Oleh Korostelev, DKKB Luch CEO has said.
A unit of Vilkha-M, which is an extended, 110 km range variant of the baseline Vilkha MLRS, is currently being manufactured on order for an export customer, he said.
Read more: Ukraine's Brand New Vilkha-M MLRS Finds its First Export Customers
Note that this is taking place while the Vilkha-M technology is still being undergoing Official Qualification Trials (OQT) and awaiting formal introduction into the Ukrainian armed forces.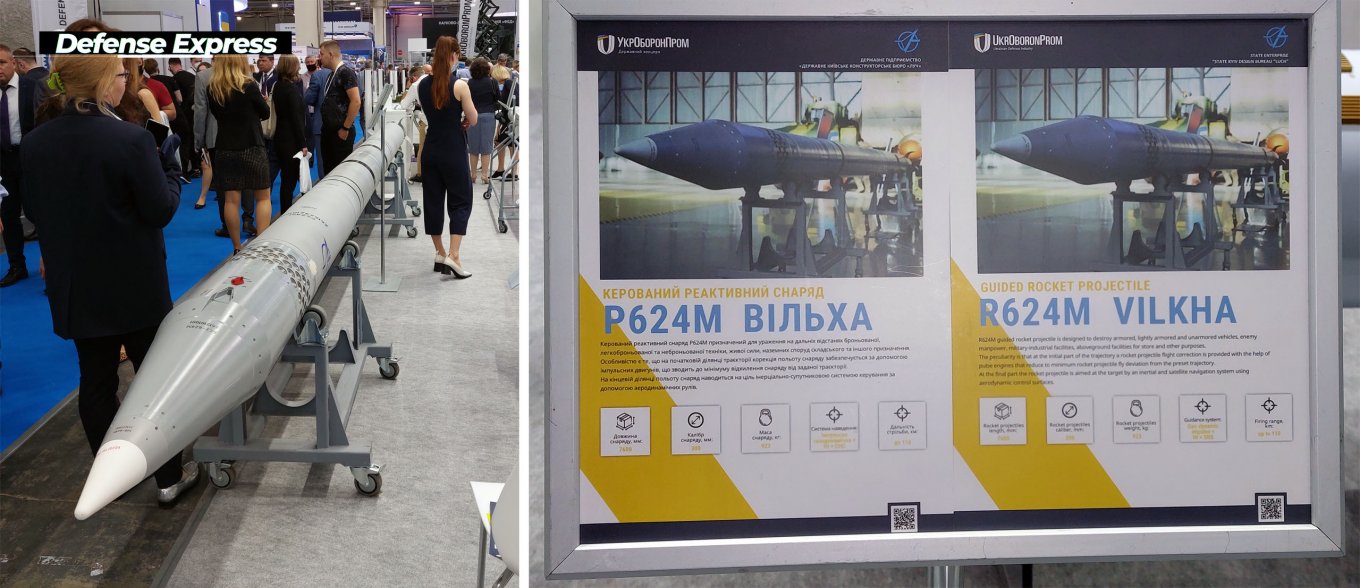 "While negotiations are still in progress at various levels of intensity, Vilkha-M is already in production for the [United Arab] Emirates", Mr Korostelev told reporters on the sidelines of the Security Forum titled "Effective Industries for Defense" held in Odessa from July 16 to 17.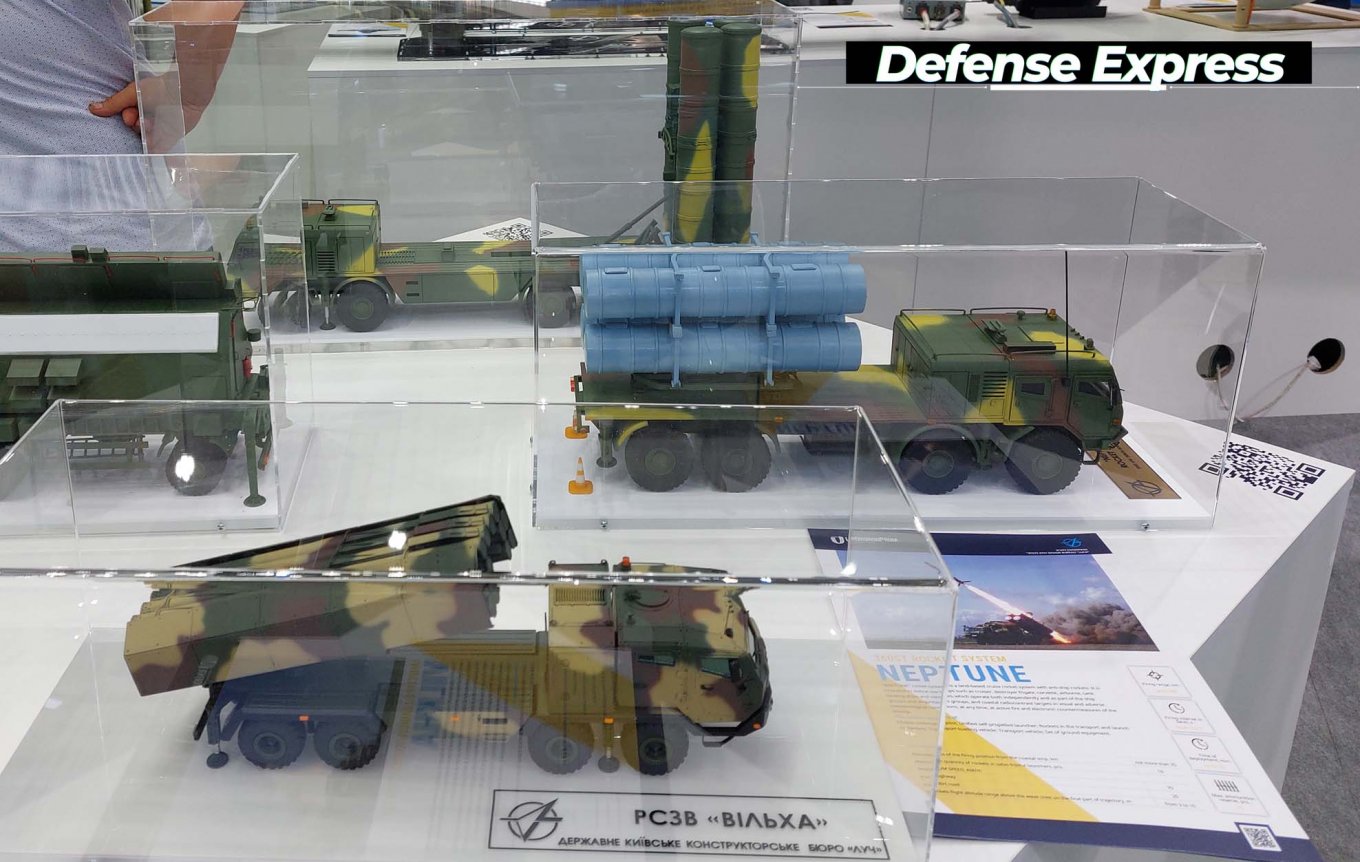 Two other countries that are in line to acquire the missile systems from Ukraine are Kuwait and Saudi Arabia.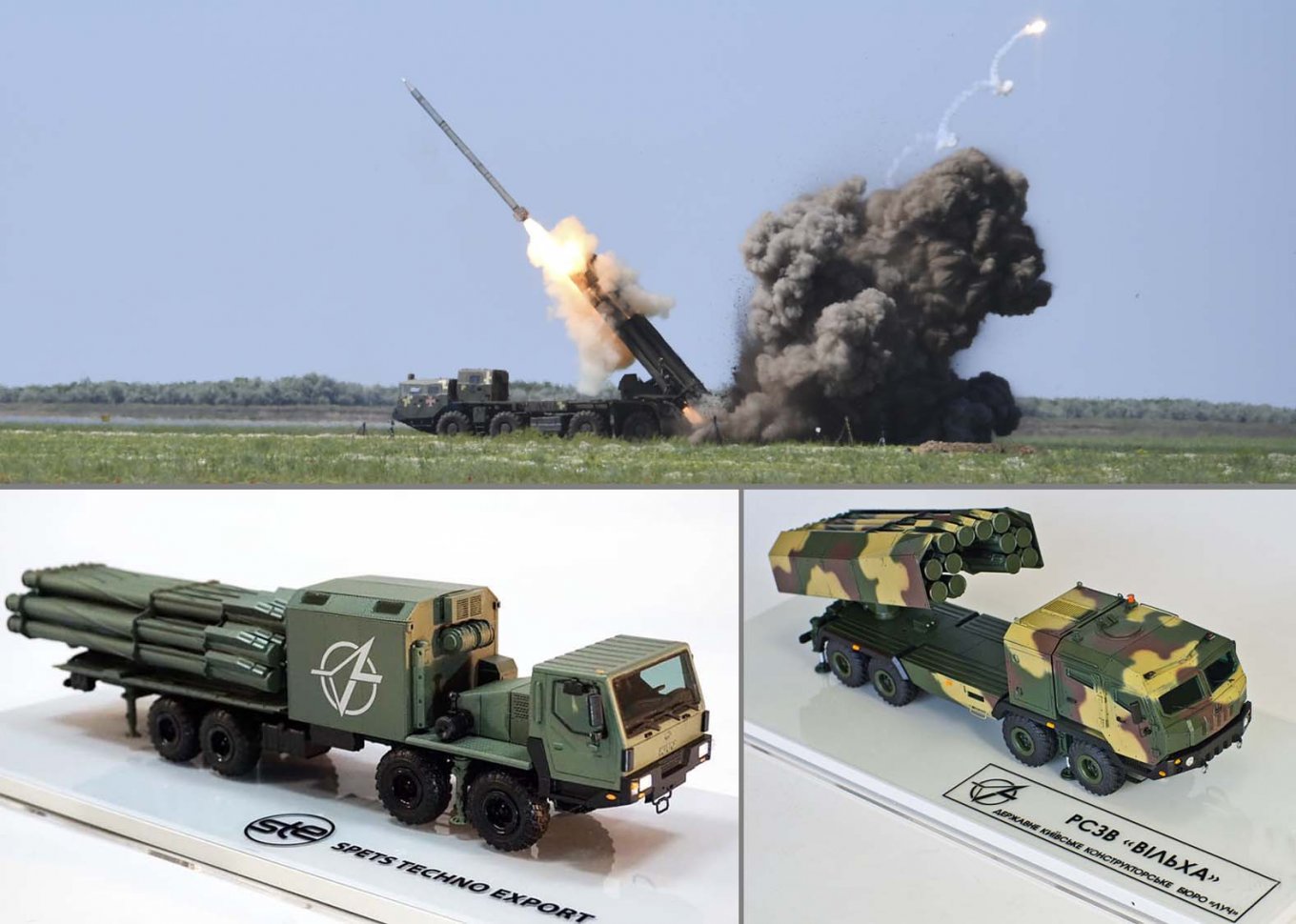 DKKB Luch announced in April that it had secured first export deals for its MLRS system Vilkha-M, but stopped short of disclosing the names of recipient countries.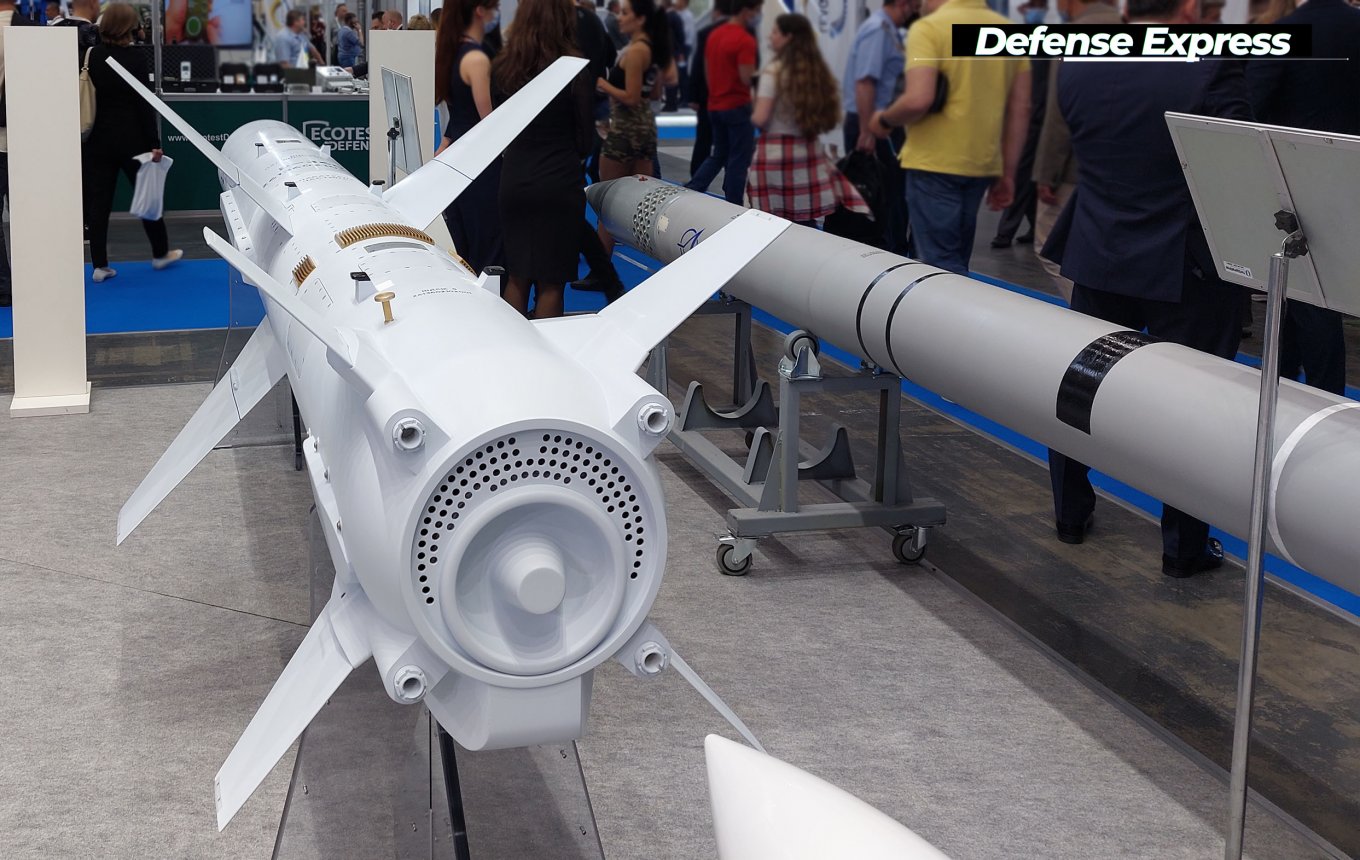 Mr Korostelev has confirmed Defense Express reports released in December 2020 that Indonesia had signed a Memorandum of Intent with Ukraine to buy a Neptune battery.

"Yes, it's true. Negotiations are continuing with Indonesia. They are seeking our Neptune," he said.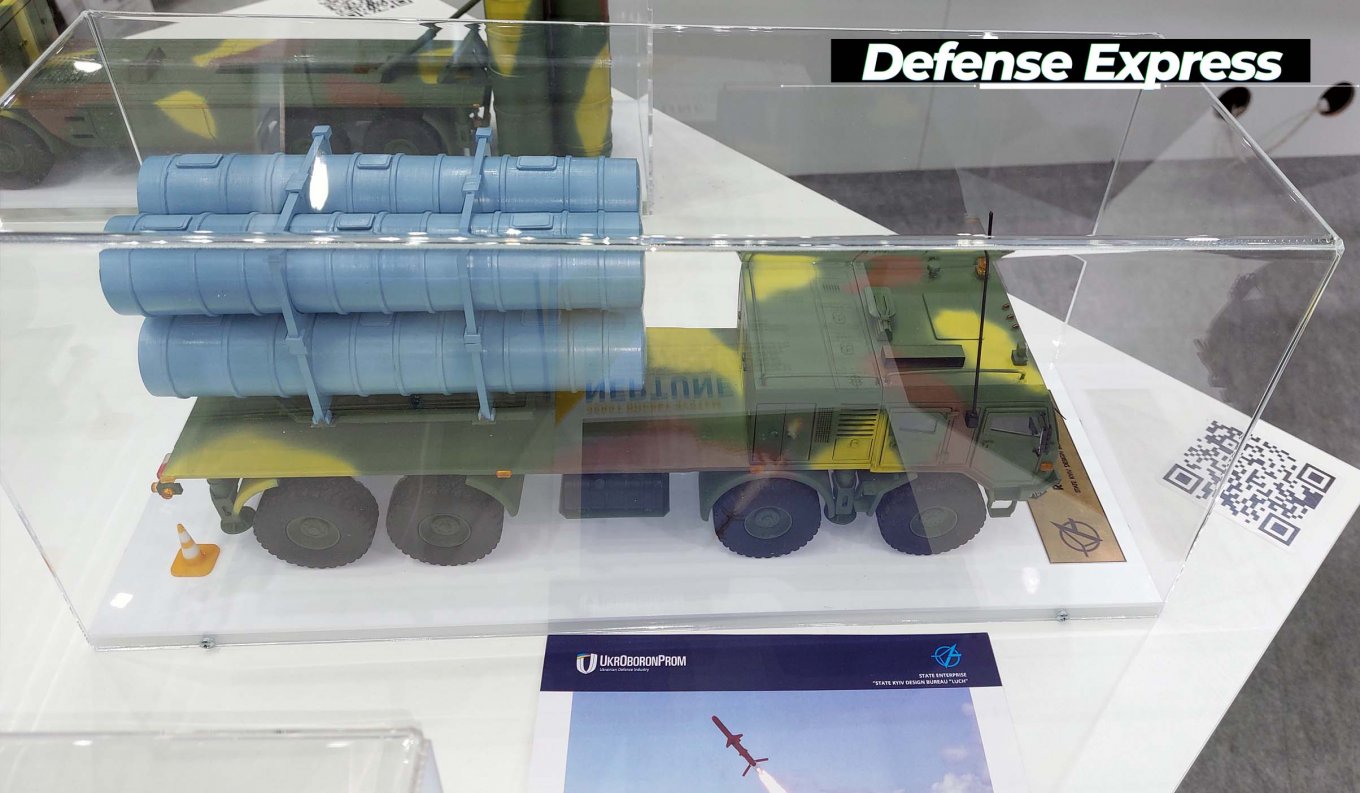 Mr Korostelev also said that Ukrainian ASCM weapons had evoked an interest from two more countries, but was reluctant to name them, saying, "Negotiations are too far from being finished, and so it's too early to talk about this yet".
Read more: KB Luch Demonstrates its Vilkha-M MLRS, Barrier-S ATGM at an Expo in Iraq
---
---