DKKB Luch, a state-run design & development company incorporated with Ukroboronprom defense industries group, is developing a new surface-to-air missile (SAM) project that would provide a badly needed new capability for Ukraine, given that the country's current air defense capability would reach the limit of its service life as early as by 2030.
To date, DKKB Luch has completed 40-50 percent of work under its SAM project, and – with adequate government funding -- will be able to see the project through to fruition within a 2.5 year timeframe, Luch CEO/Chief of Design, Oleh Korostelev has said.
Read more: Initial Two BLOS Radars for Neptune ASCM System to be Delivered by Year's End
Defense Express spoke with Stanislav Zavyalov, CEO at the private company Radionix, a member of the Ukrainian League of Defense Industries, that is a specialist in development and manufacture of seeker heads and other missile electronic systems.
Radionix has completed development of several active seeker heads optimized for use on new missiles being developed by DKKB Luch.
Mr Zavyalov explains, "Radionix has developed a few types of active homing heads for air-to-air missiles. Here the talk is about an X-band head that had been developed as part of an R-27 missile upgrade, as well as about a series of active 200-mm millimeter-wave seekers for ongoing Luch missile projects".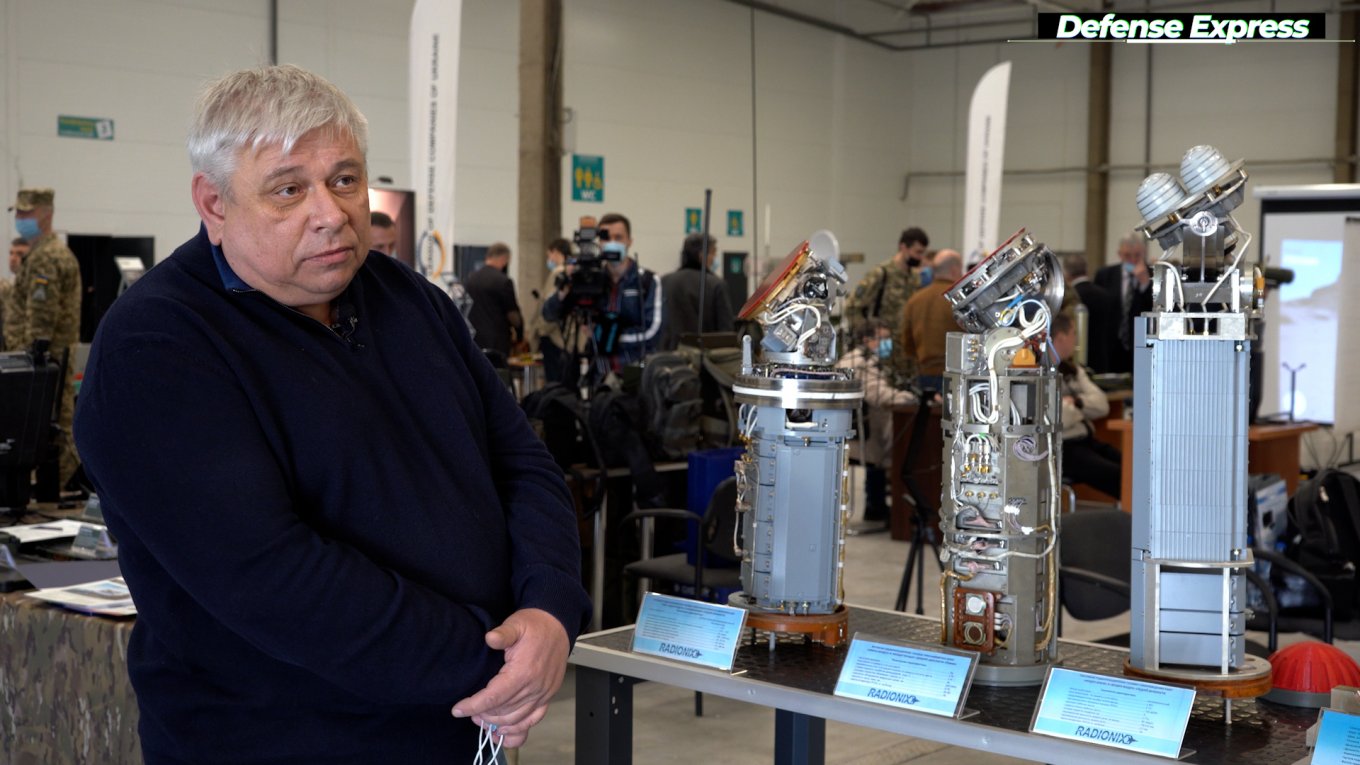 "On top of that, we are developing a seeker head for medium-to-long range SAMs with diameters of 300-350 mm and 420 mm," Mr Zavyalov said.
Beyond that, Radionix is offering its newly developed proximity fuze, named "Strizh-RM" ('Swift'), which is suitable for use with the R-27 AAM as well as other missiles, inclusive of those being developed by Luch.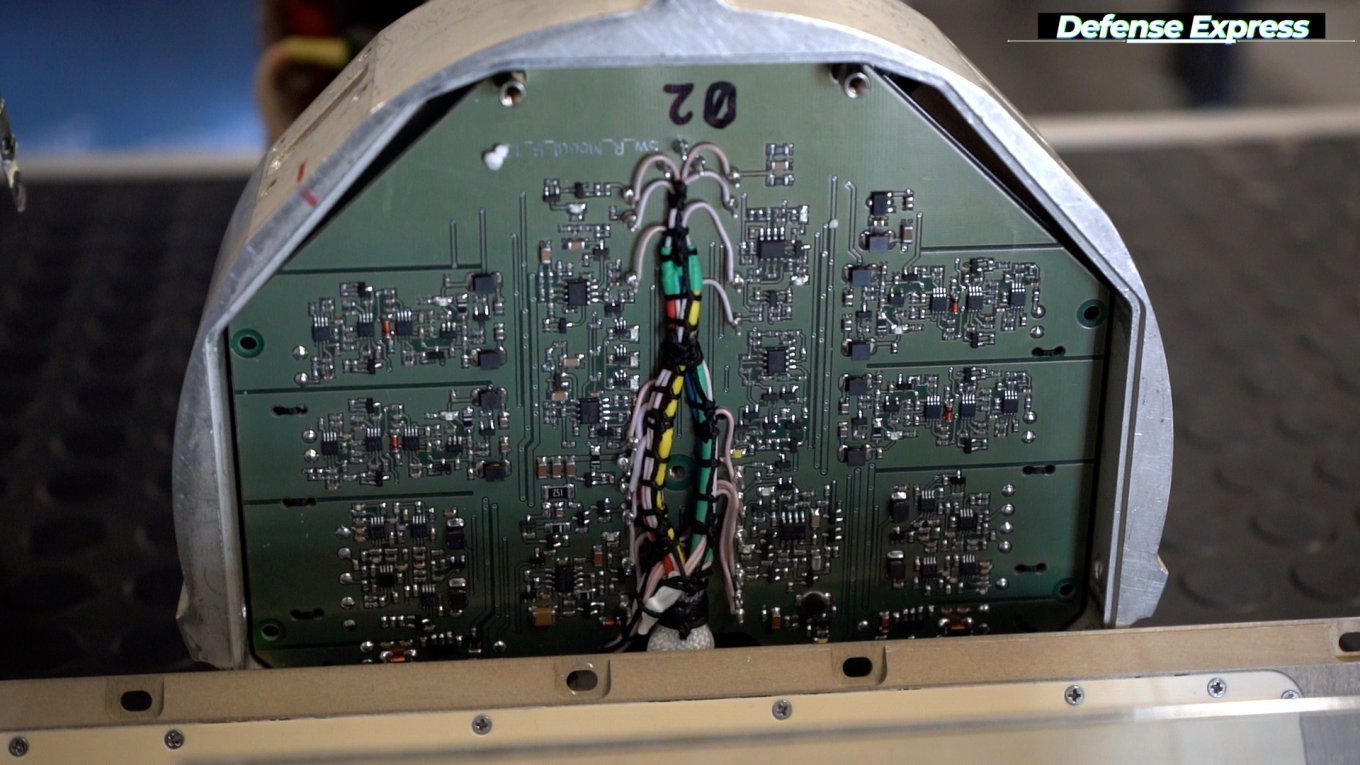 Also in Radioix product portfolio is the passive homing head named 'Topaz", which homes in on hostile radar transmissions and is available in 2…18 GHz variant and in less expensive, narrow-band variants (4…8, 8…12 or 12…18 GHz).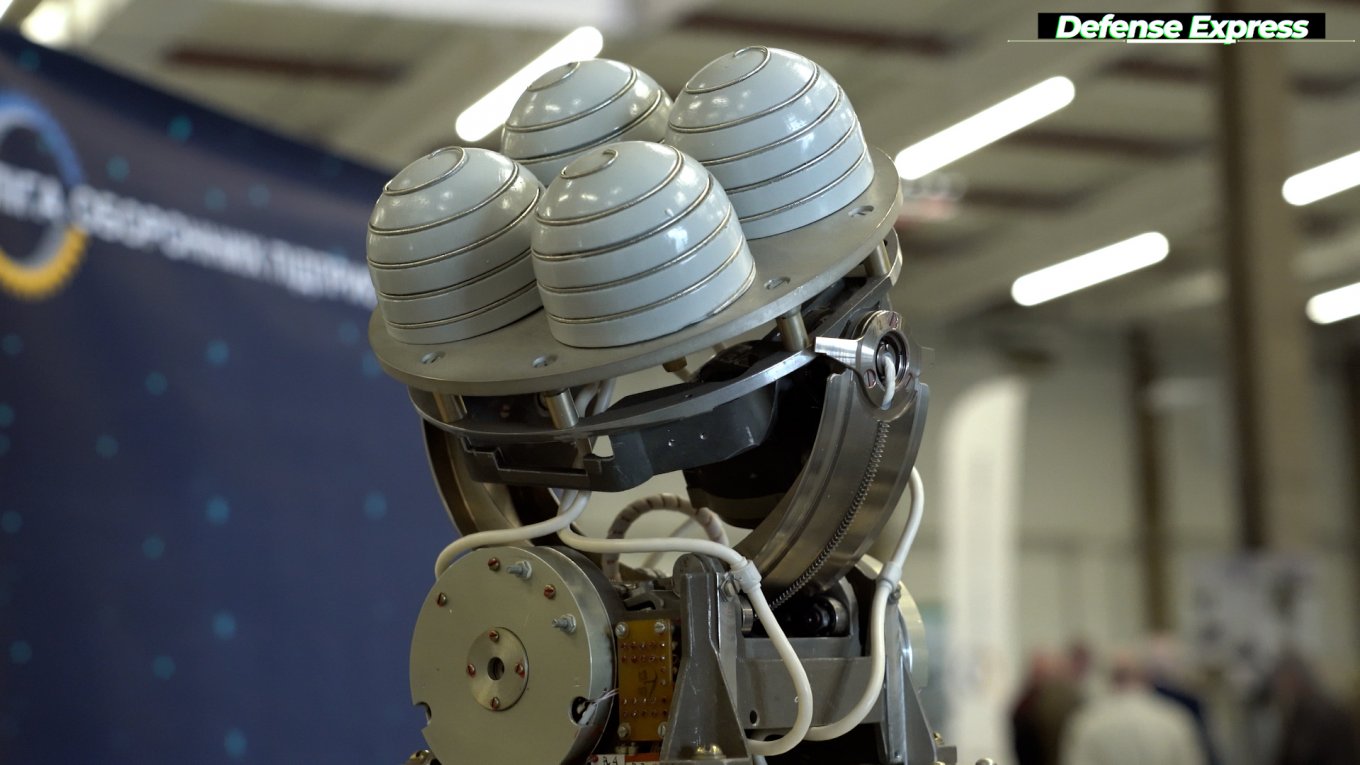 In addition to those newest missile seekers, Radionix offers another seeker that is suitable for use in air-to-air as well as surface-to-air missiles.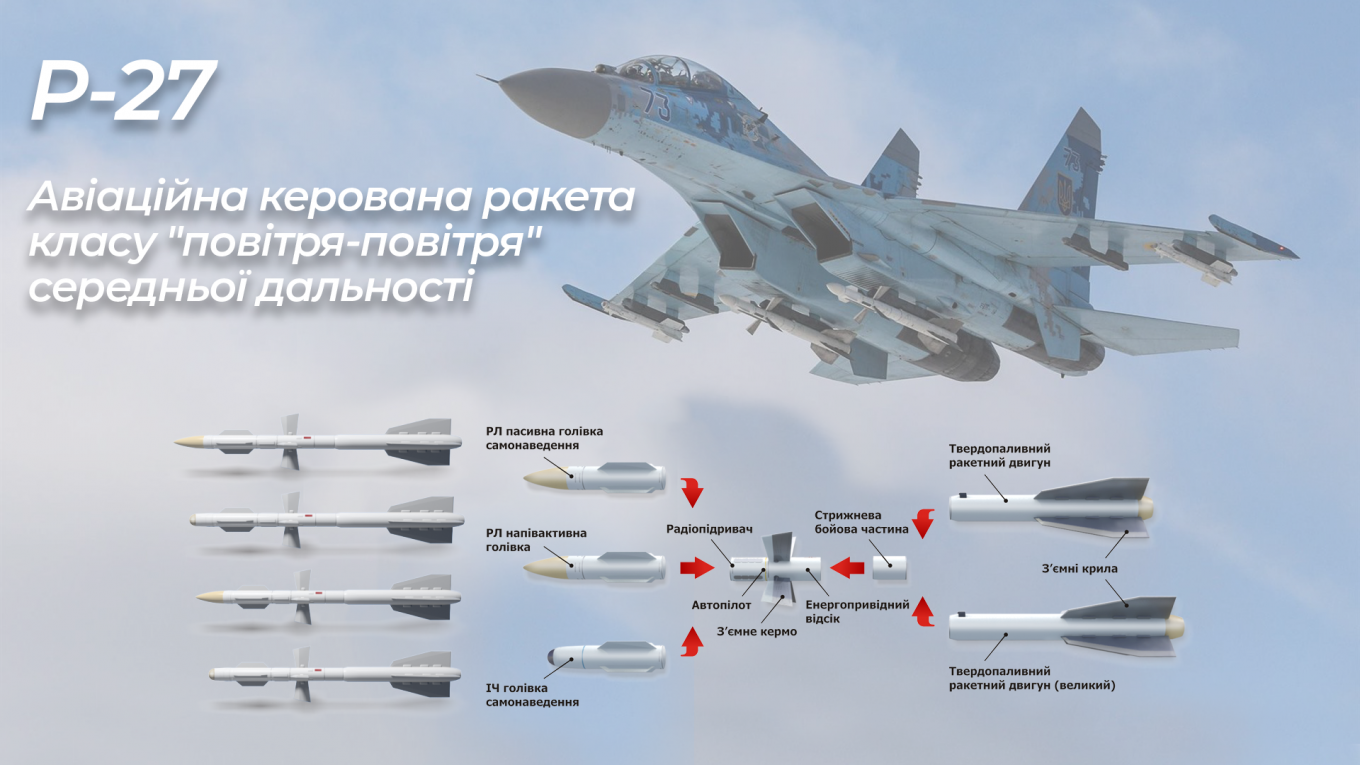 "Our most recent development project is the infrared homing missile seeker GSN-203T that had been designed and developed as part of an upgrade package for the R-27 missile. It is able to pick up thermal signature of a Su-27 fighter, in its rear hemisphere, at a distance of 90 km, which effectively equals the range of Su-27's optical location station," Mr Zavyalov said, and added that his company is developing an upgrade package for the optical location systems used in Ukraine's fighter aircraft.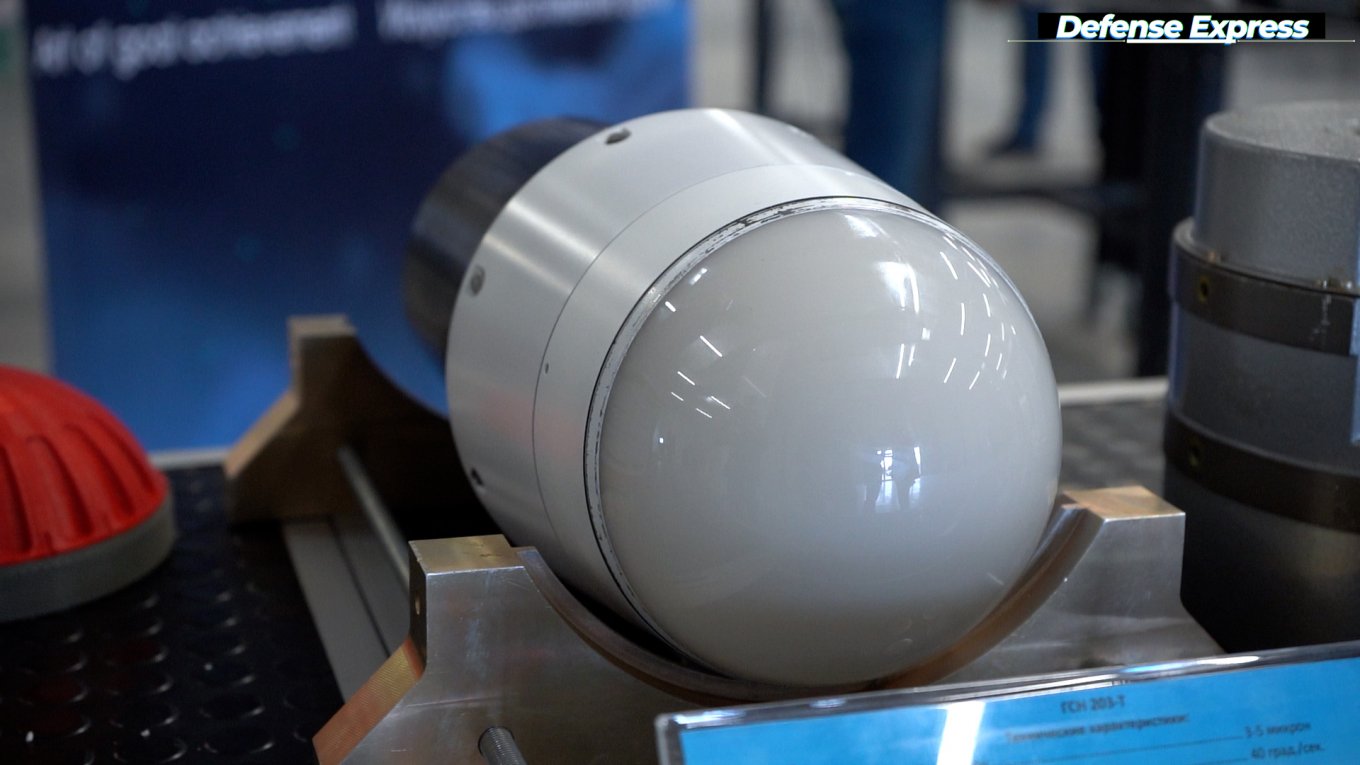 It's worth of note that similar infrared homing seekers are installed in Turkey's SAM systems HISAR-A+ and HISAR-Q+.
Read more: KB Luch Demonstrates its Vilkha-M MLRS, Barrier-S ATGM at an Expo in Iraq
---
---