DKB Luch, a Kyiv-based design & development firm incorporated with the State-owned Ukroboronprom defense industries group, has announced it secured first export deals for its new multiple launch rocket system Vilkha-M.
"First export contracts for the MLRS Vilkha-M upgrade are there and signed," Luch has reported on its official Facebook account.
Read more: Ukraine's Navy receives prototypes of Neptune missile system
Interestingly, in this context, the Vilkha-M has been able to find its initial export customers even before it completes its ongoing OQT program and is officially adopted by the Ukrainian military.
The announcement came amid official reports that announced numerous extensions of the time frame for completion of the OQT program for the "Vlkha-M MLR launcher and the 300-mm missile R624M".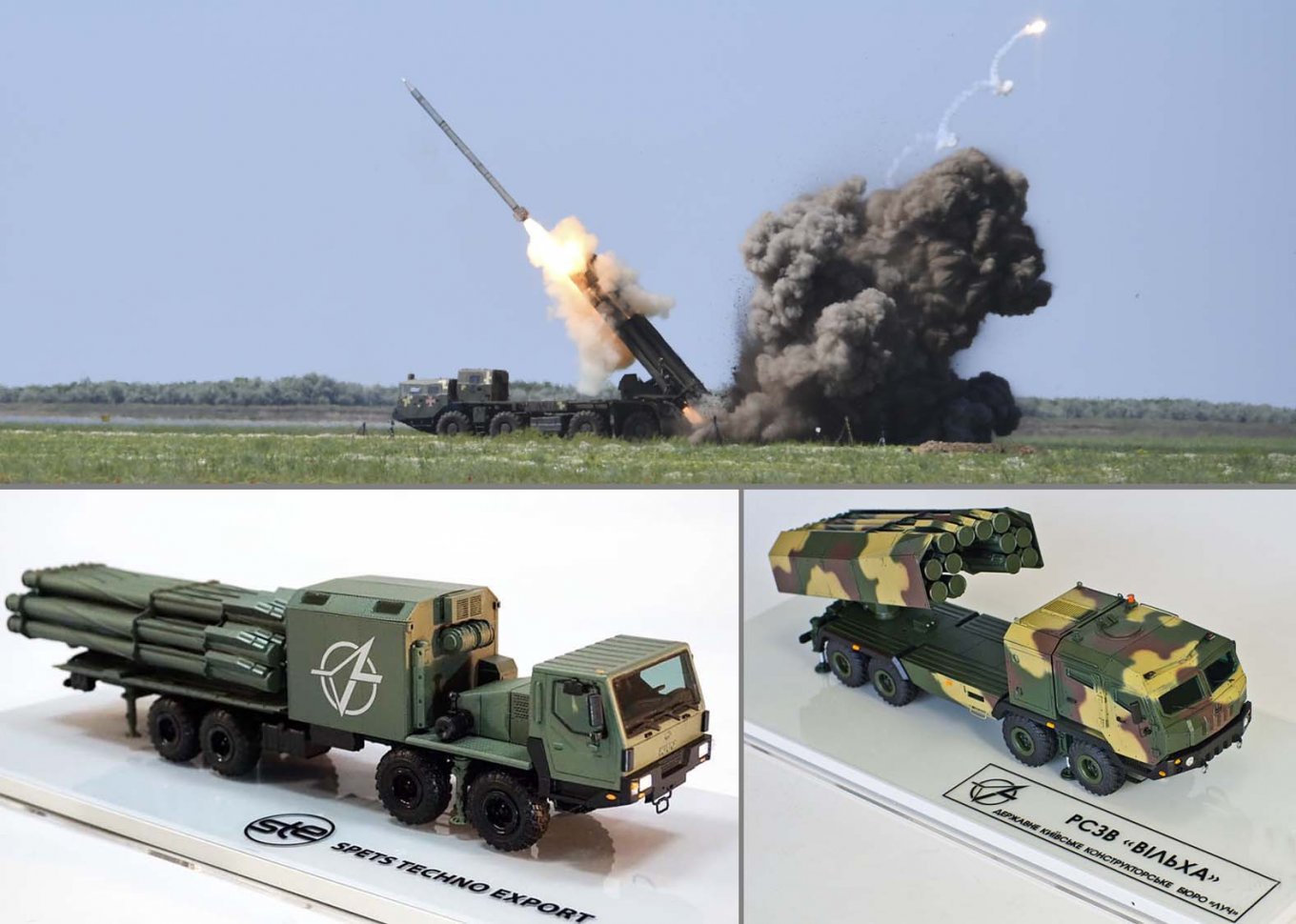 As at the start of last year, there was talk about QII 2020, then this deadline was postponed till the end of 2020, and, finally, Approval for Service Use was preliminary scheduled for some day in Q1 2021.
Currently available information reveals that the Vilkha-M was latest test launched on March 22-23 from Ali Bay testing range, outside of Odesa.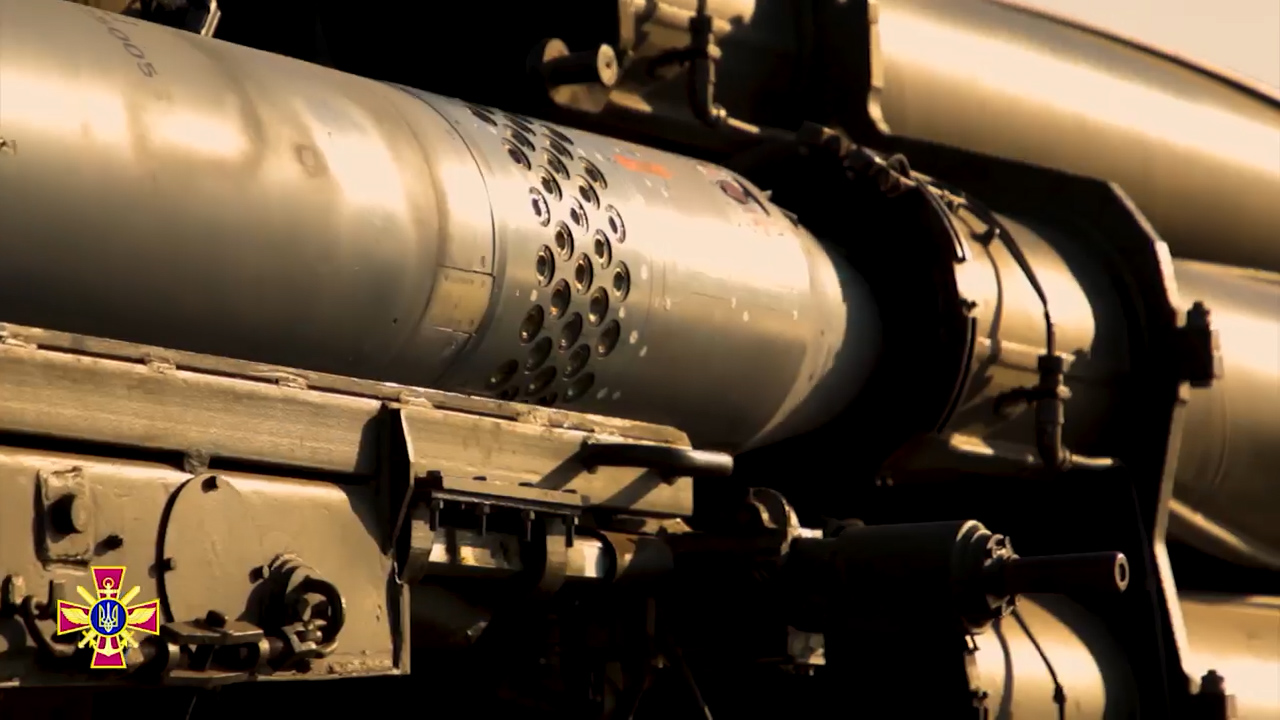 The latest test launches were most likely carried out with the R624M Vilkha-M missile, but there has been no official information published on whether the test launches were successful.
DE note: Vilkha-M has been designed as an extended-range follow-on to the original precision-guided Vilkha MLRS that that has been operationally deployed with Ukraine's Armed Forces since 2018. Vilkha-M has a range capability of 130 km compared to 70 km range achievable with the Vilkha original. First test launches with Vilkha-M were reported in April 2019.
Read more: Ukrainian Defense Ministry to finance creation of Sapsan missile system
---
---