Brief facts:
Airstrike on Azovstal hospital: at least 600 people injured
More than 1,900 missiles were fired on Ukraine since russian invasion began
EU High Representative for Foreign Affairs Josep Borrell says Russia's latest airstrike on Kyiv is a blatant disregard for international law
US President Joe Biden asked Congress for 16 billion dollars in addition to requested 33 billion to support Ukraine
Side note: news are marked in accordance with the Kyiv time zone: Eastern European Time (EET), GMT/UTC+2
Read more: The 64th Day of the War: Russian Casualties in Ukraine
Last news:
Thank you for your attention! This feed is closed. But Defense Express has already started a new one:Day 66th of War Between Ukraine and Russian Federation (Live Updates)
23:52 More than 600 people injured as a result of the airstrike on Azovstal hospital
Mayor of Mariupol Vadym Boichenko said that during the briefing at the Ukraine Media Center. According to him, the airstrike on a hospital in Mariupol on April 28, more precisely the one on the territory of Azovstal steel plant, controlled by Ukrainian defenders, resulted in 600 injured, no lethal casualties reported.
The mayor also mentioned that more than 20,000 people in total have died since the start of a full-scale russian offensive in Mariupol. He said this is more than during the two years of the Nazi occupation of the city in World War II.
Here's the video shot right after the airstrike:
23:26 M113 armored personnel carriers to be sent from the U.S. to Ukraine soon
Voice of America presented a video of Indiana National Guardsmen preparing M113 APCs for transportation: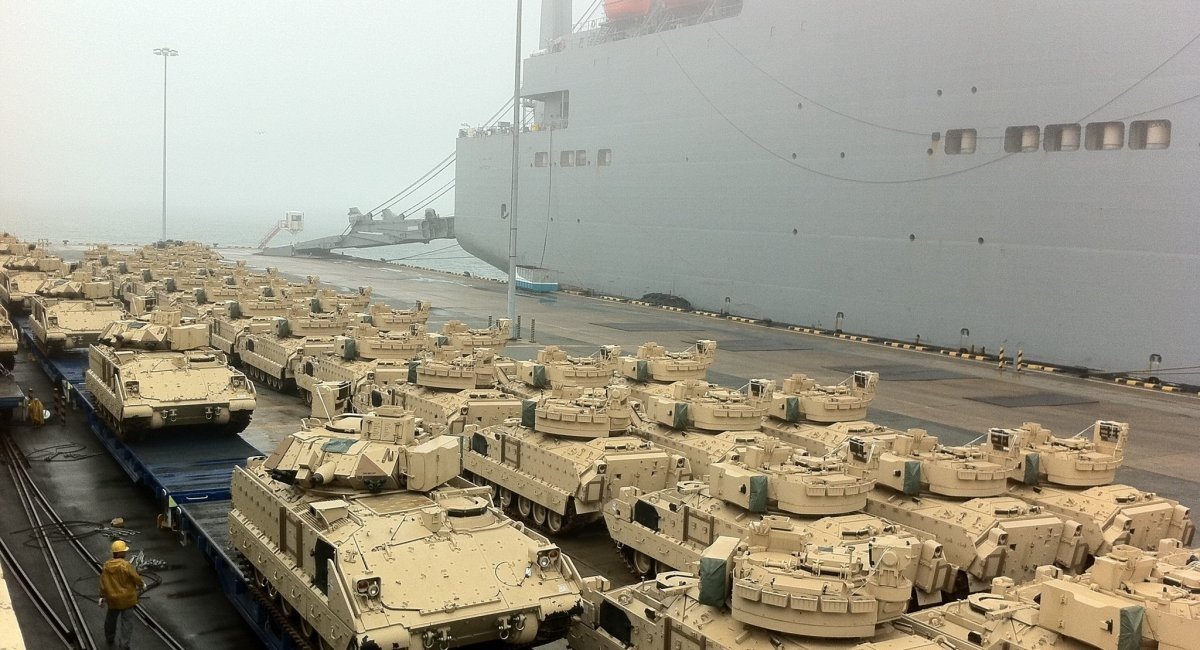 Read more: ​Day 64th of War Between Ukraine and Russian Federation (Live Updates)
---
---