The Pentagon officially summed up the intermediate results if their military aid for Ukraine as of April 21 and announced the total number as well as the name of each armament. In particular, since the beginning of the year, the United States has already sent arms and other aid worth more than 4 billion dollars. To understand, the Ministry of Defense of Ukraine annual budget for the purchase of weapons was 0.8-1 billion dollars.
This list includes:
Read more: Canada Delivered M777 Howitzers to aid Ukraine
Over 1400 units of Stinger MANPADS;
Over 5500 units of Javelin ATGM;
Over 14000 grenade launchers;
Over 700 units of Switchblade loitering munition;
90 units of M777 155mm howitzer and 184000 artillery shells;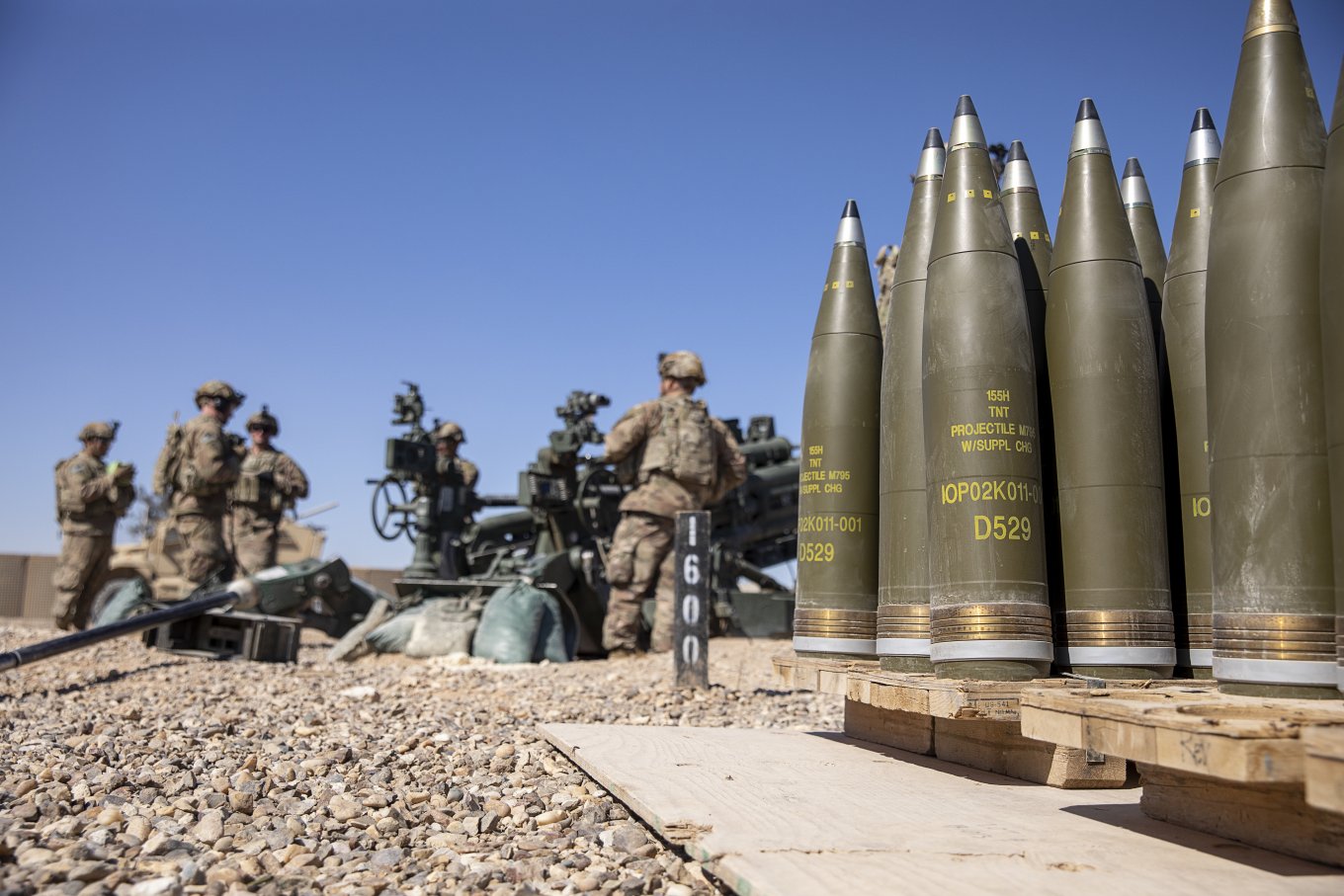 72 towing trucks for 155mm howitzers;
11 units of Mi-17 helicopter;
Hundreds of armored HMMWV;
200 units of M113 armored personnel carrier;
Over 7000 units of small arms;
Over 50 000 000 rounds of ammunition;
75,000 sets of body armor and helmets;
Laser-guided missile systems;
UAVs Puma;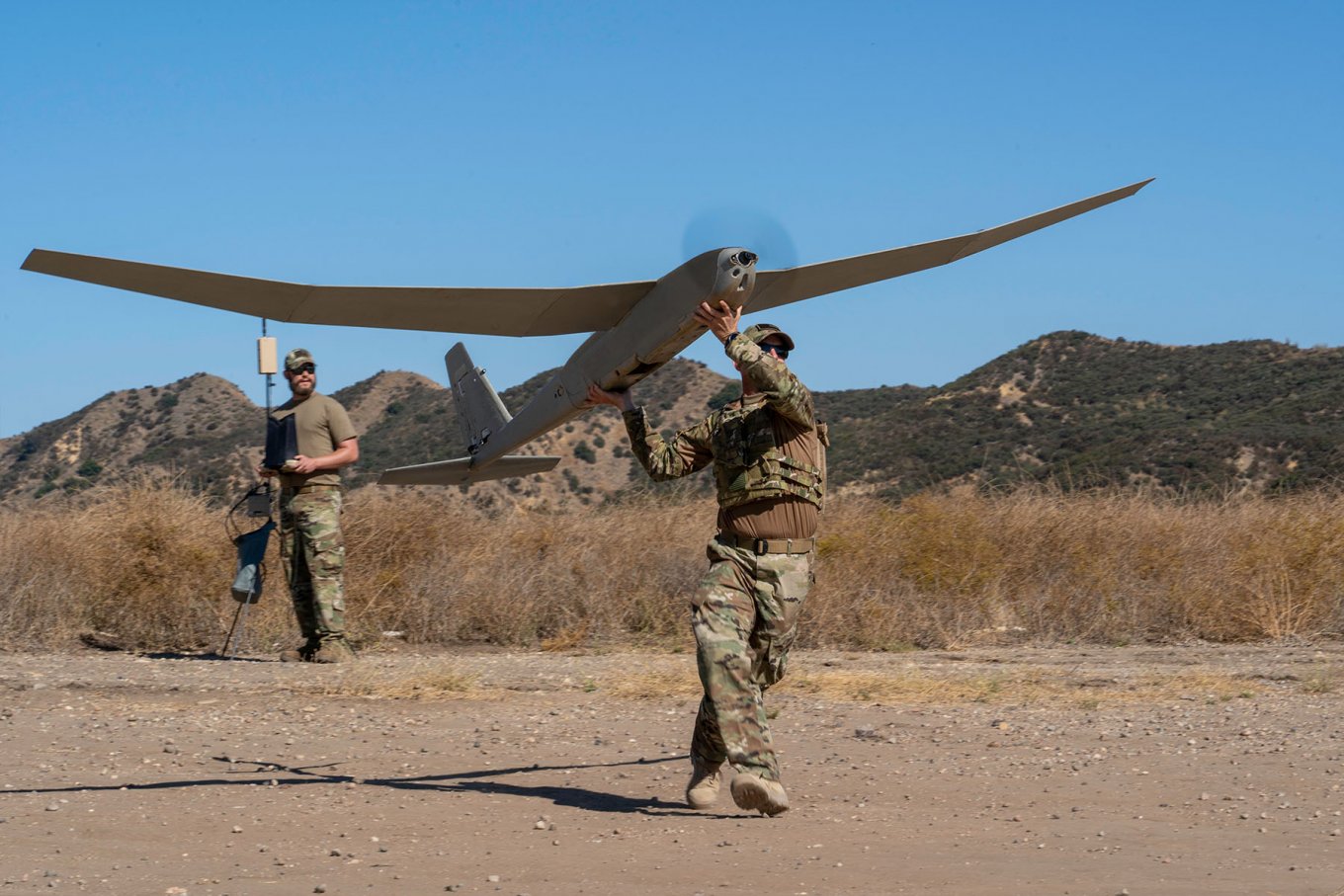 Phoenix Ghost loitering munitions;
Unmanned coastal defense vessels 14 counter-battery radars;
4 counter-mortar radars;
2 air surveillance radars;
Anti-personnel munitions M18A1 Claymore;
C-4 explosives and blasting equipment to clear obstacles;
Tactical secure communication systems;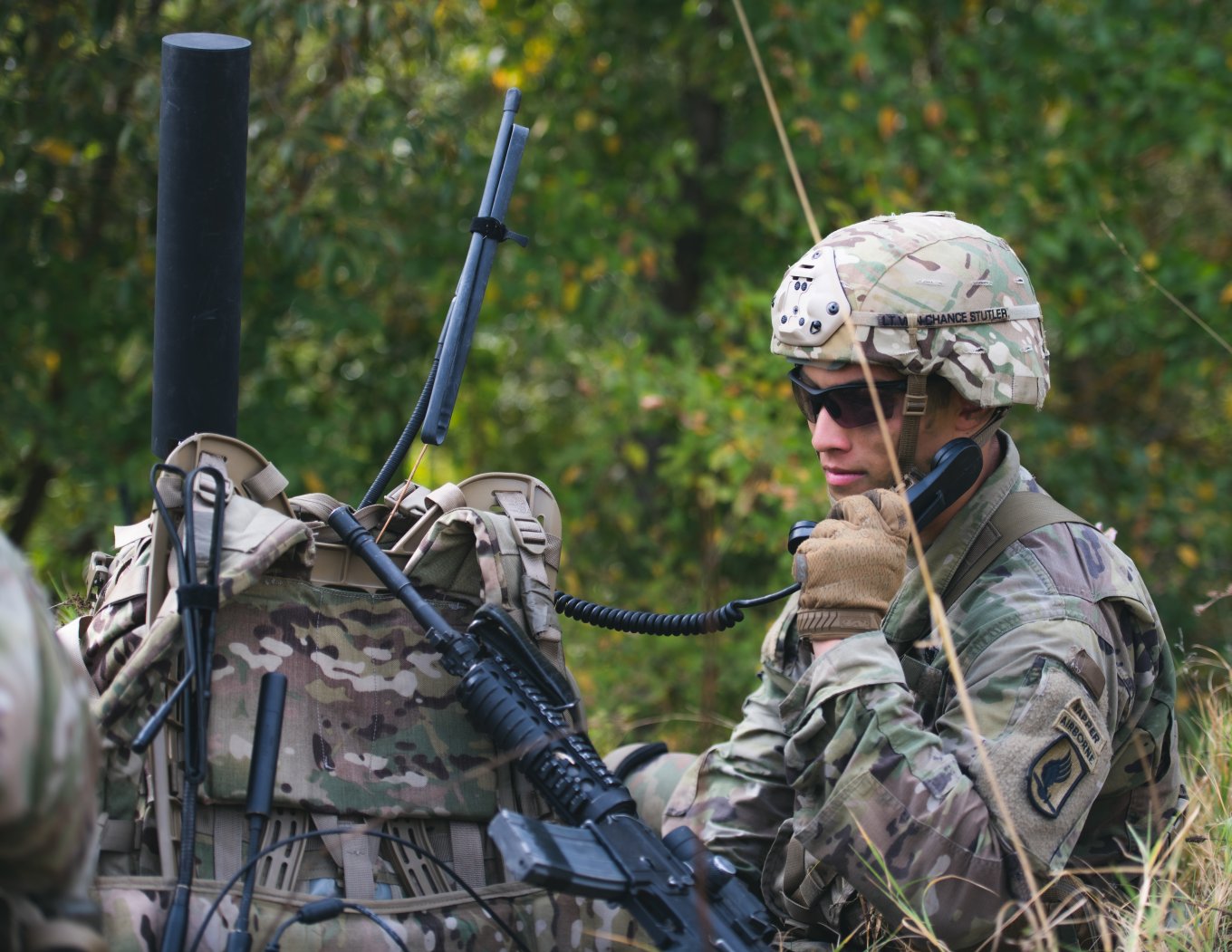 Night vision devices, thermal imaging systems, optics and laser rangefinders;
Commercial services of satellite images;
Means of protection against explosives;
Chemical, biological, radiological, nuclear means of protection;
Medical supplies, including first aid kits;
The Pentagon also stated the number of US weapons transferred to Ukraine by 14 NATO countries: these are 12,000 of all anti-tank systems, more than 1,550 anti-aircraft missiles, radars, night vision devices, small arms, ammunition and protective equipment. Moreover, these are exclusively the weapons that were produced in the United States, it does not include transferred weapons produced by European companies, as well as provided Soviet stocks.
It's very important, that the flywheel of aid is not going to stop. The Pentagon has appointed a three-star retired general, Terry Wolf, to coordinate Allied operations and work with the defense industry to accelerate arms production. And we will get as much armament as we need to win this war against russian occupiers.
Defense Express reminds, that the US and Britain already teach Ukrainian fighters to use western armament.
Read more: Spain to Send Cargo Ship With Lend-Lease for Ukraine. What's inside, Defense Express Finds Out
---
---