The Armed Forces of Ukraine shot down another Ka-52 attack helicopter of the russian army. This time Russian helicopter was hit by 9K33 Osa SAM (NATO reporting name SA-8 Gecko).
The work of the Osa anti-aircraft missile system near Kherson was shot on camera in two videos.
Read more: Ukrainian Armed Forces Managed to Hit Russia`s Most Advanced Helicopter Ka-52
In the first video, work of 9K33 Osa SAM could be seen from the side. It clearly shows the launch of the missile and its detonation at a height where the enemy helicopter was.
The second video shows the same event, but through the eyes of 9K33 Osa SAM's operators, who skillfully eliminated the target.
Note that given the altitude of the Ka-52 helicopter, most likely, it performed reconnaissance, observation and target acquisition mission. It should be recalled that the Ka-52 helicopter is equipped with Arbalet radar system. It is capable to detect ground targets. It is declared that he could "see" a tank in a distance of 12 km.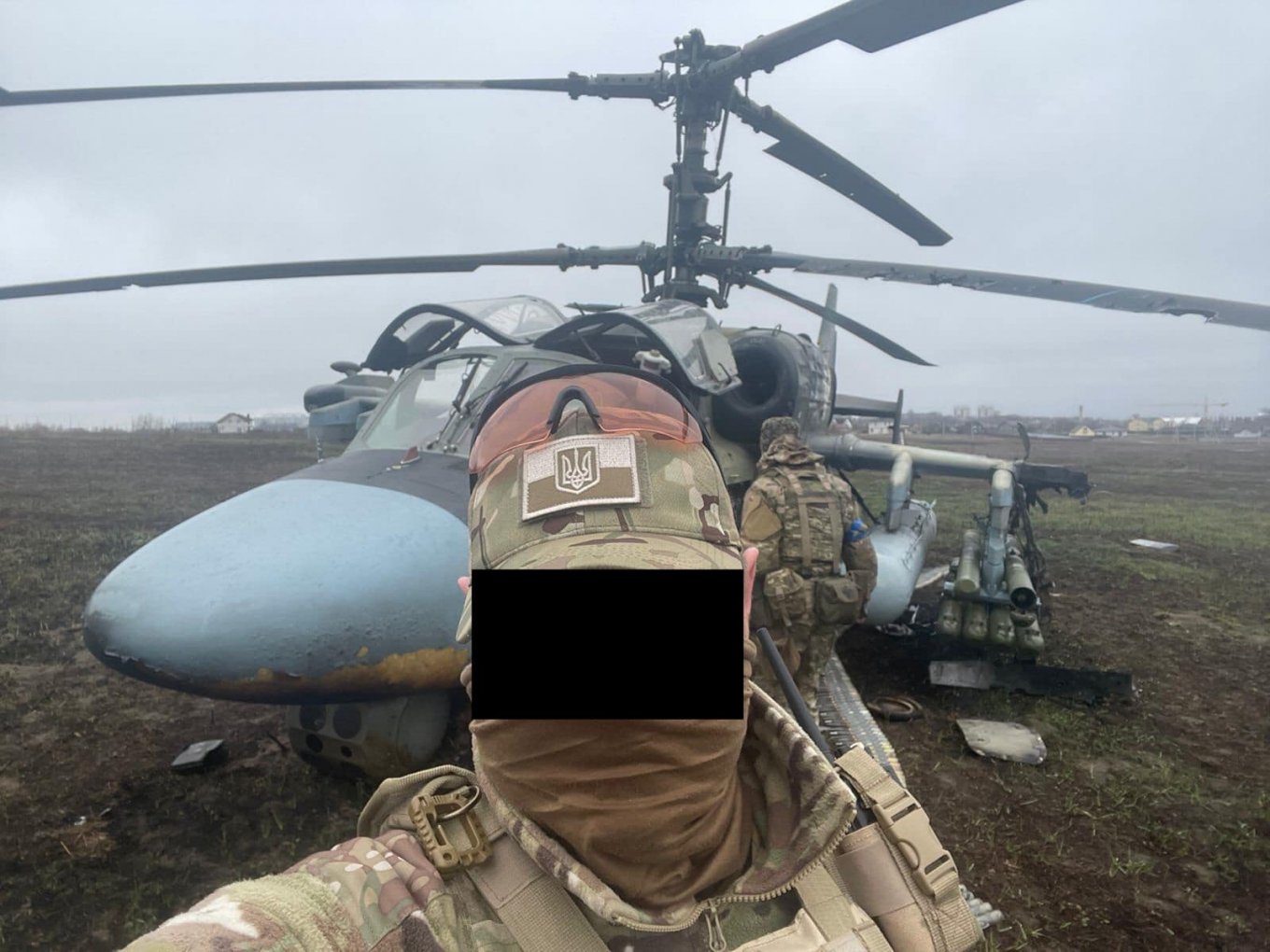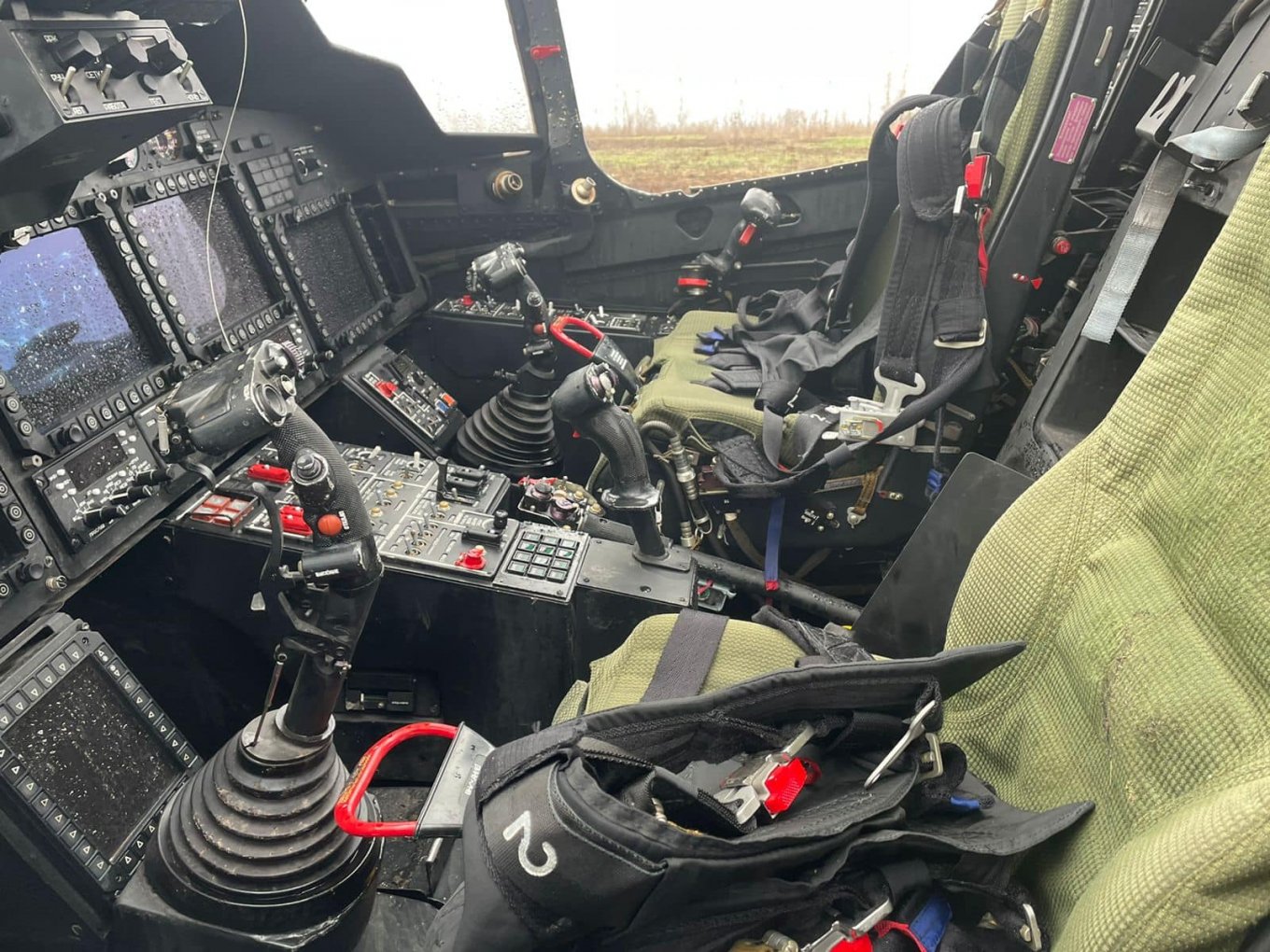 At the same time, the Osa-AKM SAM can hit targets in a range of up to 10 km and an altitude of up to 5 km. Thus, most likely, the actual range of the Ka-52 helicopter radar is much shorter than declared. As for the early advertised on-board defense complex "Vitebsk", which should warn the crew about the missile attack, the huge number of Ka-52 destroyed in general with MANPADS speaks of its effectiveness.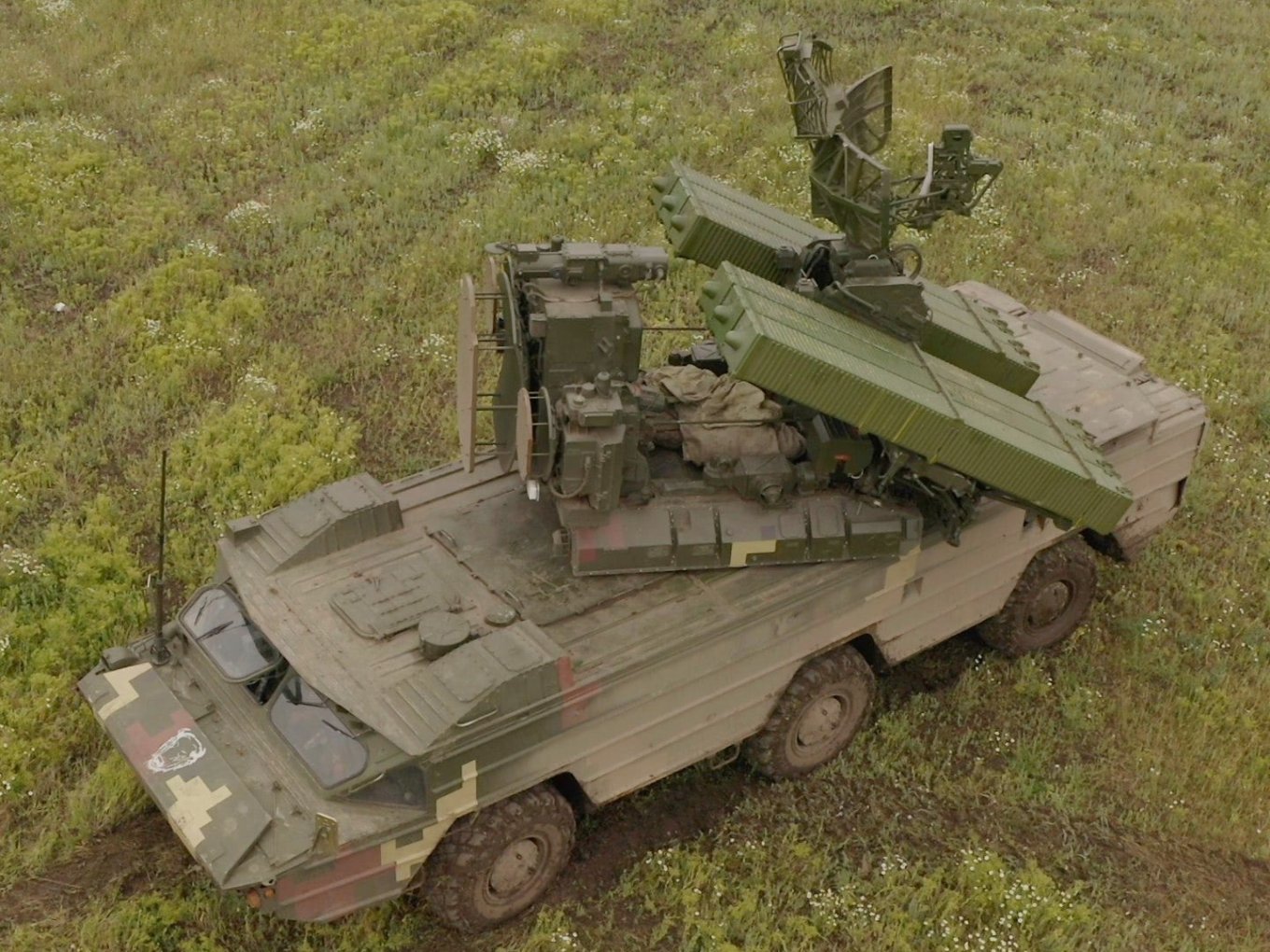 As Defense Express reportsd earlier, Ukrainian troops captured downed but almost intact Russian attack chopper Ka-52 'Alligator' as well as in fact the Ka-52 helicopter might have been shot down by several shots from a 7.62mm rifle.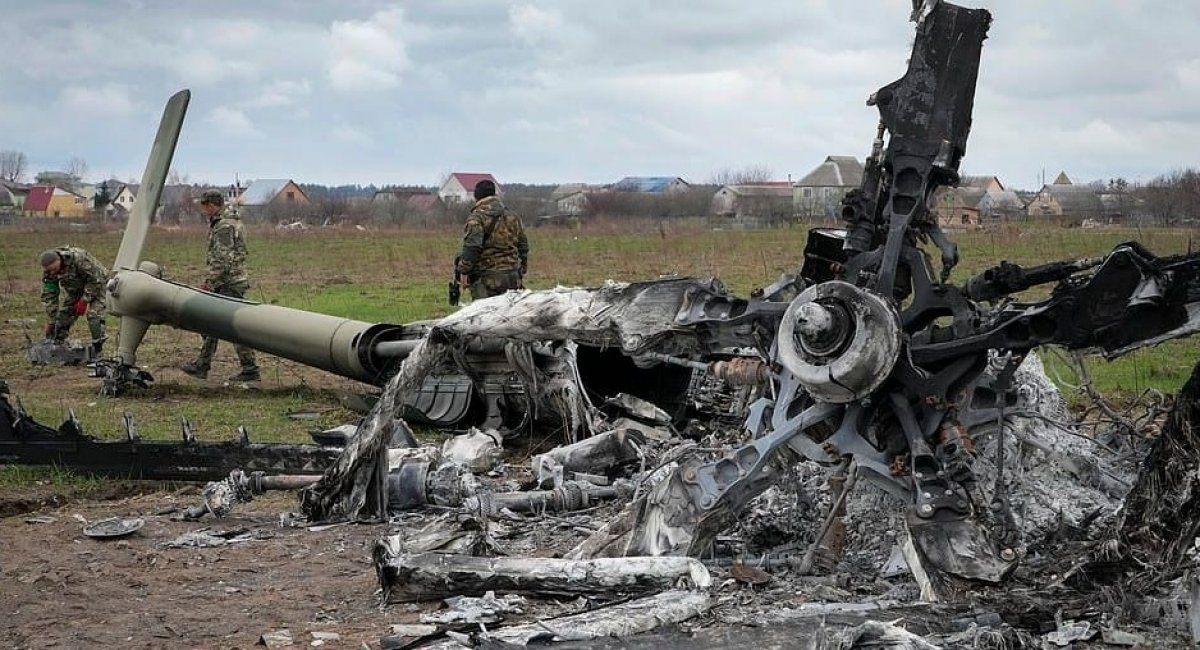 Read more: ​Ukrainian Armed Forces Hit Another russia`s Most Advanced Ka-52 Helicopter
---
---