In particular, according to the Defense Intelligence of the Ministry of Defense of Ukraine post on Facebook, the aggressor country's defense companies were warn of the dangers of using anti-virus programs developed in Russia, primarily by Kaspersky Lab (Kaspersky Anti-Virus, Kaspersky Internet Security, Kaspersky Total Security and others).
The fact is that "foreign hackers" use vulnerabilities in Russian software during attacks on Russia's ciber structure. "The use of these programs leads to the interception of computer control, information leakage, the ability to install and execute third-party software code, etc.," Defense Intelligence of Ukraine cites a letter prepared in Russia to inform "organizations operating in the field of defense and space industry."
Read more: Ulyanovsk Mechanical Plant Shut Down Production - Defense Intelligence of Ukraine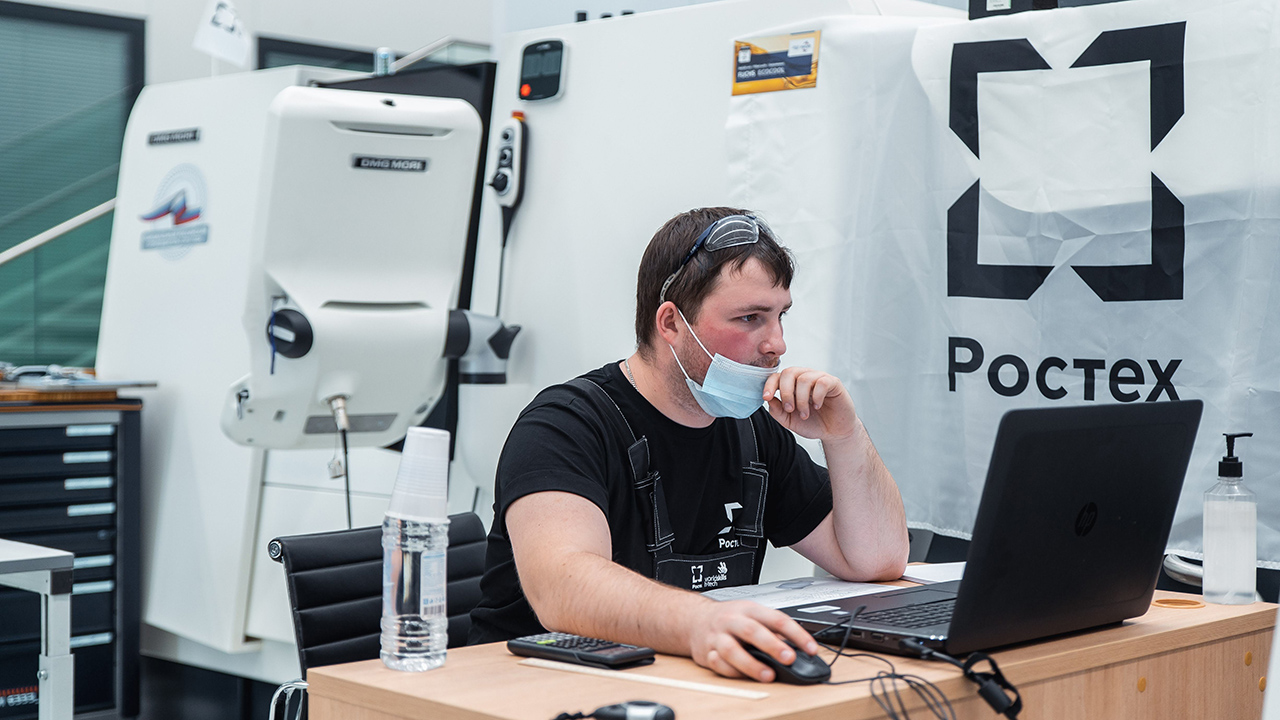 Thus, one of the dangers for Russian defense companies is due to sanctions and Russia's policy of "import substitution" - while preventing the enemy from exploiting the vulnerabilities of Russian programs, it is recommended, among other things, to "upgrade software."
Read more: Chief of the Defense Intelligence of the Ministry of Defense of Ukraine Warnes of "Real Hell" for russia's Occupiers
---
---