The relevant statements were published by the governors of West Virginia and Ohio states a few days ago, Defense Express reports.
According to the press releases, Ohio Army National Guard and West Virginia Army National Guard are both to give "an undisclosed number of M-113 Armored Personnel Carriers (APC) to Ukraine as part of a drawdown of DOD inventories to support the war-torn country".
Read more: ​Responsible for Weaponry: The White House Appointed a Ukraine Security Aid Coordinator
M-113 APCs will help Ukrainian soldiers and equipment to move across the battlefield while providing protection from small arms fire and the effects of artillery.
"By joining with other states in sending numerous of these armored vehicles to Ukraine, we hope and pray that this will give Ukrainian forces a major leg up in their defense of their home country," Governor of WV Jim Justice said. He stressed that it is more important as the war crimes and atrocities happening in Ukraine were continuously revealed.
"As we continue to learn about Russian war crimes in Ukraine, those of us in Ohio stand ready to help the Ukrainian people in any way possible," said Ohio Governor Mike DeWine. "Ohio has a strong Ukrainian community, and we stand behind them and their families overseas."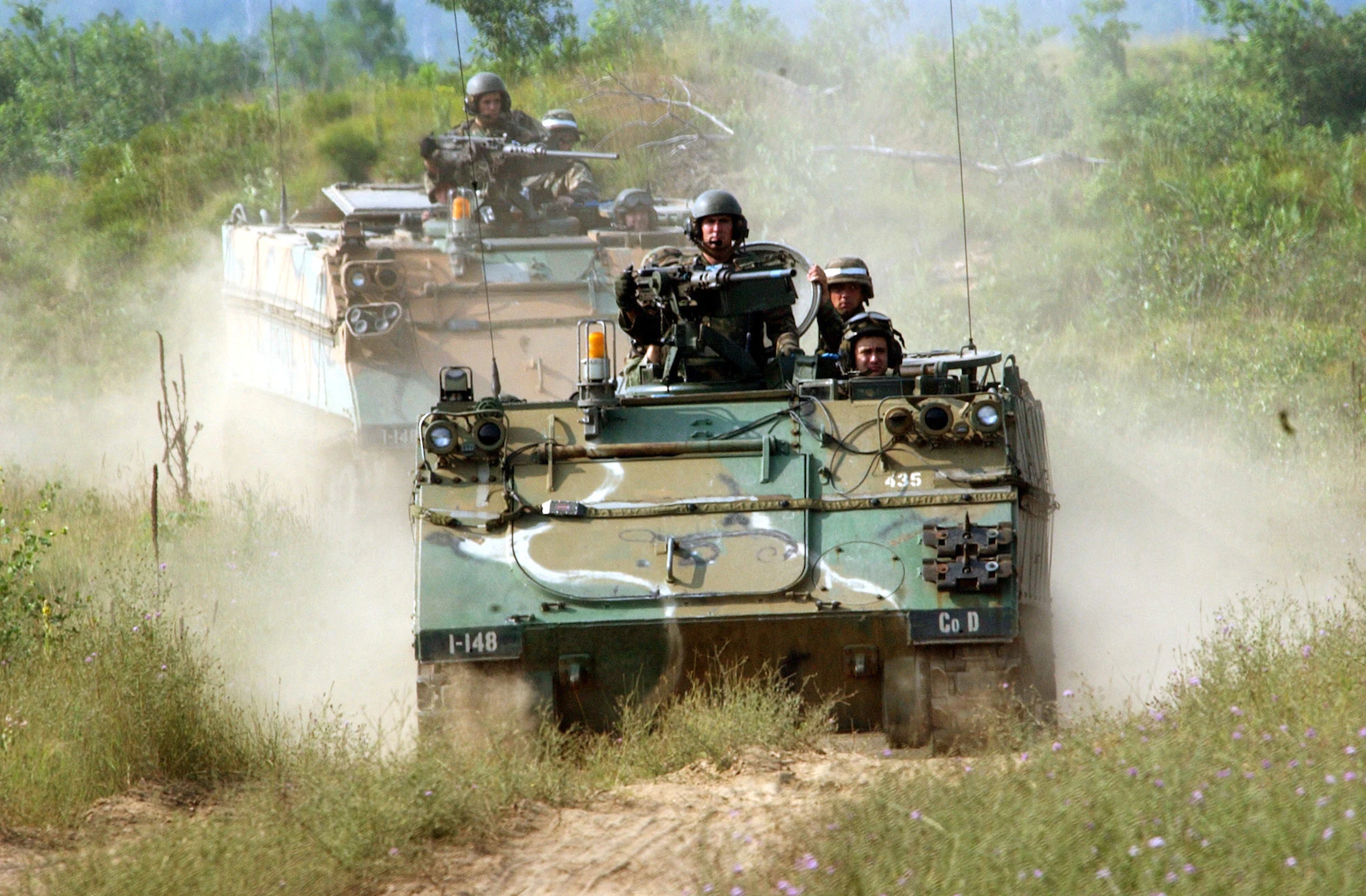 Both these states had previously announced the start of collecting "hundreds of pieces of surplus or expired personal protective gear for donation to members of the Ukraine civilian territorial defense". According to Gov. DeWine, earlier this month more than two dozen law enforcement agencies in Ohio agreed to donate unneeded equipment, including approximately 75 ballistic and riot helmets and 840 pieces of body armor, including vests and plates.
The statements shed light on the process of logistics of US military aid supplies to Ukraine. As it turns out, the US Department of Defense is likely issuing a special request for the equipment across the state governments and then it gets gathered locally. The latest $800 million worth of donation in arms to Ukraine includes 200 M113 armored personnel vehicles. Those might be provided by a multitude of local National Guard units from their storage.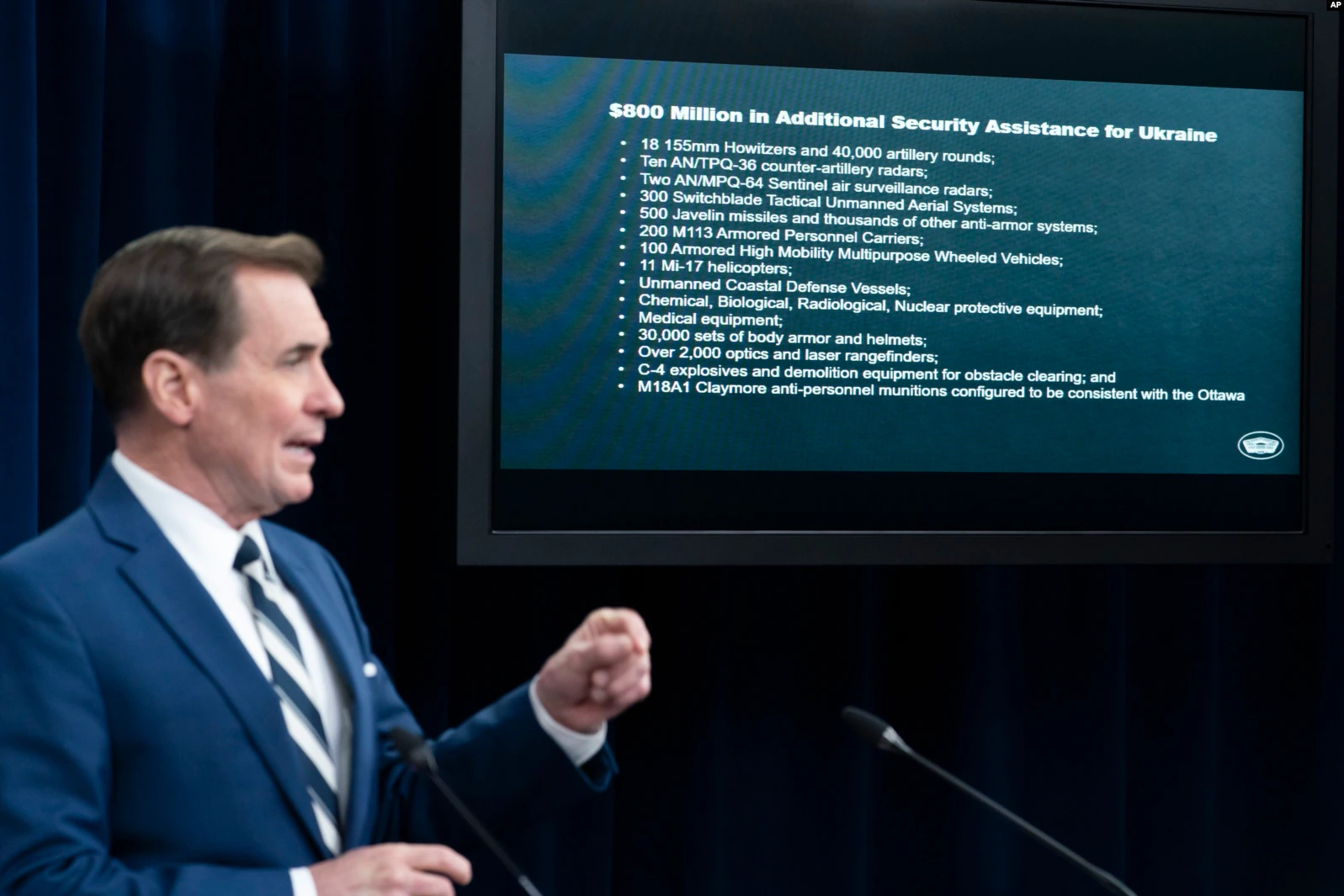 As Defense Express reported earlier, the mentioned aid package also includes Phoenix Ghost drones, specifically made for Ukraine and howitzers, which is an unprecedented amount and quality of military aid. Moreover, the US will provide training for Ukrainian troops on how to use those 155mm howitzers and UAVs.
Still, this amount is not sufficient, as Ukrainian President Zelenskyy highlighted at the Q&A session with international journalists. With sufficient arms Ukraine's military could take back "tomorrow" territory temporarily occupied by Russian forces in the south and east, the President said, according to The Guardian. Maybe, as soon as the Lend-Lease approved by the US Senate is adopted, Ukraine will get enough arms to stop Russia.
Read more: ​Day 60th of War Between Ukraine and Russian Federation (Live Updates)
---
---