President of the United States Joe Biden announced a new Presidential Drawdown worth 550 million USD in further security assistance to Ukraine.
The respective statement was published on the White House's official website.
Read more: ​Ukraine Get 4 Additional HIMARS From U.S., MARS II MLRS from Germany
The new package will include:
75,000 rounds of 155mm artillery ammunition;
Additional ammunition for High Mobility Artillery Rocket Systems (HIMARS).
Notably, the Department of Defense doesn't specify what kind of ammunition for HIMARS is going to Ukraine. Defense Express reported that the US Congress recently declared the need to provide these ATACMS munitions for HIMARS to Ukraine. These have a range of up to 300 km in contrast to the conventional munitions firing up to 80 km.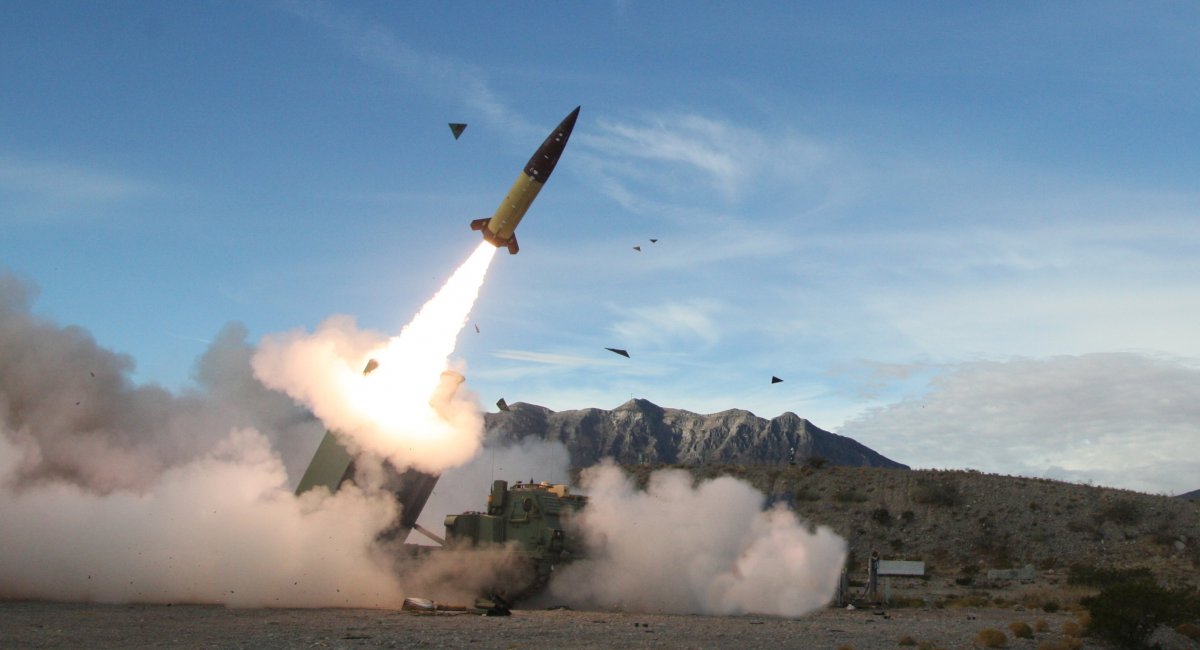 The situation could be similar to the one with the unspecified anti-radar rockets, which weren't declared out loud but still supposedly were present in one of the latest US drawdowns. These rockets were only mentioned by Ukraine's Minister of Defense Oleksii Reznikov in an interview.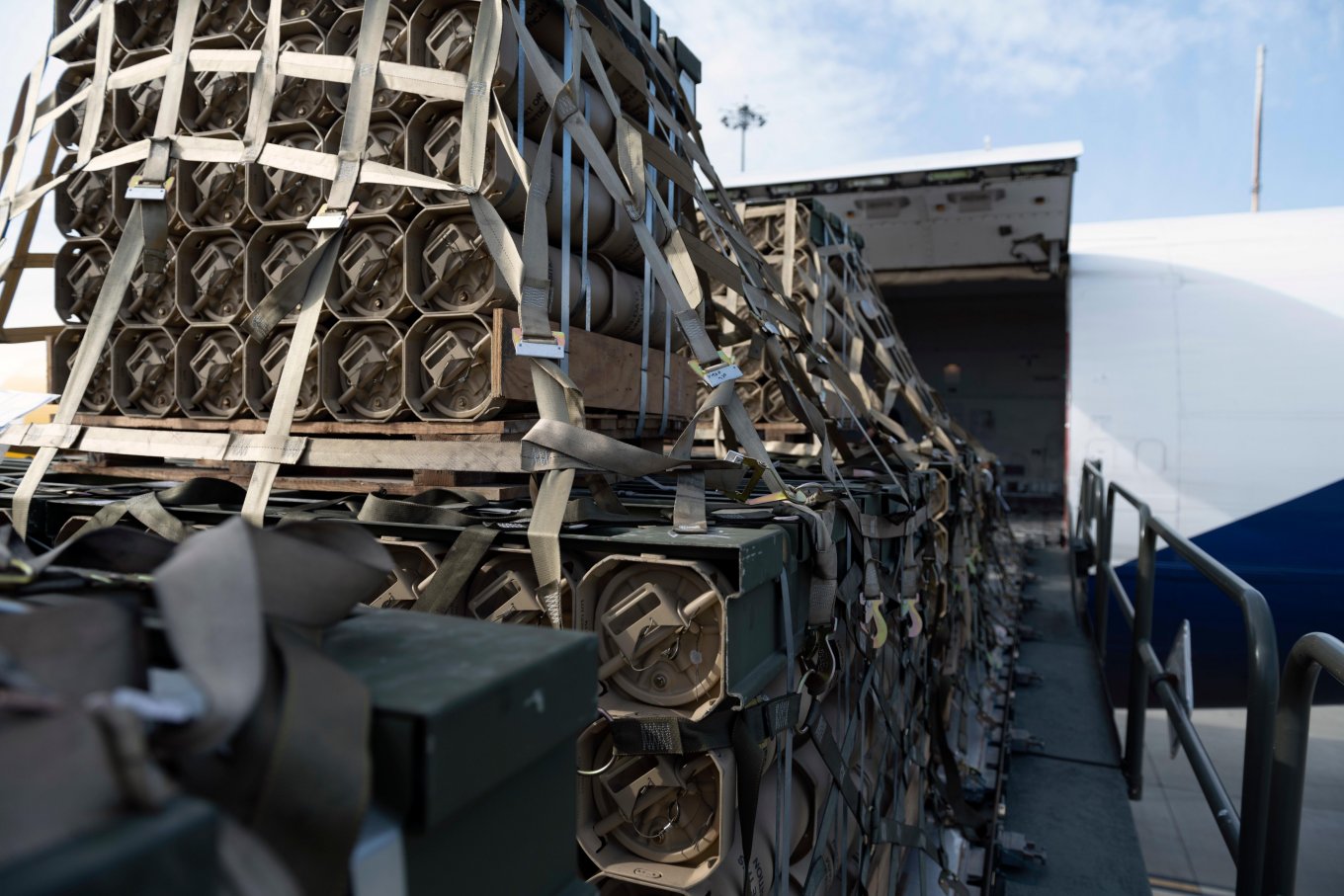 Let's as well remember the conclusions of the latest Ukraine Defense Contact Group meeting in Ramstein format. Reznikov underlined that one of the top priorities for Ukraine is the strengthening of the "mission-oriented approach":
"We ask the colleagues to concentrate their efforts on increasing the capabilities of the Ukrainian armed forces to carry out certain missions. One of them is unblocking our ports and ensuring safety in the western part of the Black Sea," the minister reported on his social media.
Defense Express previously reported that four more US-provided HIMARS and German-provided MARS II rocket launchers have already arrived in Ukraine. Meanwhile Ukraine is still waiting for 580 Phoenix Ghost tactical drones (loitering munitions) and NASAMS air defense missiles promised by the United States in the previous packages.
Read more: HIMARS MLRS destroyed Russian Special Train in Kherson Region
---
---