According to the US Department of State, the United States is sending another $270 million in military aid to Ukraine, the White House announced on Friday, including $100 million for 580 tactical drones.
As Defense Express informed, the US Department of State spread Antony J. Blinken, Secretory of State, statement, where he said: "Today, pursuant to a delegation of authority from the President, I am authorizing our sixteenth drawdown since August 2021 of up to $175 million in arms and equipment from U.S. Department of Defense (DoD) inventories for Ukraine's self-defense. Today's announcement includes more HIMARS advanced rocket systems and other weapons that Ukrainians are using so effectively on the battlefield to defend their country. This drawdown, combined with an additional $95 million announced separately today under DoD's Ukraine Security Assistance Initiative, will bring total U.S. military assistance to Ukraine to approximately $8.2 billion since the beginning of this Administration" - said in the statement.
Read more: US Provides Drones 'Specifically Made for Ukraine' in Another $800 mln Military Aid Package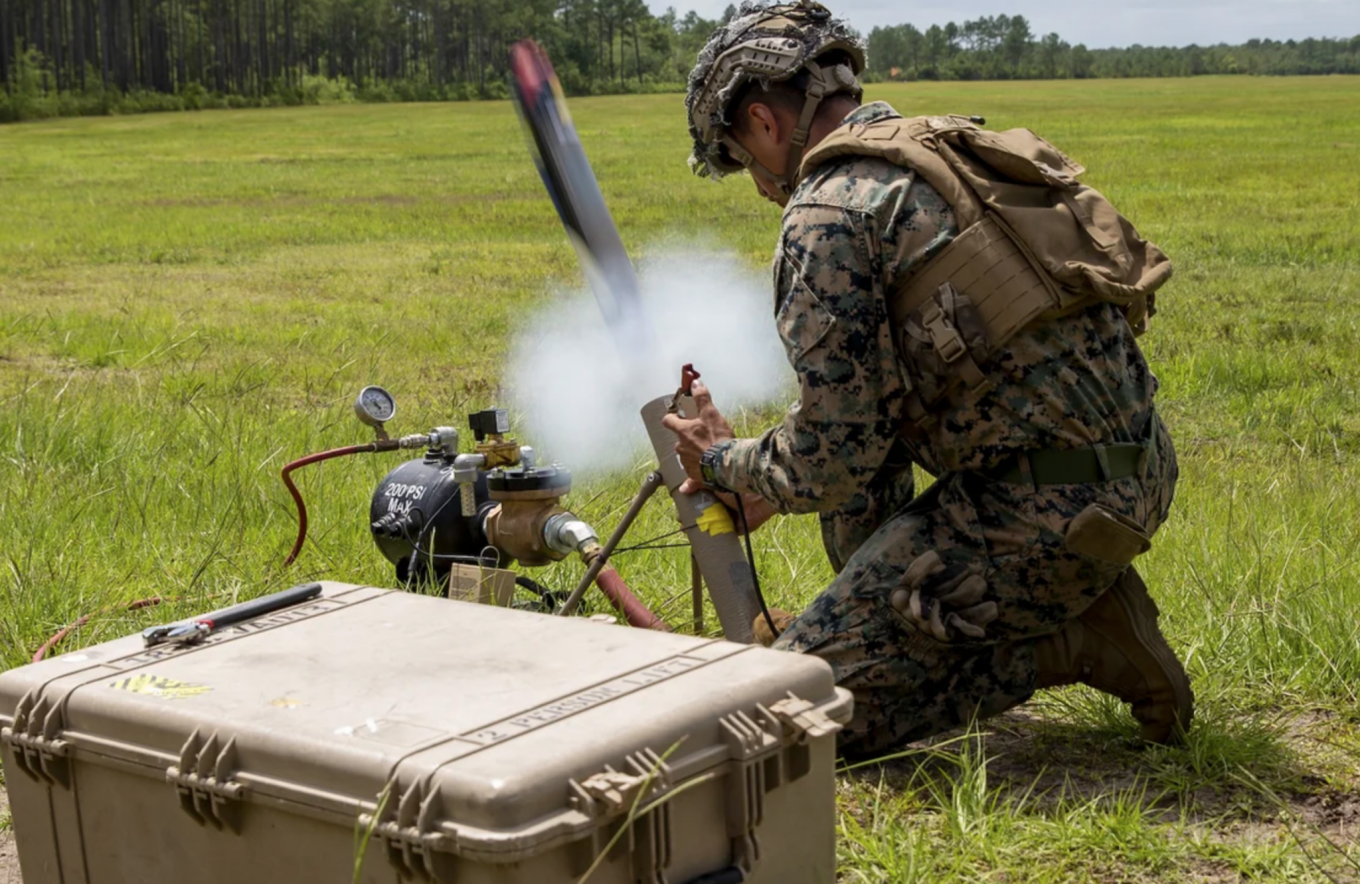 The Phoenix Ghost it is a small unmanned aerial combat vehicle, which instead of carrying a separate explosive warhead, is itself the explosive, to be used as a suicide munition. It was designed by Aevex Aerospace and, according to a senior US defense official, provides a similar capability to the AeroVironment Switchblade. Although it can be used for reconnaissance functions even at night, through the use of infrared sensors, its main mission is attack, with a flight autonomy of more than six hours.
On April 21, 2022, within the context of the Russian invasion of Ukraine, the United States Department of Defense declared that the vehicle had been developed prior to the invasion, but that it meets the requirements and needs of the Armed Forces.
Read more: Became Known the Size of Military Assistance the US Brought to Ukraine Since the Beginning of the Joe Biden Administration
---
---