Considering Ukraine's successes on the battlefield American parliamentarians raised the issue of transferring ATACMS long-range ballistic missiles to Ukraine again.
This long-range military aid has bipartisan support, from both Democrats and Republicans in the House of Representatives. A member of the Democratic Party, Elissa Slotkin, reported this, CNN reports.
Read more: Bulgaria Supplies Shells For Ukraine's 100mm MT-12 Rapira Anti-Tank Guns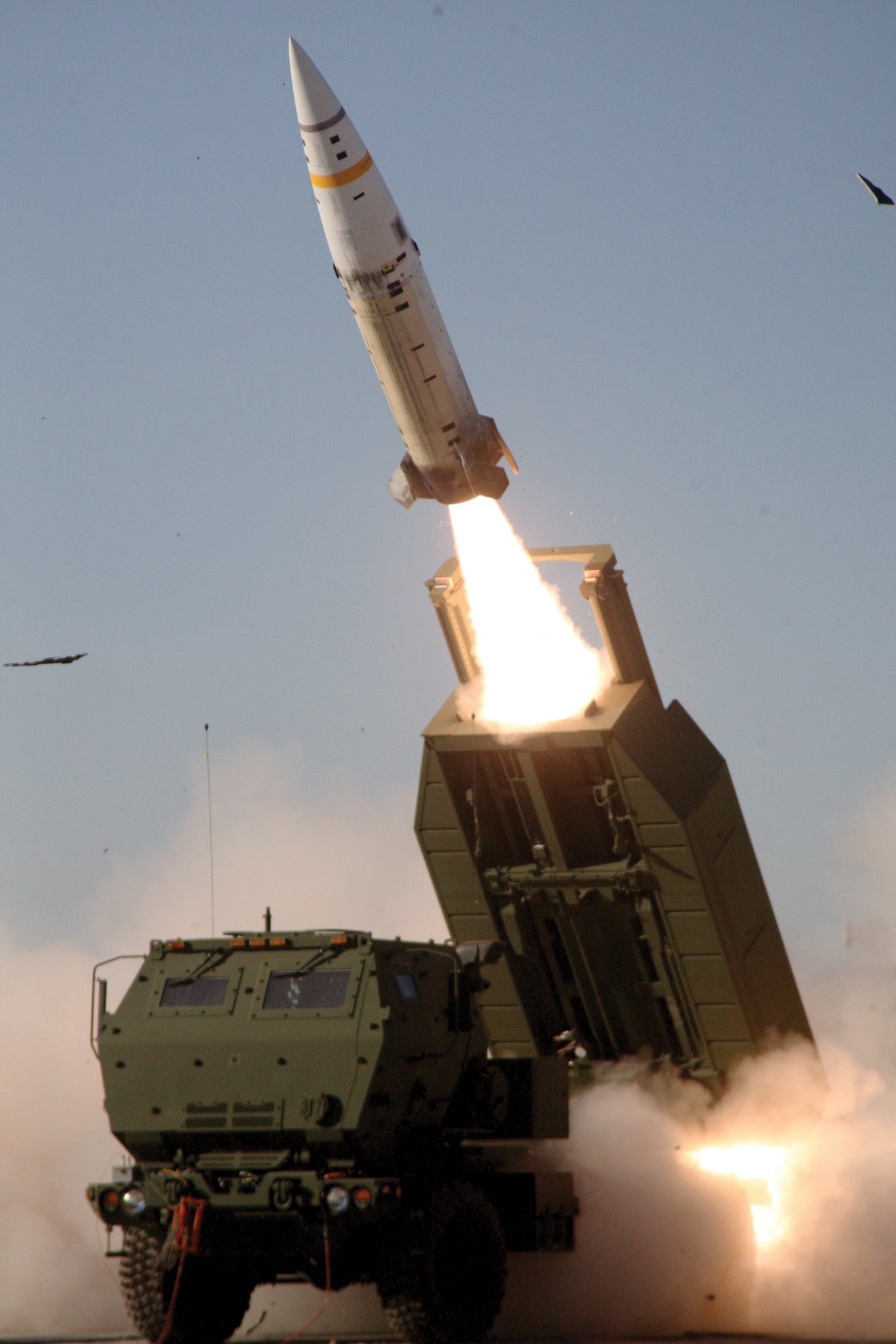 One of the most important arguments for this transfer Washington sees due to the extremely high efficiency of Western weapons by the Armed Forces of Ukraine and successes on the battlefield, which must be supported by new Western supplies.
In particular, according to the Pentagon's estimates, the losses of the russian army were confirmed at 75 thousand killed and wounded, and 80% of the ground forces of the russian federation were bogged down in the defense of the armed forces, or had already completely stopped the offensive. These data were provided to congressmen during a closed briefing.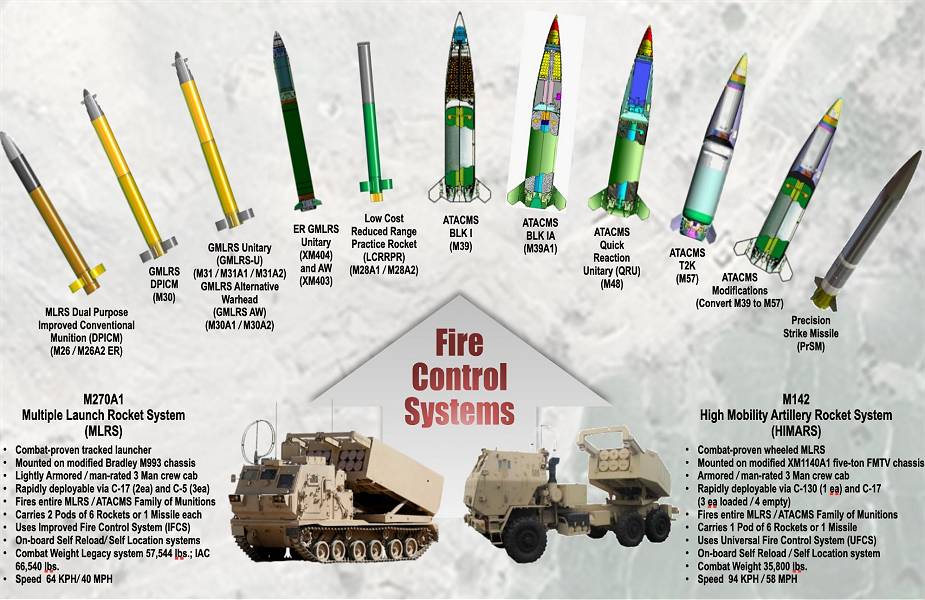 "The sort of main conversation in the briefing was, you know, what more we can and should be doing for the Ukrainians, literally in the next three to six weeks, very urgently. Ukrainians want to go to the south and do operations in the south. And we want them to be as successful as possible," Slotkin said.
Read more: 155 Days of the War: Russian Casualties in Ukraine
---
---