The anti-aircraft defense of Ukraine will receive two batteries of anti-aircraft missile system NASAMS. This was announced on the air of "Radio NV" by the speaker of the Command of the Air Force of the AFU Yuri Ignat.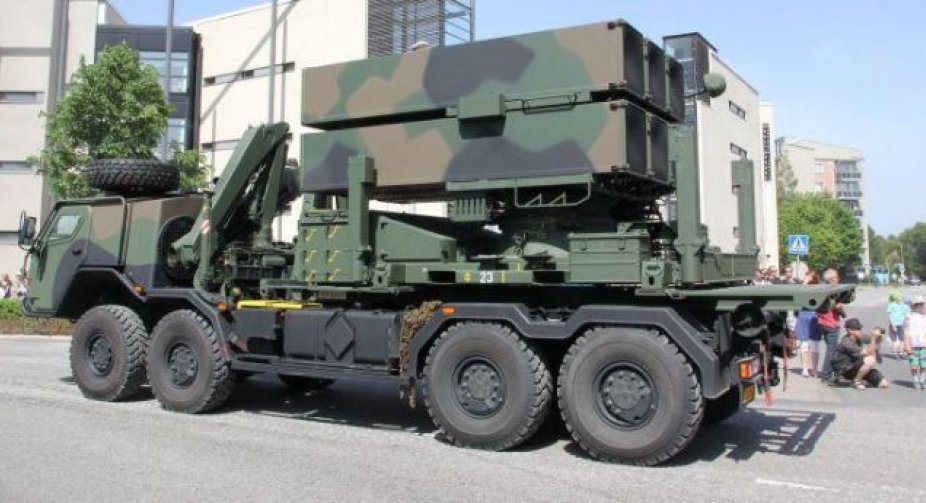 "We were promised not two pieces, but two batteries. We understand that few countries in the world have such high-tech weapons and stand in line for them," he said.
Read more: ​How Do Russians 'Outsmart' Ukrainian Air Defense During Missile Attacks
At the same time, Ignat noted that it is impossible to name the exact number of systems.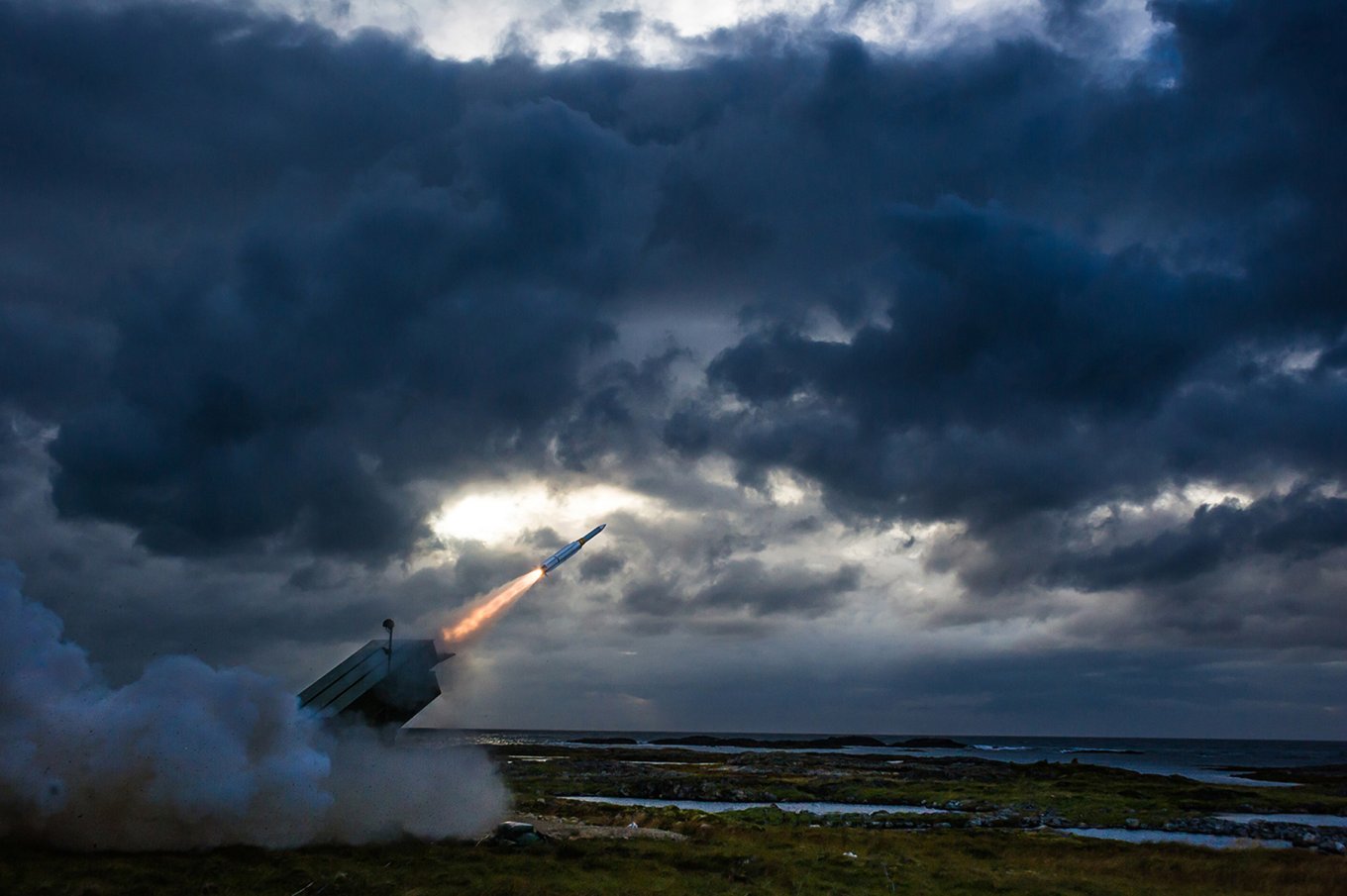 "We are talking about two batteries, which have not only launchers, but also certain vehicles for charging, target detection and maintenance of the complexes," said the spokesman of the AFU command.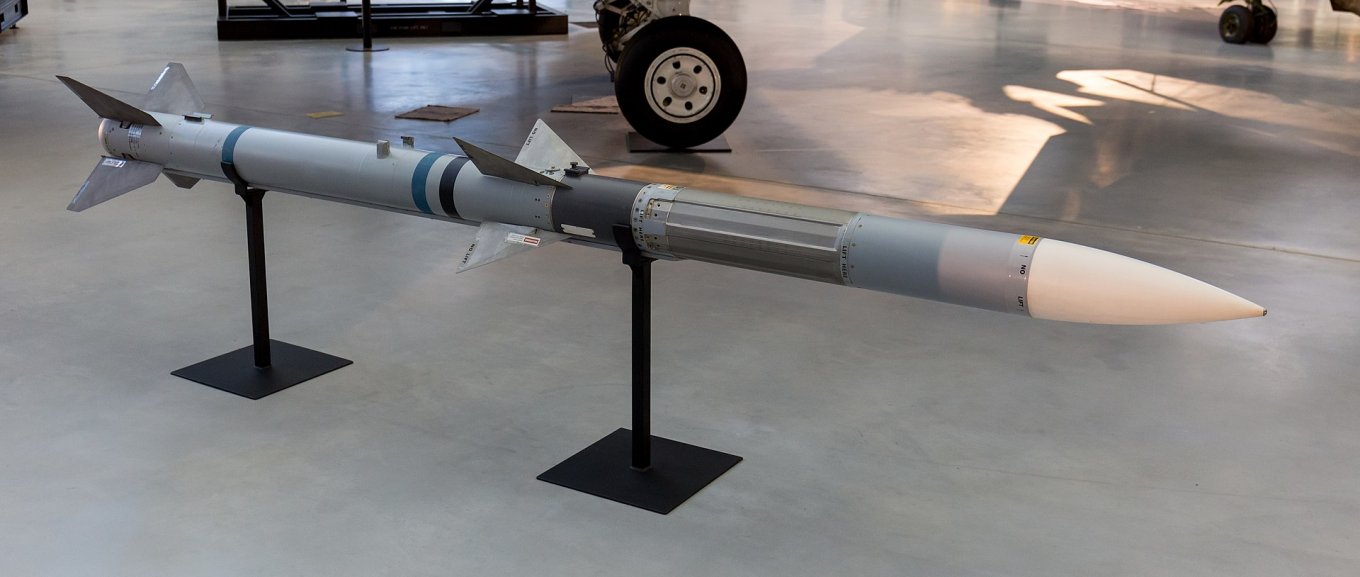 NASAMS (National/Norwegian Advanced Surface to Air Missile System) is a distributed and networked short- to medium-range  ground-based air defense system developed by Kongsberg Defence & Aerospace (KDA) and Raytheon. The system defends against unmanned aerial vehicles (UAVs), helicopters, cruise missiles, unmanned combat aerial vehicles (UCAVs), and aircraft.
Defense Express reported on what kind of defensive solutions does Ukraine need to deter russian air raids with cruise missile strikes. We also wrote that the USA announced another tranche of military aid which includes the NASAMS air defense systems.
Read more: Since February 24, the US Allocated Almost Four Times More Weapons to Ukraine Than Eight Years Earlier
---
---