The private company Radionix – a Ukrainian leader in the design, development and manufacture of seeker heads for a variety of missile systems – introduced several of its state-of-the-art jobs at the Arms & Security 2021 Expo held in Kyiv earlier this month.
While at the event, Stanyslav Zavyalov, Radionix CEO briefed Defense Express on the innovative technologies and products his company is developing.
Read more: Ukrainian Firm Developing New Seeker Heads for AAM, SAM Systems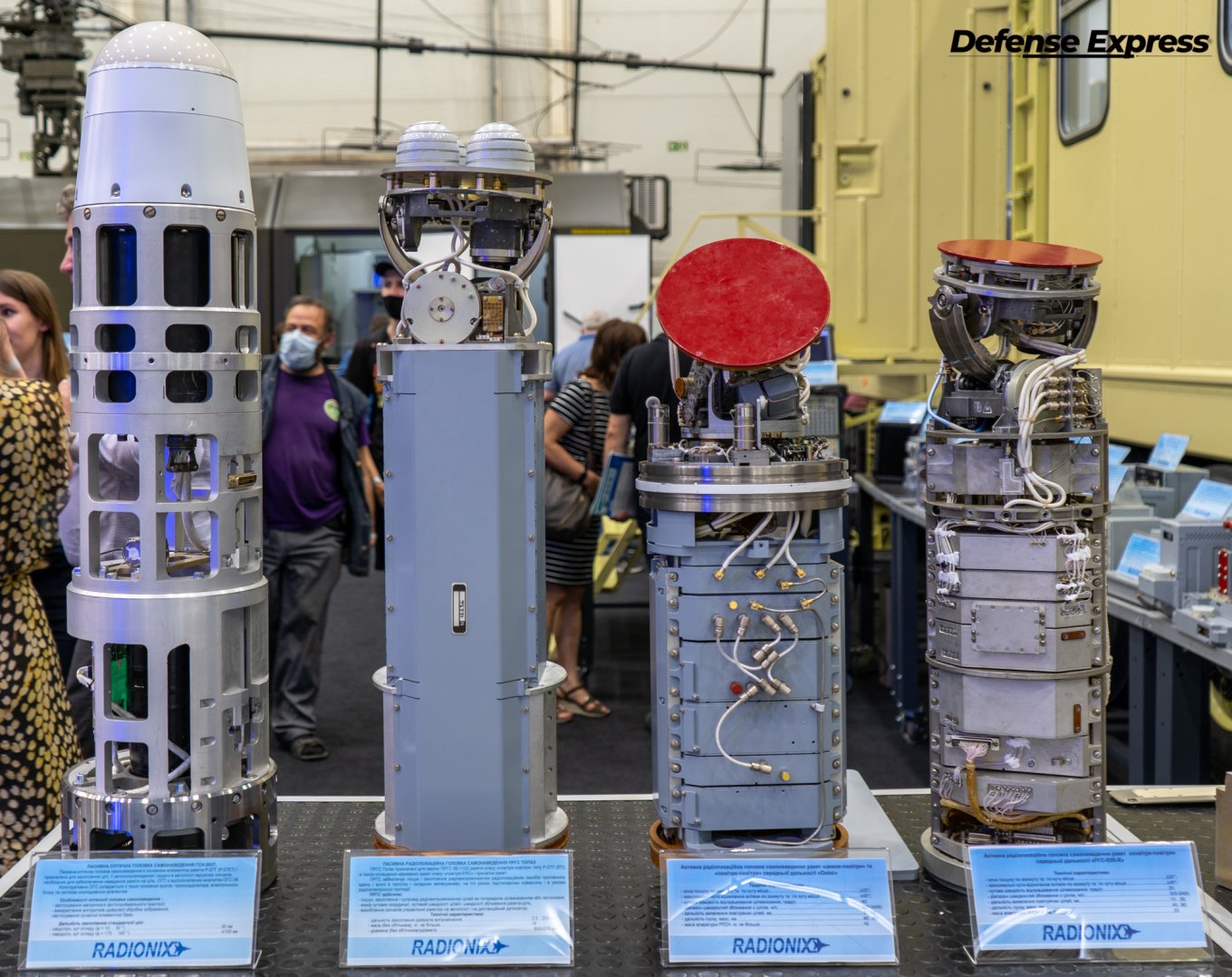 Mr Zavyalov revealed that his company had completed development on an active radar homing head, to be known as Onix, for use on Ukraine's future-in-service surface-to-air missile Coral.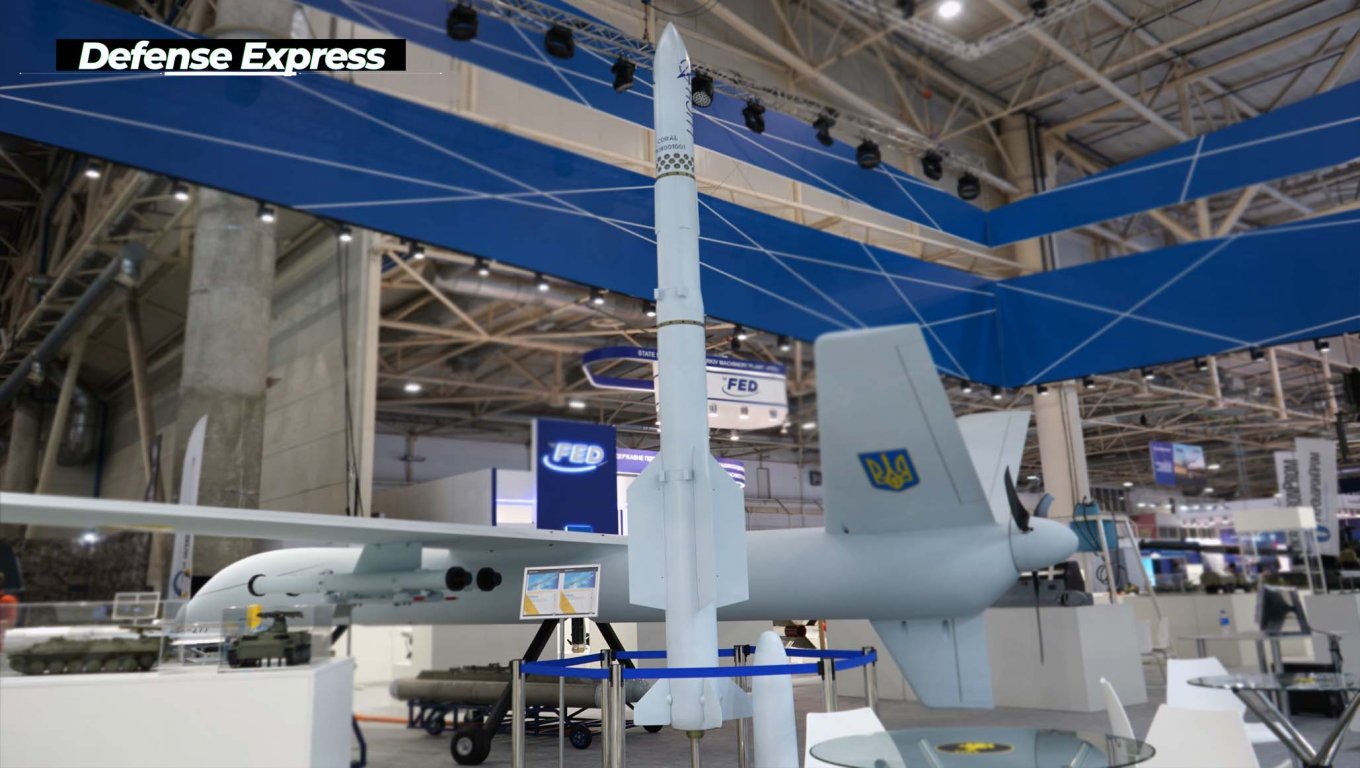 Ukraine's new indigenous common modular anti-air missile Coral was displayed as a mock-up at the Arms & Security 2021 Expo held in Kyiv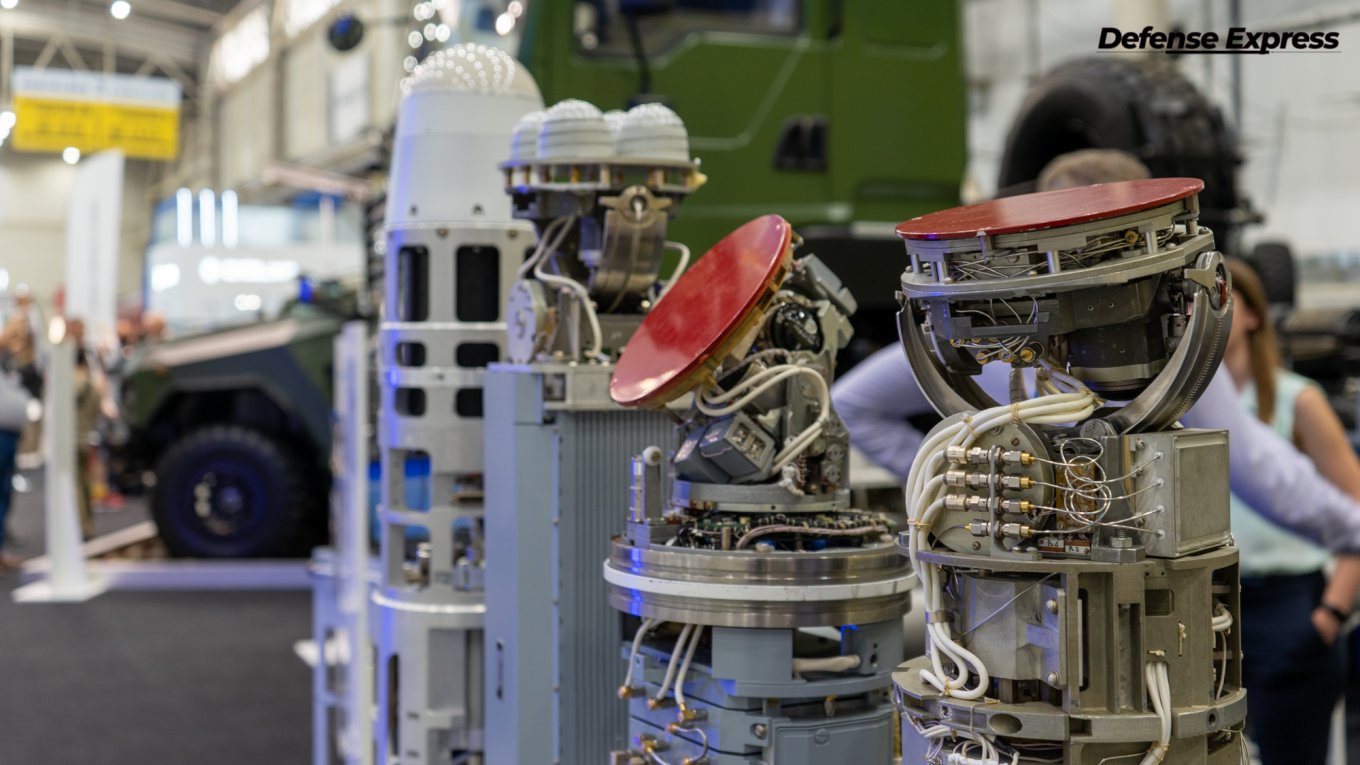 The new medium-range surface-to-air missile Coral has been selected to become the common anti-air modular missile system for use by the Ukrainian Land Force, Navy and Air Force.
The missile would be used to engage and defeat advanced airplanes, helicopters, cruise missiles, unmanned aerial vehicles and other aerodynamic targets, at ranges up to 30 km and max altitude of 10 km.
By way of reminder, Radionix has completed development on several active seeker heads optimized for use on new missiles being developed by DKKB Luch. "Radionix has developed a few types of active homing heads for air-to-air missiles. Here the talk is about an X-band head that had been developed as part of an R-27 missile upgrade, as well as about a series of active 200-mm millimeter-wave seekers for ongoing Luch missile projects", Mr Zavyalov has explained.
Read more: Ukraine Looking to Supply Air-to-Air Missiles for Integration into Brazil's Future-in-Service JAS-39E Gripen Fighters
---
---