The inaugural round of preliminary consultations between Ukraine and the Republic of Brazil, held as part of bilateral dialogue on defense technology cooperation, took place online on Monday, March 22, SpetsTechoExport, a government-licensed arms dealer has reported in a press statement.

"The preliminary discussions focused on (1) further cooperation regarding supplies of ATGMs and barrel-launched guided projectiles in calibers of 90 and 105 mm, (2) development and supply of air-to-air missiles and their integration into Gripen fighters, as well as (3) shared production of armored military vehicles and heavy transport airplanes, the press statement reads.
Read more: Turkey Picks Ukrainian Engine for its Planned Attack Helicopter
At March 22 round of consultations, Ukraine's top diplomat in Brazil, senior executives of SpetsTechnoExport, and Chief of Design/CEO of DKKB Luch, Oleh Korostelev were representing Ukraine, while Brazil was represented by top managers of the Defense Ministry's Secretariat of Defense Products.
DE note: Brazil's Air Force, in 2014, contracted Saab of Sweden to supply 36 multirole fighter jets JAS-39E/F Gripen NG, of which 13 will be built in Sweden and the remaining 23 will be locally produced at an Embraer factory in Brazil.
The first JAS-39E Gripen built for Brazil made its maiden flight in August 2019.
Ukraine, for its part, is renowned manufacturer of medium-range air-to-air missiles (such as R-27 produced by State-owned JSHC Artem, Kyiv), and State-controlled design & development company DKKB Luch, Kyiv, has recently unveiled its new highly maneuverable, IR guided, short-range air-to-air missile.
Brazil's military officials first visited Ukraine in late November – early December of last year. The visiting team got a firsthand look at armaments production capacities in Ukraine and held preliminary negotiations on cooperation in varied defense technology areas.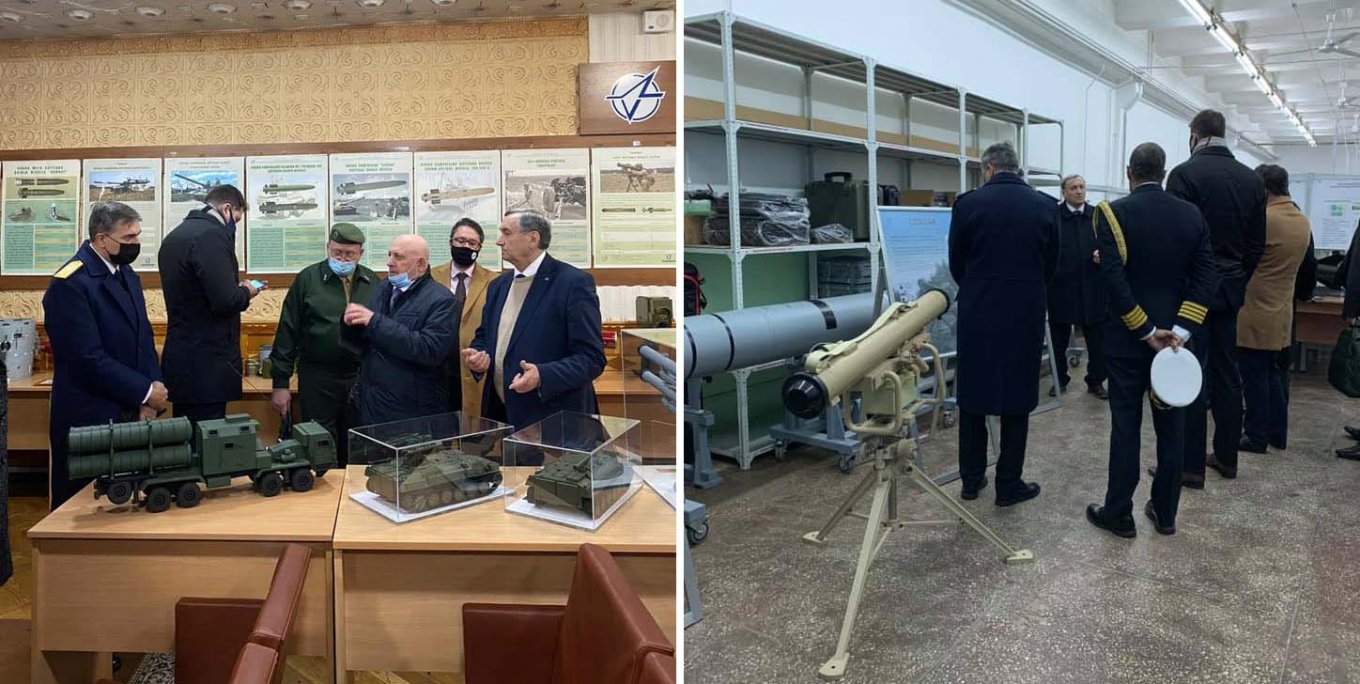 An official Ukrainian team is scheduled to visit Brazil for the next round of consultations in May 2020.
Read more: DKKB Luch to Unveil its Stugna-P ATGM Upgrade in 2021
---
---