That is according to information shared on the official page of the 45th separate artillery brigade of the Armed Forces of Ukraine on its official page on Facebook, Ukrinform reports.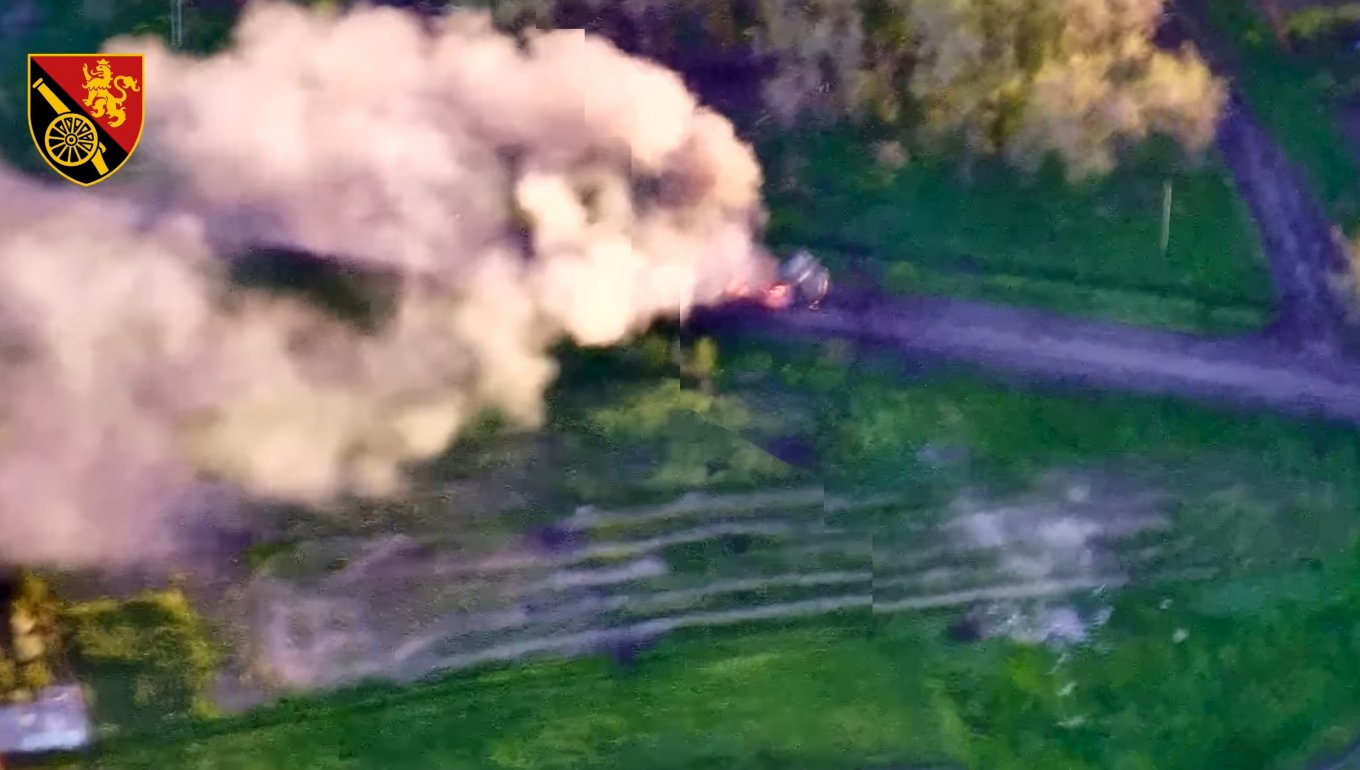 "Minus Pantsir-S1. The Bakhmut direction. Air reconnaissance of the 45 separate artillery brigade detected Pantsir-S1, in cooperation with a missile unit and air reconnaissance of the 132 separate reconnaissance battalion, the system was turned into scrap metal," the post reads.
Read more: ​The UK Defense Intelligence: Russian Military Expands Controversial Recruitment Scheme with Prisoners
The post was accompanied with a video showing how Ukrainian warriors find and destroy russian air defense system.
As Defense Express reported, russian Tunguska and Pantsir-S1 Air Defense Systems Were Helpless Against Ukrainian UAVs and Artillery.
Earlier Ukrainian Soldiers have Seized Russian Pantsir-S1 Air Defense Missile System, Intact and Fully Combat Capable and then used it to fight against russians. We also reported, that Pantsir-S1 was among systems russia deployed in belarus on the eve of the full-scale aggression against Ukraine.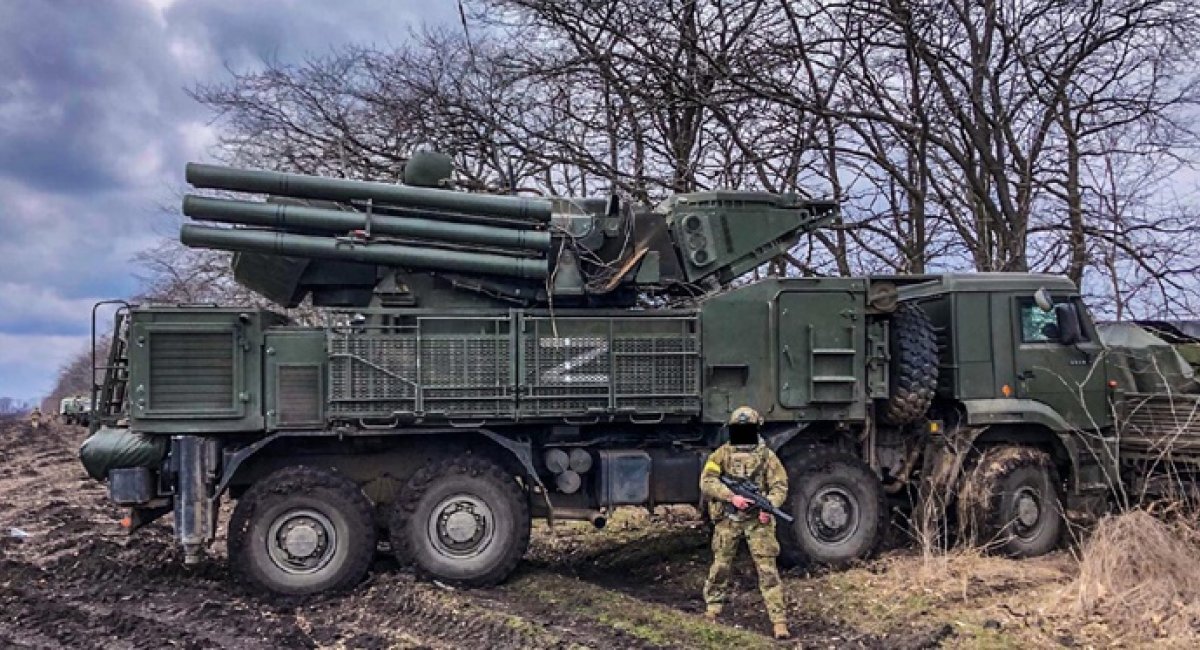 Read more: It Seems That Romanian MLRSs are Already Hitting the russian Invaiders in Ukraine
---
---