A video of Romanian 122-mm APR-40 multiple rocket launchers, which are said to be already in service with the Armed Forces of Ukraine on the battlefield, is circulating online. This is the first time that MLRS from Romania have come to light in Ukraine - the transfer of these vehicles had not been reported before.
In the video you can see Romanian APR-40 MLRS. It is currently unknown when the system was spotted and how many vehicles were delivered.
As a reminder, the APR-40 MLRS is actually a licensed copy of the Soviet BM-21 Grad MLRS. This MLRS was adopted in 1978. The chassis of the DAC truck was chosen as the chassis for this MLRS.
According to Military Balance, as of 2022, a total of 134 units of APR-40 MLRS were in service with the Romanian army. In view of this, it is quite likely that it may be about the supply to the Ukrainian military of several dozen such MLRS.
It is also worth noting that Romania also has in service a modernized version of its APR-40 MLRS called Larom, which we talked about earlier - the main feature of this vehicle is the ability to use different launch containers - both for firing standard 122 mm rockets as well as for fire with 160-mm IMI LAR Mk.4 rockets.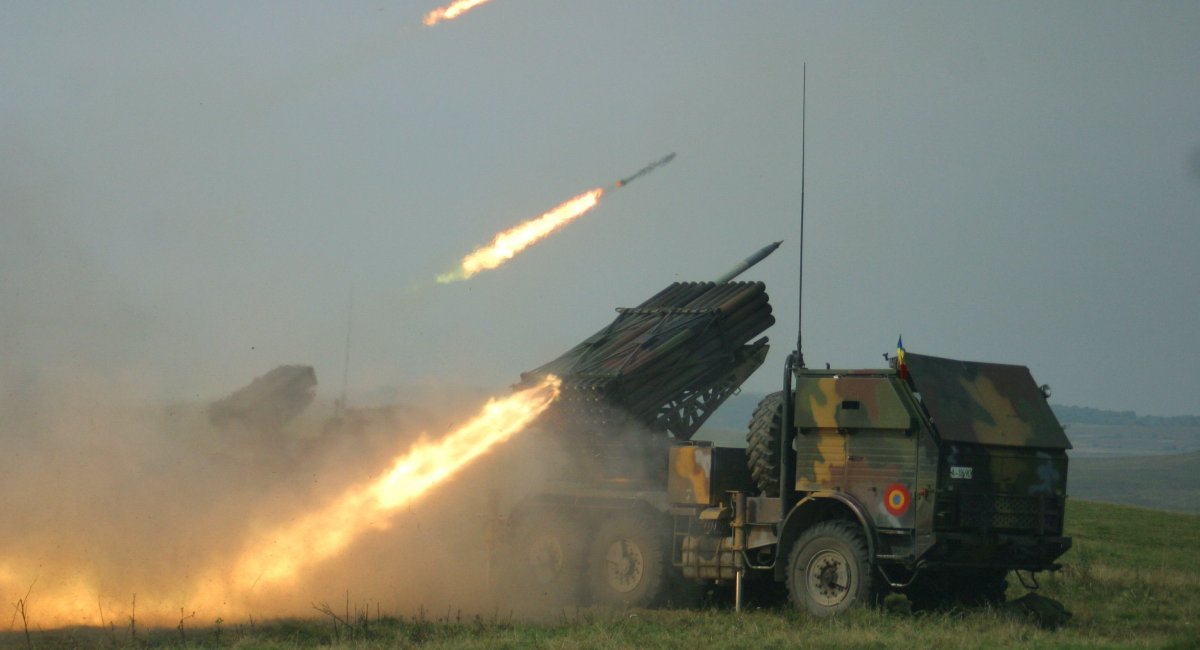 However, taking into account the fact that this modernization was developed by the Romanians together with Israel (and the re-export of vehicles accordingly requires the permission of this country), it is unlikely that an improved version of the APR-40 also arrived in Ukraine. This probability is also reduced by the fact that, according to Military Balance, as of 2022, the Romanians had much fewer LAROMs in their assets compared to the APR-40 – only 36 units.
Read more: Rearming the Army: Ukrainians Bought a Hundred APCs for the Military Protecting the Country
---
---