As a result of a successful operation, Ukrainian forces have gotten their hands on one more air defense missile and gun system, the Pantsir-S1 (referred to by NATO as the SA-22 Greyhound), they've seized from the Russian invaders, Ukraine's Special Operations Command has reported.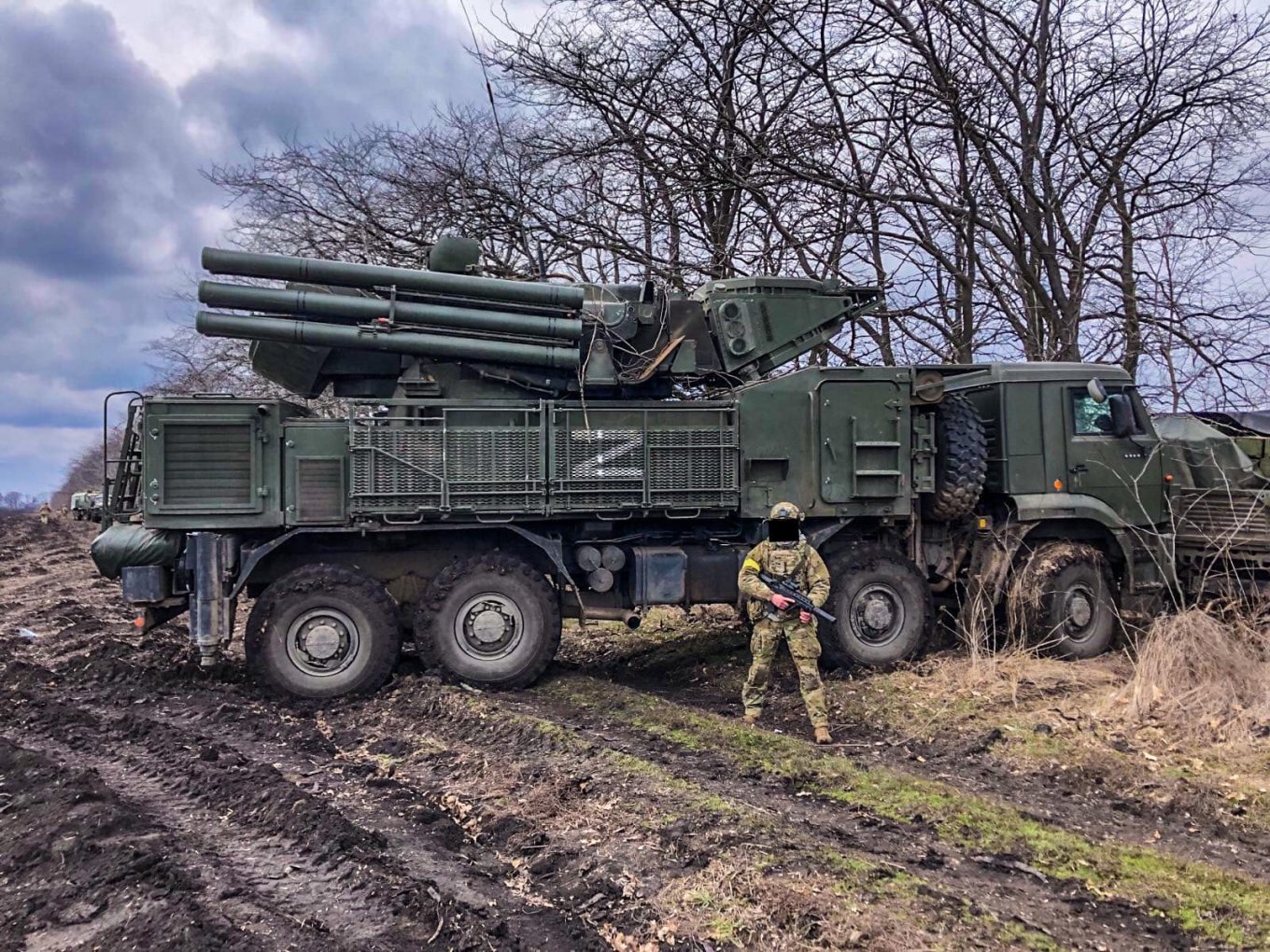 The Pantsir-S1 seized is the fourth such system lost by Russian forces in 15 days, of which three have been taken intact and fully combat capable, according to oryxspioenkop.com, a website that is documenting and listing Russian army equipment destroyed, damaged or abandoned in Ukraine.
Read more: Day 16th of Ukraine's Defense Against Russian Invasion
Earlier in the day, a company of Russian tanks had been seized as trophy by Ukrainian forces operating outside of Chernihiv, northern Ukraine.
Read more: Bayraktar TB2 Destroyed Another "Buk", Another Russian Su-25 Attack Aircraft Shot Down (Video)
---
---