Since the start of 2023, the russian Ministry of Defence (MoD) has ramped up a scheme to recruit russian prisoners to fight in Ukraine. It is likely that up to 10,000 convicts signed up in April 2023 alone, the UK Defense Intelligence reports.
From summer 2022, prisoners were the key pool of recruits for the Wagner Group private military company's operations in Ukraine. However, the group highly likely lost access to the russian penal system in February 2023 when its public feud with the MoD was escalating.
Read more: ​The UK Defense Intelligence: Valery Gerasimov's Winter Offensive Failed As Well As His Tenure
The MoD's prisoner recruitment campaign is part of a broader, intense effort by the russian military to bolster its numbers, while attempting to avoid implementing new mandatory mobilization, which would be very unpopular with the russian public.
As Defense Express previously reported, The UK Defense Intelligence Says russian Authorities Try to Recruit 400,000 More to Wage War with Ukraine But it Not the Tool to Win.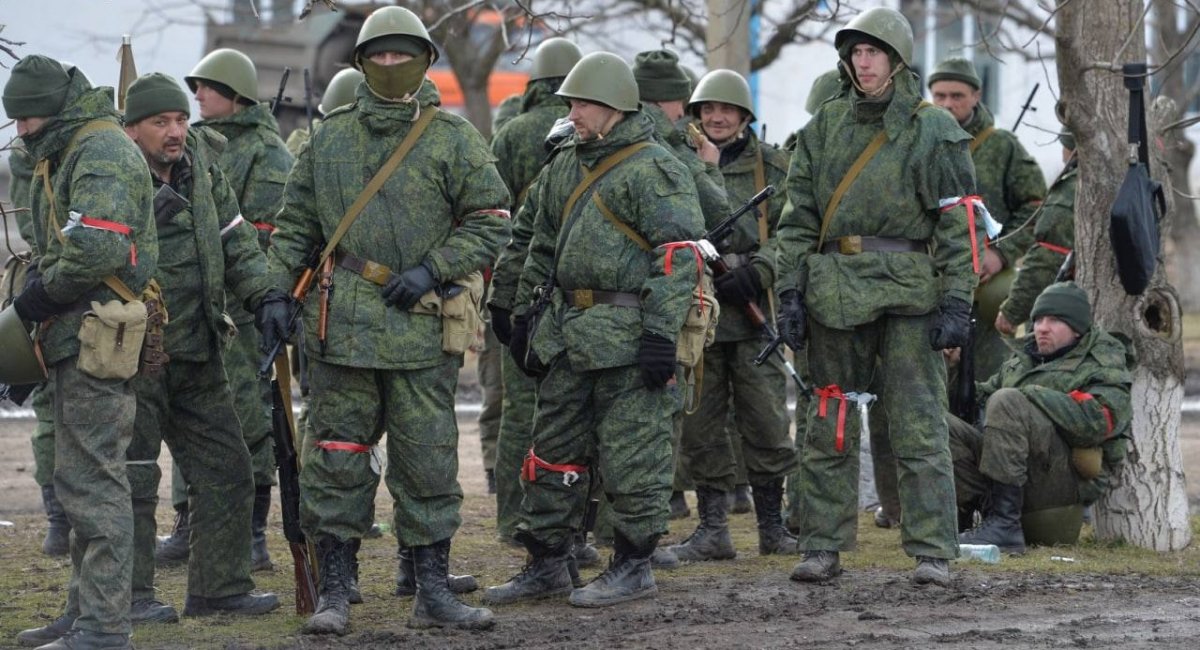 Read more: The UK Defense Intelligence: ​Water Scarcity Worsens in russian-Occupied Donetsk Despite Attempted Remedies
---
---