During his visit to the United States, Ukrainian President Volodymyr Zelenskyi reached a long-term agreement put into these words: "we will work together so that Ukraine produces necessary weapons together with the United States," said Zelenskyi. For an example, he pointed out that "in particular, Ukraine will be able to produce air defense systems."
Although the first obvious candidate for an air defense system to be produced in Ukraine is the Patriot, there is far too little of a chance Ukraine will be making those on its territory, at least for now.
Read more: ​Ukraine's Defense Ministry States Ukraine and Sweden Will Establish Joint Production of CV90 IFVs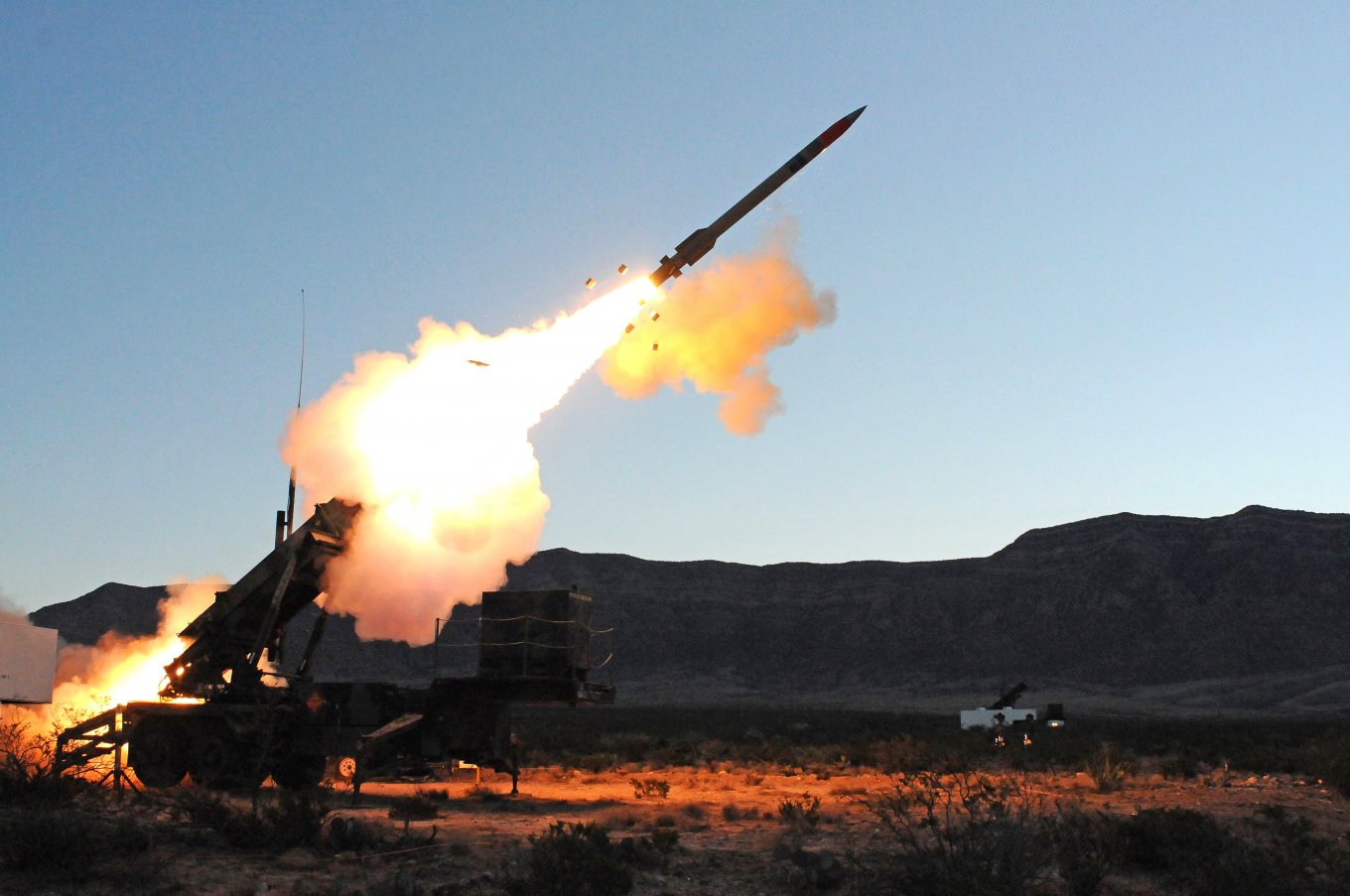 The reason is, the Ministry of Strategic Industries of Ukraine has reported signing memorandums of understanding with three American defense associations: the Global Defense & Industry Alliance, the Arizona Defense & Industry Coalition, and the Utah Aerospace and Defense Association.
All three are not weapons manufacturers but nonprofit organizations responsible for the support and security of defense industries in Arizona and Utah, respectively. Although those documents, especially only memoranda for now, were signed not with the companies themselves, the prospects are rather promising: in Arizona, there are branches of Northrop Grumman, General Dynamics, Boeing, Raytheon, Honeywell, L3 Harris, and other giants of the industry.
Given the ongoing war, Ukraine is not full of options at hand, and it would be optimistic to expect Raytheon or Lockheed Martin to flood the market and start building new plants and transferring technologies into a country that is regularly shelled with cruise missiles and iranian drones. However, there are some more pragmatic variants that can be very useful.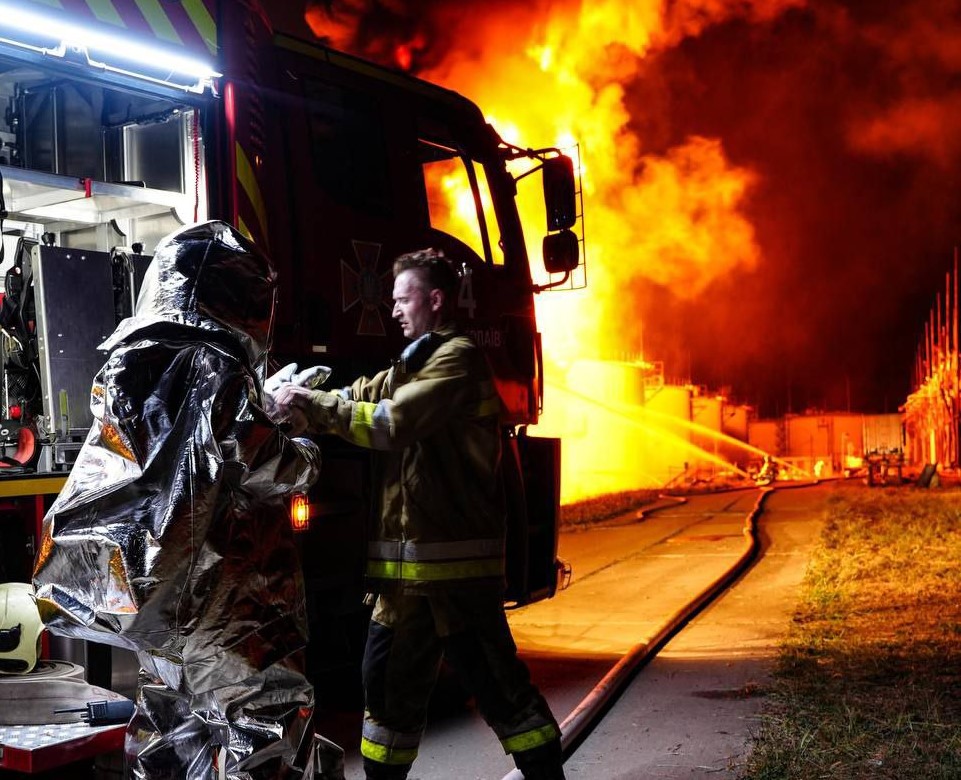 First and foremost, anti-drone artillery systems. Generally, this field of development is underrepresented on the global market, while the "entry threshold" is quite low and reachable for smaller companies interested in making their products in Ukraine and ready to share their technologies.
Those on par with the CORTEX Typhon system from Kongsberg or the Slinger weapon station from EOS which have been either procured or donated to Ukraine and soon to arrive, or at least something closer to simplistic Victor pickups with machine guns from Excalibur Army, also in use with the Armed Forces of Ukraine.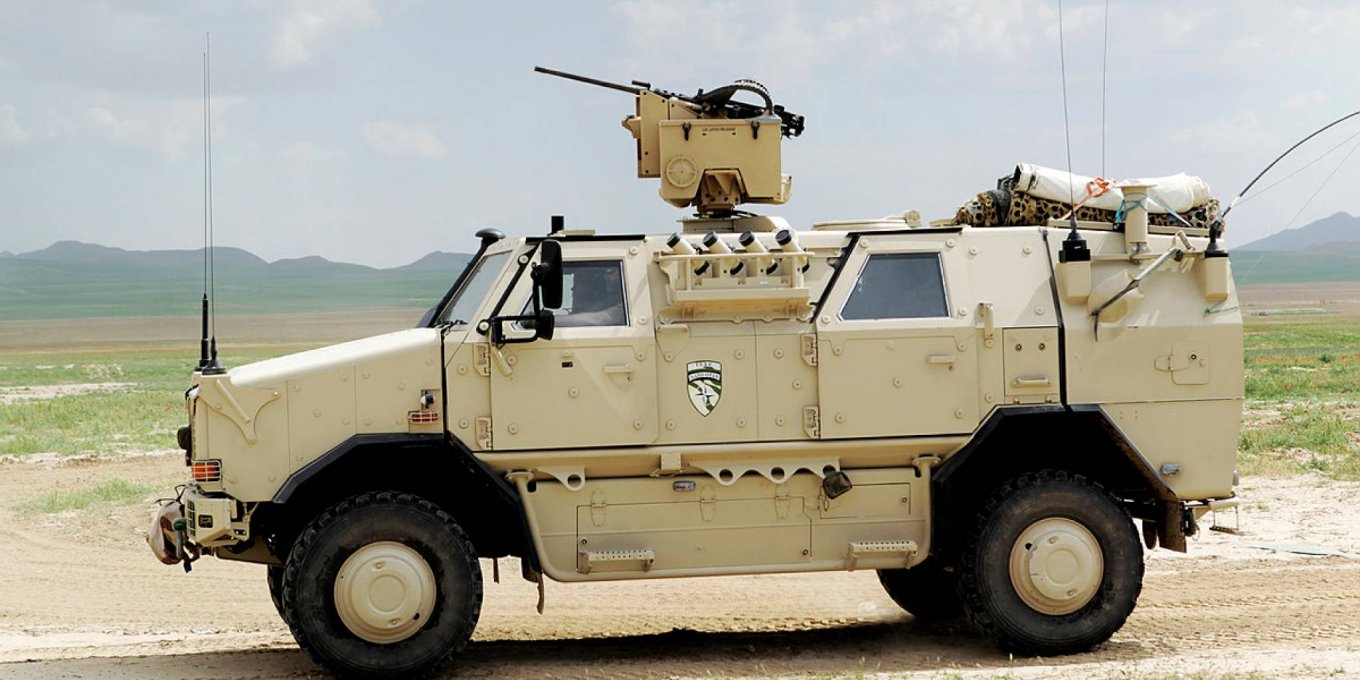 American arms makers can also boost the projects of integration of Western missiles into Soviet air defense systems. For instance, there were reports suggesting that Ukrainians already managed to adjust RIM-7 Sea Sparrow missiles to be launched by the Buk SAM system.
There is also information about a similar effort to adapt Hawk missiles. Apart from Buk, there is also the Strela-10 system that could get upgraded to fire Western missiles.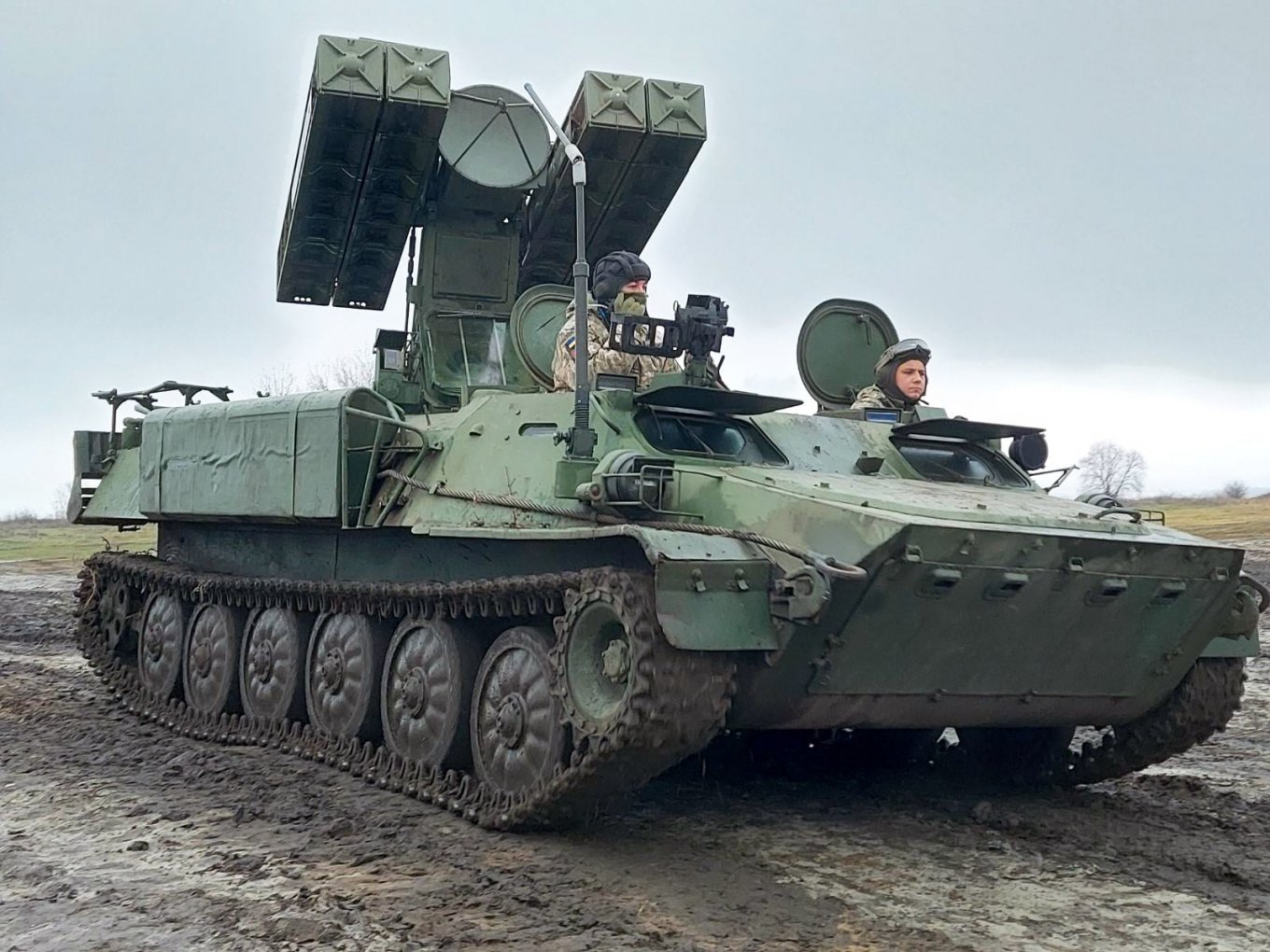 Simply put, the opportunities are limitless and so is the amount of work to be done. But expecting someone like Raytheon to be interested in remaking its latest high-tech to be supported by old Soviet weapons would be too naïve. But might be interesting to small US-based companies.
Another important factor is that Ukraine has own air defense missile and system projects in development. Completing these projects and mass production of products could also quicken up the integration of already finalized solutions from American companies here.
Read more: Ukraine Entices Global Defense Industry Giants to Breathe Life Into Local Defense Industry, Ensure Defense Capability
---
---