The Rheinmetall announced the conclusion of a contract with an unnamed European customer for 155-mm L15 shells. According to the official announcement, the agreement was concluded in December and covers the supply of 10,000 shells.
The value of the announced deal was about 33 million euros. That is, one 155-mm projectile under this contract costs 3.3 thousand euros. The deadlines for the order are quite vague: 2023.
Read more: Russia Got New Batch of Shahed UAVs - Ukrainian Defense Intelligence
There is also an extremely interesting aspect in the ordering of projectiles marked as L15. It seems that they are the L15A1/A2 HE, which were replaced by the more advanced DM111 and DM121 at Rheinmetall. But possibly this contract will be performed at the Spanish company Expal Systems SA, which Rheinmetall bought for 1.2 billion euros in November.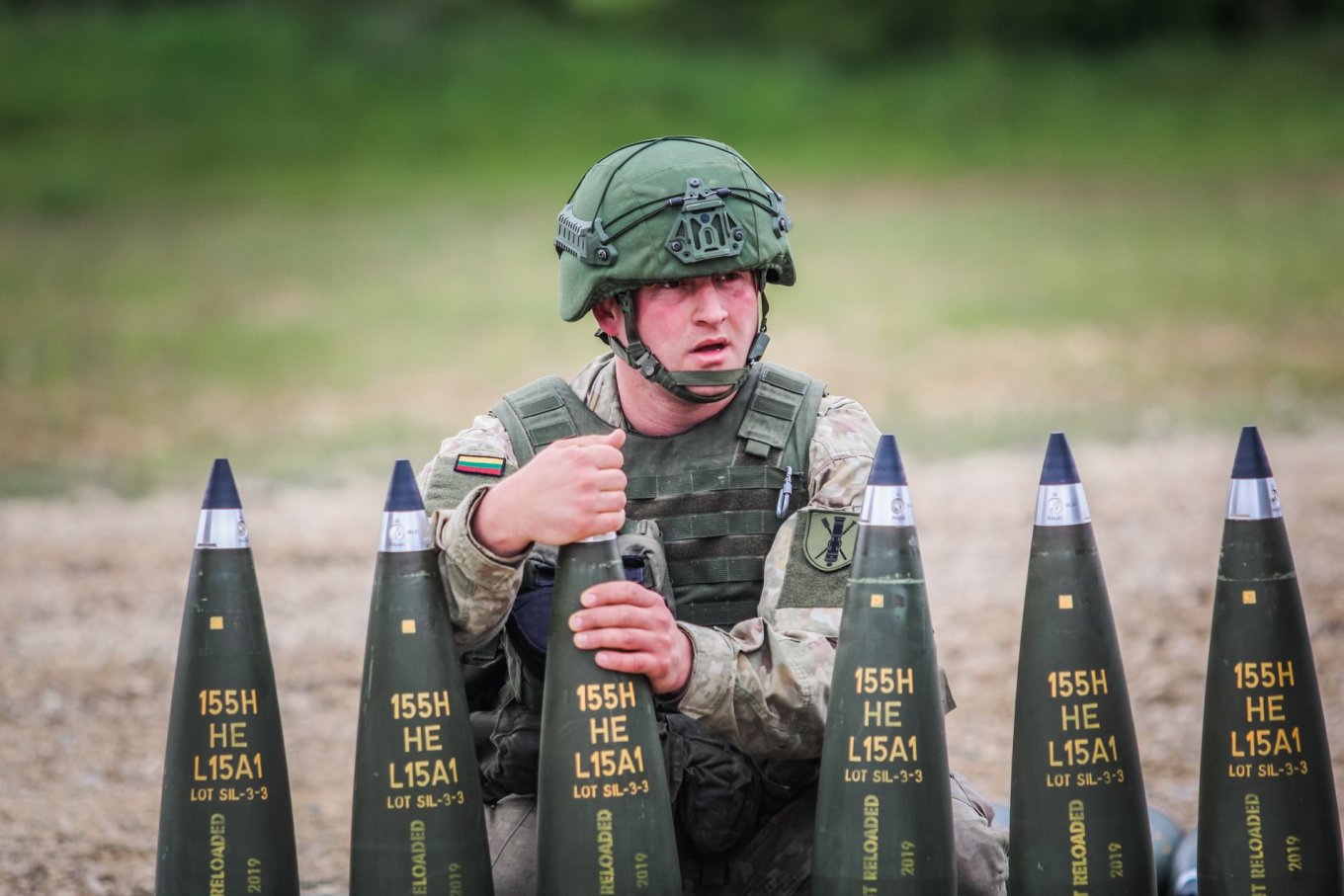 In any case, the price of 3.3 thousand euros per 155-mm shell is quite different from the prices at the level of 2020-2021, when the market price for such projectiles appeared at the level of 2 thousand euros per unit. The reasons for such an increase in price are also quite obvious: lack of production capabilities, which caused a certain shortage of ammunition in the world. Considering that many NATO countries kept their own stocks of ammunition at a level close to the minimum level of compliance with the Alliance standard.
Taking into account the transfer of significant stocks of 155-mm shells to Ukraine, when the United States alone provided more than 1 million artillery shells, the issue of expanding the production of shells is one of the key issues for the Western defense industry.
Read more: Ukrainian Territorial Defense Forces Get Bulgarian ATGL-H Guns
---
---