Le Monde published an article in which it is said that France and Australia will jointly supply Ukraine with 155 mm shells needed for artillery provided by the West since Russia's invasion. This was jointly stated by the defense ministers of these countries, Sebastien Lecornu and Richard Marles accordingly, Le Monde reports.
As the the defense ministres noted, it is currently about the transfer of "several thousand 155 mm shells"as part of the "multi-million dollar" plan for the supply of artillery ammunition. The French arms supplier Nexter will be engaged in the production of ammunition. In turn, Australia will supply gunpowder.
Read more: ​Poland Can Repair the Krab SPG for the Armed Forces of Ukraine in 2 Months, They Will Continue to Hit the russians
Such news can actually be read in different ways - for example, you can say that the ammunition that France and Australia will supply will be enough for one day of fighting. Because the news really talks about "several thousand 155 mm shells", and the "multi-million dollar price tag" can be explained by the price of more than 3 thousand euros for one ammunition - a batch of 2-3 thousand ammunition will cost 6-9 million dollars, respectively.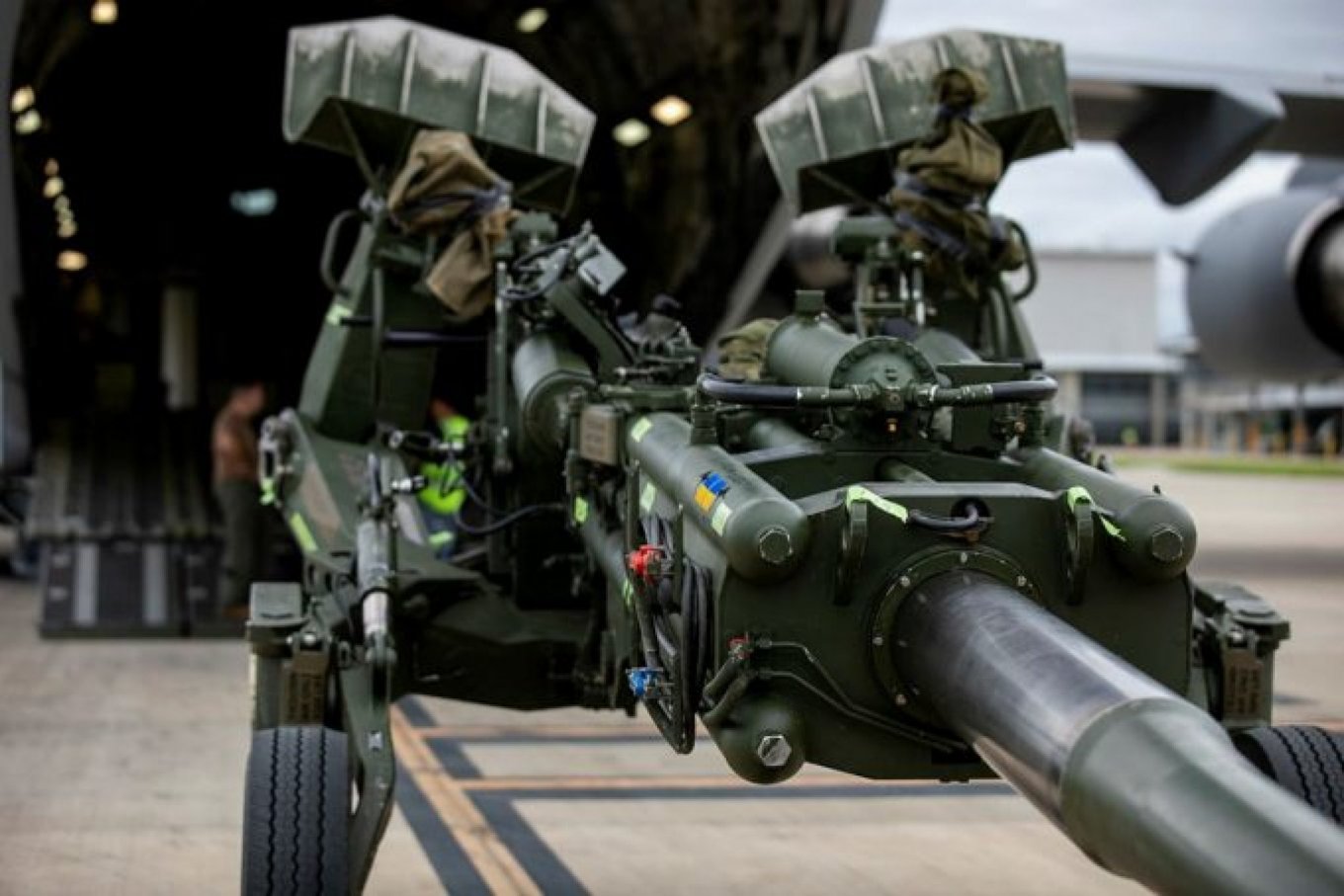 But the news also says that this aid, according to Lecorne, will be "significant" and he added that such "an effort …will be kept up over time," with the first deliveries slated for the first quarter of 2023.
Therefore, it can be safely assumed that the announced "several thousand shells" is actually the first batch within the framework of a larger project to strengthen the Armed Forces of Ukraine with much-needed 155-mm artillery ammunition.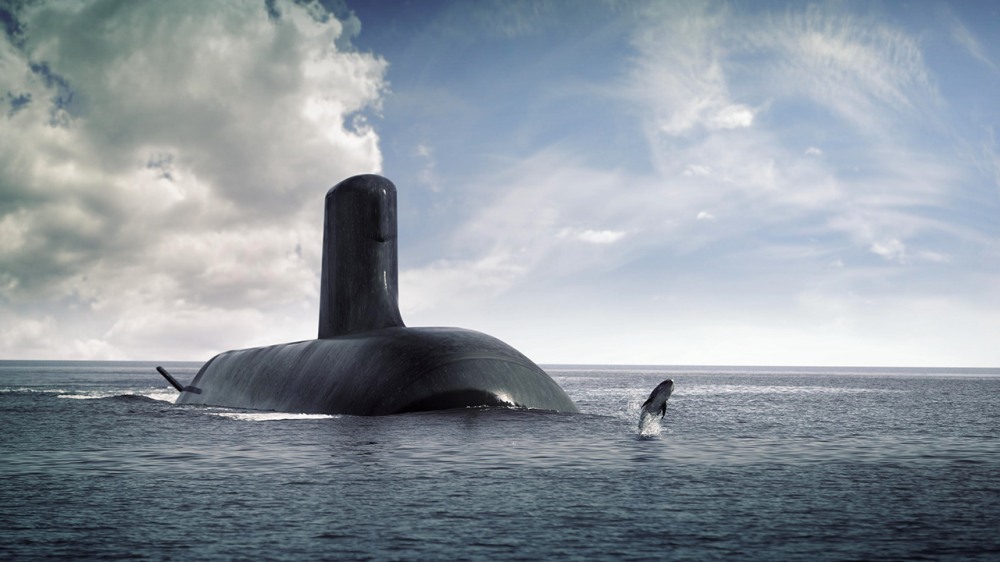 After all, such cooperation can actually be called unprecedented - the publication mentions that the relationship between France and Australia took a serious blow in 2021 when Canberra dropped a French submarine contract in favour of American subs.submarines.
Read more: ​Ukraine Has Already Received 500 Trains with Weapons and Ammunition Sent by the USA, Western Countries
---
---