Army leaders with Congress' support were working to triple domestic production of the 155mm howitzer rounds and at least double production of Guided Multiple Launch Rocket Systems and High Mobility Artillery Rocket Systems launchers in the next few years, Defense One, American specialized media, reported citing Doug Bush, the U.S. Army's acquisition chief.
"All that is underway and will all be foundational to supporting Ukraine and its conflict, but also replenishing ourselves and setting us up to support our allies," Bush told reporters Wednesday.
Read more: Bayraktar Kizilelma UAV Passes the First Tests with a Ukrainian Engine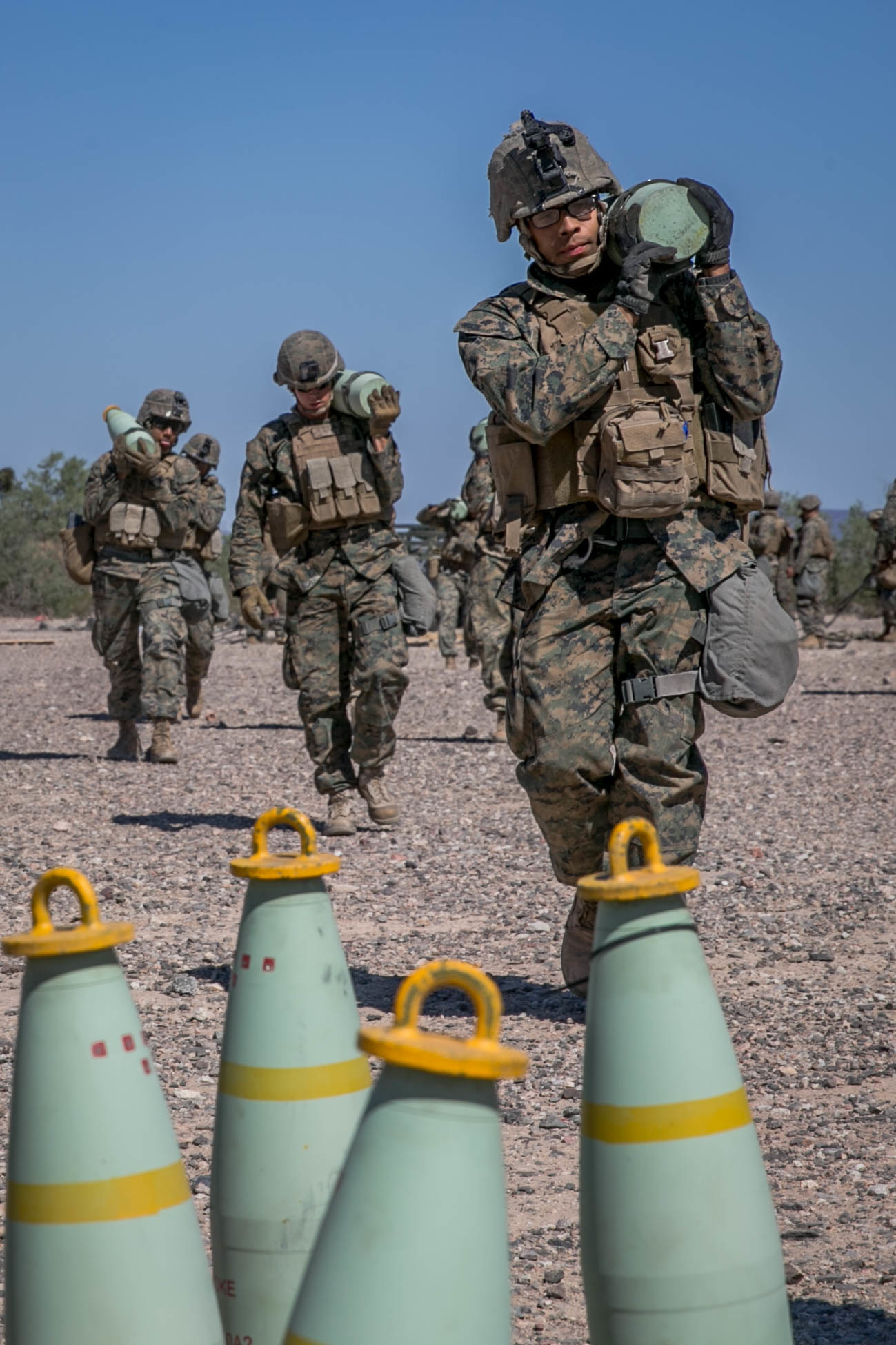 He also set approximate time limits for increasing the volume of production. For instance, "it usually takes several months to a year to ramp up the production of something like a HIMARS from a rate of five per month to eight", which means 96 per year. In fact, these calculations can be real as the USA have submitted a request for procurement of 96 units of HIMARS per year to reach the number of 850 systems by the 2028.
"There are sometimes limitations, physical limitations, where you can fill a factory, get it up to a production rate and then if you want to go higher you're building another factory, or you're finding another company to do the same thing somewhere else, which is also not overnight," Doug Bush explained.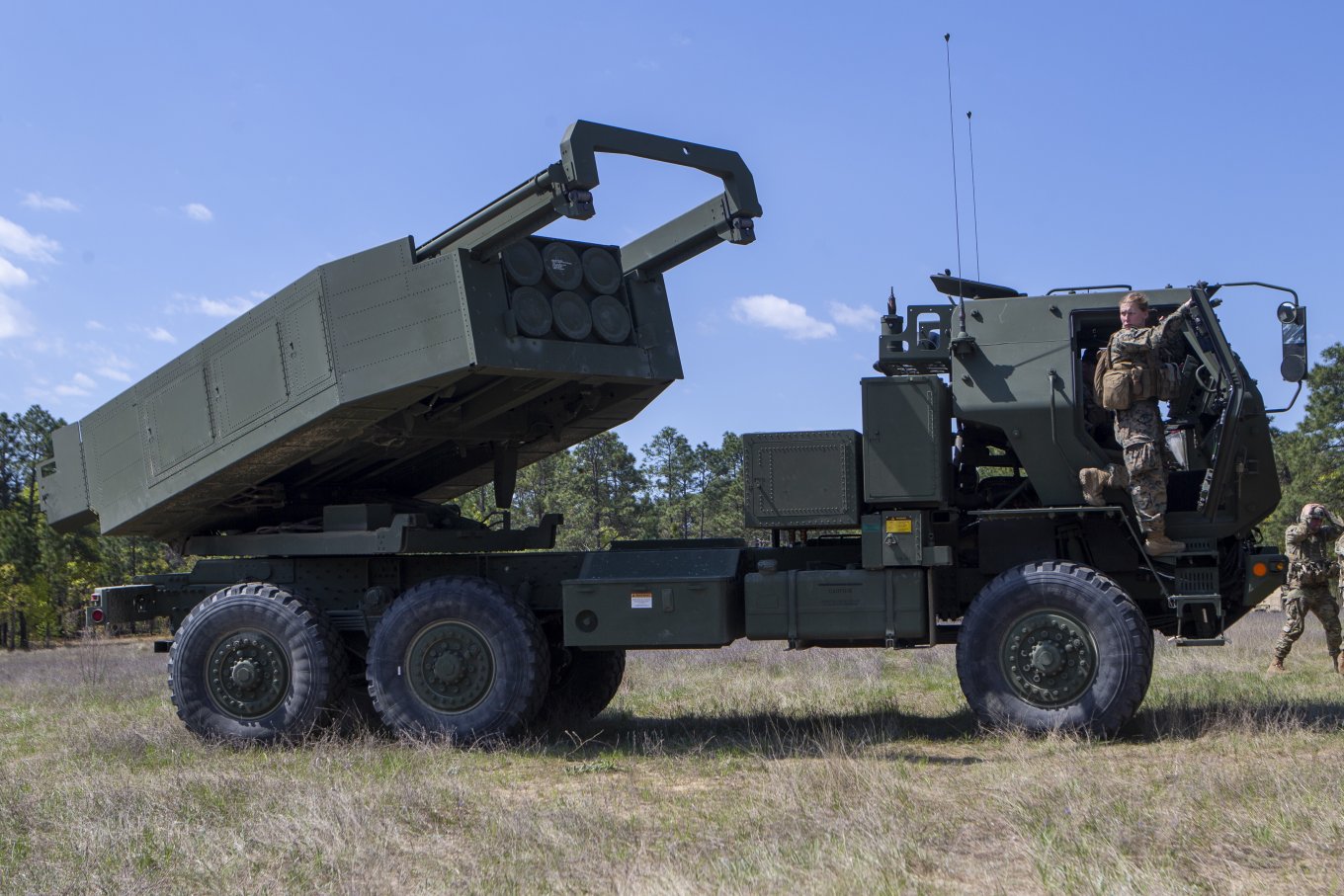 Also there was a statistics about 155mm howitzer rounds supply. As of Sept. 8, the U.S. sent 807,000 units to Ukraine. As CNN reported earlier, that "current US production is about 15,000 rounds a month" or 180,000 per year.
The U.S. sent "thousands" of GMLRS rounds to Ukraine, Gen. Mark Milley, the chairman of the Joint Chiefs of Staff, said. Also they provided ATGMs and more than 8,500 Javelins.
This number is the total amount of missiles and launchers, still it is impressive quantity of Javelin. That's why we can assume that this number consists of all anti-tank systems, including a great deal of rocket-propelled grenades. Congress has since provided the military over $1 billion to replace the missiles anyway. And has signed a contract for full-rate production of 1,800 Javelins with an estimated completion date of Nov. 30, 2026.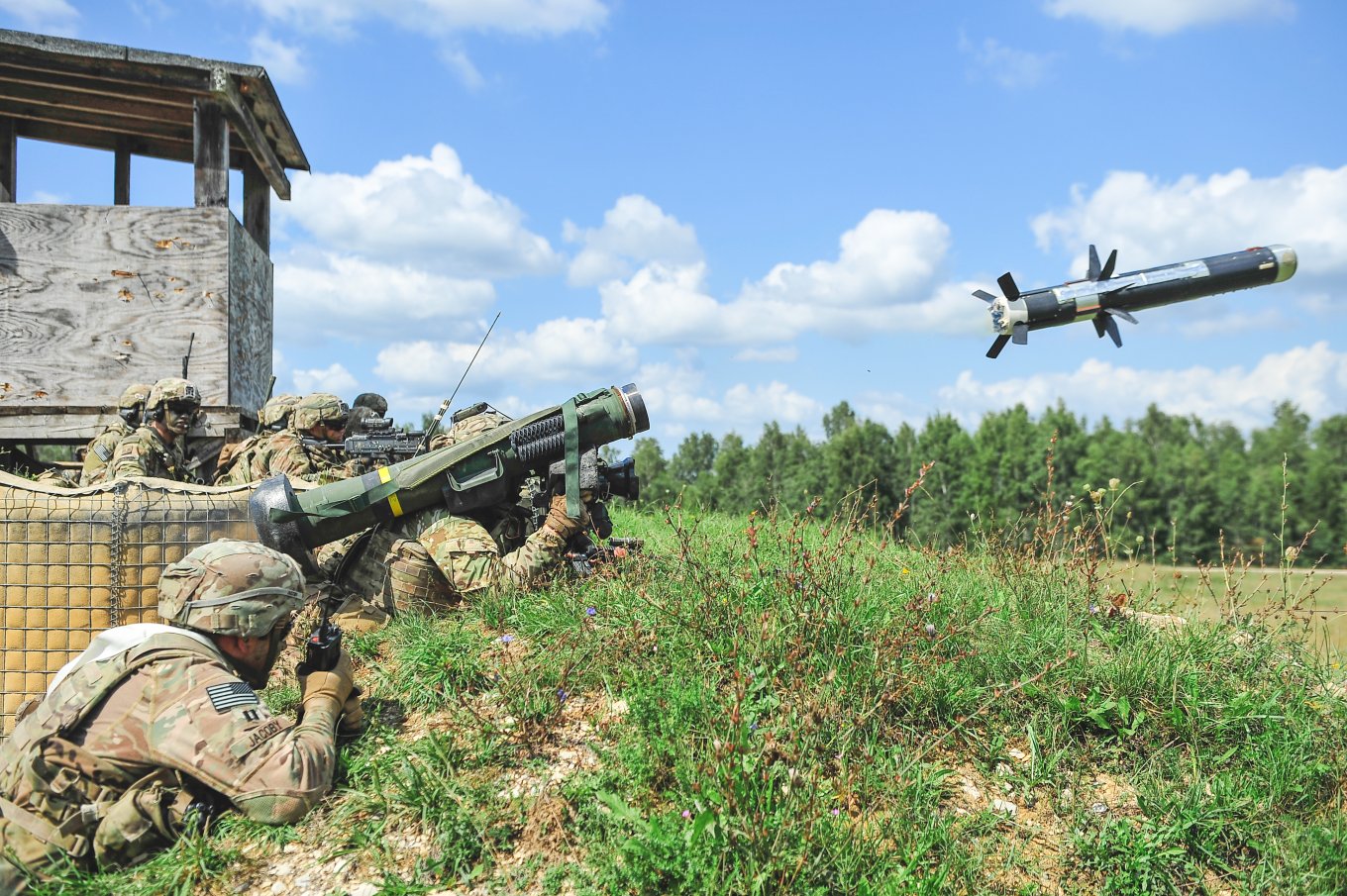 Should be recalled, similar algorithm was applied to resumption of production of the FIM-92 Stinger man-portable air-defense system. There was a need to transform it to a new element base.
The USA actively cooperates with allies in order to have production and maximum capacity of military-industrial complex expanded.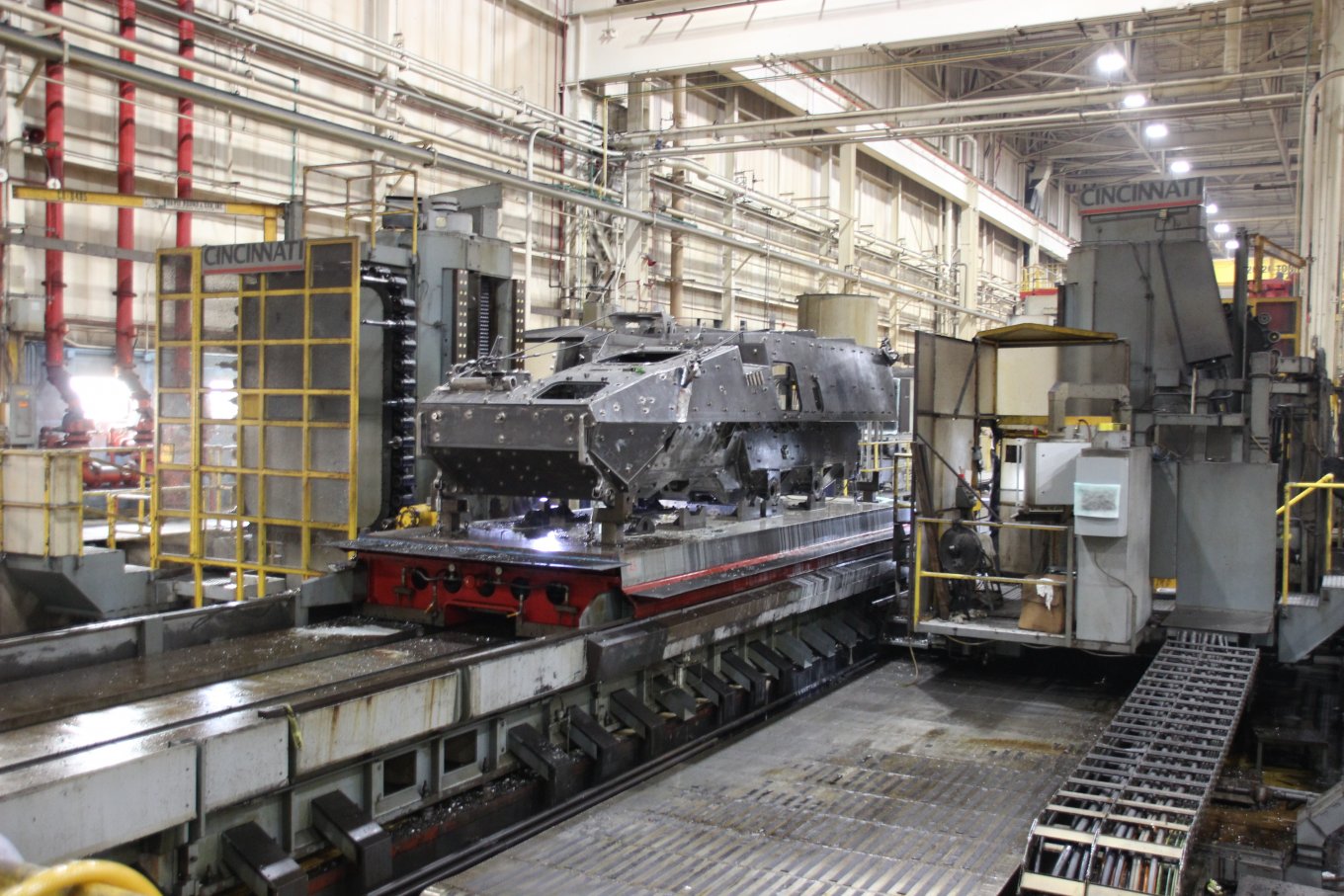 Given this, Defense Express is making its own conclusions:
Firstly, according to the indicators, Kremlin's real production capacity is way lower than the U.S.'s, as it is a benchmark in manufacturing.
Secondly, The Pentagon is already working on production expansion, supporting allies' and own capabilities. We are talking about substantial increase of enterprise's manufacturing output that russia wouldn't have even without sanctions.
Last but not least, strengthening the defense like this means stable long-term contracts (for years or even decades) not just for HIMARS, GMLRS, ATGM or MPAD but for all types of weapons.
We hope that Ukraine in this situation will be seen by partners in the USA not only like a consumer of the weaponry but also like a country with a powerful military-industrial complex able to master the production of modern arms.
Read more: ​russians Want to Find an Answer to the HIMARS in belarus: Four Issues on Their Way to Succeed
---
---