There is no need for domestic production of 155mm artillery rounds in Ukraine yet, says Minister of Defense of Ukraine Oleksii Reznikov in a briefing at Media Center Ukraine.
The current need for artillery ammunition in NATO caliber is effectively satisfied by Ukraine's partners and allies, whereas the Ukrainian defense industry makes no 155mm artillery systems. But there's an exception.
Read more: ​The U.S. Plans Double or Triple HIMARS, GMLRS, ATGM and MPADS Production in a Year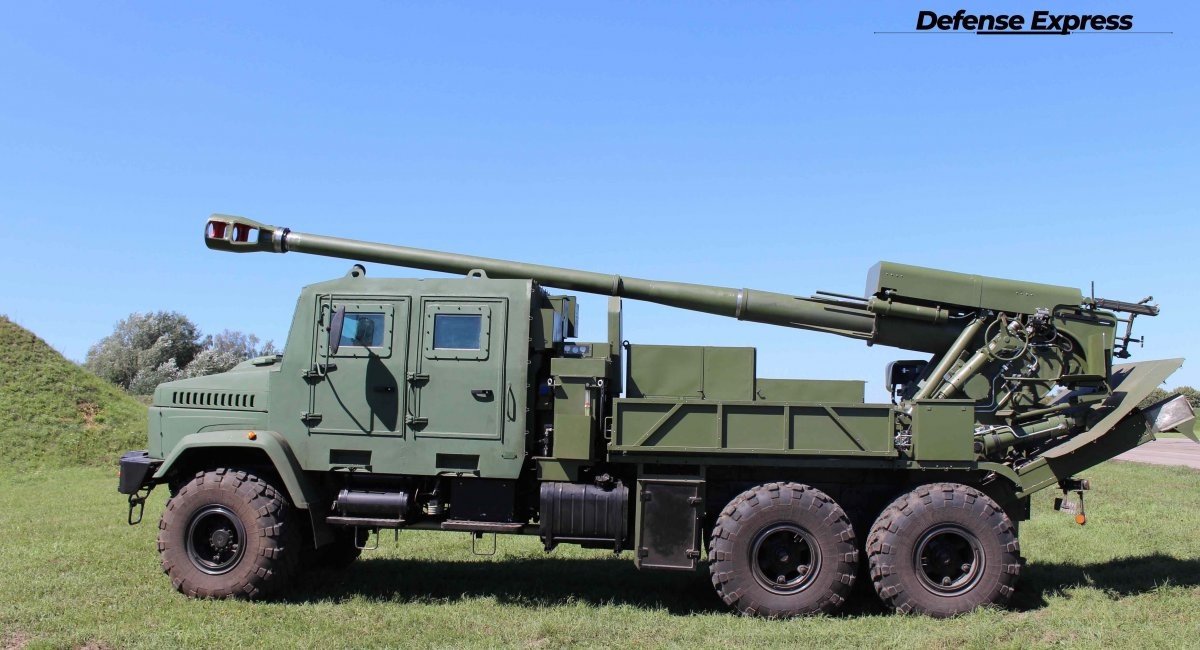 Ukrainian Bohdana self-propelled howitzer had just finished firing tests in January 2022, before the russian full-scale invasion, and the Ukrainian army was meant to decide on its adoption this year.
However, the formalities did not become an obstacle when it came to liberation of the Zmiinyi Island from the russian occupiers in June-July. Bohdana howitzer was used for the first time then and played an important role in this military operation.
That is why the Ukrainian defense minister noted that Ukraine's own production of 155mm shells is still on the table and it comes to the success of the Bohdana project in the future.
"There are enough deliveries from partner countries, so we are not setting up the production of 155 mm ammunition. But there is only one Ukrainian self-propelled artillery mount with a caliber of 155 mm named 'Bogdana'. It successfully passed the first tests. The Ministry of Defence of Ukraine communicates with the production company directly. If the production of this system continues to develop, we will be able to establish the production of 155-mm shells in Ukraine," said Oleksii Reznikov, quotation by Media Center Ukraine – Ukrinform.
At the same time, we can see practical steps toward establishing ammunition production in Ukraine. Ukraine's state concern Ukroboronprom revealed its plans to make a plant for the manufacture of "NATO standard ammunition" and already signed a respective agreement with an undisclosed NATO country.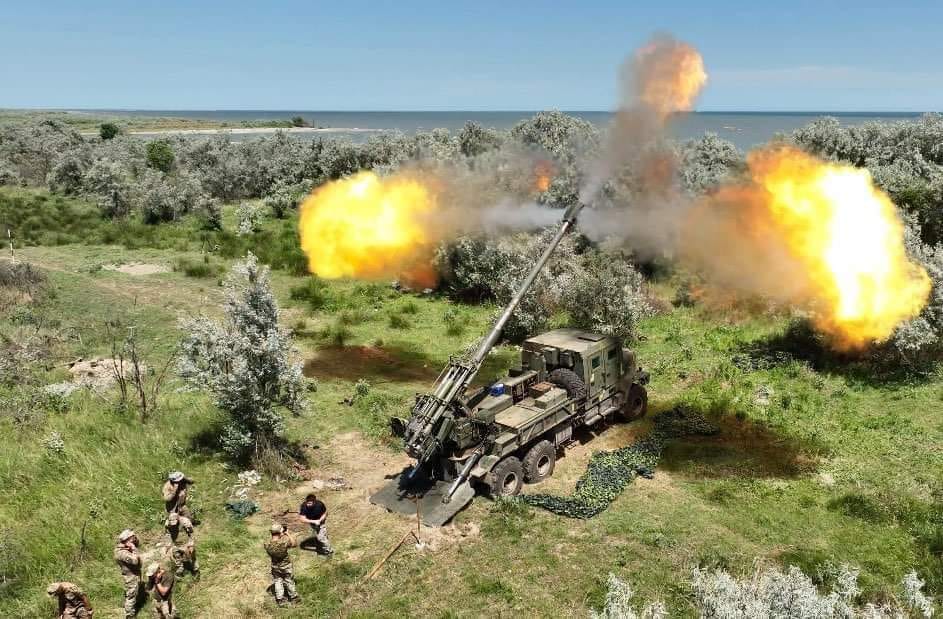 Read more: Ukrainian Army Testing New Indigenously Developed 155-mm Mobile Howitzer Bohdana
---
---