It is according to data shared by a representative of the Defense Intelligence of the Ministry of Defense of Ukraine Vadym Skybytsky.
Ukraine's deputy head of the Defense intelligence of Ukraine told The Guardian on Friday that Ukraine is losing against Russia on the frontlines and is now almost solely reliant on weapons from the west to keep Russia at bay.
Read more: ​Czech Defense Ministry to provide Ukraine with Artillery Munitions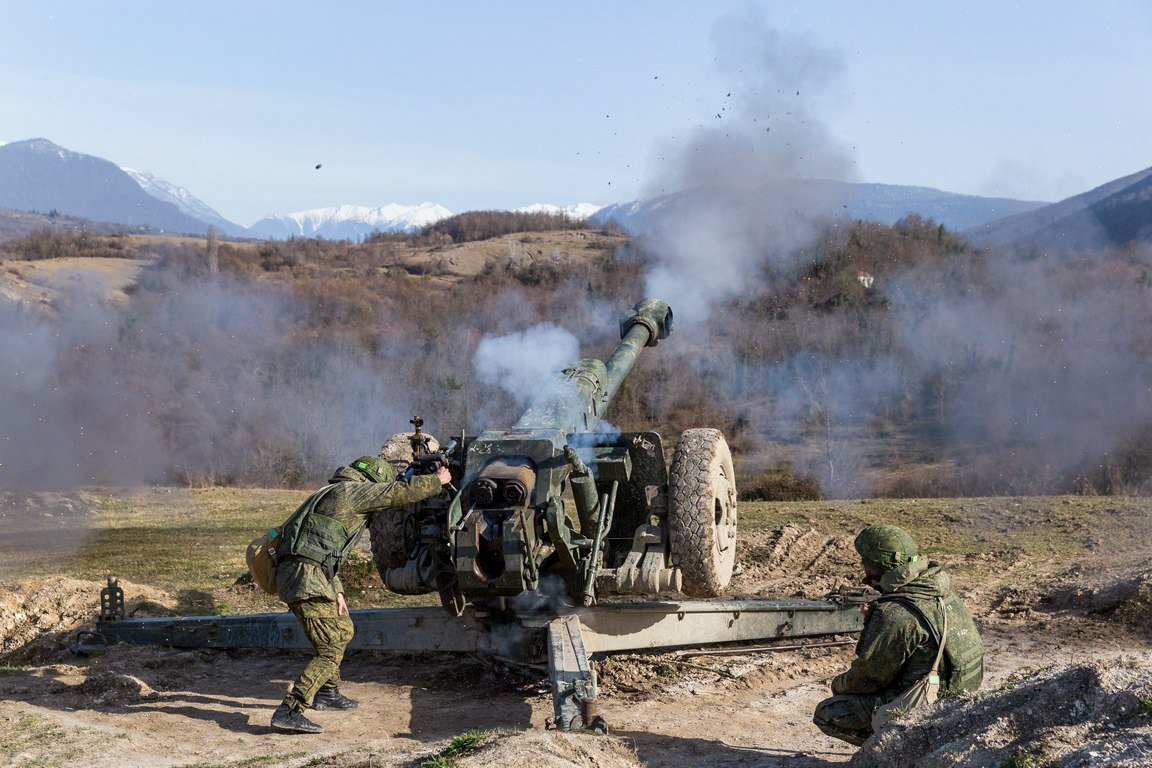 Ukraine has one artillery piece at the front for 10-15 Russian artillery pieces, said Vadym Skybytsky.
"Everything now depends on what [the west] gives us. Ukraine has one artillery piece to 10 to 15 Russian artillery pieces. Our western partners have given us about 10% of what they have," Skybytsky stated.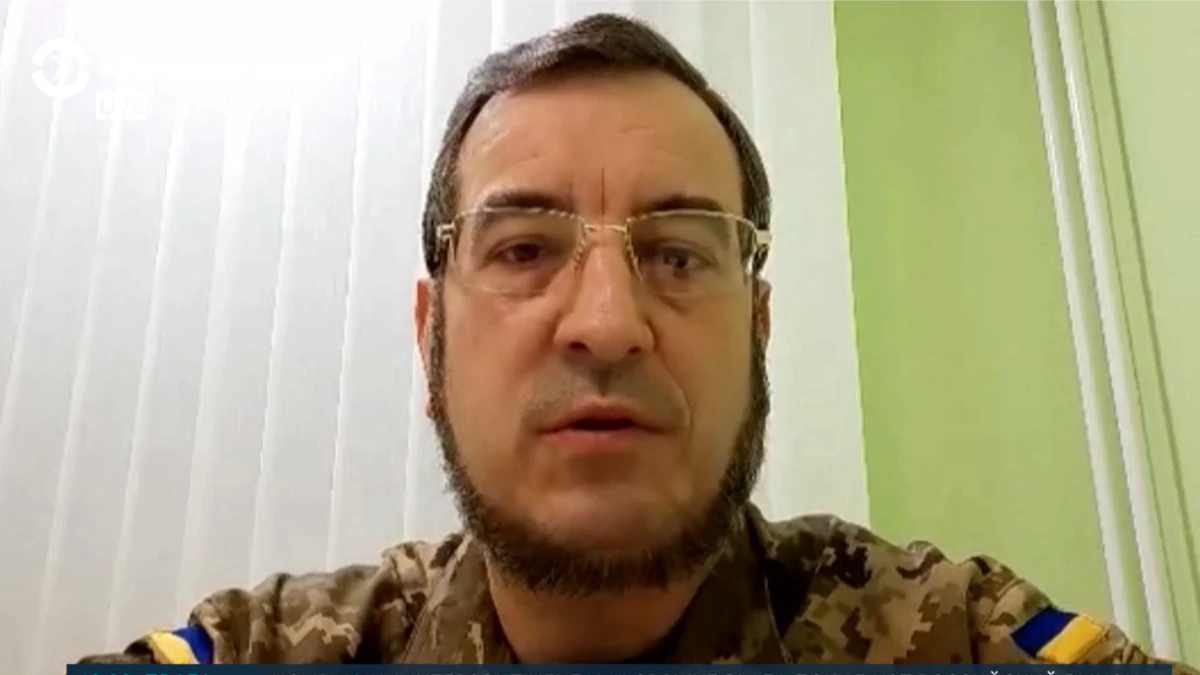 According to him, there is an artillery war going on now. "And we are losing in terms of artillery," Skybytsky believes.
The representative of the Main Intelligence Department noted that Ukraine uses from 5,000 to 6,000 artillery shells per day.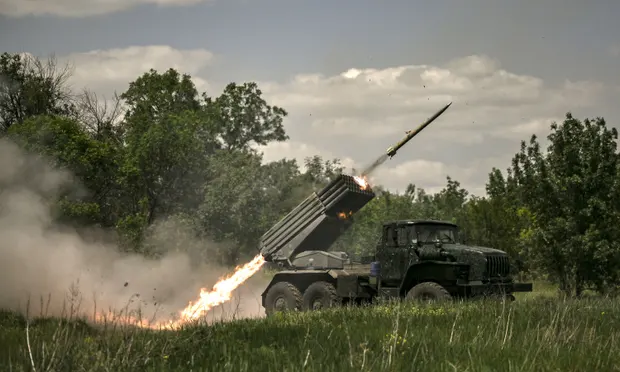 "We have almost used up all of our [artillery] ammunition and are now using 155-calibre Nato standard shells. Europe is also delivering lower-calibre shells but as Europe runs out, the amount is getting smaller" Skybytsky said.
Skibitsky emphasised the need for the west to supply Ukraine with long-range rocket systems to destroy the Russian artillery pieces from afar. This week the Ukrainian presidential adviser Oleksiy Arestovych told the Guardian that Ukraine needed 60 multiple-rocket launchers – many more than the handful promised so far by the UK and US – to have a chance of defeating Russia.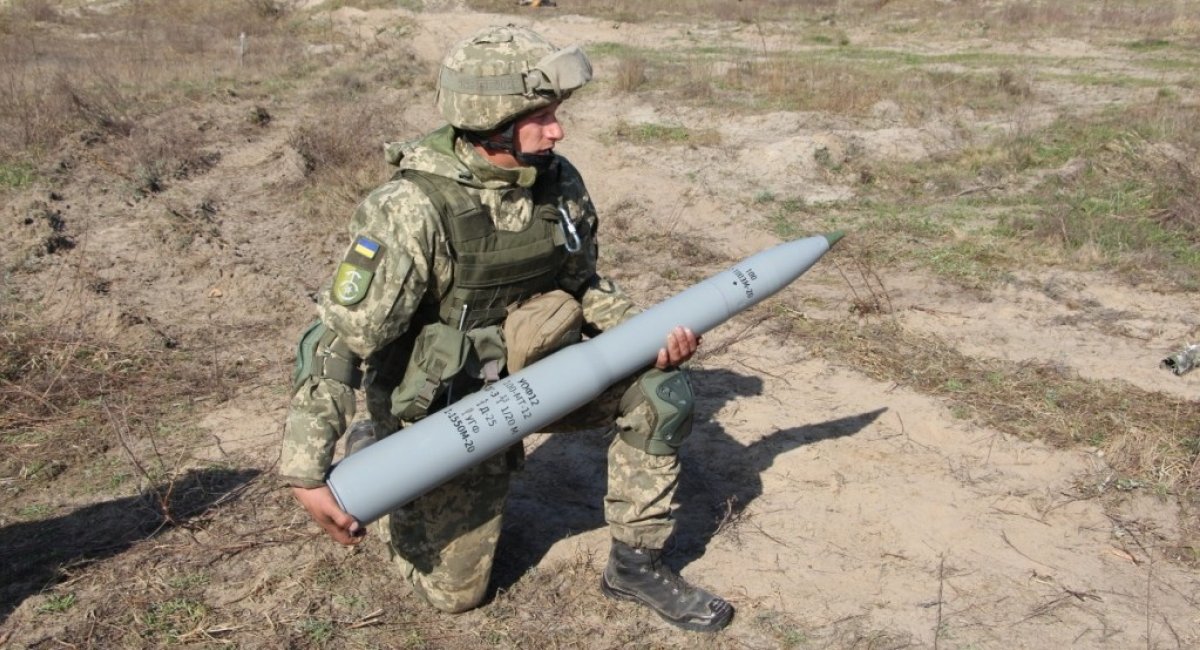 Ukraine is set to ask the west for a list of weapons and defensive equipment at the contact group meeting with Nato in Brussels on 15 June.
Defense Express reported that French CAESAR Self-Propelled Gun Have Already Destroyed 80 Enemy Artillery Systems and Ukraine's General Staff Thanks France for French Artillery Eliminates Occupiers in Ukraine.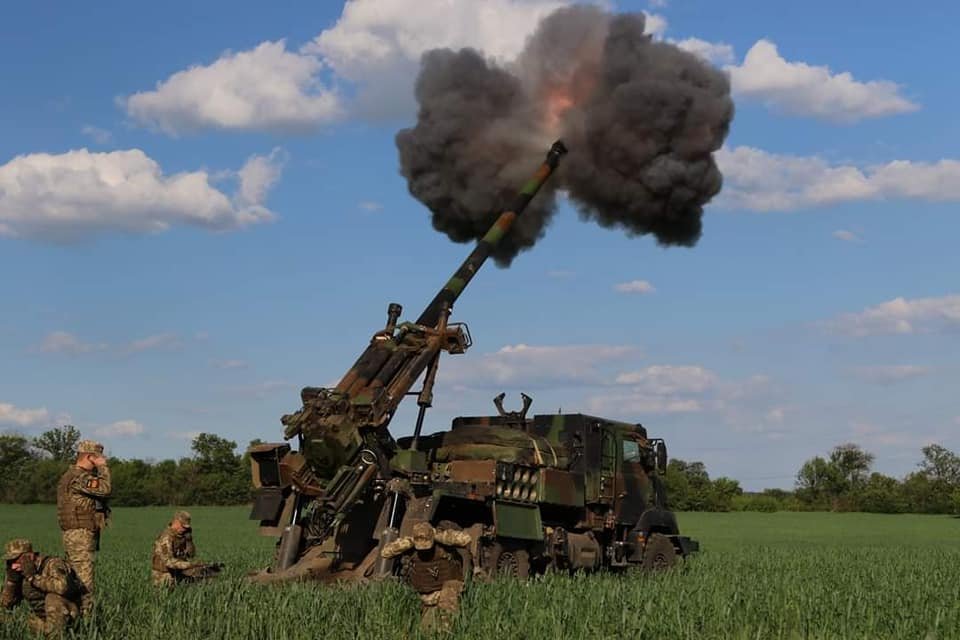 The Ukrainian warriors are already using American M777A2 howitzers on the battlefield - and they are having their first successes.
We published a video that directly captures the work of artillery units on enemy targets - preparation for the shot and, in fact, the shot itself, adjusting artillery fire and shooting at the defeat
Whatch the video and find more details on the theme in a publication by Defense Express: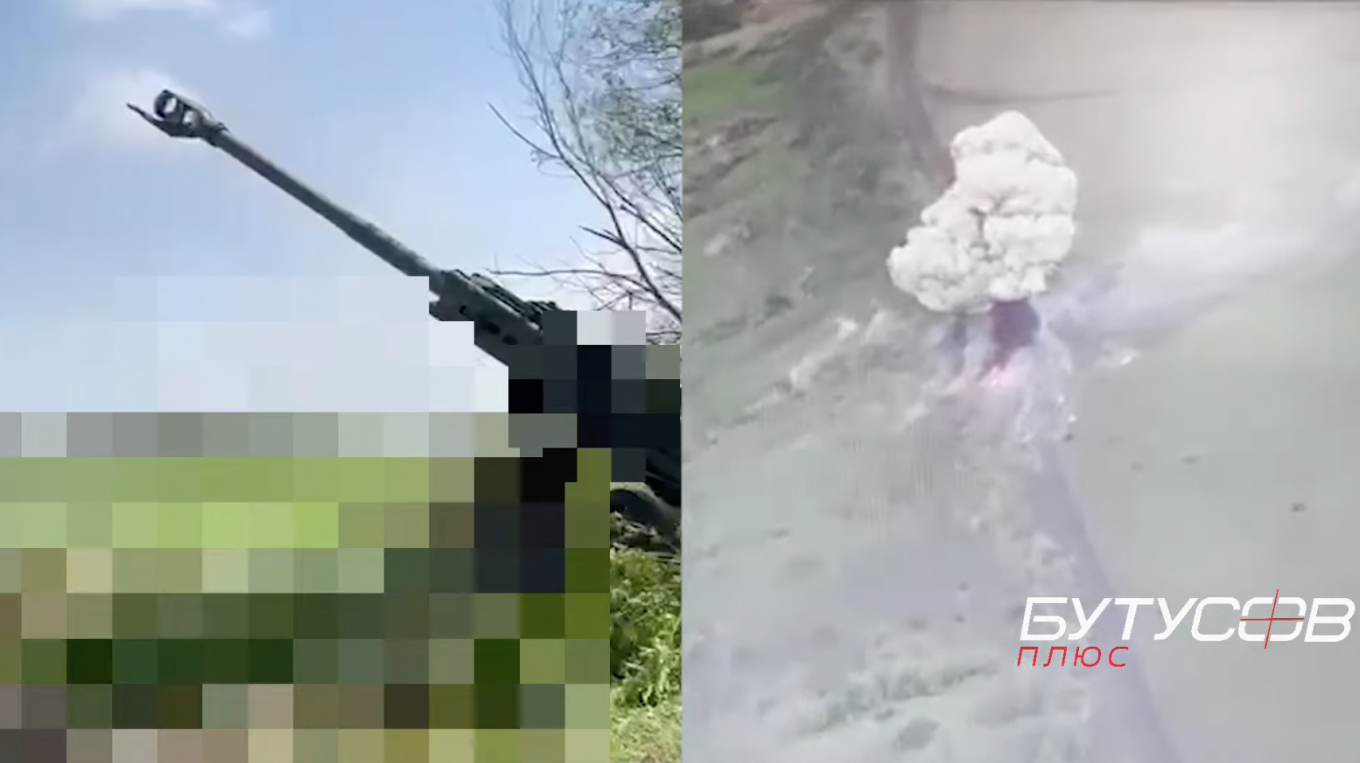 Earlier we also published a video with "first shots" of 155 mm M777 howitzers in Ukraine appeared.
As Defense Express reported Ukraine's Armed Forces destroyed another russian artillery battery trying to fight like in Syria.
Find more details on the theme in a publication by Defense Express: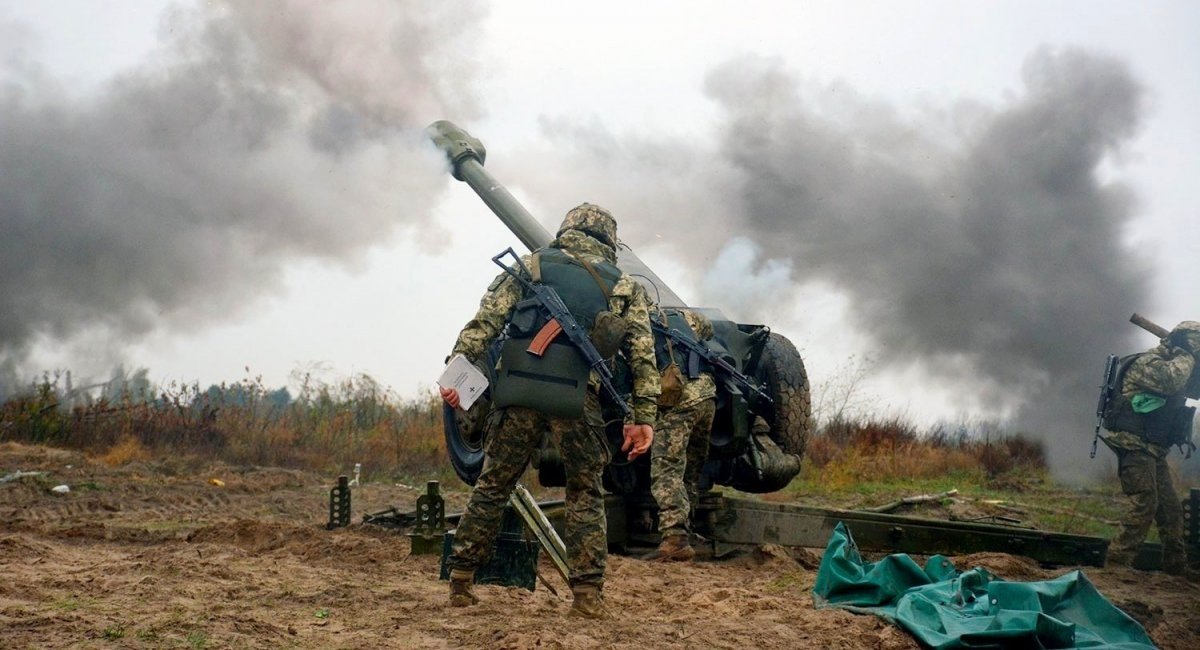 Read more: ​Ukraine's Armed Forces Destroy Another Russian Artillery Battery Trying to Fight Like in Syria (video)
---
---