It is according the information published on the General Staff of the Armed Forces of Ukraine official page on Facebook.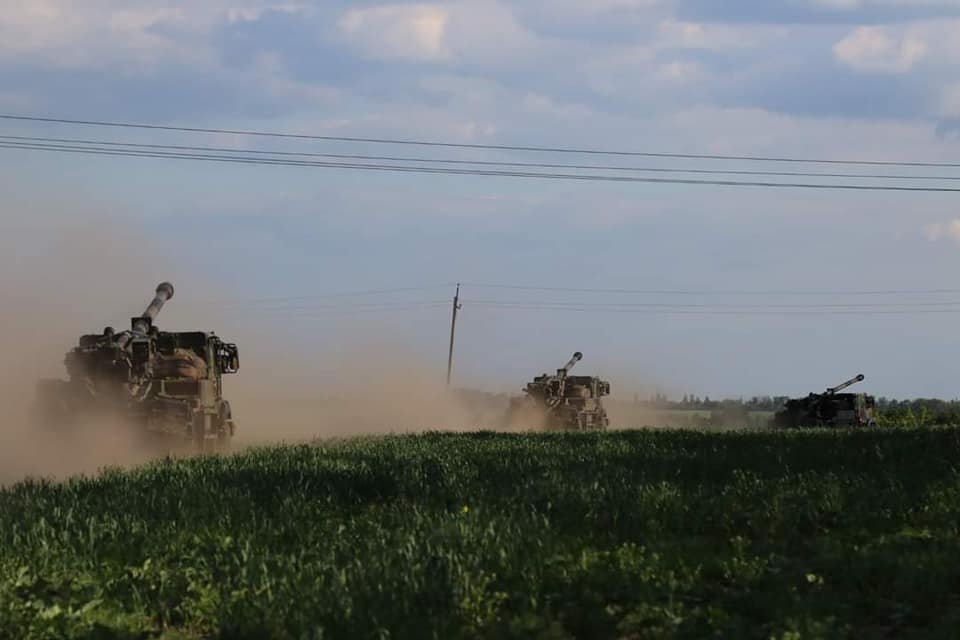 "The Armed Forces of Ukraine and all people of Ukraine sincerely thank the people and military-political leadership of the Republic of France – President Emmanuel Macron, Prime Minister Elizabeth Borne, the French Parliament (President of the Senate Gerard Larcher and President of the National Assembly Richard Ferrand), Minister of Defense of France Sebastien Lecornu, Chief of Staff of the French Armed Forces, General Thierry Burkhard, Minister for Europe and European Affairs of France Catherine Colonna – for their assistance and support in the fight against the Russian occupier and the enemy!" the statement said.
Read more: Ukraine Can Get Norwegian Howitzers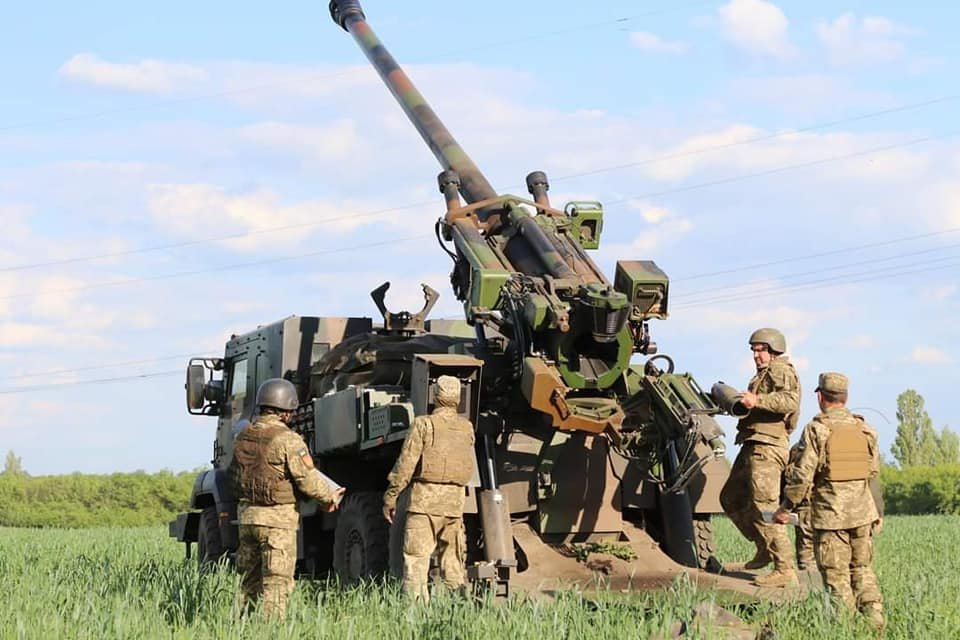 According to the statement, ukraine's military are effectively destroying russians with a help of CAESAR wheeled self-propelled howitzers supplied by France.
"Ukrainian artillerymen of the Armed Forces of Ukraine have mastered the French CAESAR wheeled self-propelled howitzers and are effectively destroying the Russian occupiers," Ukrainian General Staff's stressed.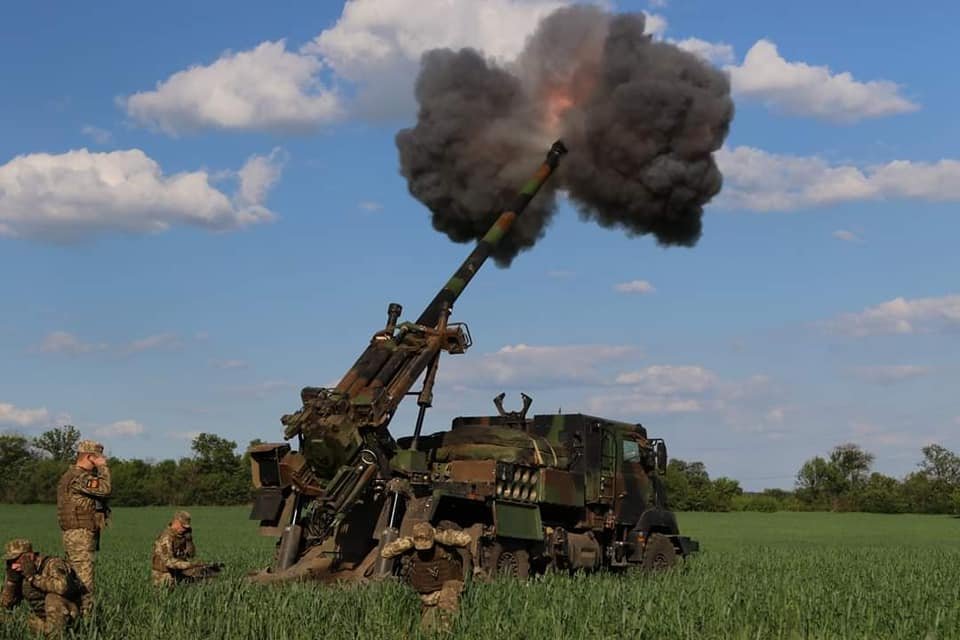 As Defense Express reported, France promised to supply a batch of Caesar self-propelled howitzers and Milan anti-tank missiles to Ukraine in April, 2022. We also published a video of French CAESAR self-propelled artillery units combat work in Ukraine in late May, 2022, as well as a video with the first ever spotting of the French CAESAR self-propelled howitzer in action in Ukraine.
Earlier artillerymen of the Armed Forces of Ukraine have completed the first stage of training in the use of the PzH 2000 howitzer.
Read more: Ukrainian Forces Liquidated Dozens of Pskov Paratroopers
---
---