"The bottom line is that our training mission in Ukraine is ongoing," Lt. Col. Juan Martinez, spokesman for U.S. Special Operations Command Europe, said Tuesday, as Stars&Stripes reporting.
Martinez said there are a "ton of outside factors at work," but that the command hasn't stepped back from Ukraine.
Read more: ​Facing Russia's Threat: Canadian Special Forces Operators Deployed in Ukraine (video)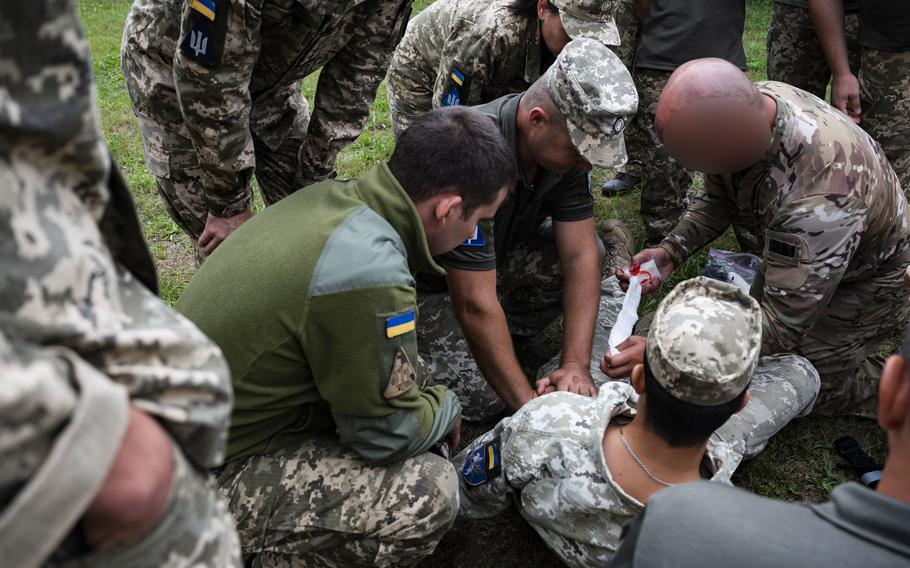 "We continue to view our mission in Ukraine as part of an ongoing effort in enhancing Special Operations Forces capabilities as a keystone for regional stability," he said.
The Stuttgart-based SOCEUR has quietly operated out of a training center outside of Kyiv for the past several years. The mission's focus is assisting Ukrainian forces to defend more effectively against Russian aggression.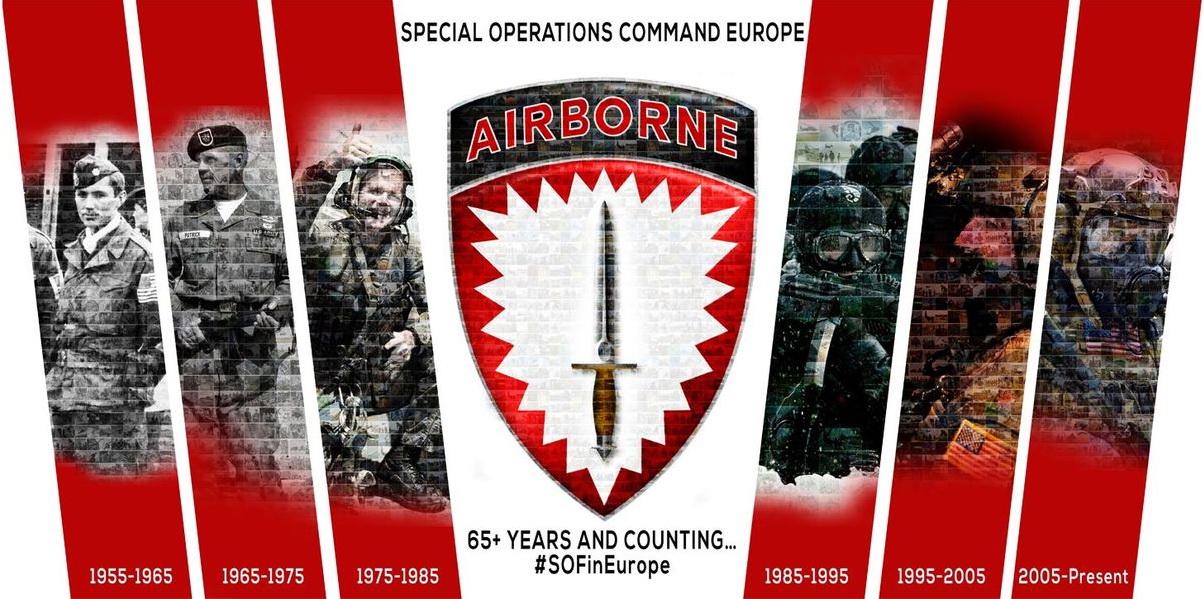 Martinez declined to say how many special operators are now in Ukraine, citing security concerns.
The presence of U.S. special operators is part of a small American military contingent that remains in Ukraine. There are also more than 100 Florida National Guard troops in Ukraine in an advisory role, Pentagon spokesman John Kirby said Tuesday. There are no changes planned to their operations in Ukraine "at this time," he said.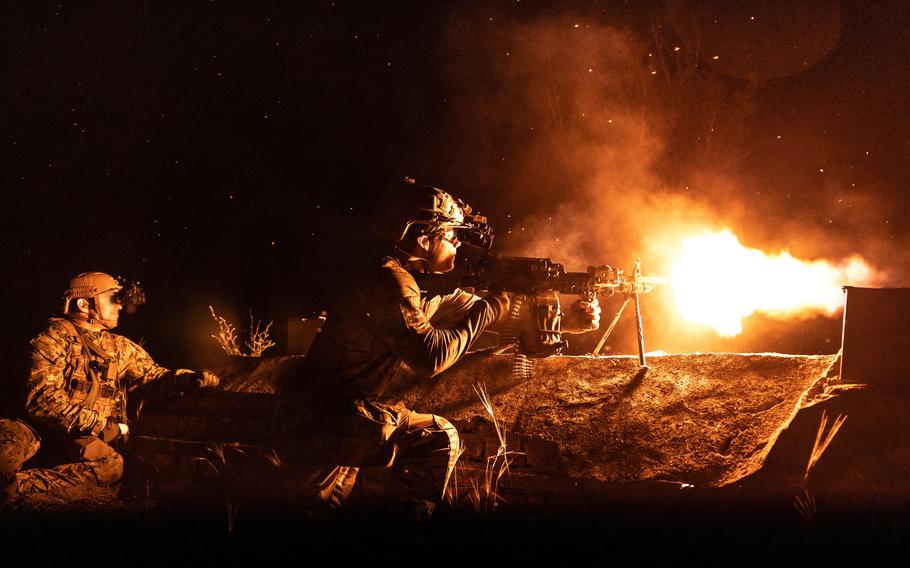 On Friday, January 14, The New York Times reported that the White House was considering a plan to fund, train and arm a resistance movement inside Ukraine in the event of an occupation. The plan could involve helping Ukrainian resistance fighters by providing training inside NATO countries such as Poland, Romania and Slovakia, the Times reported, citing administration officials.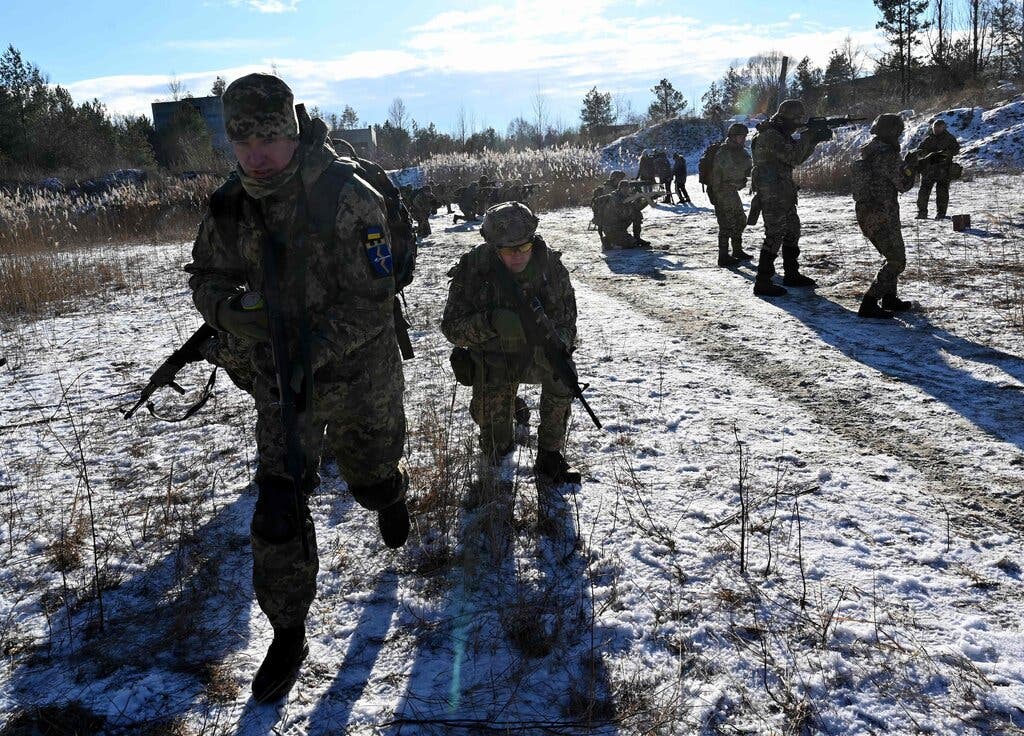 According to a survey conducted by the Kyiv International Institute of Sociology (KIIS) on December 3-11, 2021, every third Ukrainian (33.3%) is ready to take up arms to defend the country from Russian invasion, while another 21.7% are ready to repel aggression by joining a civil resistance movement.
As reported, Ukrainian and US intelligence indicates Russia preparing operation to justify invasion of Ukraine. At the same time USA approves additional $200 mln in security aid to Ukraine and together with NATO alliance members working over supplying Stinger missiles to Ukraine in addition to the American military assistance that is already flowing to Kyiv.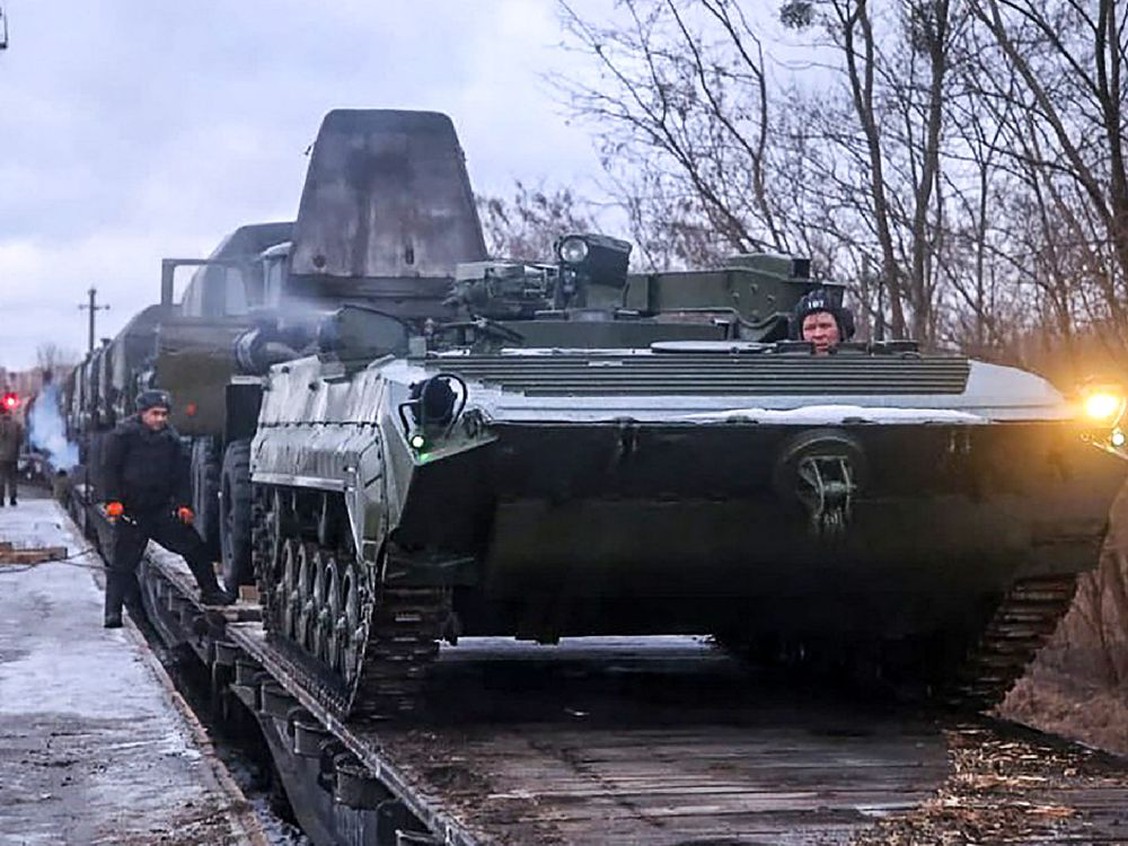 At the same time British Defense Secretary Ben Wallace announced that Great Britain had begun supplying Ukraine with new light anti-tank weapons in response to "the increasingly threatening behaviour from Russia" and Canada's spec-ops unit have been deployed in Ukraine.
Read more: A New Russia-West Cold War Becomes Hot: Battle for Ukraine and for Common Sense
---
---