"I would like to acknowledge the concerted actions of the anti-aircraft gunners of the 28th and 93rd Mechanized Brigades, the operators of the Strela-10 air defense systems, who destroyed 7 the Orlan-10 UAVs as well as 2 the Zala UAVs in total this week," Colonel-General Oleksandr Syrskyi wrote on his account on Telegram. He also published a video showing the combat work of the anti-aircraft fighters.
The Commander said that under conditions of constant influence of enemy artillery, warriors of Ukraine's Ground Forces learned to interact with EW units, quickly detect small and inconspicuous enemy UAVs in the air and hit them accurately. According to Oleksandr Syrskyi, in addition, the Air Defense units of the Ground Forces conducts active protection of artillery against the blows of enemy Lancet-type loitering munition.
Read more: ​Ukrainian Ground Forces' Commander Says About 'Military Necessity' to Retain Control of Bakhmut
The Commander of Ukraine's Ground Forces also told on the situation in the Bakhmut direction. "Defense forces continue to defend Bakhmut, inflicting heavy losses on the enemy in the East. In some areas, the enemy is noticeably nervous, because time is against them, and there are fewer human resources for storming our positions," the Commander wrote.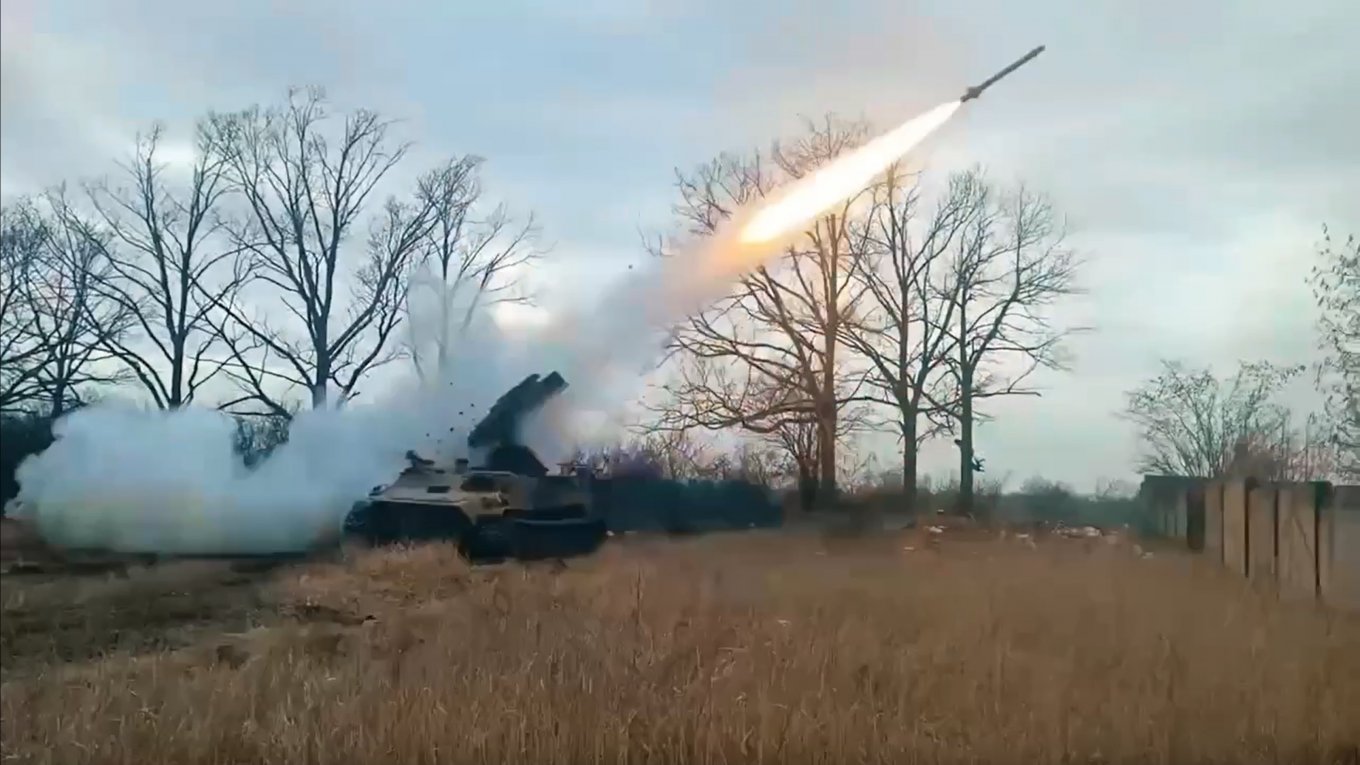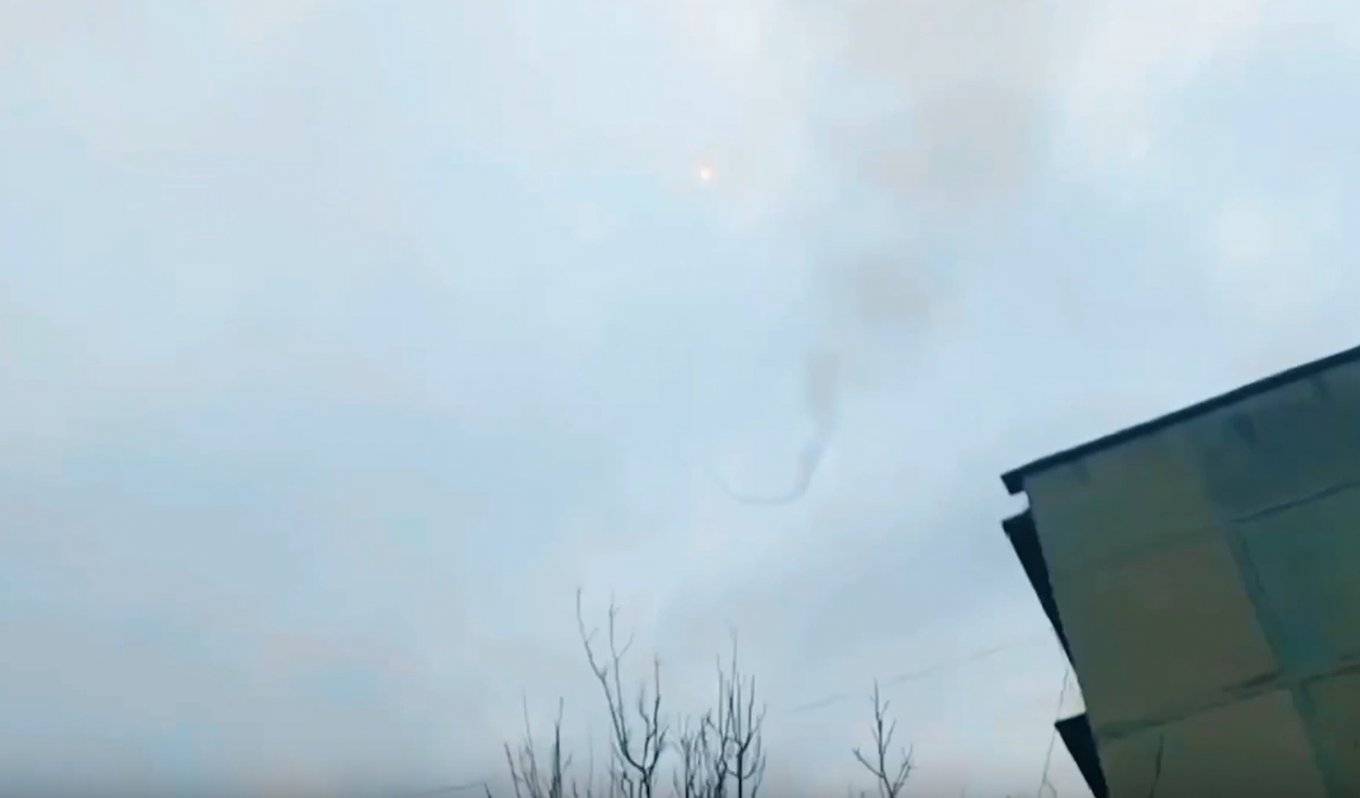 As Colonel-General Oleksandr Syrsky concludes, "the coherence of actions and firmness and fortitude of our soldiers ensure the fulfillment of tasks, break the fighting spirit of the enemy, disrupt his plans."
Colonel-General and Commander of the Land Forces of the Armed Forces of Ukraine, Hero of Ukraine Oleksandr Syrskyi commanded the operation to defend Kyiv and the Kyiv region. He also commanded the successful Kharkiv counteroffensive. Now Colonel-General Oleksandr Syrskyi also is Commander of the Khortytsia Operational-Strategic Grouping acting on the East of Ukraine and is in charge of Bakhmut direction (including).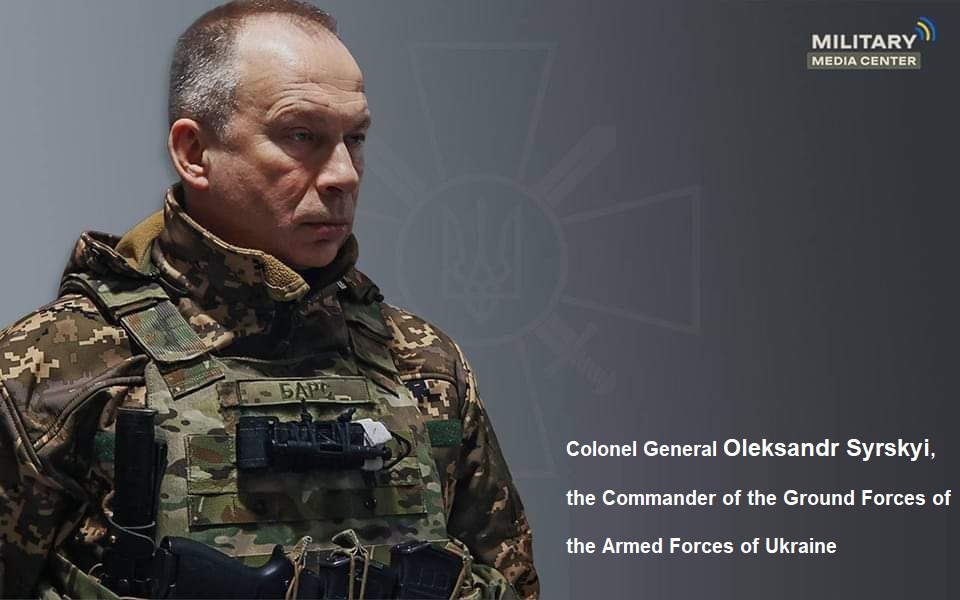 As Defense Express reported, earlier Ukrainian Ground Forces' Commander Explained the Need to Hold Bakhmut by the Fact That "A Counteroffensive is Just Around the Corner". We also wrote, that the Situation Around Bakhmut Remained Difficult But the Defense of the Fortress.
Read more: Ukrainian Ground Forces' Commander Says the Main Task of Troops in Bakhmut is to Exhaust Enemy Forces and Inflict Heavy Losses
---
---