The Armed Forces of Ukraine continue to harvest a bountiful crop of russian Ka-52 'Alligator' attack helicopters (NATO reporting name: Hokum B). According to the message of the Air Force Command of the Armed Forces of Ukraine, the third helicopter of this model in two days was destroyed today, August 15, around 08:00.
"In Donetsk region, another Ka-52 helicopter of russia's occupating forces was eliminated by a unit of the anti-aircraft missile forces of the Armed Forces of Ukraine at about 08:00 on August 15.
Read more: Ukraine's Military Hunted Down Four russia's S-300 Air Defense Systems And a Rare 9S19 Imbir Air Surveillance Radar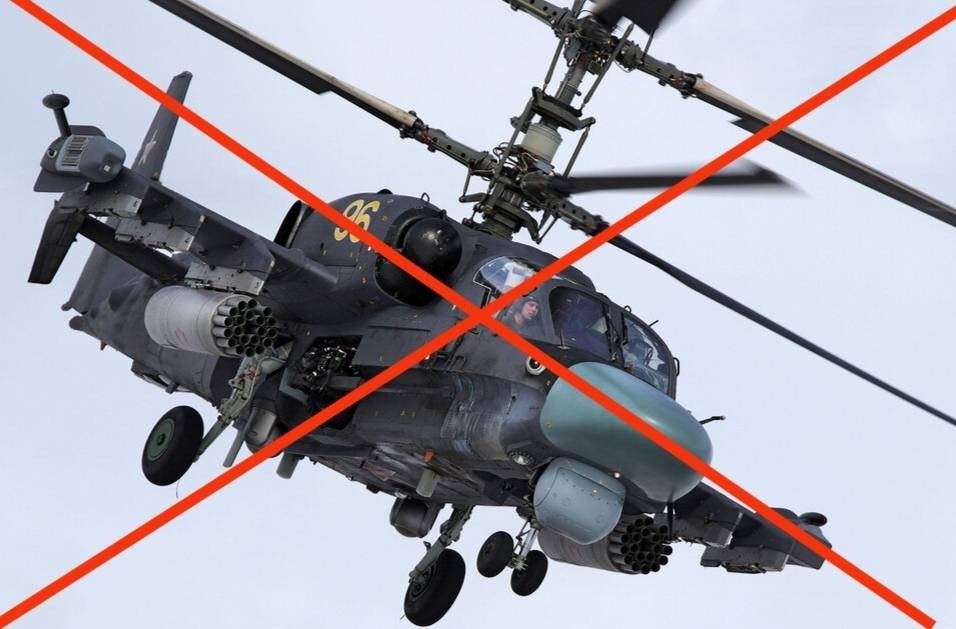 This was the third Ka-52 of rashists, downed by the Ukrainian defense forces in the past two days," the Air Force Command said in a post on its official page on Facebook.
The post was accompanied with a video showing an already damaged Ka-52 smoking, indicating engine damage.
Later, a video appeared showing the moment the helicopter was hit. Apparently, this helicopter was hit by MANPADS.
It is noted that this helicopter was shot down in Donetsk region.
Previous day Joint Forces Task Force of the Armed Forces of Ukraine reported the destruction of two more Ka-52 helicopters by the Khortytsia strategic military group.
We will remind that the Ka-52 is actually a rather scarce machine in the russian federation, according to Military Balance for 2021, we are talking about 127 Ka-52 helicopters in the russian armed forces. At the same time, according to the General Staff of the Armed Forces, the enemy has already lost 195 helicopters of all types.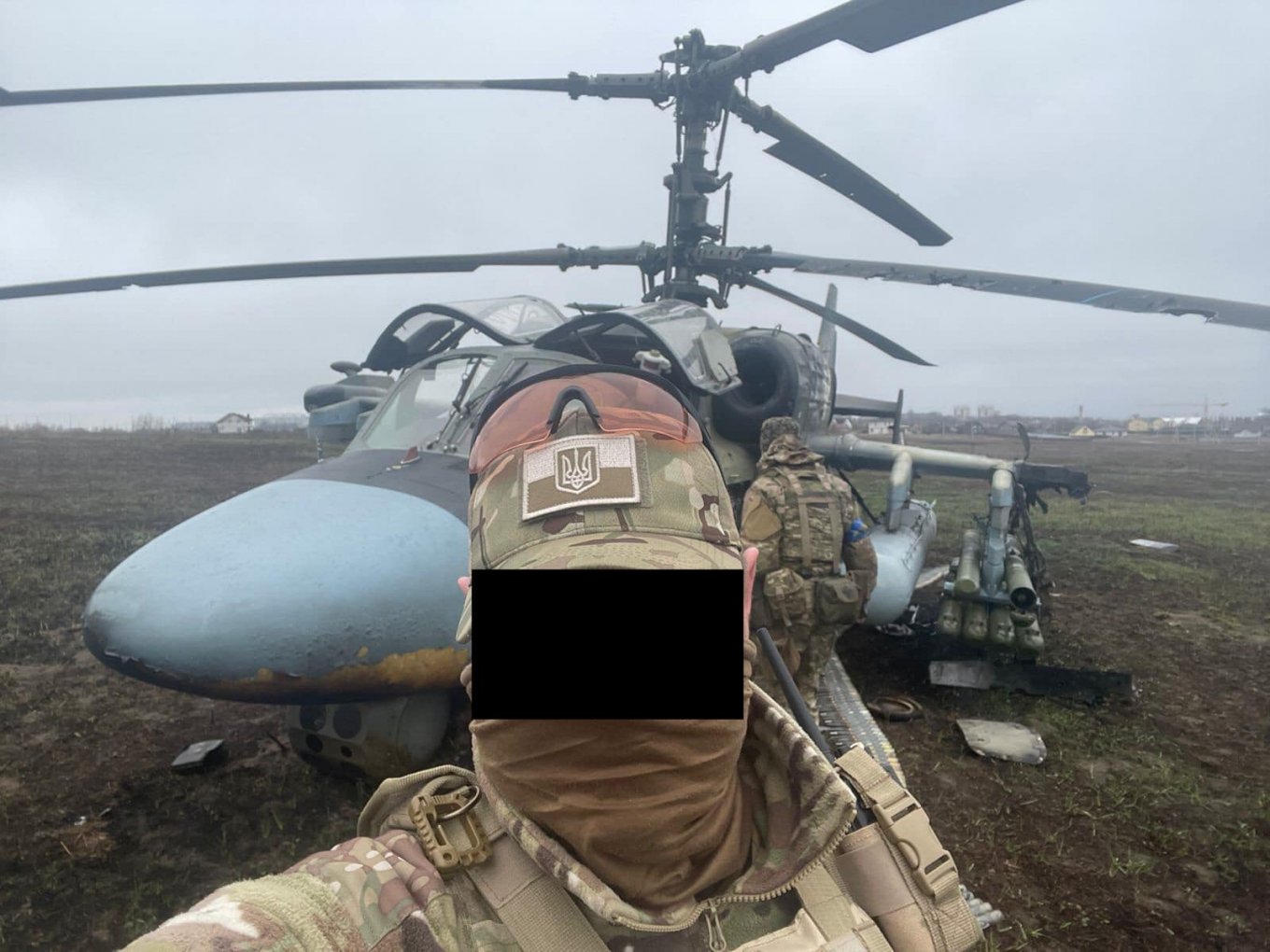 As Defense Express previously reported, RT journalists unwittingly revealed information about the weak points of the Ka-52 'Alligator'. So the most sophisticated Russian helicopter might have been shot down by several shots from a 7.62mm rifle.
Read more: ​Ukraine's 25th Separate Sicheslav Airborne Brigade's Air Defense Unit Downed About 30 Enemy Air Targets
---
---