Like the rest of the units of the Armed Forces of Ukraine, they encountered powerful enemy air raids. However, the Sicheslav paratroopers have successfully destroyed and are destroying the enemy's means of air attack from the first hours of the war.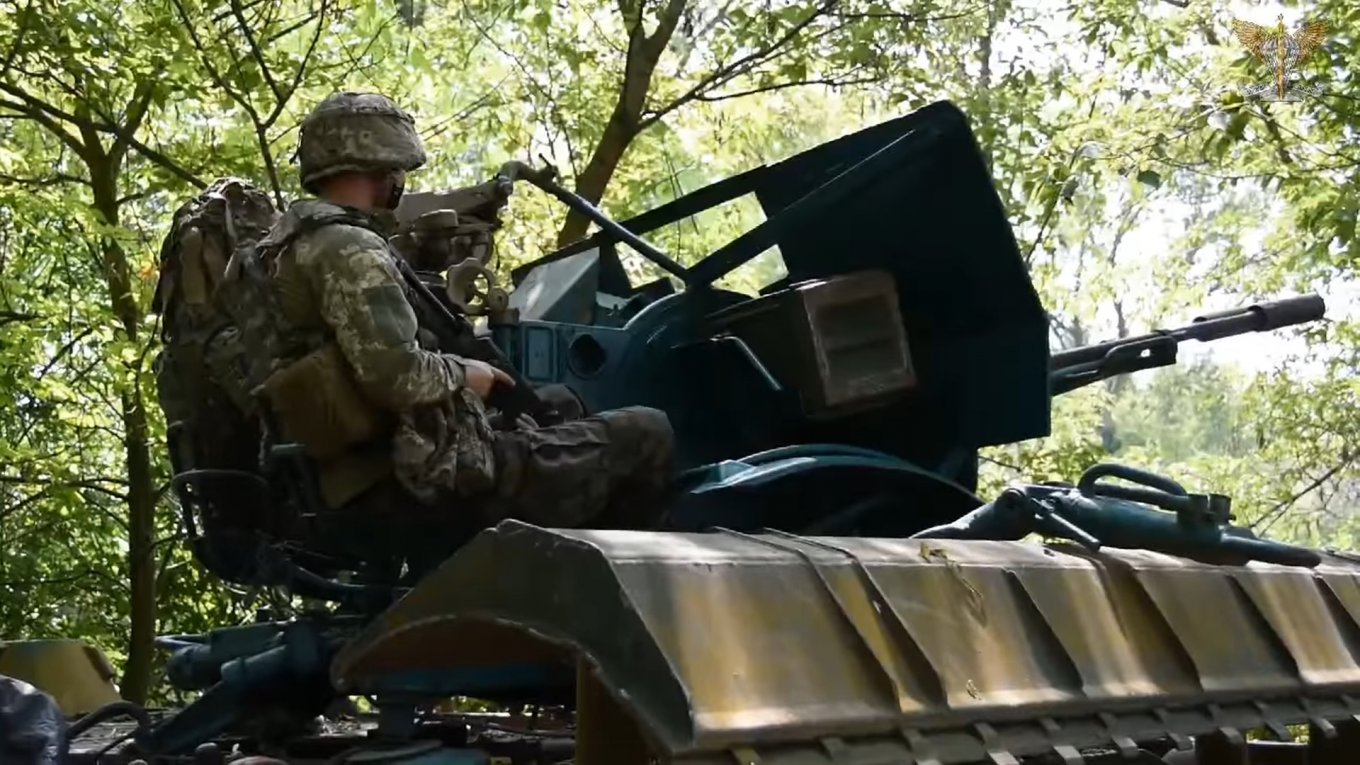 "We shot down 29 air targets, including 15 aircraft, 7 helicopters and 7 UAVs of the occupiers," the deputy commander of the air defense unit of the 25th brigade of the Ukrainian Air Assault Forces said.
Read more: russians Use Zaporizhia NPP as a Military Base to Shell Ukrainians
"Recently, in his evening address, the President praised our guys, who shot down two Su-25 aircraft and one Ka-52 helicopter in less than one day" the deputy commander added.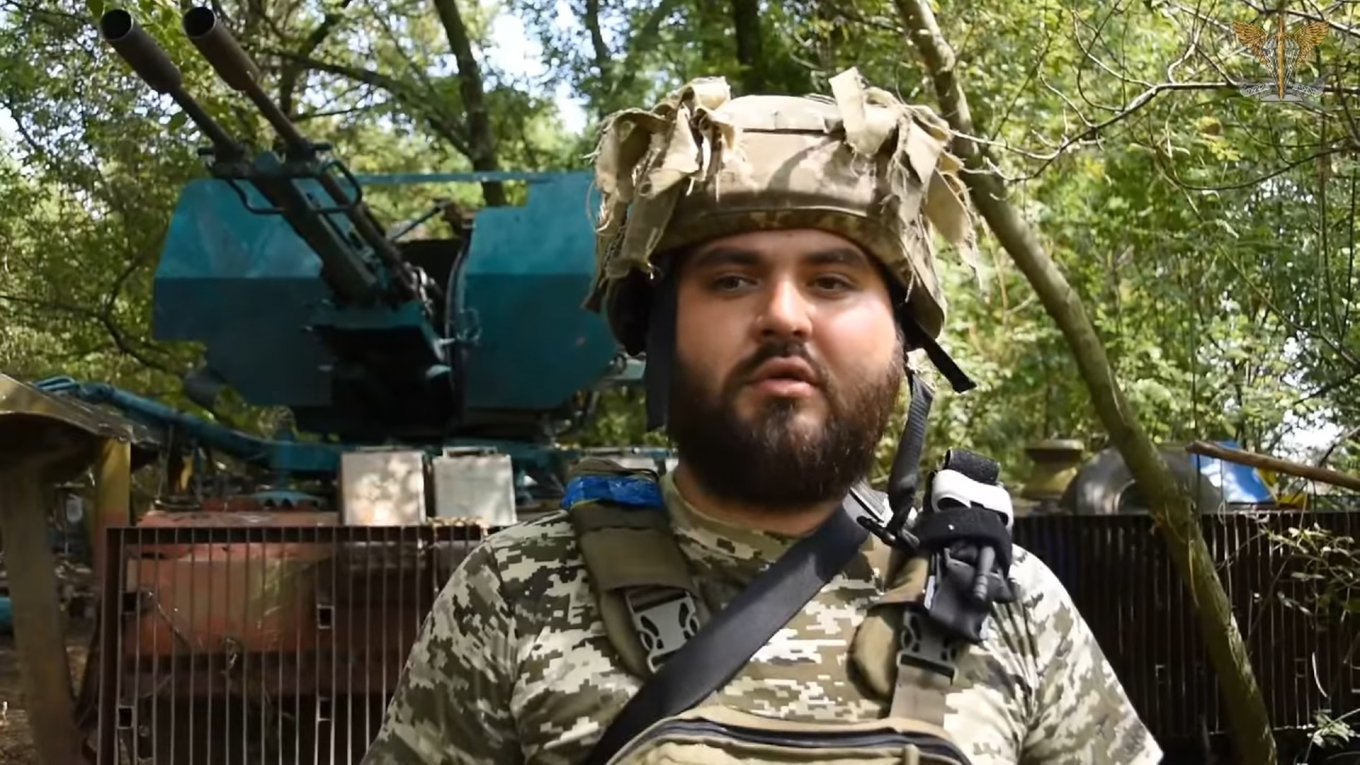 It is noted that paratroopers of 25th Separate Sicheslav Airborne Brigade would continue to destroy the enemy's means of air attack.
The video tells about the combat service and achievements of anti-aircrafters of the Sicheslav brigade:
As Defense Express reported, earlier warriors of 25th Separate Sicheslav Airborne Brigade of the Air Assault Forces of Ukraine's Armed Forces shot down an enemy Ka-52 Alligator helicopter using an soviet-made Igla MANPADS as well as russian Sukhoi Su-25 Grach.
Read more: ​Ukraine's Military Launches a Series of Powerful, High-Precision Strikes Against russians in Kherson Region (Video)
---
---