The Ukrainian servicemen continue to successfully hunt and reduce the "population" of russian S-300 anti-aircraft missile systems. Over the last day, four enemy S-300 air defense systems were destroyed in the southern regions of Ukraine.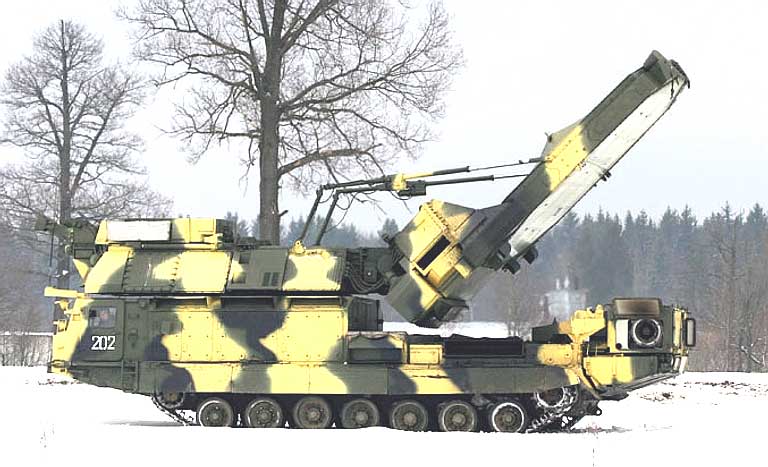 Moreover, the 9S19 Imbir radar was destroyed with them. It is a part of the S-300B air defense system and is primarily intended for the detection of ballistic missiles, the Operational Command "South" reported.
Read more: 163 Days of the War: russian Casualties in Ukraine
"It was definitely established that 39 rocket launchers, 4 S-300 anti-aircraft missile systems, the 9S19 radar station, the Voloshka 82-caliber automatic mortar, and 9 units of armored and automotive equipment were destroyed," the report says.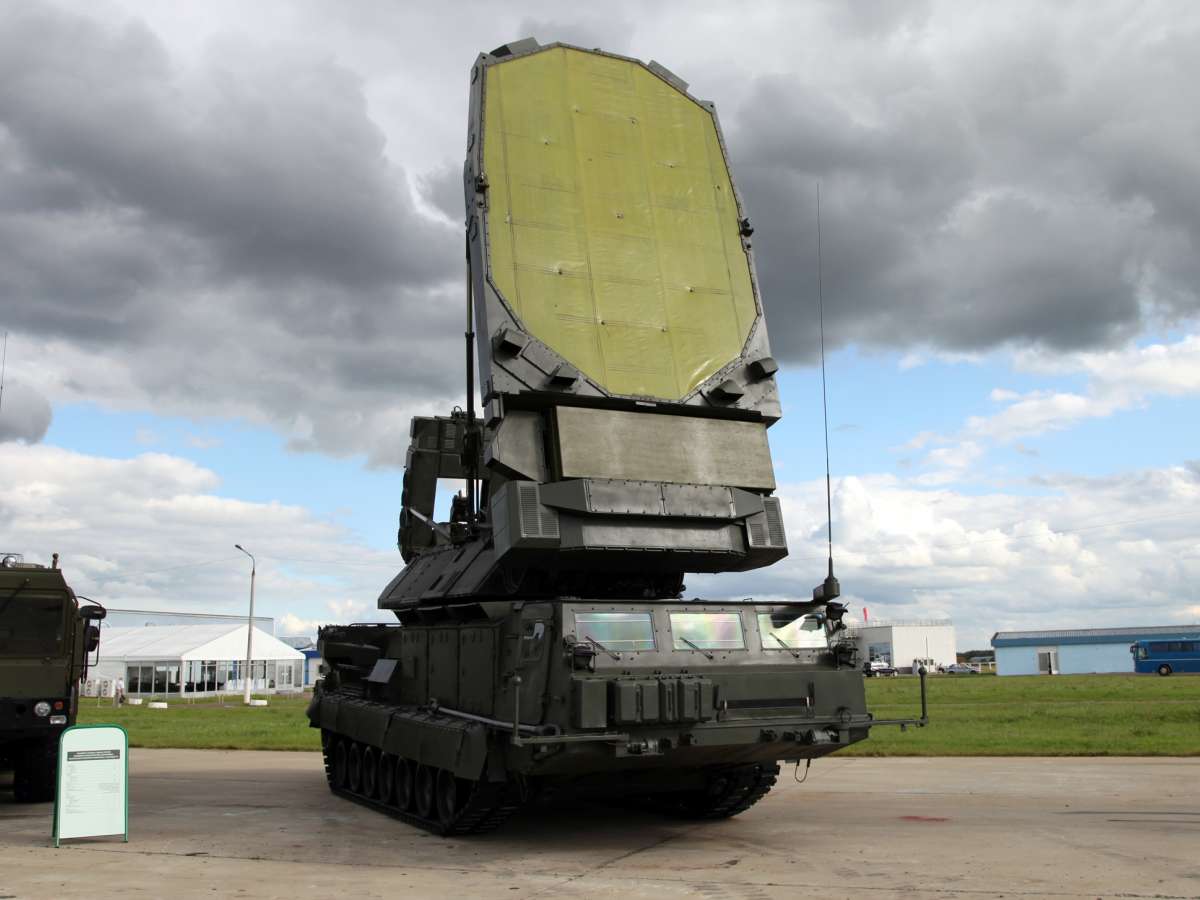 Defense Express notes that the 9S19 Imbir radar is an extremely valuable trophy, because the S-300V complex, which is almost completely different from the S-300P and was created primarily as a means of anti-missile defense against Pershing-type ballistic missiles, is extremely rare even in russia.
This radar can detect the Pershing- type ballistic targets at a range of 75 to 175 km and was actually the main element that provided the anti-missile capabilities of the entire S-300V complex. Also, the attempt to use the S-300V, or the 9C19 Imbir, in the south of Ukraine is connected with the fact that the russians most likely tried to localize the HIMARS systems for the counter-battery fight. But, as practice has shown, no results.
Read more: North Macedonia Donated 4 Ex-Ukrainian Su-25 Air Support Jets to Ukraine
---
---